It is cute, tempting and feature rich. However, Huawei U8510 Ideos X3 has its own share of disadvantages.
Advertisement
Pros
Long battery life
Loud and clear sound
Cloud support
Huawei Streams
Cons
Slow processor
Small screen
Average fixed focus camera
Lack of LED flash

Chinese electronic giant Huawei has been present in India for over a decade. It operates in many segments from TV set top boxes to smartphones. However, in the mobile phone segment it has a very small presence. It used to make devices for other companies, which are rebranding and selling them as part of their portfolio. But now the company is gradually coming out with devices under its own brand. Unlike in other segments, though, Huawei is yet to make a mark in the smartphone arena.

Huawei Ideos X3 was launched by the company in November last year. The handset has been very competitively priced and comes with impressive specifications. In fact, Ideos X3 and Sonic are hailed as the first cloud smartphones.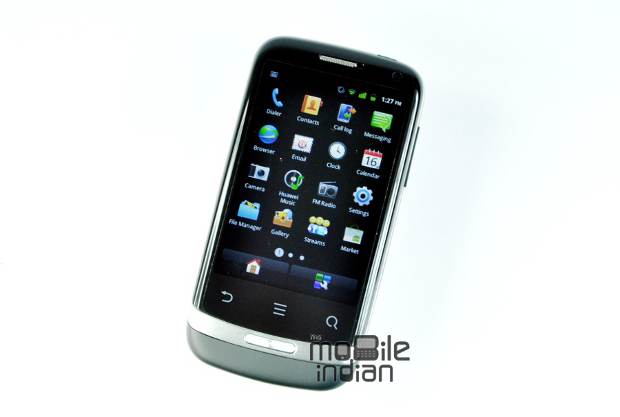 Advertisement