Micromax Canvas Xpress 2, at Rs 5,999, is the cheapest octa core smartphone in the market today. In other areas also, it looks decent with features like 1 GB RAM, 5 inch HD display, 13 megapixel rear auto focus camera, 2 megapixel front camera, 8 GB internal storage, 32 GB expandable storage etc.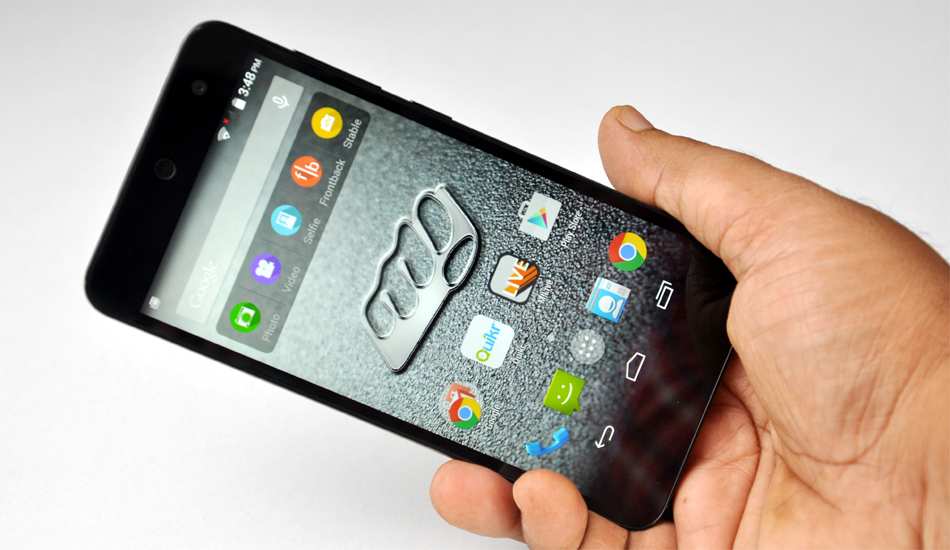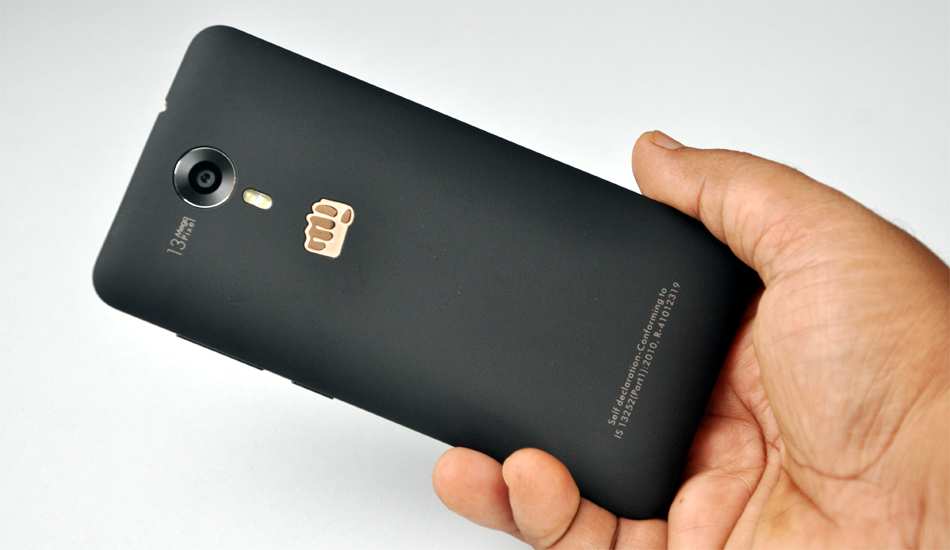 We have used the phone for about a fortnight and here is our findings of Micromax Canvas Xpress 2.
What we liked
Design is one of the fortes of the Micromax Canvas Xpress 2. With jet black finish and golden colour rim, the smartphone looks stunning. Even the logo, pasted on the back, is in golden colour. The circular rear camera panel also has a golden colour thread around it, that glitters under the light. Overall, Micromax's decision to keep it in black and golden colour was spot on. Also, it did the right thing by sticking to the rubberised back panel that not only provides a smooth feeling but helps gripping the phone better. The thick side panels further make it easy to hold the device which is certainly not the slimmest but feels light.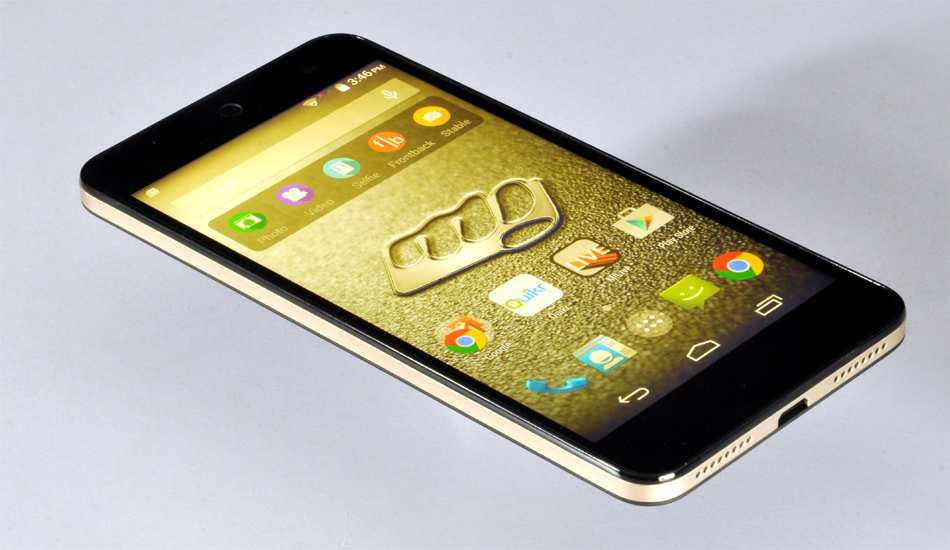 The Micromax Canvas Xpress 2 is the cheapest octa core smartphone. Its 1.4 GHz MTK6592M octa core processor and 1 GB RAM ensures smooth performance. You can play high end games like Real racing 3 without any hiccups.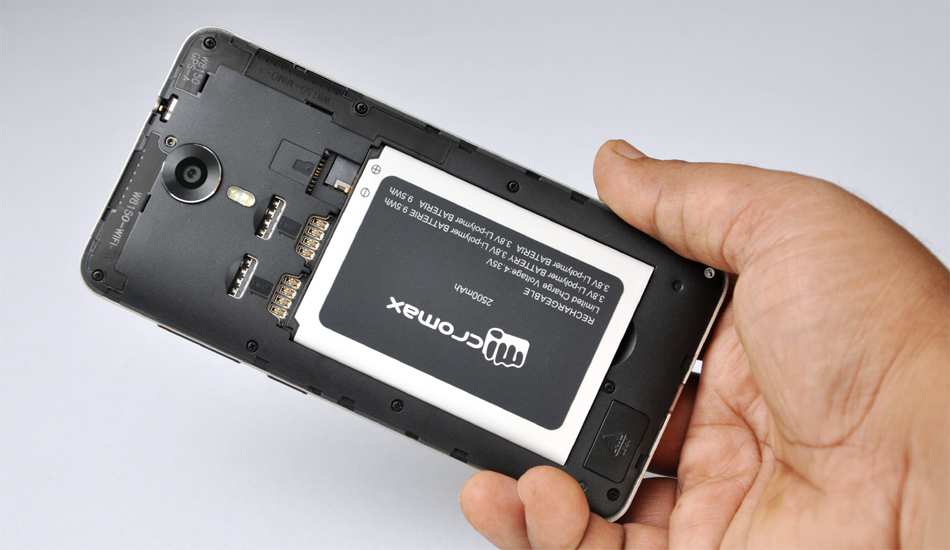 The smartphone also offers a 13 megapixel auto focus rear camera and a 2 megapixel front camera – a terrific combination for a phone priced at Rs 5,999. The Xpress 2's cameras also delivers in the real life, unlike many budget phones. It does a splendid job in good lighting, capturing colours and plenty of details. The front camera could have been made a bit better; but it is still okay.


You can check out its camera samples here.


Storage wise too it is decent with 8 GB of internal memory, 32 GB micro SD card slot and USB OTG functionality.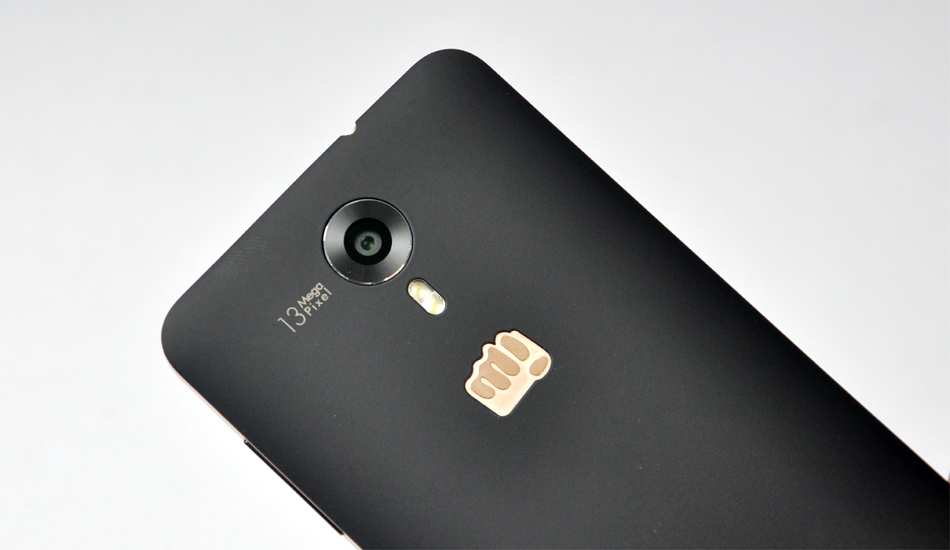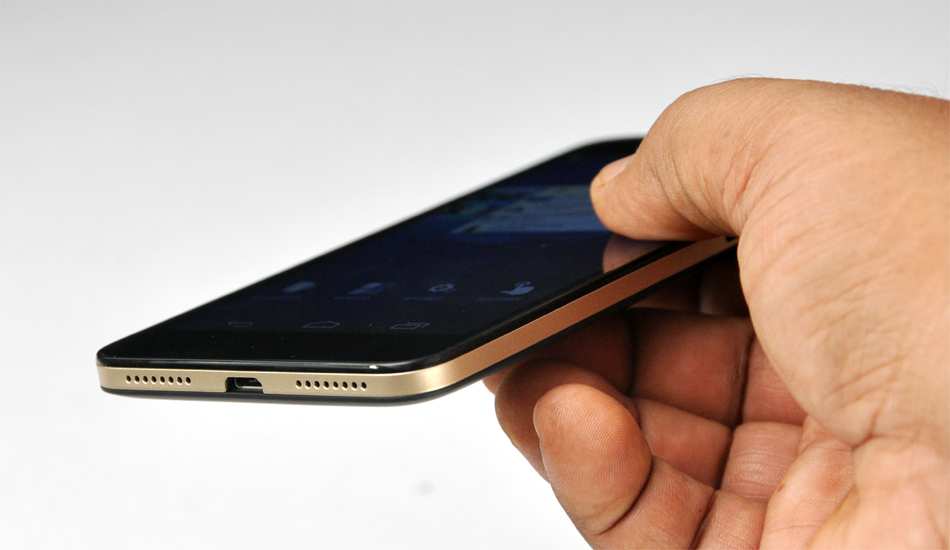 The Micromax Canvas Xpress 2 also impresses when it comes to battery back up. It has a 2500 mAh battery that used to give about 12 hours of back up with average use that includes 24/7 internet connectivity (WiFi or 3G), Bluetooth, voice calling of about half an hour, and reading ebook for another half an hour.
What I did not like
The Micromax Canvas Xpress 2 has a 5 inch display with high definition resolution. It has decent brightness too. However, it was the display's touch response that frustrated me initially. In the first week of review, the display simply refused to obey commands but in the second week, the display was much better in its response.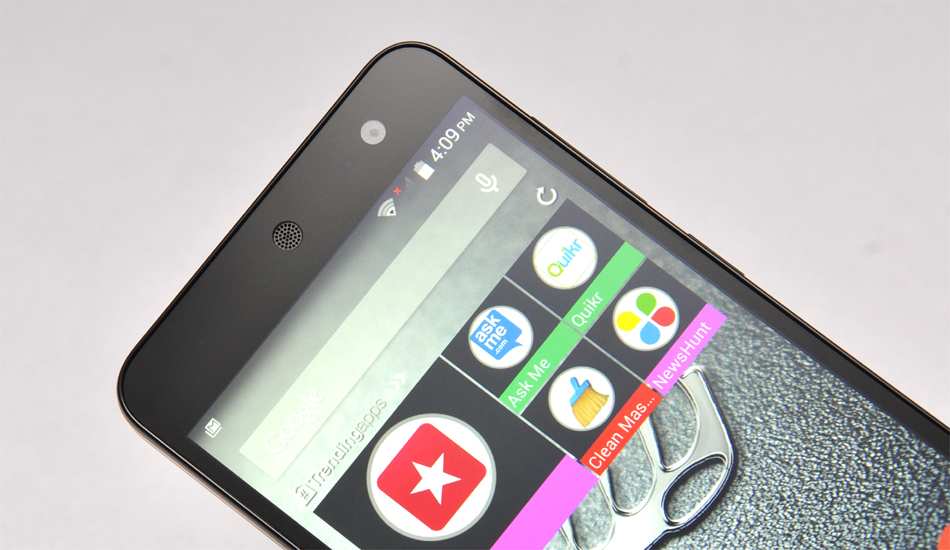 The Xpress 2 also comes with a lot of bloatware – pre-installed apps that you cannot un-install. The most noticeable bloatware is the Quicklook – which compiles news and your Facebook and Twitter feeds in a tile format, a poor copy of one that is found on HTC's smartphone.


There is provision to switch on or switch off the app but it does not work. I signed in to see the Twitter and Facebook feeds, as well but that does not work either. True it compiles news and offers various sections like politics, technology etc but you cannot choose the region. As a result, an Indian like me was forced to read news from all over the world. There is no option to choose news feed source either.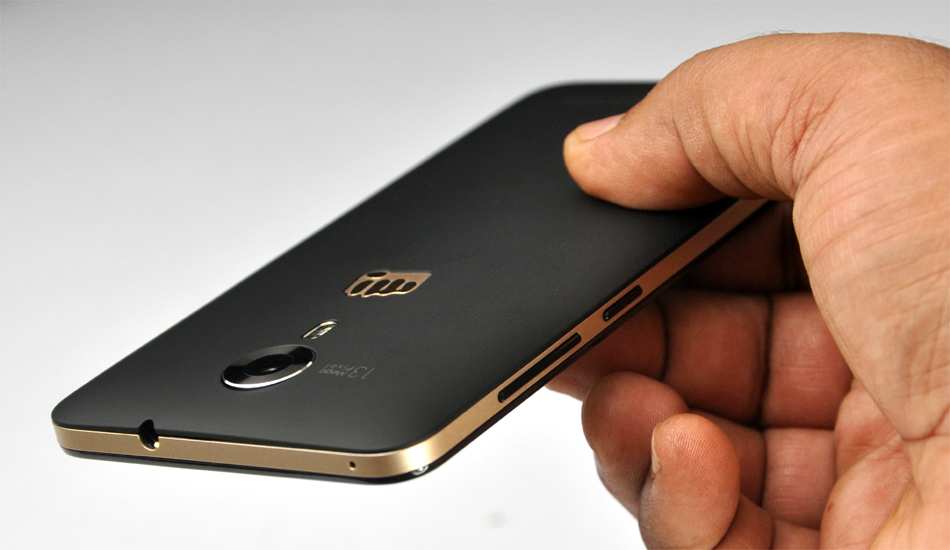 The Micromax Canvas Xpress 2 also is a non-4G phone. True 4G is not available in all telecom circles of India as of now but it will be rolled out in coming times. It does though offer dual SIM with 3G along with WiFi, Bluetooth, micro USB port, FM radio, 3.5 mm jack and GPS.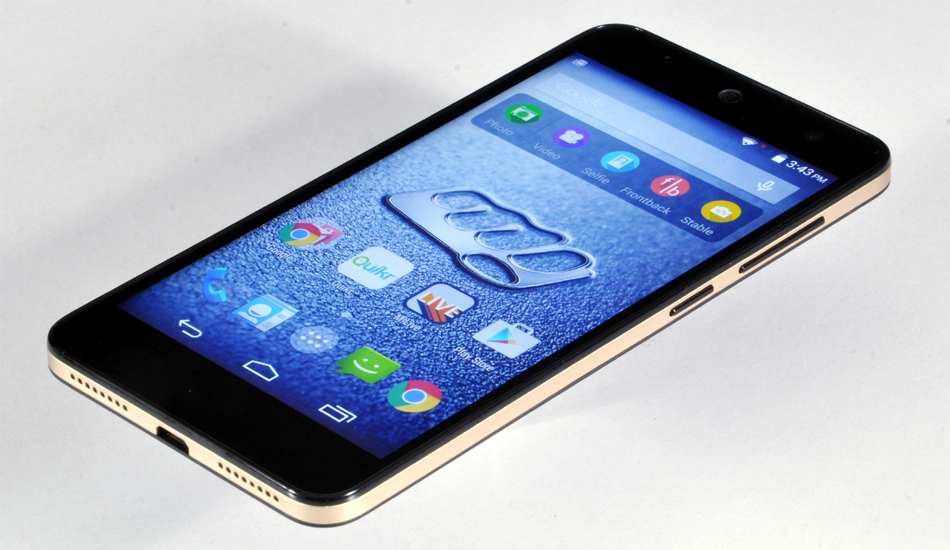 The Xpress 2 also does not come pre-installed with the latest Android Lollipop operating system. It has the older Android 4.4.2 KitKat version. However, Micromax has promised the latest Android Lollipop update in future.