Even if its 4G connectivity is ignored, the Lenovo A6000 still is a terrific device at Rs 6,999 owing to its smooth performance, light weight design, and superb battery life.
Advertisement
Pros
Superb battery life
Can handle high end games
Light weight and slim
Cons
Power and volume keys may create problems in longer run
Display gets heated up during gaming
Does not connect to external storage devices
Lenovo A6000, India's cheapest 4G phone right now, does not need any introduction. It is one of the few phones to be sold via flash sales which are held every Wednesday and every time it allegedly gets sold out within few seconds. But really it is something that you should lose your sleeps for?


We have all the answers for your questions about the A6000 which may be bothering you so far.
0
Design

The A6000 has a very light weight profile (only 128 grams), one of the best in the business. The handset is also quite thin, measuring 70x141x8.2 mm. Its black version looks classic but if you don't want bland looks, you better opt for its other colour panels - white, yellow, red.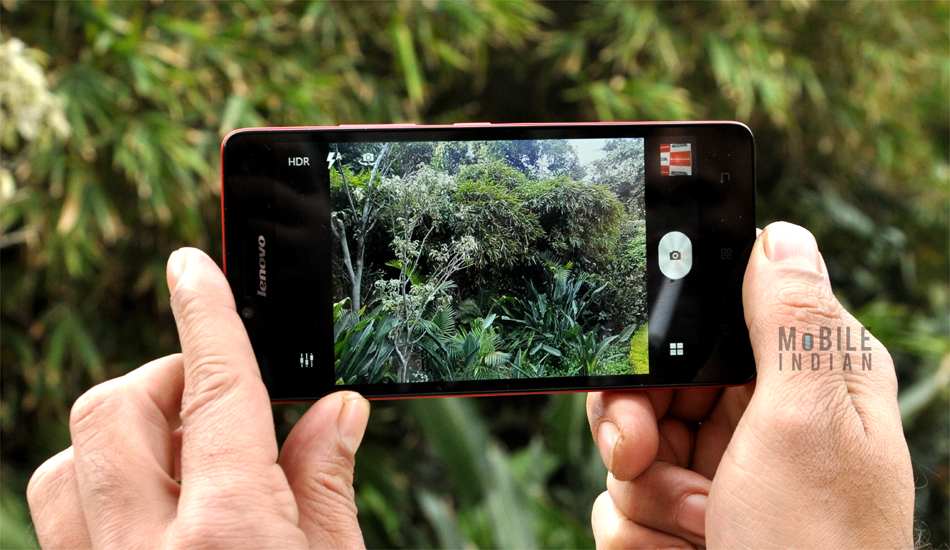 The back panel has a matte finish and thus gives a good feeling and isn't slippery. Most importantly, it isn't flashy and the brand name (Lenovo) has been written in an aesthetic manner. However, the quality of volume and power rockers which are located on the right hand side doesn't enthuse confidence about their durability.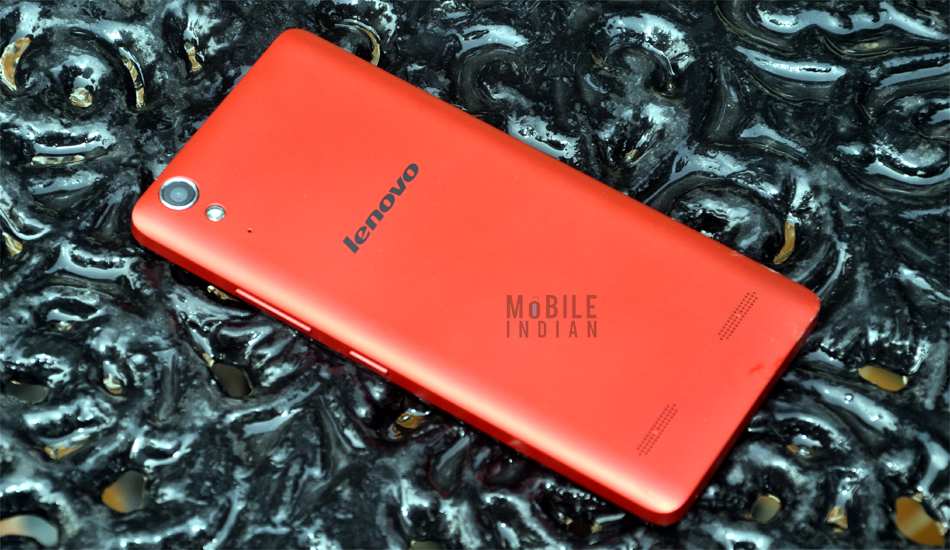 Under the back cover, there are two micro SIM card slots of which one is meant for 2G while the other can accommodate a 3G/4G SIM. Besides, the SIM slots lies a micro SD card slot that as per Officially, the phone's expandable storage slot has 32 GB capacity but in our case, it accommodated a 64 GB card.


In the front, there are three touch buttons below the display while a speaker grill and a 2 megapixel camera unit are at the top. In the back panel, there are two speaker grills at the bottom while the LED flash and the 8 megapixel camera are at the top left corner.

In short, the Lenovo A6000 is pleasing to eyes but isn't an eye-candy.

Display

The Lenovo A6000 has a 5 inch touchscreen with high definition resolution and is thus great for games and videos.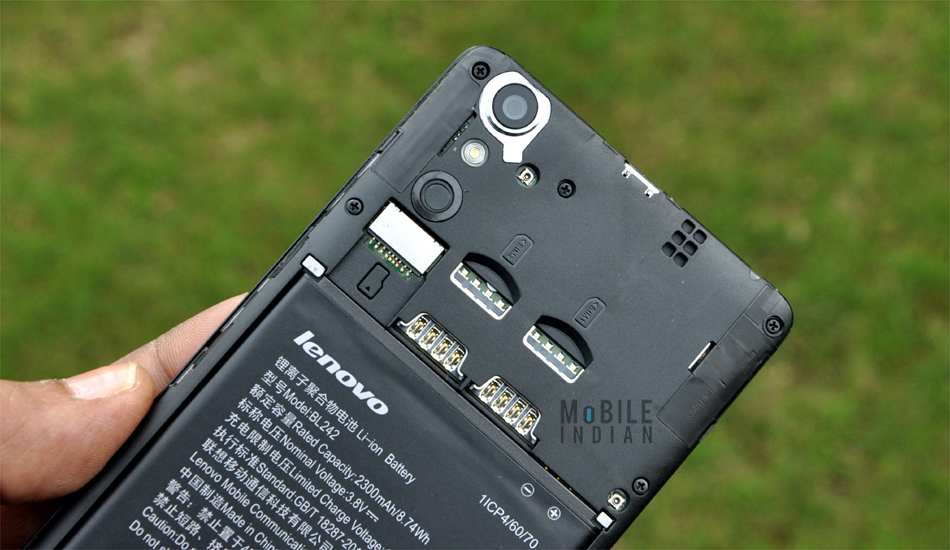 The display has also a good touch response (if offers five point touch input like the majority of smartphones). The display has decent brightness which is just enough for outdoors. The A6000 display also doesn't get scratches easily but is a fingerprint magnet.

OS and Processing Power

The Lenovo A6000 offers the 1.2 GHz 64 bit Qualcomm Snapdragon 410 quad core processor, Adreno 306 graphics processor and 1 GB RAM. This combination runs the Android 4.4 KitKat operating system on top of which lies the Vibe 2.0 UI. As you have already known, the Vibe interface has no app drawer like the traditional Android interface has; so everything is laid out in the home page itself. You can club several apps in one folder like Google services in one, games in another etc. But don't worry about space, there's plenty to keep few dozens of apps, provided you have the appetite for them.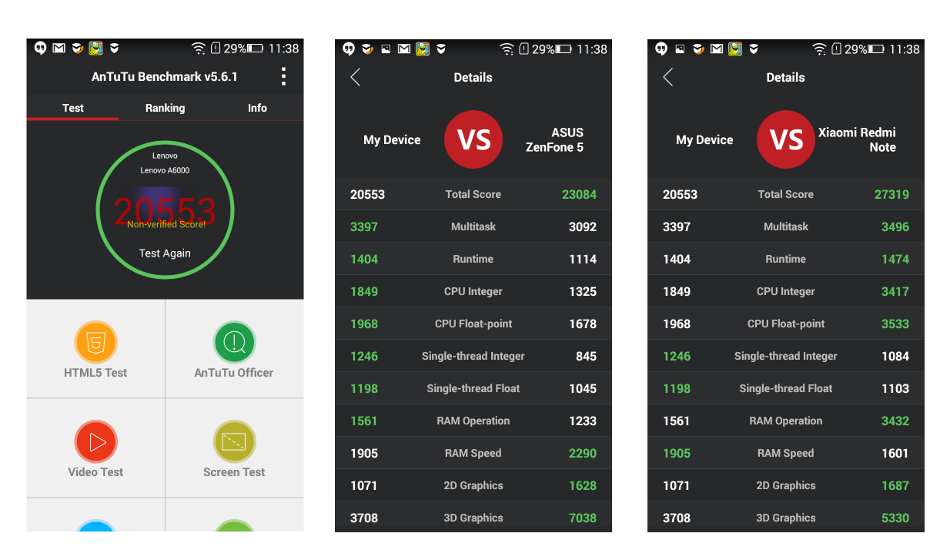 Owing to the quad core processor and 1 GB RAM combination, it manages to play even graphics-heavy games like 'Brothers in Arms 3' with ease without breaking a sweat and I did not see any lags while browsing or opening multiple apps.

Battery

The battery back up of A6000 needs special mention. Its 2300 mAh Li-Ion battery though doesn't look that spectacular for a 5 inch smartphone, but it does offer such long back up that would put even its competitors with 4000+ mAh battery to shame.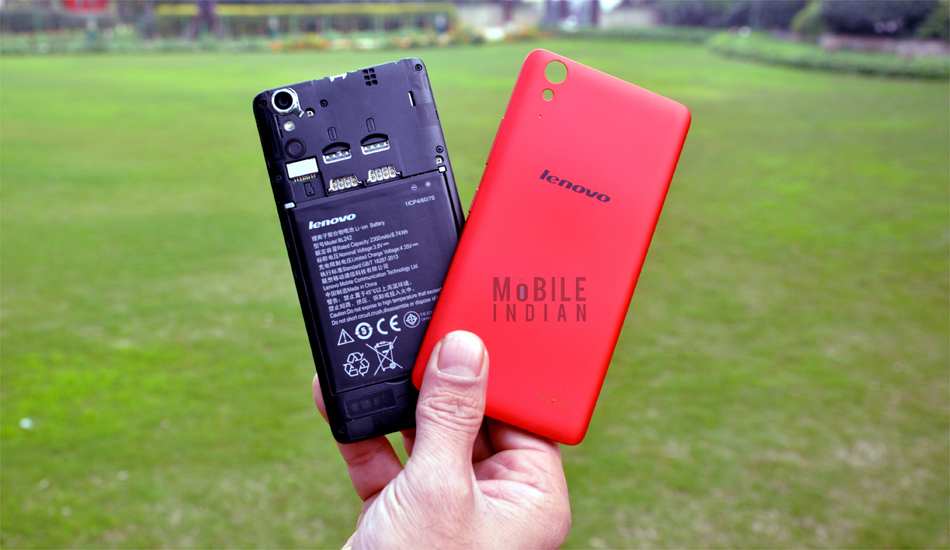 Throughout the review process, the phone did not required charging within 12 hours. With normal use like playing FM, making calls, playing games, watching videos (each activity for 30 minutes), the handset always managed to stay alive for more than 12 hours. To give you some idea it consumed four percent of charge in playing a 45 minute video with high brightness and volume. In another instance, the phone consumed just five per cent charge in playing a 20 minute YouTube video (240p) in high brightness. While playing Brothers in Arms in high brightness, the phone consumed about 15 per cent in half an hour.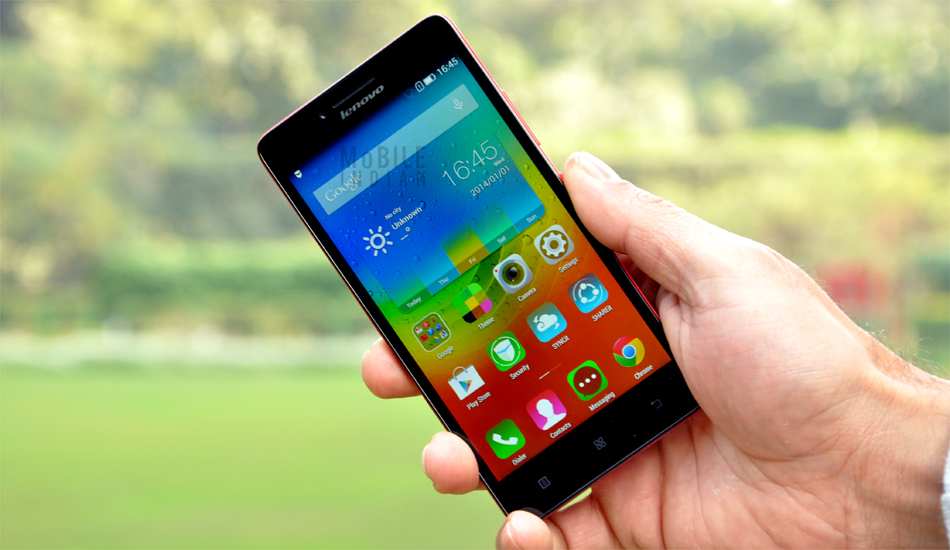 Just decide for yourself how much it would offer to you.

Connectivity

The connectivity features can be termed as "another forte" of the Lenovo A6000. The handset has two micro SIM card slots of which one is meant for 2G while the other can accommodate a 3G/4G SIM. But with no 4G network in sight in most part of the country and even roll out of the fourth generation telecom services in major cities not happening not before the end of this year (probably as it seems now), the 4G facility in A6000 means nothing except if you are living in those cities where the services are available.


If you leave 4G out, then the Lenovo A6000 is like all other its competitors with 3G, WiFi, Bluetooth, micro USB port, GPS, and a 3.5 mm jack. I had used 3G, WiFi, Bluetooth, and GPS, and found no issues there.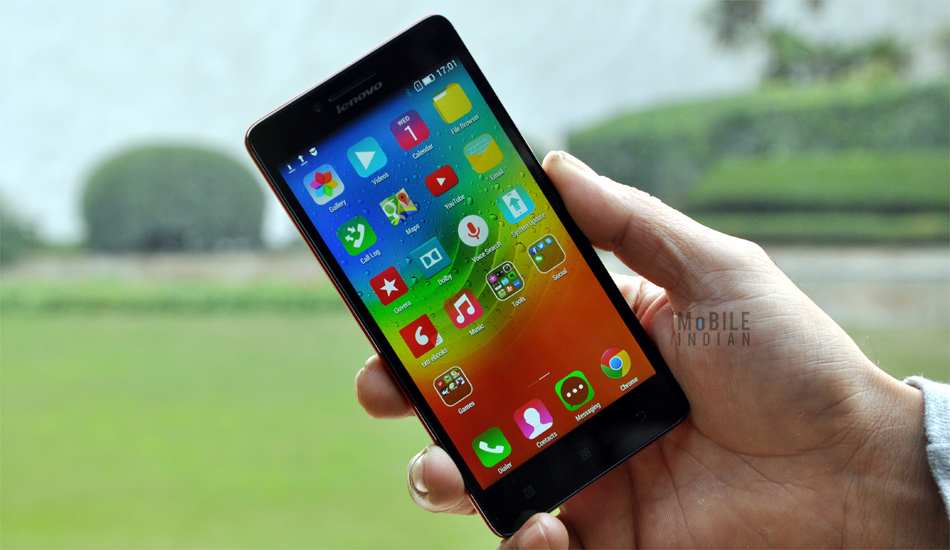 As I said earlier, the phone has a 32 GB micro SD card slot but it even manage to accommodate a 64 micro SD card. It has also decent 8 GB in-built storage. However, it does not connect with external storage devices which is now becoming common to most smartphones.

Camera

The Lenovo A6000 offers an 8 megapixel rear camera and a 2 megapixel front camera. The best aspect of the rear camera is that it nicely captures the colours and does a good job in low light as well. However, the 8 megapixel camera has lot of issues in focussing on objects. If you don't have steady hands, you may end up getting blurry pictures.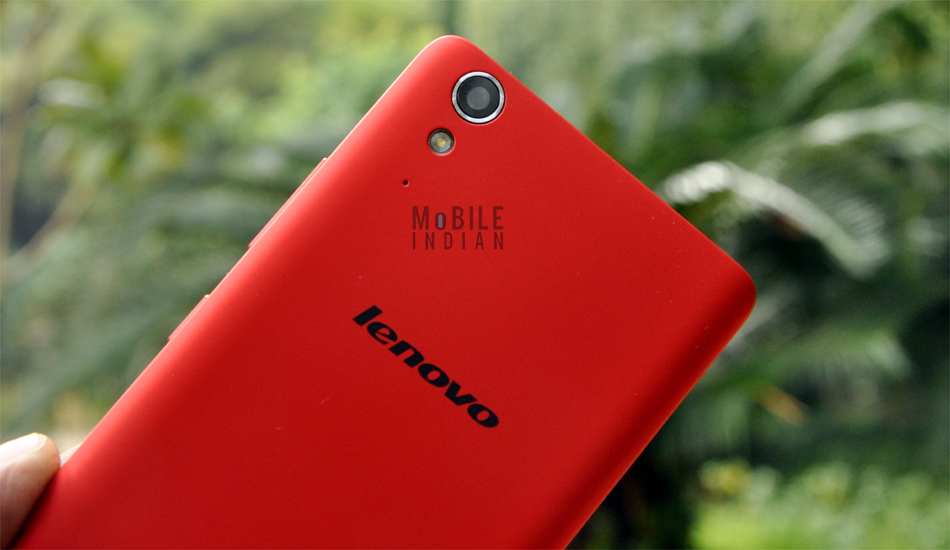 The 2 megapixel camera is though a decent one for selfies and video calls.

The camera app needs to be mentioned here. It is one of the most advanced (few may call it complicated) camera app for any phone under Rs 10,000. It offers anti-banding options, ISO controls, Redeye reduction, various white balance modes, Wavelet denoise mode (reduces blurring), and HDR feature. There are also various scene modes (action, night, sunset, party) that applies various colour effects to the images. If you know the trade or atleast eager to try these effects, you can capture decent features or else best to stick to the default settings.

Anyway, we have had clicked few pictures in default setting using the 8 megapixel camera of Lenovo A6000 which you can check out HERE.
Advertisement
Verdict
At Rs 6,999, the Lenovo offers much more than one would expect from a device at this price - a good screen, brand, performance, plenty of connectivity, and long battery life. Its camera output isn't the best but isn't worst as well. Thus it is worth every hassle that the flash sale is known for (it is only available via flash sales held every Wednesday). Thus a big thumbs up for Lenovo A6000. Go for it.