Lava isn't much of a known brand for audio products. However, the company is trying its best to provide a satisfactory experience for those who purchase these audio products from Lava.
It recently launched the Lava Probuds N1 at Rs 1,499. It is placed in a segment that is already captured by Audio brands such as BoAt, Noise, etc, and by smartphone makers including Xiaomi, Realme, Oppo, and more. All of them have been performing well but how well Lava distinguishes itself from others remains to be seen. Let's find that out!
The Probuds N1 has a silicon neckband with plastic at the endings. The earbuds have soft eartips along with ring-style rubber to keep them from falling out of your ear. All the buttons are on the right side of the neckband including a play/pause button, volume up/down, a Micro-USB port for charging and a unique slider switch for turning on/off the earbuds.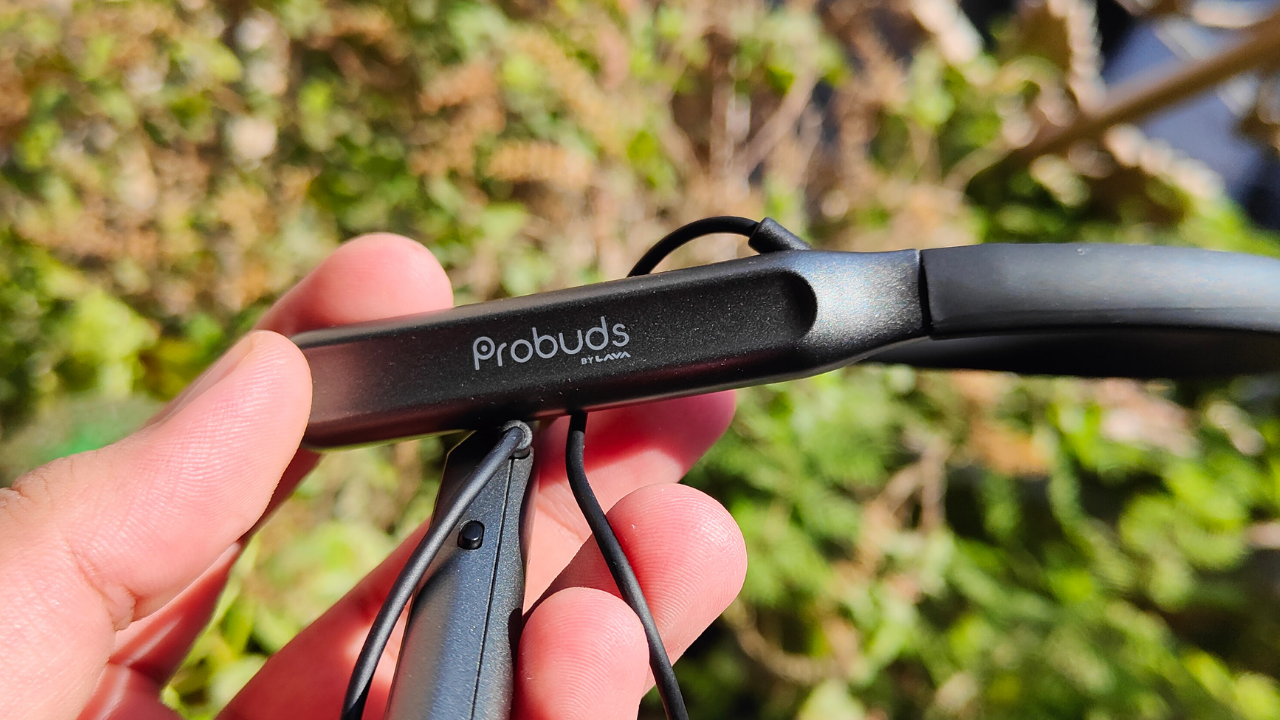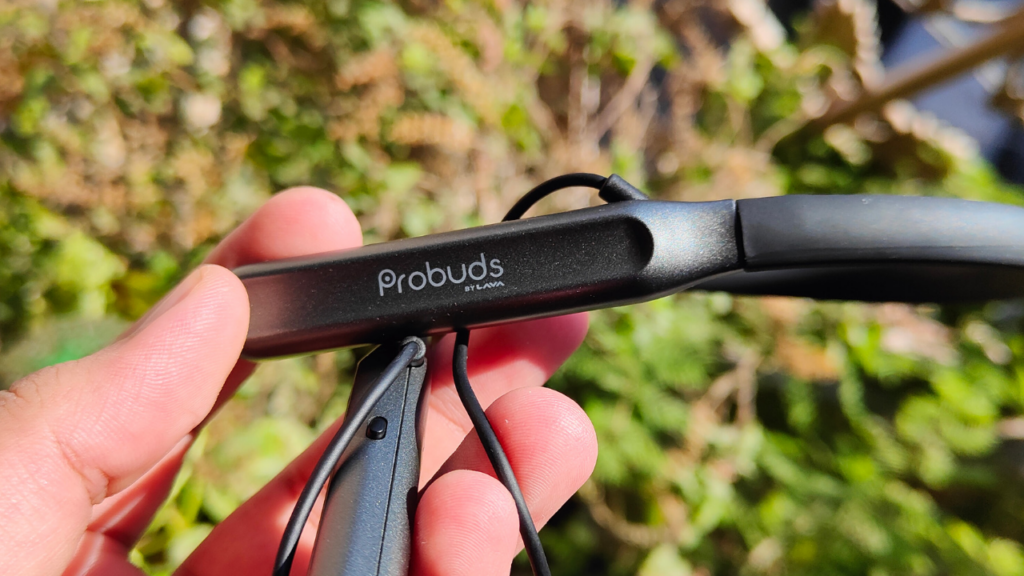 The earbuds also have a magnetic attachment so they stick to each other when you take them out of your ear. However, it doesn't support Magnetic Switch on/off via which it could turn on after the user detaches the earbuds. Moreover, the magnets are very strong and attach instantly as the earbuds come closer.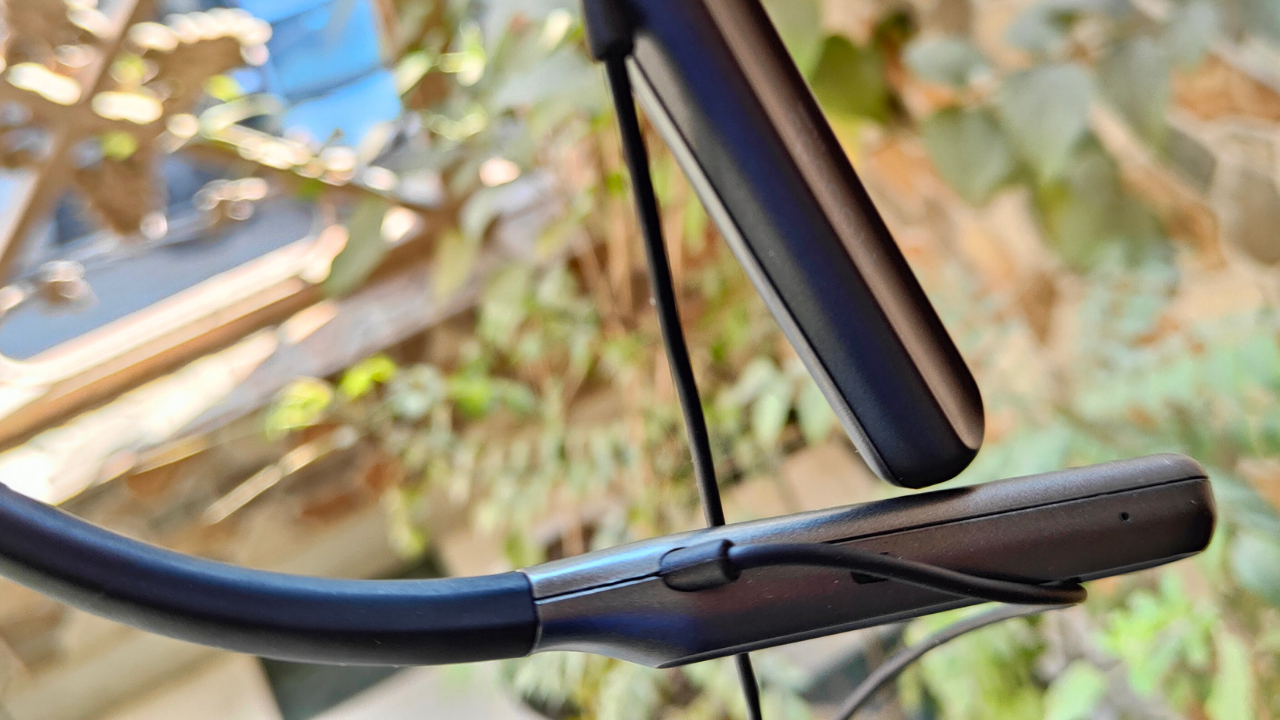 Furthermore, the neckband itself is very thick and feels heavy when you are wearing it. Fortunately, the earbuds are comfortable when in the ear and don't fall off very easily. They also create a good amount of seal which blocks out a lot of outside noise. But the wire that connects the neckband to the earbuds is too short, making it a bit uncomfortable.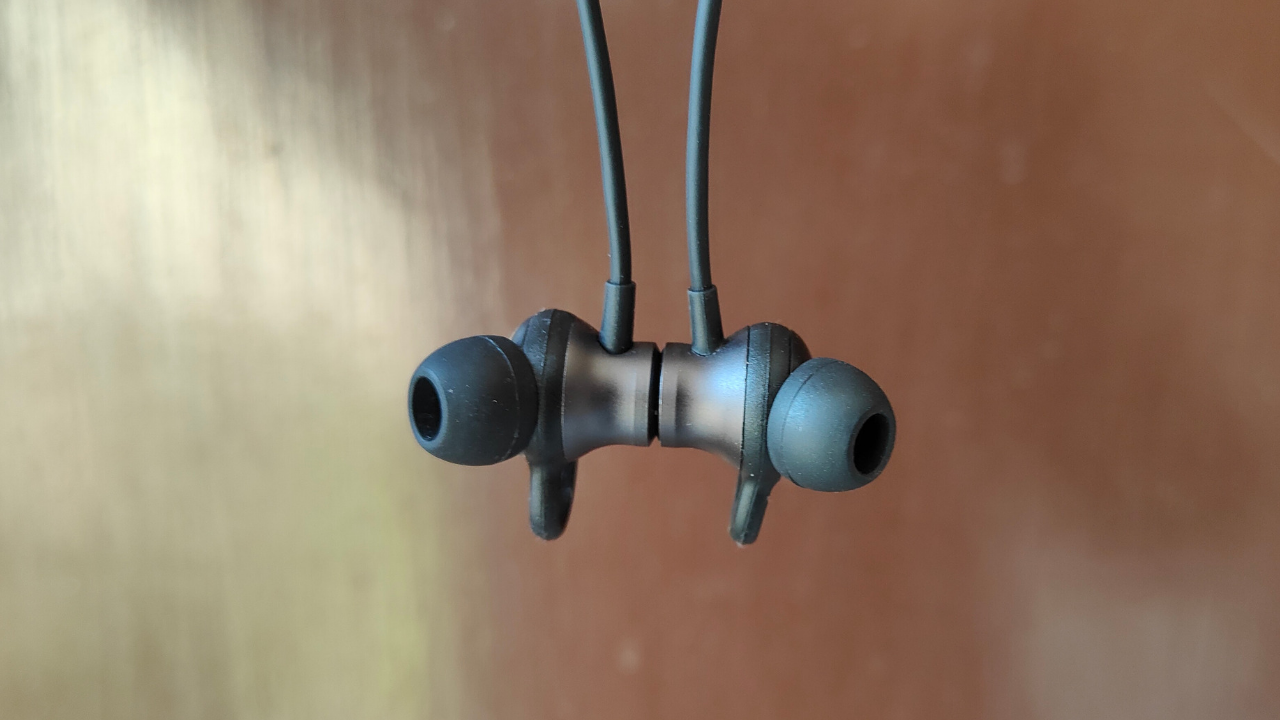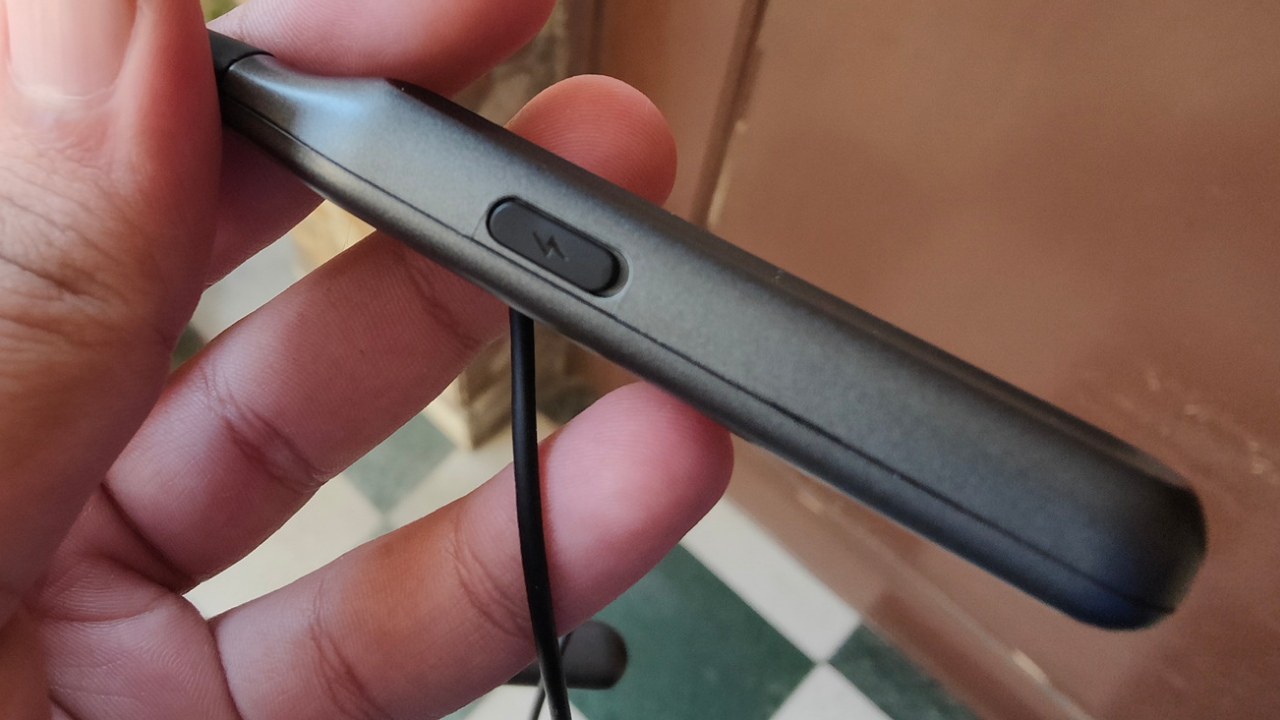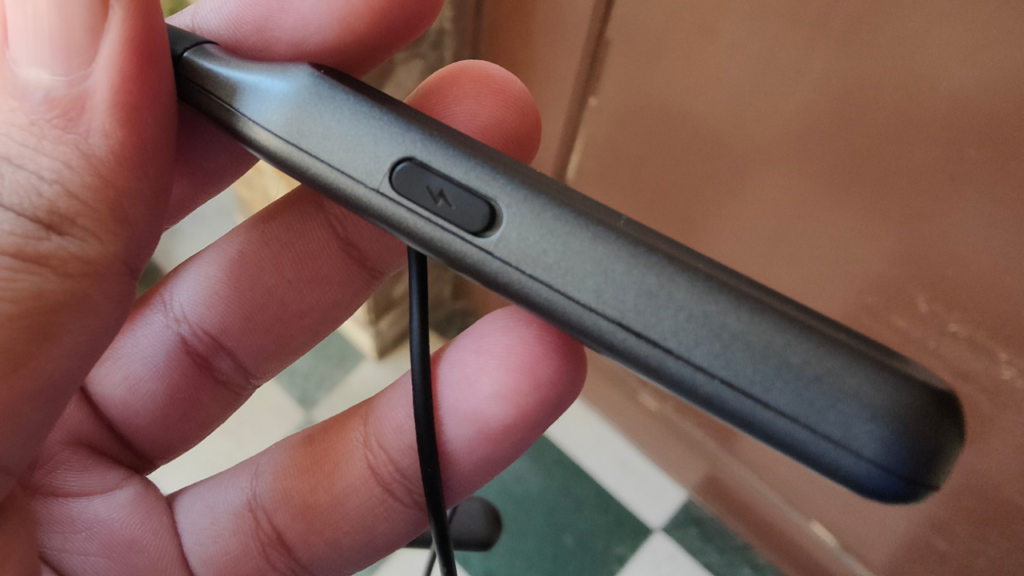 There's an LED light as well that glows blue and red for certain situations such as when pairing, when connected or when charging. The sliding power switch works fine and so does other buttons. There's also a single mic on the right side of the neckband. The earbuds are also IPX5 water-resistant.
Read More: Lava Agni 5G vs Realme 8s 5G: Who has more fire power?
What about Audio Quality?
As we said, Lava has a lot of competition in the Audio segment. However, it seems like it still has some work to do. To explain, the audio of the Lava Probuds N1 relies on 10mm drivers and these sound average at best.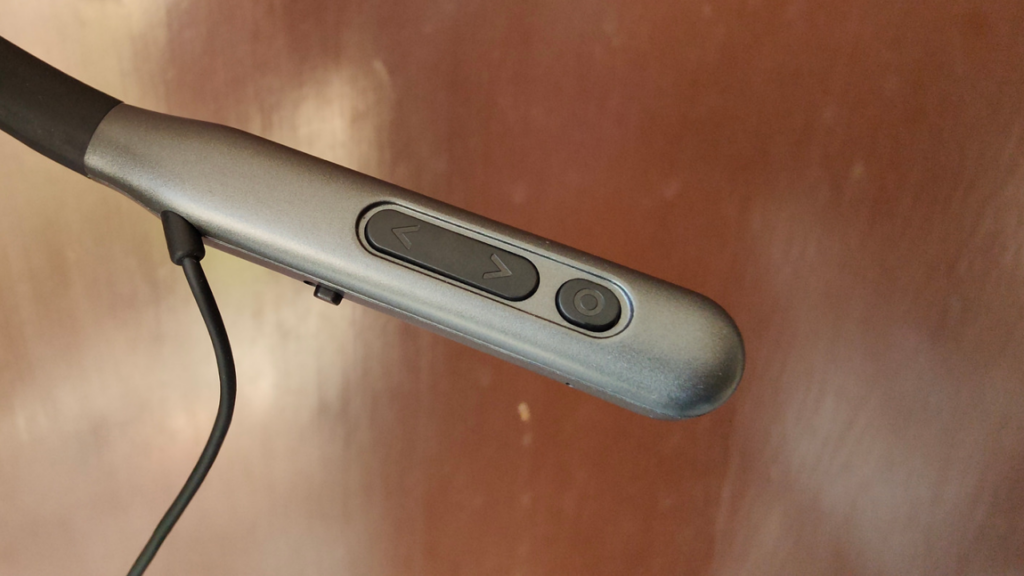 Bass lovers won't be as satisfied, but it does produce some acceptable bass. However, the high and mid frequencies sound more than decent with clear lyrics and other sounds in the music. What was impressive is that after I tuned the equalizer to my liking, the earbuds could produce much more bass while the mid frequencies got even more detailed. So with a bit of tuning, you can improve the sound and notice a drastic difference.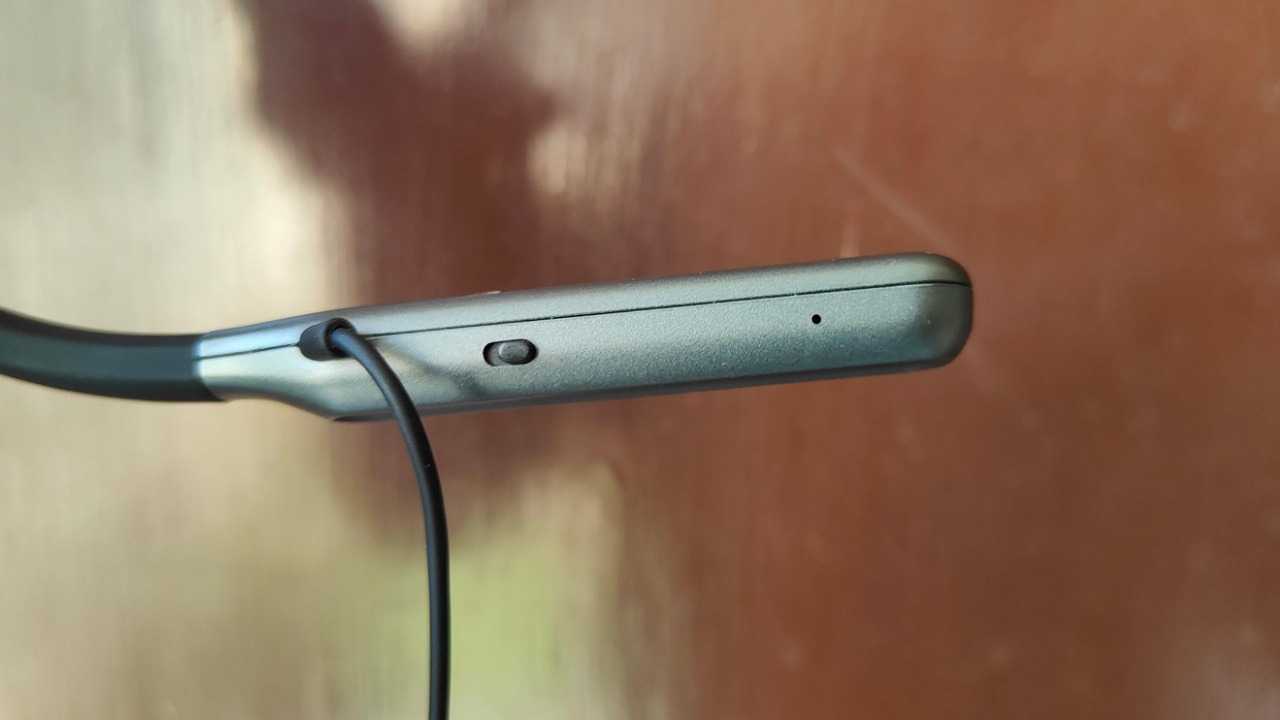 The Probuds N1 supports dual connectivity, meaning connecting to two devices simultaneously. This feature also works pretty well. The earbuds connect using Bluetooth 5.0 with a transmission range of 10m.
Call Quality, Battery Life
Call Quality depends on a single mic on the right side, and during calls, my sound went through clear to the other end. I was also able to listen to the other person without any issues. But during WhatsApp Video calls, the other person complained about my voice getting echoed, which was annoying. A unique feature of the neckband is that it has a vibration motor. The neckband vibrates when you receive a call. It isn't a very premium motor and rattles very loudly. It rattles so much that it can alert you with its sound rather than the vibration itself.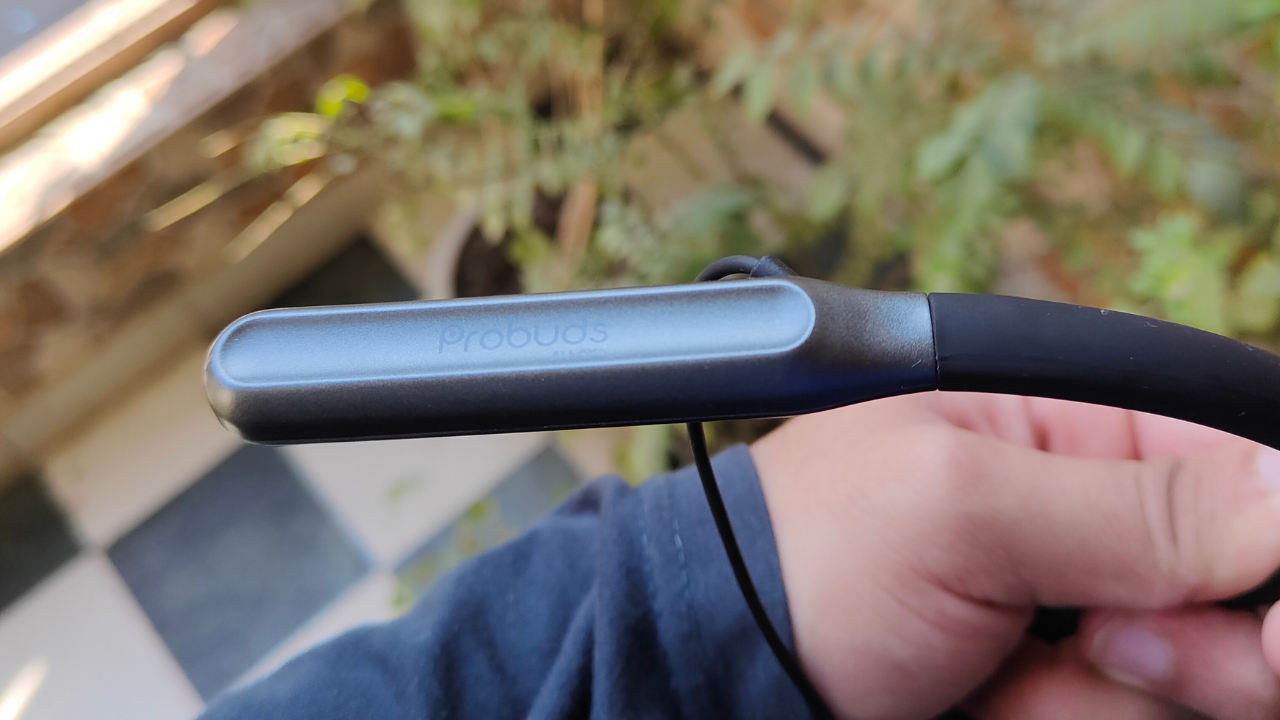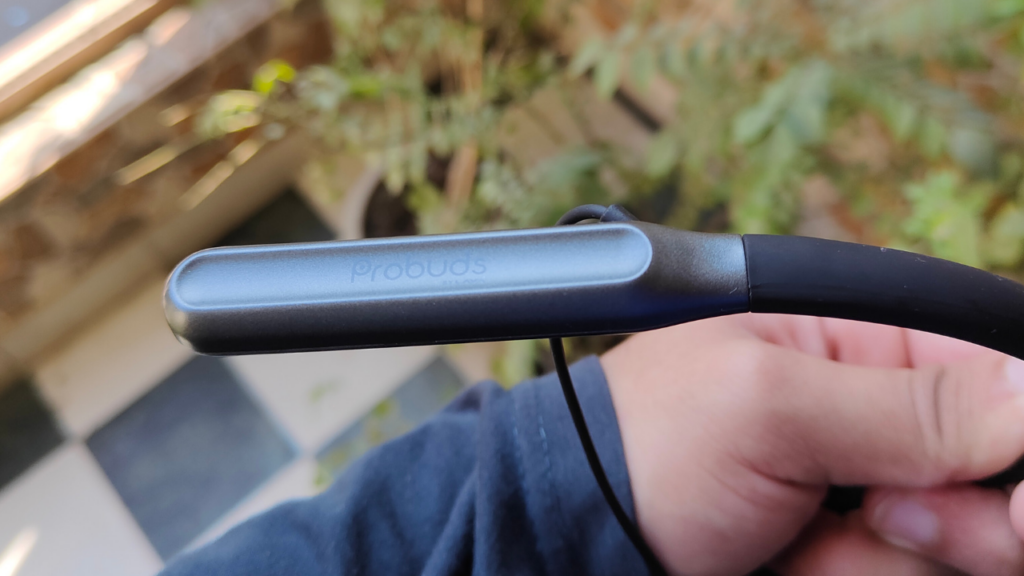 As for battery life, Lava promises a runtime of 30 hours, thanks to the 220mAh battery. The Probuds N1 dropped to 85% during my testing with 3 hours of non-stop usage that included calls with short duration and music. But considering this was on high volume, it is very impressive. Disappointingly, the Probuds N1 charges via Micro USB port, whereas it should have been Type-C at this point. Lava also claims that a 20-minute charge can give you 8 hours of playback time.