Lava Iris X8 Review: Not a Yureka killer but an alternative for sure
By: Anil Satapathy, The Mobile Indian, New Delhi

Last updated : March 21, 2015 2:00 pm
Lava Iris X8 looks terrific on the paper with octa core processor, 2 GB RAM, and a 2500 mAh battery.
Lava may not have a same success story as that of a Micromax but it is certainly one of the successful Indian brands. It was the first Indian brands to join hands with Intel and has come out with first of its kind products like Tegra 4 tablet.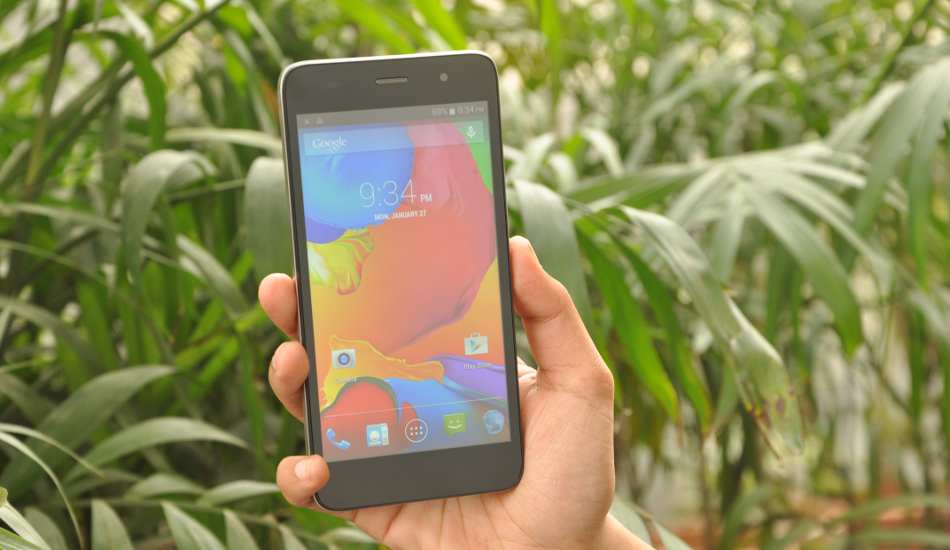 Off late with the arrival of Yu Yureka, Lenovo A6000 and the Xiaomi phones, its handsets are not making the headlines but the company is churning out decent handsets nonetheless and the Iris X8 is one such example.

Launched at just Rs 8,999, the Iris X8 offers superb features including octa core processor and 2 GB RAM. Let's check how it is in the real world.

Design

The Lava Iris X8 is thick (143.38mm X 70.99mm X 8.57mm) and is a bit heavy (160 grams) but it feels solid at the same time, partly due to the thick metal rim that cover all its four sides. The volume and power button are made of plastic with a chrome plating (on the right hand side).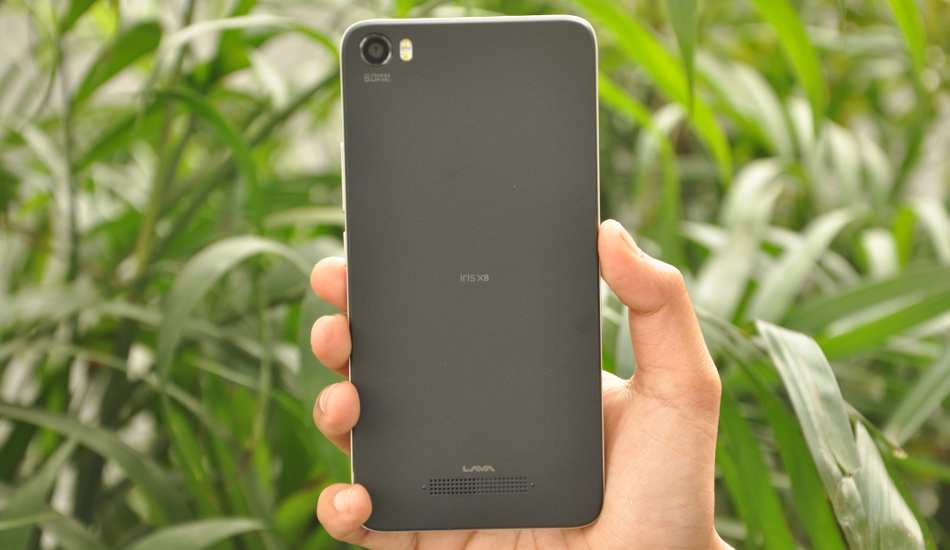 Its back panel has a matte finish and feels extremely good in hand. Also due to the matte finish, it is not slippery and would appeal to those with sweaty palms. Another good aspect of its design is that the rear camera and flashlight don't pop out from the back panel thus preventing them from scratches.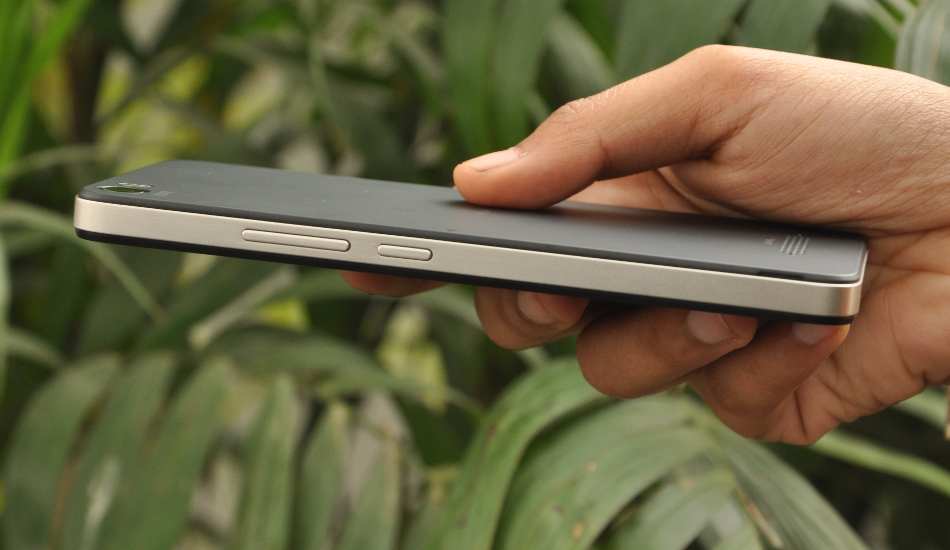 At the same time, I must mention here that Iris X8 isn't an eye-candy and may pass the scanner without being noticed at all.

Display

The Lava Iris X8 has a 5 inch display and it offers high definition resolution which is quite good considering the device's price. On top of that the display has Asahi Glass which offers protection against normal wear and tear. Throughout the review we weren't using any screen protector to check the display's quality and it didn't disappoint us either.


The X8 is one of the few devices in this price segment to have decent display brightness as well, which is just enough for bright outdoors. We didn't face any issues with the touch response either.

Camera

The Lava Iris X8 offers an 8 megapixel rear camera with BSI 3 sensor. It has normal digital zoom, panorama mode, HDR option and a bunch of effects. To assist the rear camera, there are two LED flash lights at the back panel as well. In the front there is a 3 megapixel camera.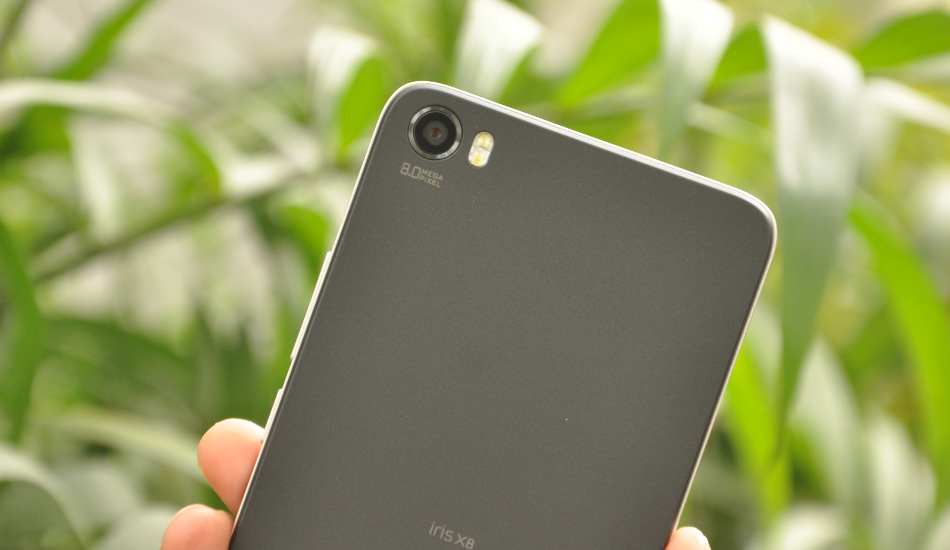 As far as quality goes, the X8's rear camera is pretty impressive. It has great focusing ability; even from very close quarters. The 8 megapixel camera is quite competent in both low light as well as in bright outdoors. The front camera would also please the selfie lovers and those who are constantly engaged in video calling.

Towards the later part of the review, the phone's camera though ran into a trouble and images captured weren't stored in the phone. After few days, the issues was automatically resolved. We hope Lava to rectify this issue at the earliest and resolve the same.

Here are few samples.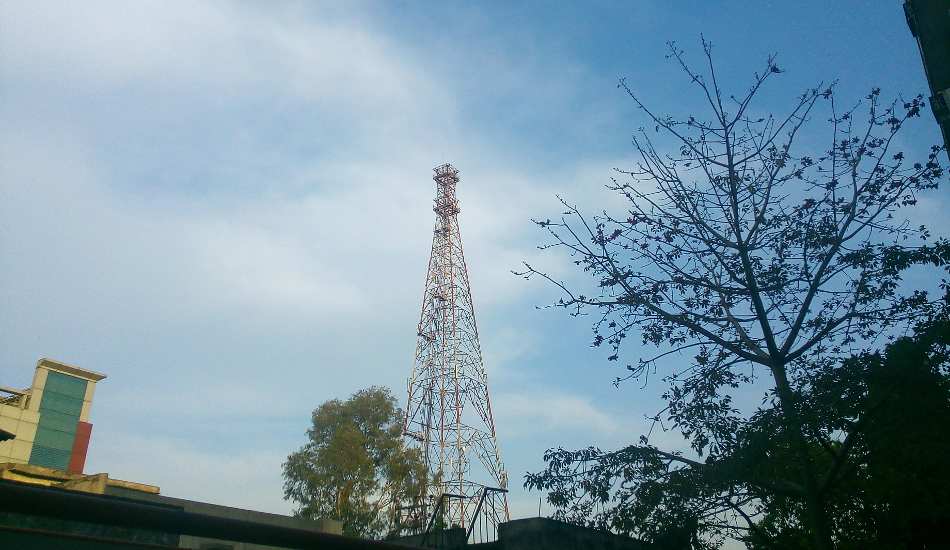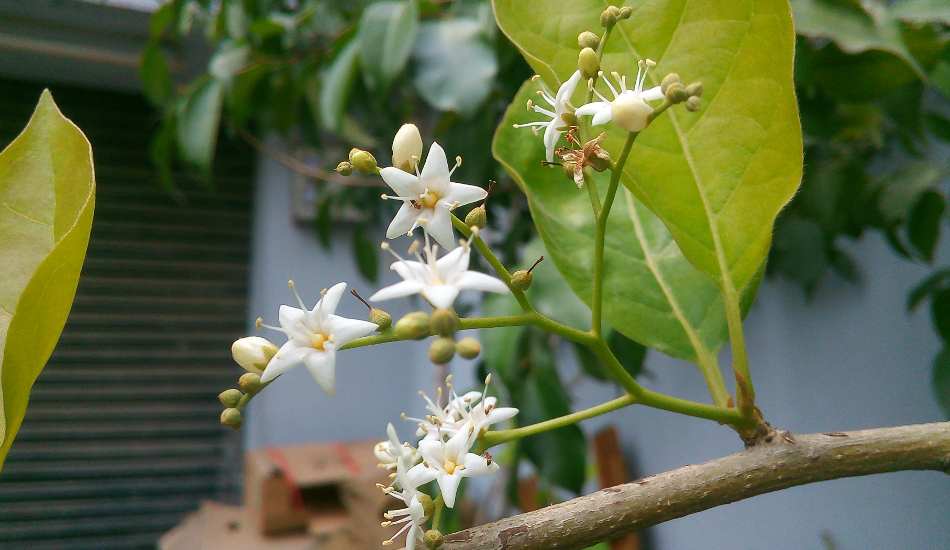 Performance

The Lava Iris X8 has a 1.4 GHz octa core processor and comes with the Android KitKat operating system. Lava is also promising Android Lollipop update in future; it should have been come with the latest OS. There is 2 GB RAM in the phone which has plenty of storage as well - 16 GB internal and 32 GB micro SD card slot (though in our case it had no issues in accommodating a 64 GB card). It also accepts external storage devices (via USB OTG cable).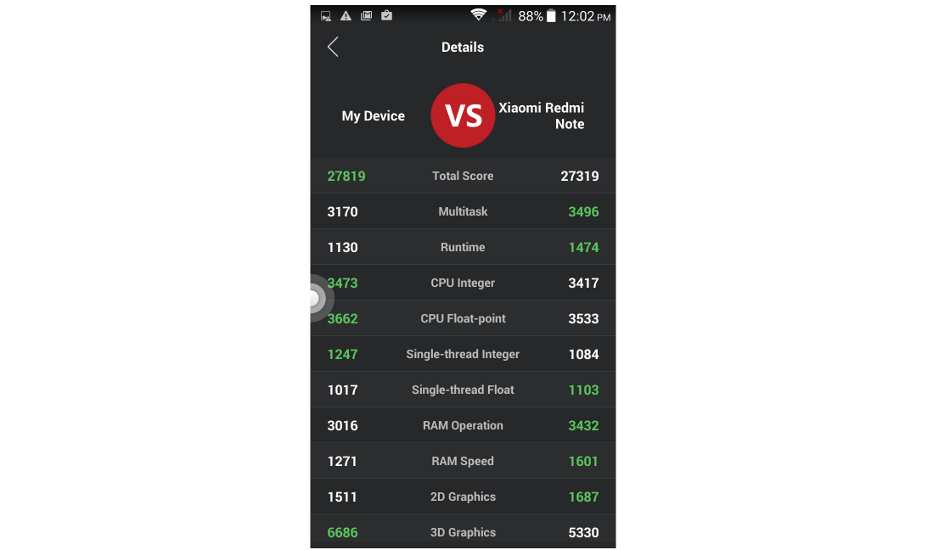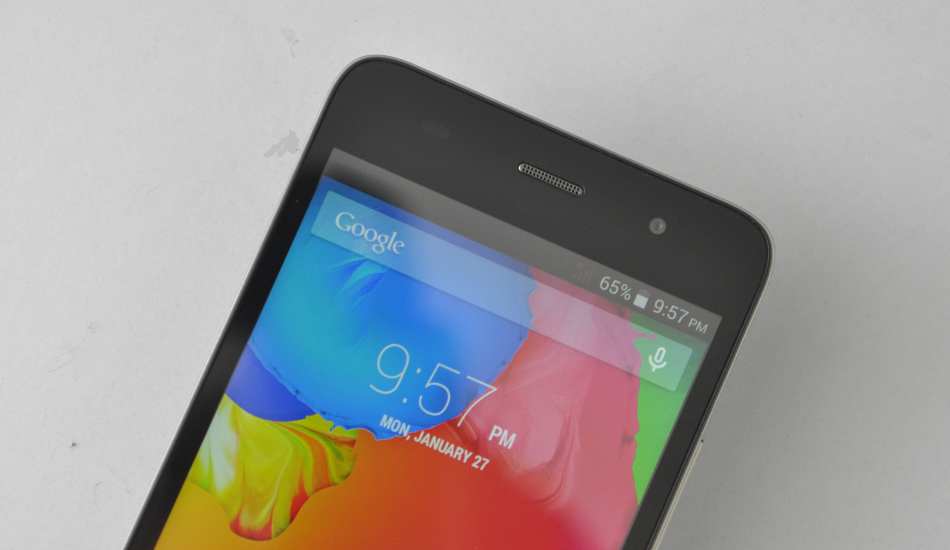 As is quite obvious from its specs, the Iris X8 is quite a beast and manages a dozen of tasks without any hiccups. One can easily play high end games without any issues.


The X8's 2500 mAh Li-Po battery does offer decent back up. With dual SIM, WiFi connectivity for almost 12 hours, gaming for about half an hour, and with my constant urge to check the phone, the phone manages to offer more than 12 hours of back up easily. Even if you play games, make lot of calls and browse (each activity for around half an hour), the phone can stay alive for about 12 hours, i.e. the whole day.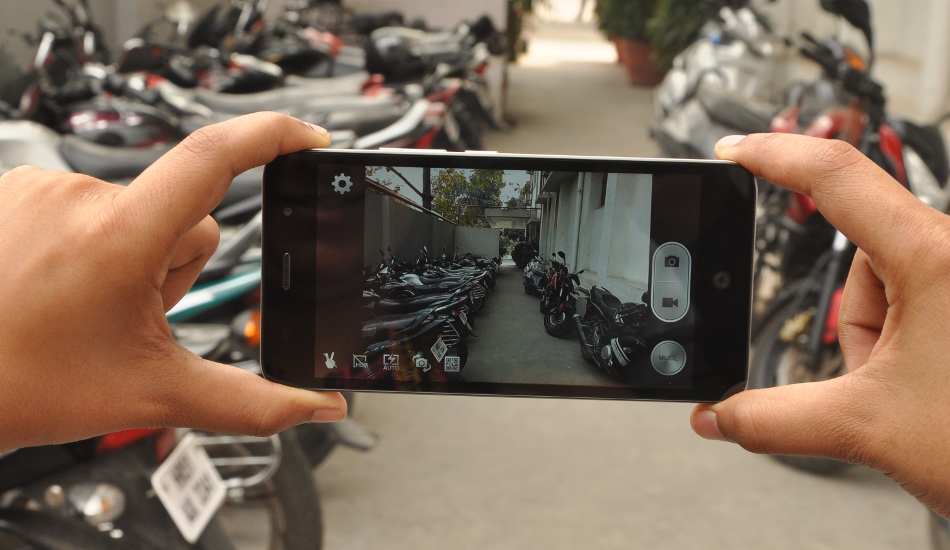 During the review, I had used the X8 for browsing either using WiFi or 3G and it never showed any issue. It has Bluetooth and a micro USB port for connectivity as well while GPS is there for navigation.

Images by Sushil Kumar
Verdict
The Lava Iris X8 is as good as it looks on the paper. Ofcourse, with 4G connectivity and preinstalled Android Lollipop, it would have been irresistible. But without those two features too, the Lava Iris X8 is one of the best phones under Rs 10,000. Go for it if you don't want the hassles of flash sales.