Huawei today launched the Ascend P7 in India for Rs 26,999, which is now its flagship smartphone eclipsing the Ascend P6 which is currently retailing for around Rs 21,000.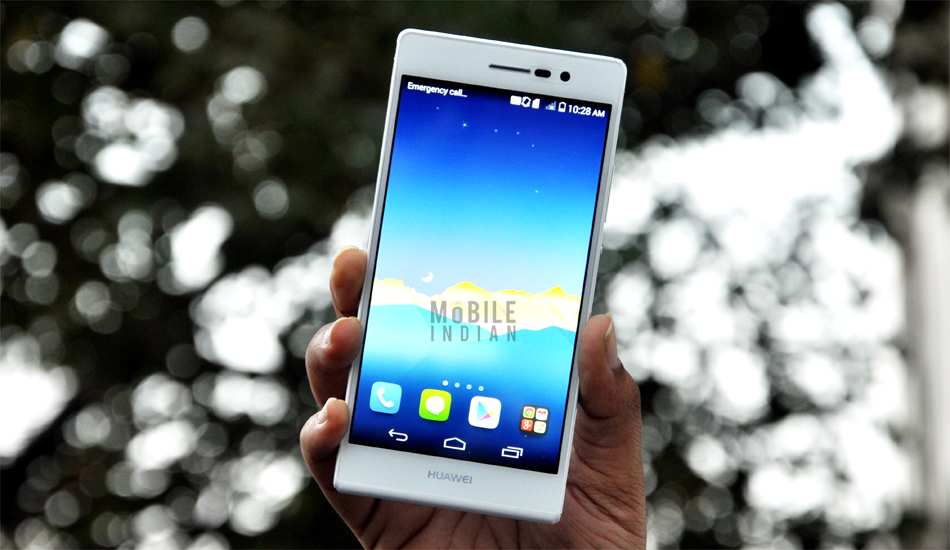 Here is a complete analysis of Huawei Ascend P7 which comes with 5 inch FHD display, quad core processor, Android 4.4.2 operating system, 2 GB RAM, 13 megapixel rear camera, 8 megapixel front camera, and 2500 mAh battery.
Design
At one point of time, 5 inch display bearing phones are criticised for bulkiness but now the Ascend P7 will tell you how much the smartphone industry has improved. It has almost no bezel on the sides of the screen and the bezel at the top and bottom part of the display too is quite slim, almost bare minimum. Due to the small profile, it is quite easy to operate it in one hand; almost for everyone. Its dimension (139.8 x 68.8 x 6.5 mm) and weight (124 grams) is enough to describe how compact and light weight it is.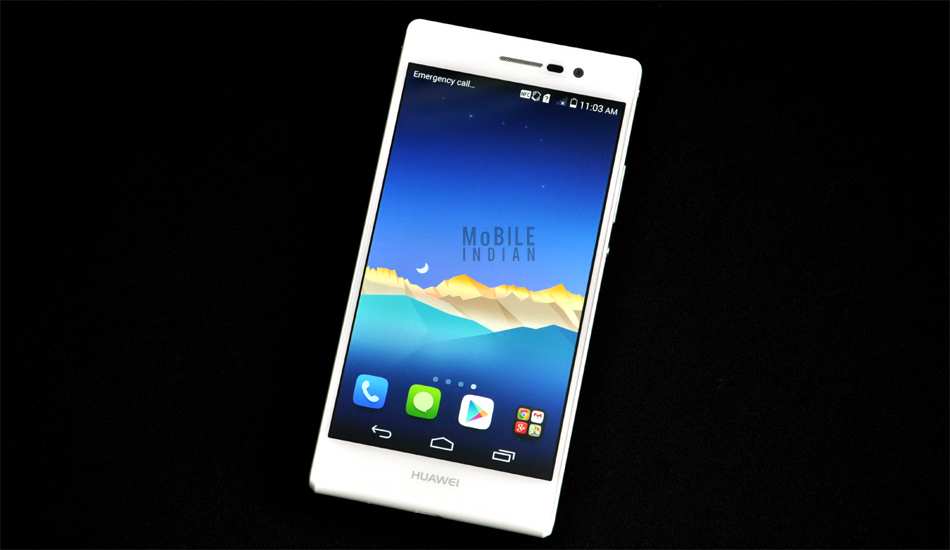 Not only the small profile, the design elements of Ascend P7 also makes it one of the best looking smartphones in the market now. Most notably, the glass finishing in the back and front panel gives it the necessary glitz. Note that the glass covering is actually Corning Gorilla Glass 3 and thus won't get scratches easily. Since it has a unibody, the SIM and SD card slots are located in the side panel, in its case, in the right hand side where the power button and the volume rocker are also located. The finishing of the power button will remind you that of Sony smartphones. The side panel is made of metal armour, giving it some sort of protection.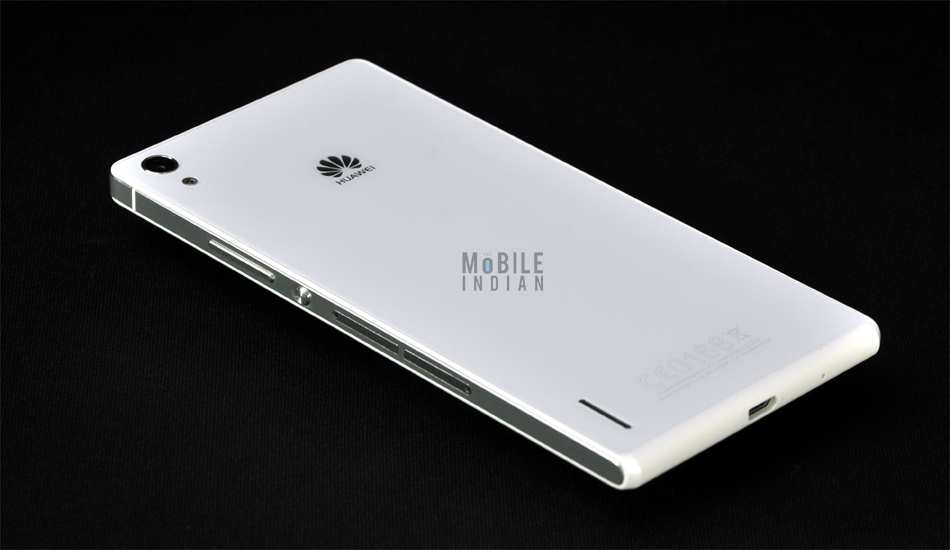 The 3.5 mm jack is at the top while the micro USB port is at the bottom. There are two speakers, one in the front just besides, the proximity sensor and front camera above the display while another is located in the back side. The speakers are quite powerful and produces rich and loud sound. An LED flash is just below the rear camera as well.
In short, the Ascend P7 has been crafted to impress with its design and will appeal to most buyers.
Display
The Huawei Ascend P7 has a 5 inch display. It comes with full HD resolution, the best possible resolution that you can expect in a handset in its price range. Needless to say, the full HD resolution offers superb gaming and video playing experience.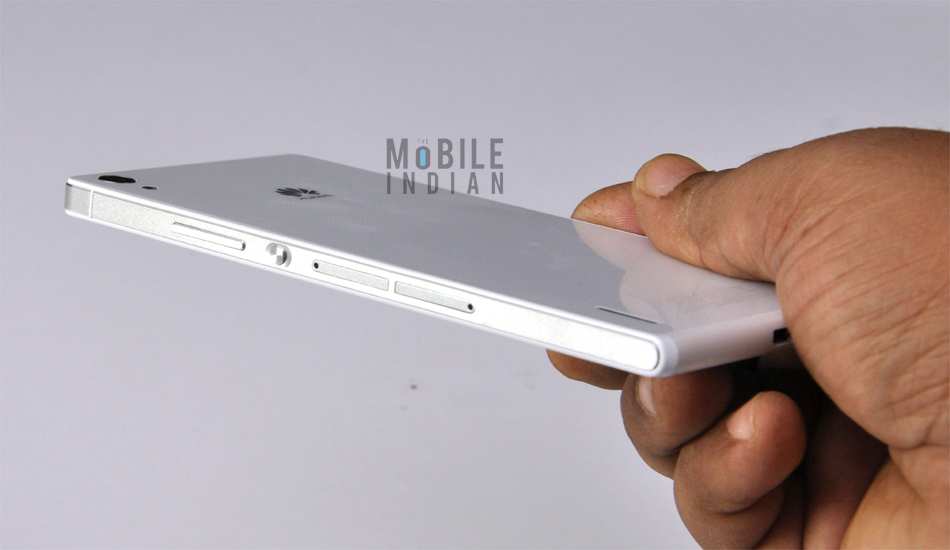 The display has superb brightness too that allows so much that you can easily operate in bright outdoors. You can also change the colour temperature of the display as per your liking. It does have gloves mode too but strangely, it wasn't operable when we tried to control it while wearing a glove.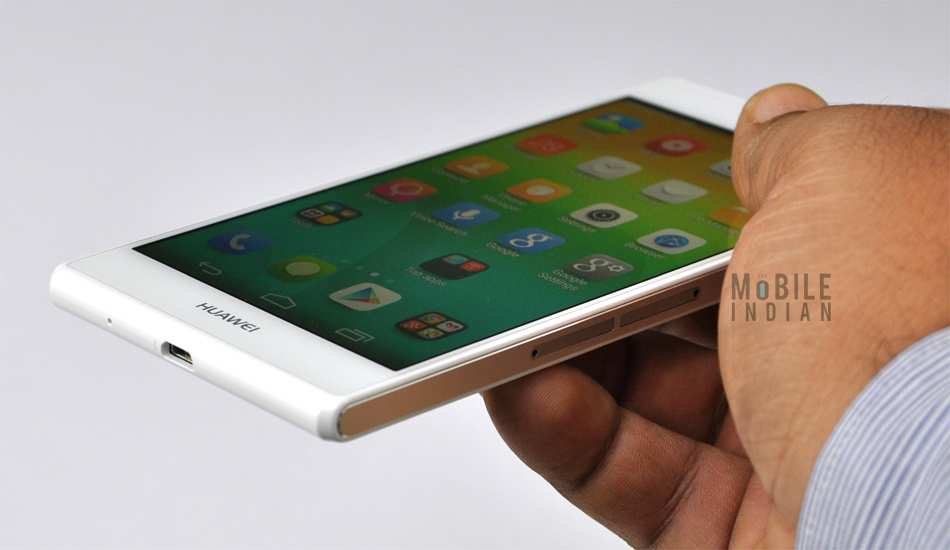 The touch response though was top notch.
Hardware and Performance
The Ascend P7 has 1.8 GHz Hisilicon Kirin 910T quad core processor, to assist which there is 2 GB RAM and Mali 450MP4 GPU. I had initially had some doubts about the processor's ability but it actually did well during our review. The phone never hanged during review process and also managed to run heavy games like the Assassin's Creed Pirates.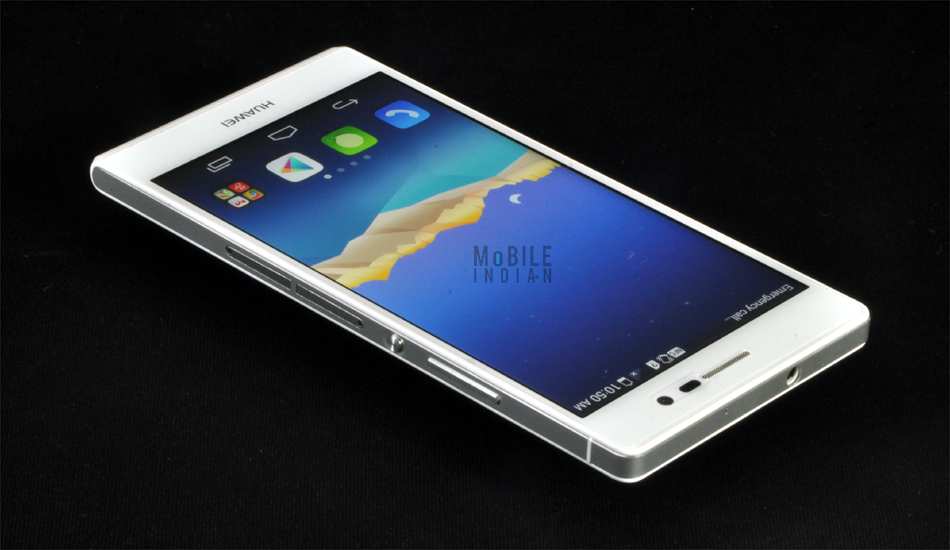 Storage wise too, the Ascend P7 offers what you could expect from a device at this price range – 16 GB of internal storage and a micro SD slot that can accommodate a card of up to 64 GB. What's more, it has OTG functionality so you can use any pen drive directly with it using an OTG cable.
OS and User Interface
The Ascend P7 has Android 4.4.2 version but has a custom user interface, known as EmotionUI 2.3. This interface has only home page and no app drawer so everything will be there in the home page and you don't need to go any further. You can create folders to keep similar apps in one pointer; like all Google apps in one folder.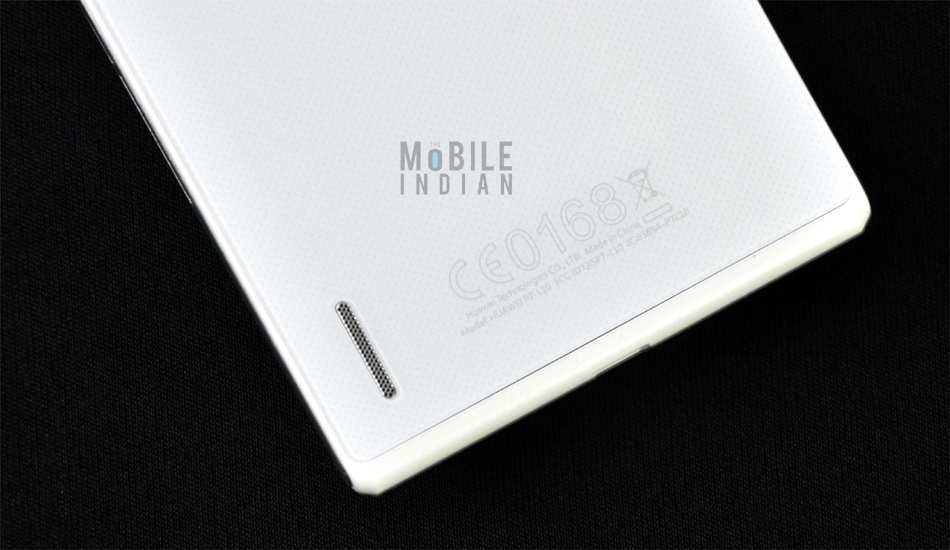 It has the same notification bar as in other Android devices. From the notification manager, you can choose to allow or restrict apps whose notification you want to see. There is a notification panel manager in the settings too if you want to delete some shortcuts from the panel. The settings panel itself is divided into two – Genera and All. In the General settings, you would see some most used settings like WiFi, Bluetooth, Brightness. In short it is the extended version of notification panel and you might wonder why it was there when you could do the same from the settings itself.


The Ascend P7 has the simple and standard home styles as well as the floating button (called suspended button) that allows accessing some most used widgets and applications like music, calculator, messages, calender, notes etc apart from lock, return, home buttons. It has several gesture inputs too.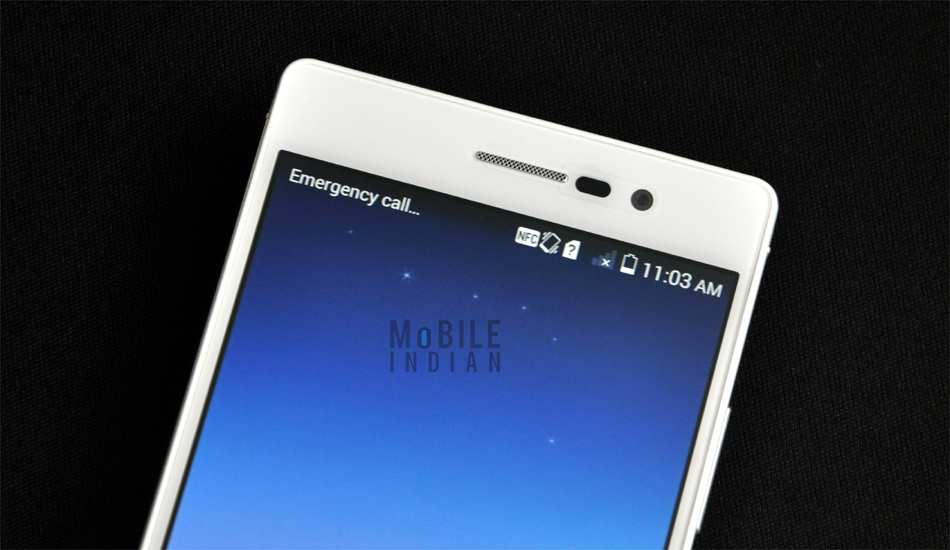 Check this link to see the user interface of Huawei Ascend P7.
Camera
The Ascend P7 has a 13 megapixel rear auto focus camera with Sony BSI sensor and f/2.0 aperture. For selfie lovers, it has an 8 megapixel front camera with BSI sensor and 5-pieces lens. There is an LED flash in the rear panel too.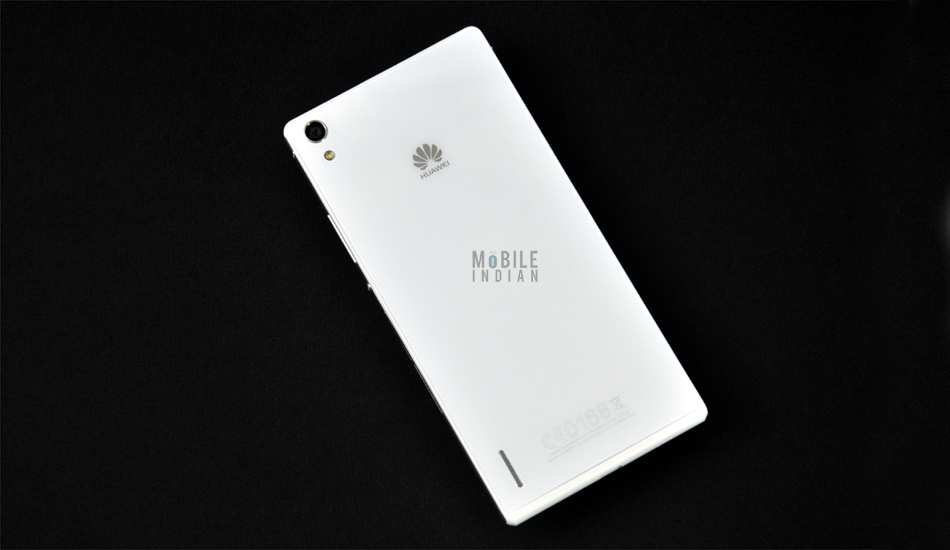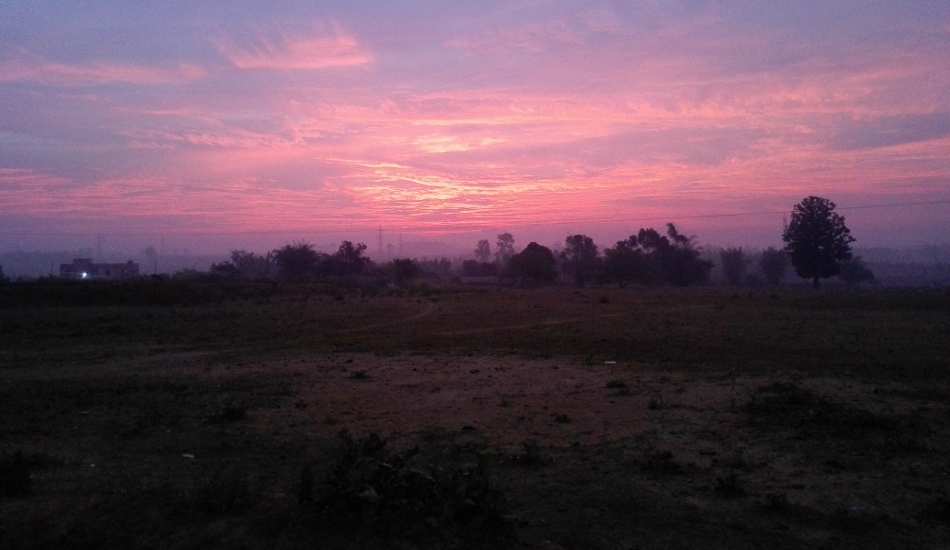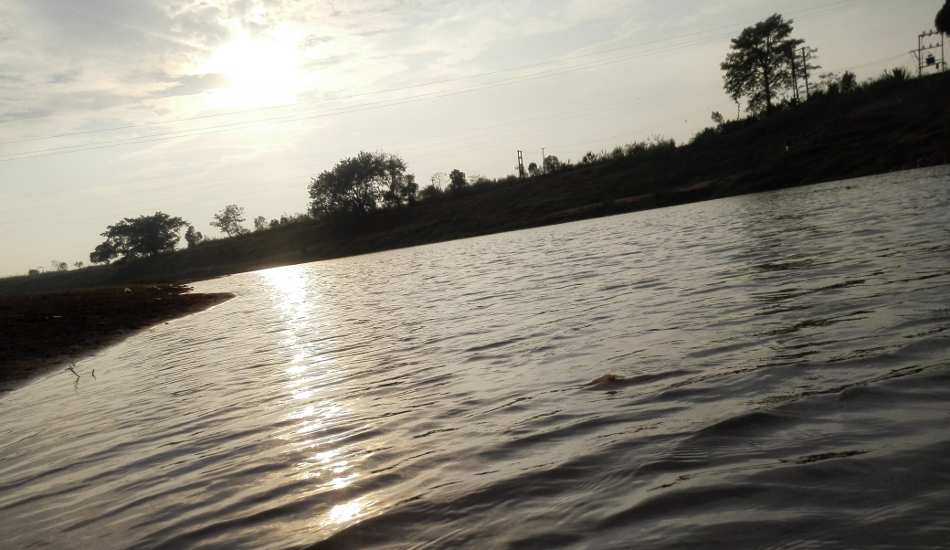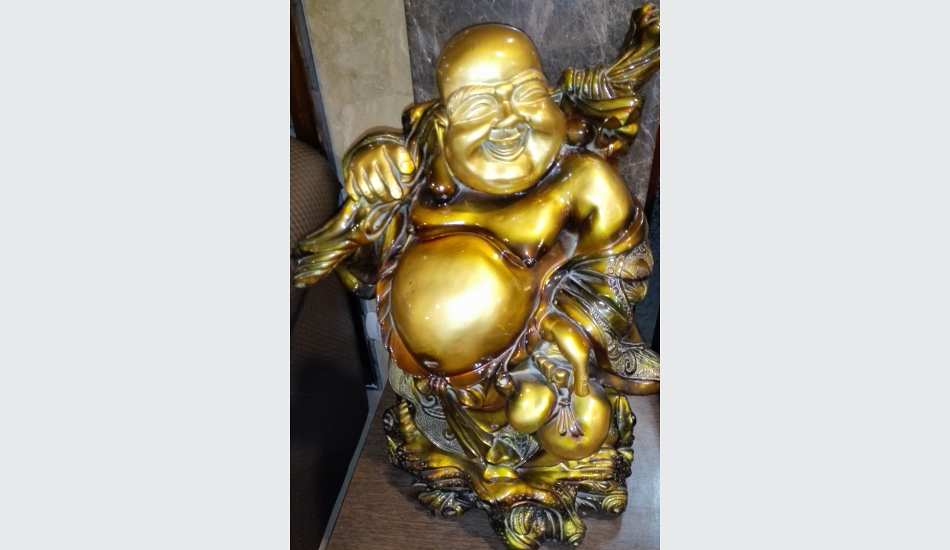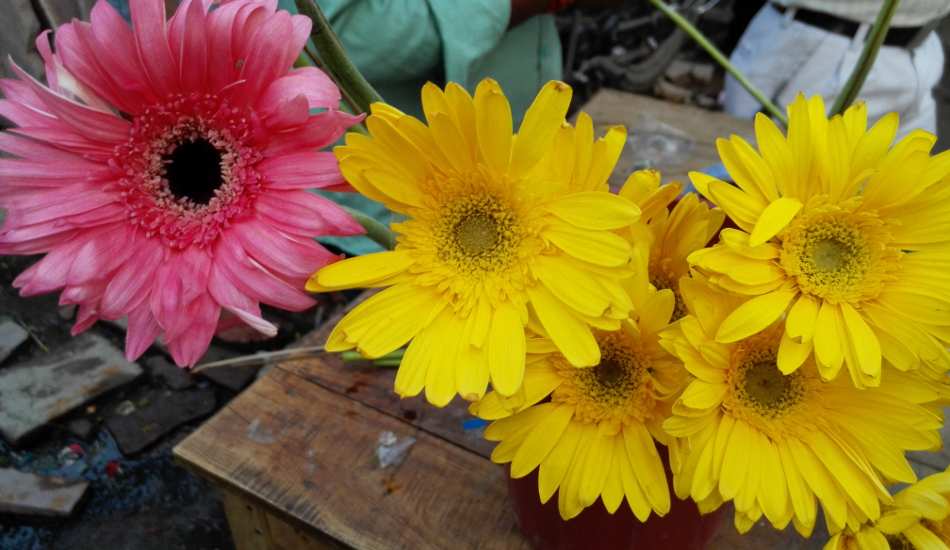 It comes with plenty of camera features like Normal, Smart, Beauty, Best Photo, HDR, Panorama, and Audio Note. There is something called Water Mark mode which requires an internet connection and applies a test – I' M Here with date – to the clicked picture. Apart from Water Mark mode, you can capture pictures in full 13 megapixel resolution in all modes.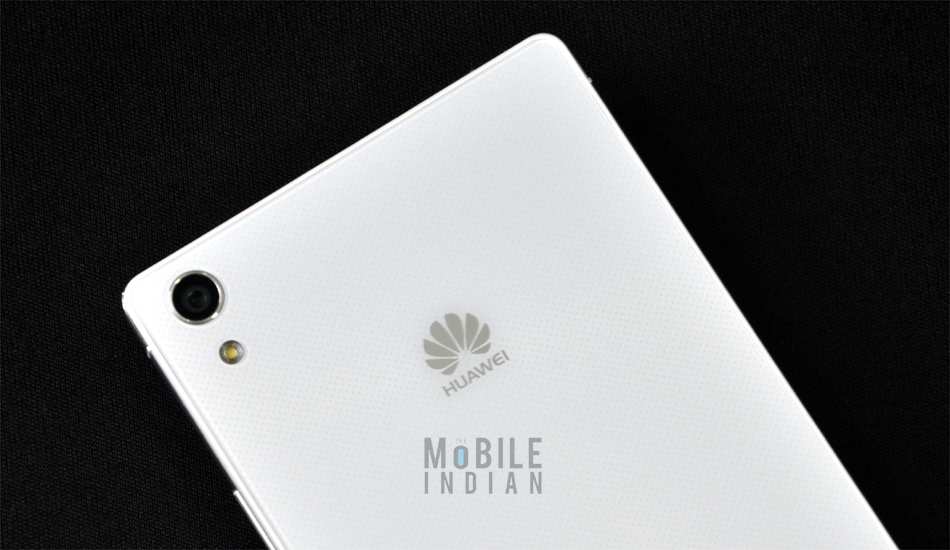 Object tracking, stabiliser, and beauty modes are available for videos too. For selfie lovers, the Ascend P7 not only offers huge resolution – 8 MP, but also has elaborate settings for flawless selfies. There is a beauty level scale for selfies. Normal, Beauty, Panorama, Water mark, audio note, and filters.
Battery
The Huawei Ascend P7 has a 2500 mAh battery. For a full HD, quad core smartphone, the power requirement is definitely on the higher side. The 2500 mAh battery however did not disappoint us even a bit. Through the review, we used to get about a day's back up most of the time. Note that this involves continuous WiFi or data connectivity with about half an hour of gaming and calling.
To be specific, it loses around 10 per cent charge in playing videos for 30 minutes with 50 per cent brightness and during that we had switched off most apps except our cellular connectivity. In voice calling, it lost around 20 percent in 2 hours of continuous talking. Browsing was expectedly the highest battery consuming factor.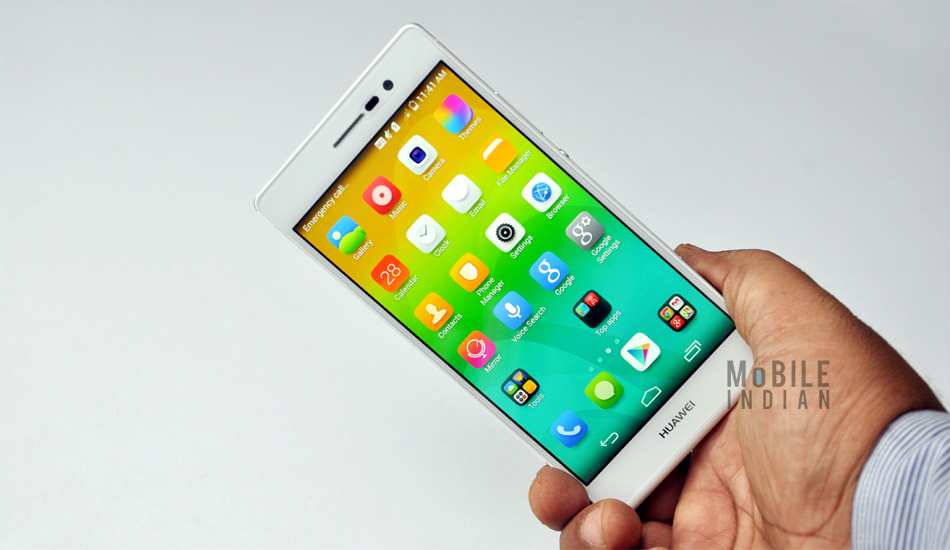 It comes with an ultra battery saver mode which switches off most functions barring few necessary ones to save the battery power.
Having said so, the battery back up isn't what you would expect from a high end smartphone.
Connectivity
The Huawei Ascend P7 has a single SIM slot allowing 4G connectivity. Since, in Delhi, 4G is yet to be rolled out, we tested it with 3G and it did well. Besides, there is WiFi connectivity option as well. The P7 has Bluetooth and NFC for file transfer.
Images by Sushil Kumar