Today there are dozens of Android smartphones below Rs 5,000 but most of them provide such a poor performance that people prefer feature phones over them. With such a thought I started reviewing the HiTech Amaze S200 – an Android smartphone which is available for just around Rs 2,900 making it perhaps the cheapest smartphone in the market now.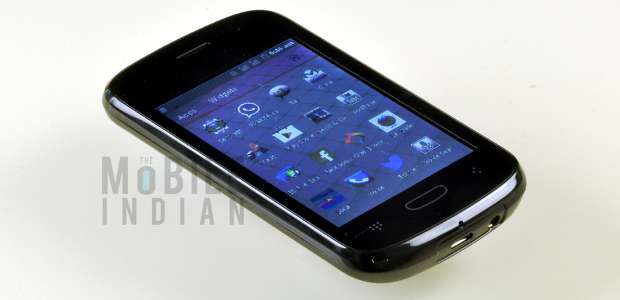 Here is what we have found after using it for some days.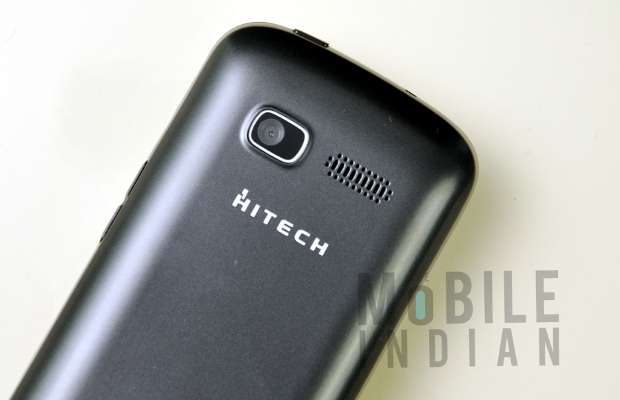 Design and display:
The Amaze S200 looks lot better than many low cost handsets out there in the market. It has a 3.5 inch capacitive touchscreen below which there are three touch sensitive buttons – Menu, Home, Return. The touchscreen itself has very good touch response and we had no problem with the three touch buttons either. In the phone, the volume rocker is on the right hand side while the power key is at the top. The 3.5 mm jack is at the bottom alongside the micro USB port. The phone is very light weight and looks decent despite being the cheapest Android smartphone.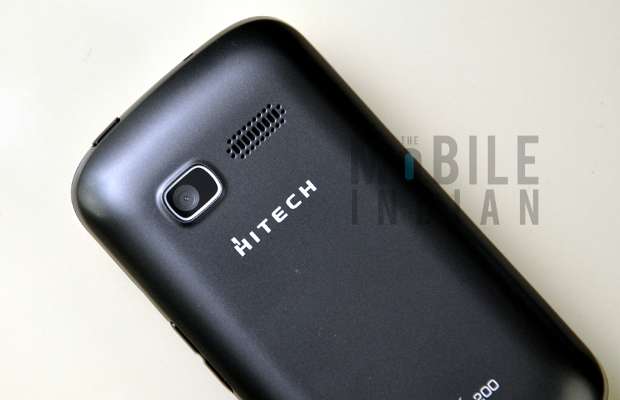 Features:
The Amaze S200 comes with the 1 GHz Spreadtrum SC6820 processor which is found in many low cost smartphones. Besides, the phone has Android ICS operating system, 256 MB RAM, 60 MB of internal space, 32 GB micro SD card slot, 2 megapixel rear camera, 0.3 megapixel front camera, and a 1400 mAh battery.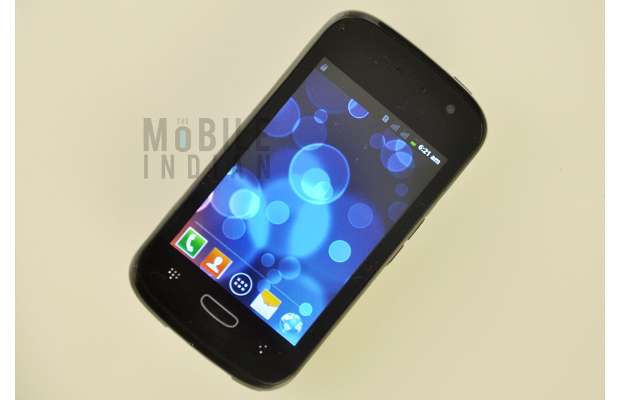 The handset has many preloaded applications like Whatsapp, Yahoo Messenger, One Browser, Google Maps, ES File Explorer, Twitter, Facebook, Gmail, and YouTube. Anyway, it has access to Google Play Store from where you can download as many compatible apps as you like.
Also, despite being price so low and is a 2 G only phone, the Amaze S200 comes armed with WiFi (b/g/n) version with WiFi Hotspot capability. Besides, this dual SIM smartphone has Bluetooth too.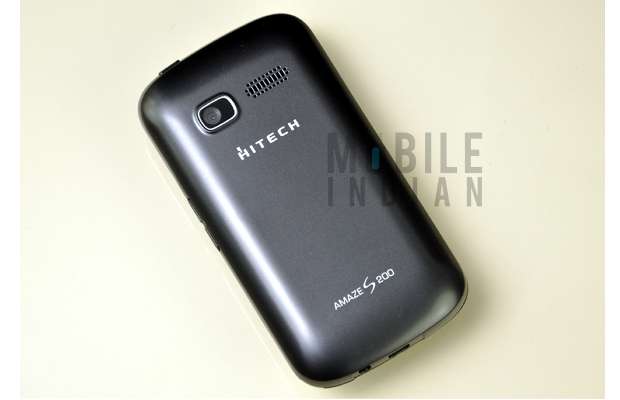 Performance:
To start with, the Amaze S200 has good touchscreen response but has a bit lower resolution which is endemic to all its competitors. Since it has only 256 MB RAM so one should not expect to play games like Temple Run let alone graphics heavy games, but you can play few games on it like Mountain Bike, Racing Moto, Hill Climb racing etc. In fact, I had even managed to play Temple Run on this but of course the game played with lot of hiccups.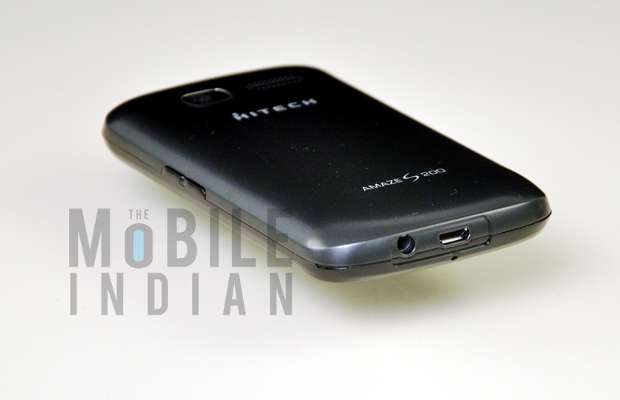 Also, Hi Tech should be patted on the back for giving dual cameras with Amaze S200. The rear camera is decent for a 2 megapixel camera. Even the front VGA camera is very good for video chatting. You can even use the front camera for self-portraits.
As I said earlier, the Amaze S200 is a 2G handset but HiTech armed with its WiFi (b/g/n) which is the best WiFi version currently in the market. With this you can also enjoy high speed internet as well.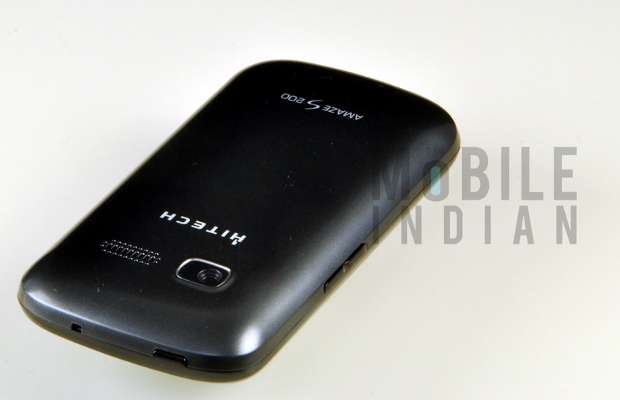 But the best function of the S200 is its battery life. As per HiTech, the S200 has standby of 240 hours or 10 days and talktime of five hours. As claimed, the phone managed to hold charge for over a week. It has also a very good speaker that provides very loud but decent quality sound.
Conclusion:
At Rs 2,900, the HiTech Amaze S200 provides more than one would ask for. It has dual SIM connectivity with Android ICS operating system, a 3.5 inch capacitive touchscreen, 32 GB micro SD card slot, dual camera, WiFi, and Bluetooth. Its screen resolution is appreciable considering that it is one of the cheapest Android smartphones I have come across. Specifically, its touchscreen response is great for a low cost device as few months back low cost smartphones were coming with resistive screens.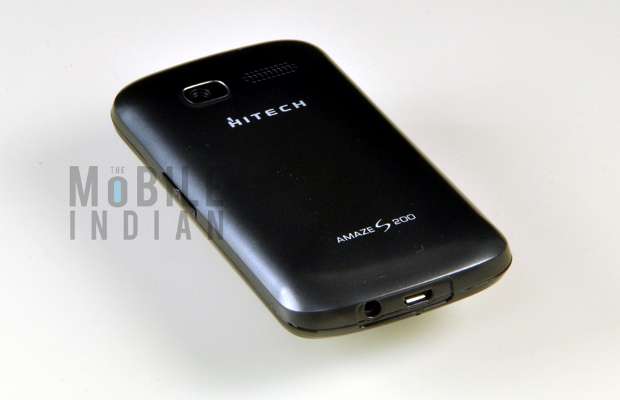 In short, I would undoubtedly recommend this phone for anyone who wants a second hand Android phone or who wants a decent low cost smartphone.