Gaming on Android devices has emerged as a new dimension for mobile devices and they no longer sell because they have the best in class sound quality, but also because they have the fastest processors for gaming as well. Most games on Android are either based on projectiles or are about killing zombies. Well, taking a break from the usual, Glu Mobile, a popular application developer for Android has launched a classic role playing game Blood and Glory for Android. The game takes a break from the monotony to give players a feel of the Roman era. You are a gladiator fighting your way up the ladder inside a brutal Coliseum and there are only two choices left, either to kill or to get killed because there is no way out of here without glory or blood.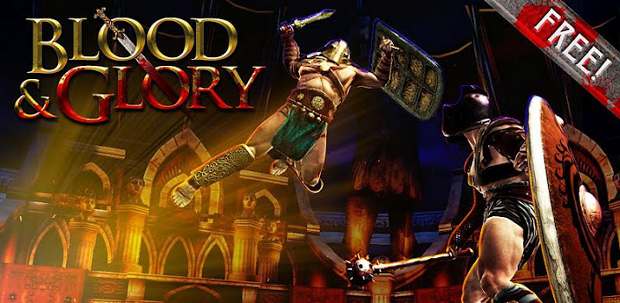 Blood and Glory is similar to the popular iOS game Infinity Blade.
###PAGE###
It is very nice to have played this game that offers some hands on action for players, rather than just aiming to shoot. You start as a novice fighter and the first mission in the game is purely for teaching how one should play the game. Each tournament features five stages and if you emerge victorious you are awarded the title of Tournament Invictus. As players progress through the tournaments they'll often find themselves visiting the upgrade store for equipment and weapons. Different equipment will offer different advantages, like attack rating boosts, additional health points, increased critical hit percentage, and more. The difficulty goes up at a very quick pace, so as users win tournaments they will run to the store to get whatever they can before the next challenge rises.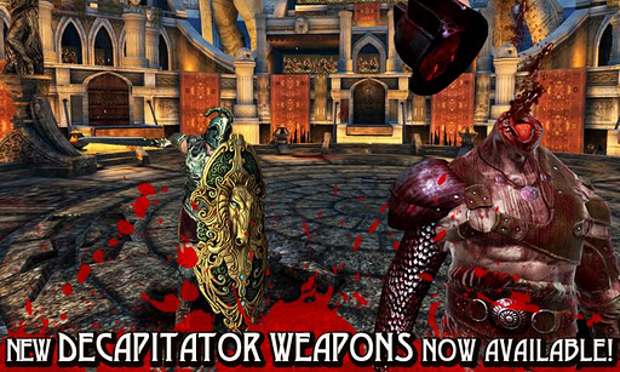 ###PAGE###
The game in terms of playability is very simple as there are hardly any confusing controls for it. You need to dodge to the sides and block attacks by holding the shield icon. And once you unlock special moves after finishing stage two you can hit your enemies with additional moves as well. Blood and Glory is a freemium game and rather than forcing users to spend "energy points" to enter a tournament or retry a fight, users can play for as long as they want.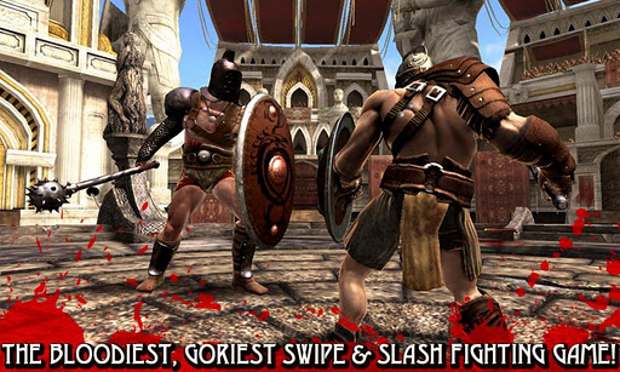 ###PAGE###
The catch is that your health will not last through an entire tournament. So you can fight well, survive to the end, and become the champion, or stumble terribly in the first match and have little to no health to get through the remaining four. But by spending some glu coins, which are awarded upon completing each level you can buy health potions to regain health during a tournament or fight.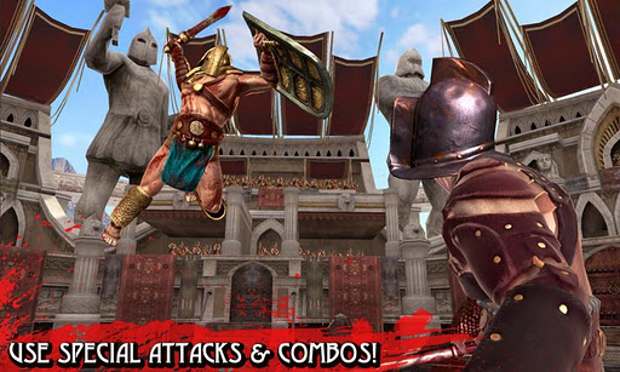 ###PAGE###
The graphic quality of the game is top notch and it will require a high end device to perform well. The one thing that feels missing is the online or multiplayer mode, but we do not blame Glu Mobile for omitting it as this is a free game and there is only so much a company can offer users for free.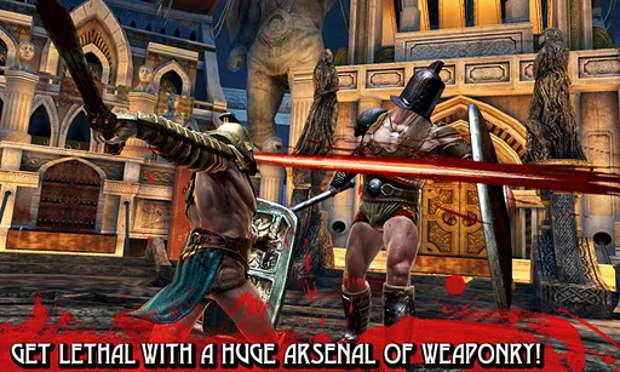 Interested users can head straight to Google Play store and grab a copy of the game for free. Also, for less mature users there is a blood free or rated version of this game as well. The game has a download size of 137 MB so make sure you have both space in your device and patience for downloading this. Good luck and may the glory be all yours.