Puzzle games have always been a favourite among people of all ages. Android, in this regard, is a real treasure house, with tens of puzzle games that will stretch your mind far and wide. 100 Gates is one such game. It has a simple story – you have to unlock the doors and as its name suggests there are 100 gates, each of which you have to unlock. But do not get swayed by its simple name and storyline; you can only advance to the next stage after unlocking the first.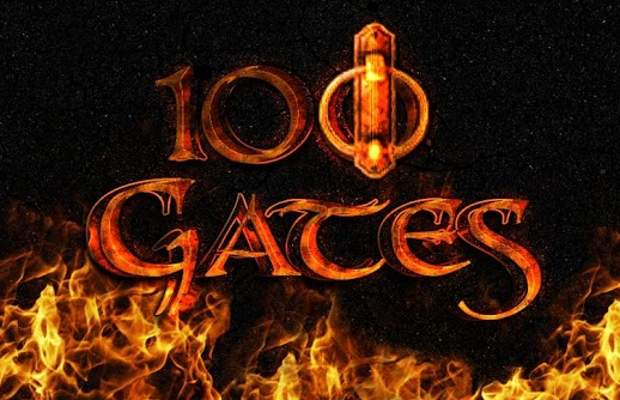 And each stage brings more complex problems to solve. The popularity of this game is palpable from the fact that around 74,000 people have given it five star ratings while more than 16,000 gave it a rating of four stars.
###PAGE###
In 100 Gates the player has to unlock the current door to get to the next level. Each level has a different puzzle to be solved. You have to employ different techniques to unlock doors, including Drag, Shake, Touch the Floor, Swipe, Tap, Tilt, Push Buttons and so on. At each stage, you will get clues on the doors and if you do it right, then you can unlock the door.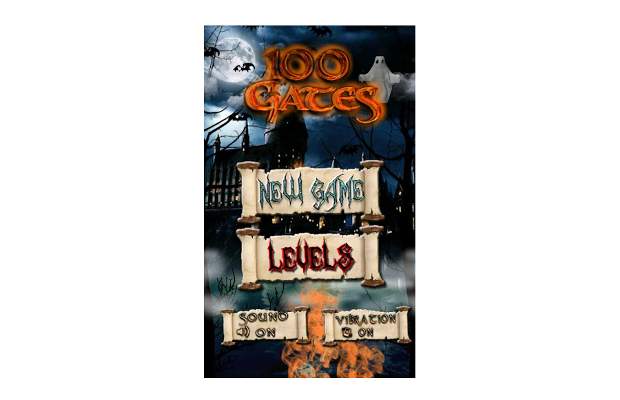 The user interface is quite simple. As you open the app, you will either straightaway go to the unfinished level or see the finished stages in the Level section. You can go back to a particular stage to repeat it but you cannot go to a higher level than your current stage.
###PAGE###
The graphics are okay and will not slow down your PC. There is one touch operation to switch off the music and vibration but that option is available only in the main menu page. So you cannot shut off the vibration or sound during a stage, but to some extent that is good as these effects sometime help you unlock the level.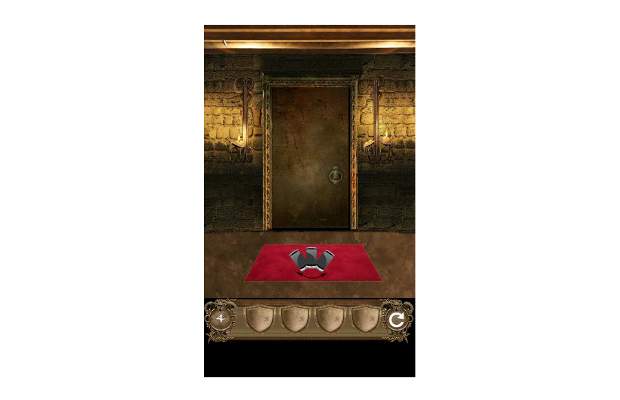 The game has a 35 MB file size and requires Android 2.2 or newer systems for operation, and that means most Android smartphones in the market are eligible.