A very useful accessory to have especially if you hate tangled wires.
Advertisement
Pros
Very innovative
Good build quality
Great utility
Non slippery pad for mobiles
Cost effective

Today for mobile phones we have a plethora of accessories in several categories - some to protect your device and some just to enhance user experience. And companies are still looking at newer accessories that go beyond the usual ones, ie chargers and headsets. Mobihold mobile charging cradle is one such unique product that is designed to unclutter our lives with a very simple solution. We received the product at our test centre so let's find out what this accessory is all about.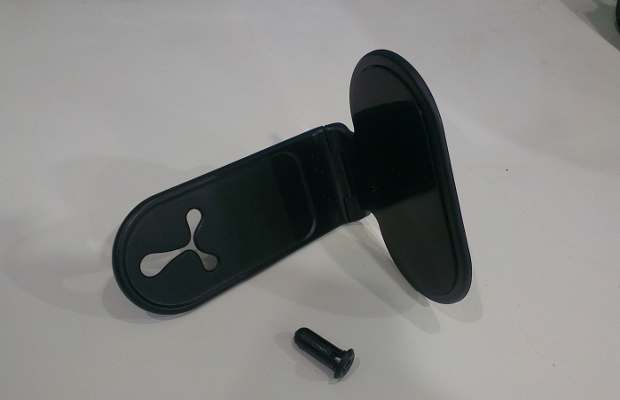 Advertisement