Loaded with the best in class noise cancellation technology Extreme 2 offers high definition voice quality.
Advertisement
Pros
Looks
Build
Features
Noise cancellation
Jabra, which is better known for its wide range of wireless headsets and communications accessories has launched Jabra Extreme 2 headset in the Indian market. The USP of this Bluetooth handsfree is that it comes with noise blackout technology that can help users enjoy talking even in extremely noisy conditions.
We tested the Jabra Extreme 2 for the claims it makes. So read on to find out how noise cancellation in this handsfree performs.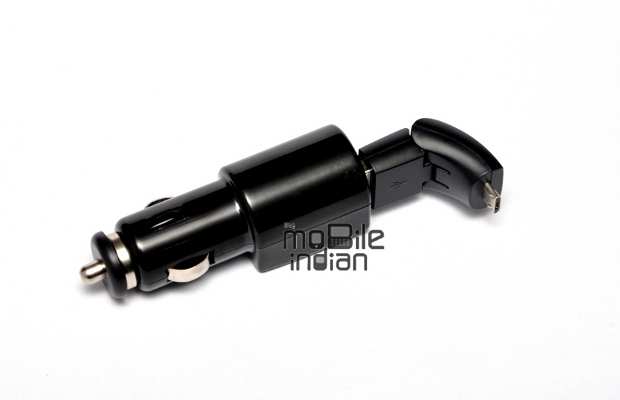 Advertisement