Coolpad Dazen 1 Review: For a 6K phone, it offers plenty
By: Anil Satapathy, The Mobile Indian, New Delhi

Last updated : July 02, 2015 5:44 pm
With a price tag of just Rs 5,999, the Coolpad Dazen 1 offers superb features and it performs alike.
PROS

»

Enough muscle for multitasking and high end games

»

Appreciable battery back up

»

Both rear and front cameras okay

CONS
China's Coolpad made its entry in the Indian market earlier this month (Coolpad's hot Indian debut) with two devices - Dazen 1 in the affordable segment and the Dazen X7 in the mid range segment.


We have already reviewed the Dazen X7 which managed to impress us but only in patches. Now comes the turn of the Dazen 1. Available for Rs 5,999, the phone offers a 64 bit, 1.2 GHz quad core Snapdragon 410 processor and huge 2 GB RAM. The Android 4.4.4 based device also has decent 8 GB of built in storage. Its 5 inch display with HD resolution, 8 GB internal memory and a 32 GB micro SD card slot. Measuring 141x71.5x9.3mm this device offers WiFi, Bluetooth, GPS and a micro USB port.


The Dazen 1 also looks cool in the camera department with an 8 megapixel rear camera that has f/2.2 aperture and an LED flash light. In the front it offers a 5 megapixel fixed focus camera for the selfie lovers. The Coolpad Dazen 1 comes armed with a decent 2500 mAh battery.

We used the phone for about a fortnight and here is our experience.

Design

The phone is available in grey and white colours and has a matte finish back panel and thus feels good in hand and is easy to grip. Curvier side panels and compact design of the phone also contributes to a firmer grip.


The plastic back panel is removable and underneath lies two SIM slots, a removable battery and a micro SD card slot. In the Dazen 1, the power button lies in the right hand side while the volume controller is on the left. The micro USB port is at the bottom panel while the audio jack is at the top. Below the display, there are three soft touch buttons - Menu, Home, Return. In the back panel lies a camera unit, flash light and a mic.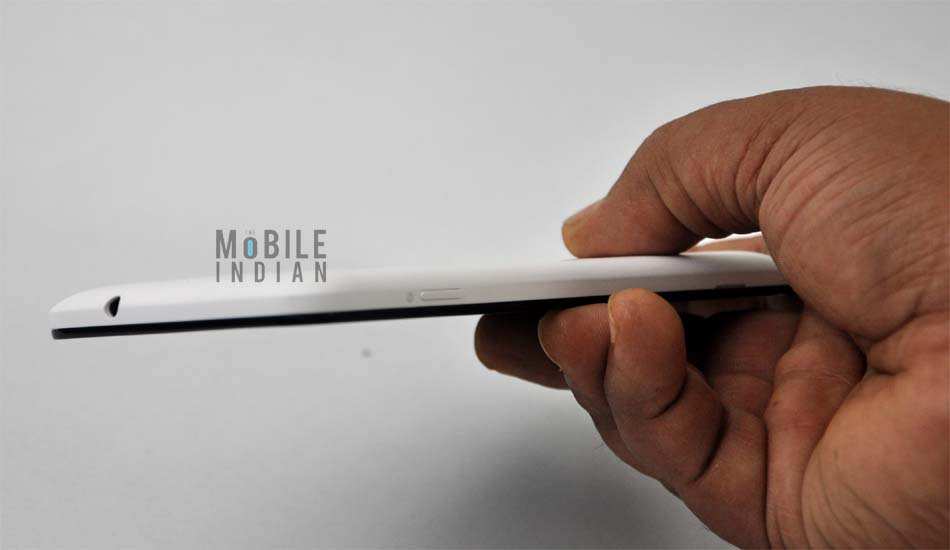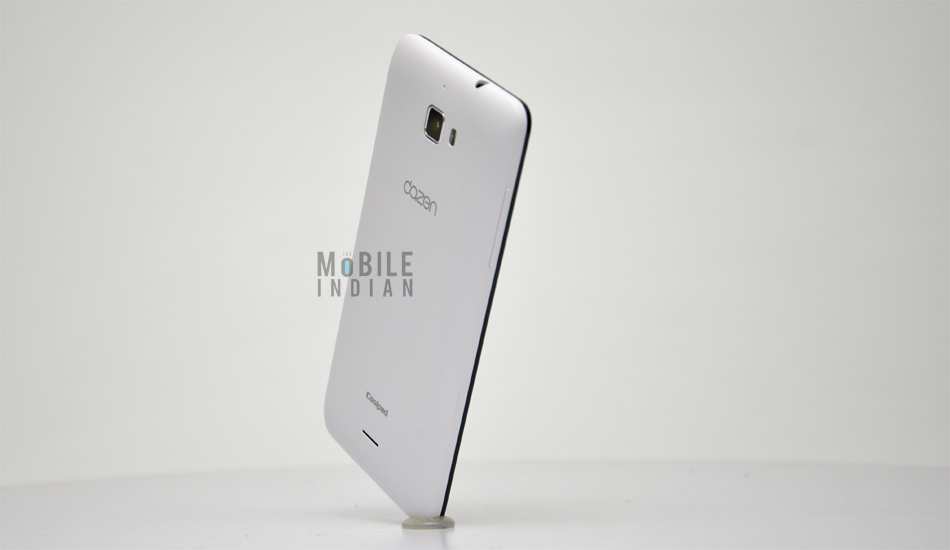 There are two speaker grills - one above the display and another at the bottom of the rear panel. The front speaker however is just a decoy; no sound (or very little which is I could not hear atleast) comes out of it. But the rear speaker is quite powerful and is quite loud enough.

Display

As I said earlier, the Coolpad Dazen 1 has a 5 inch display that comes with high definition (1280x720 pixels) resolution. The display has no protective coating like Corning Gorilla Glass and it thus is very much vulnerable to scratches. It did infact got a lot of scratches during the course of review. Ofcourse it is not a big deal as these days screen protectors and tough tempered glasses are available for few bucks which eliminate this problem entirely.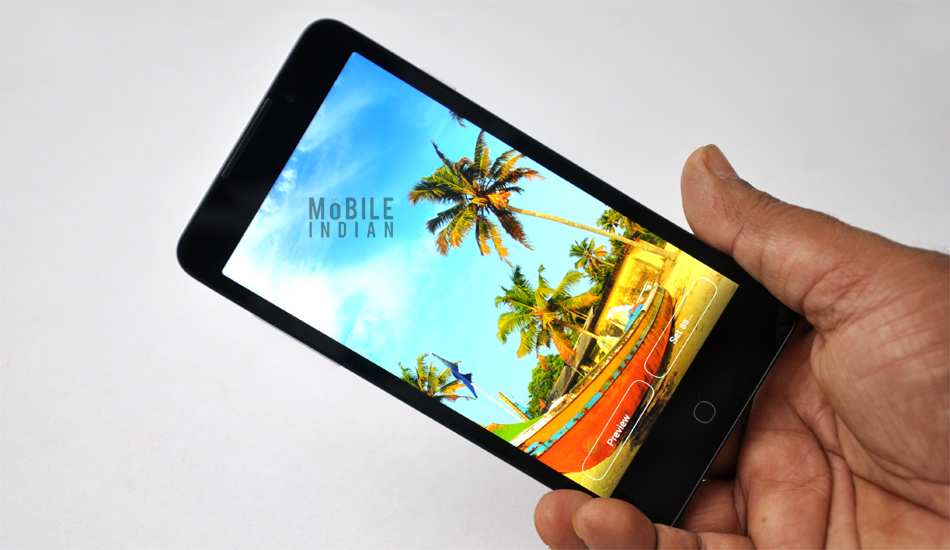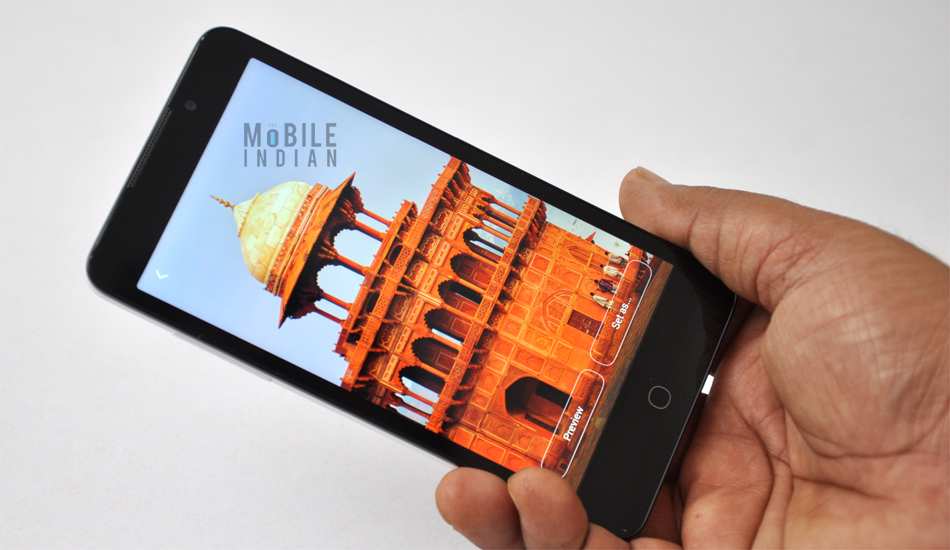 The screen has also just enough brightness for sunny outdoors and has good touch response.

Performance

With 2 GB RAM and Snapdragon 410 processor, the Dazen 1 coolly handled all types of games including graphics heavy Gangster Vegas.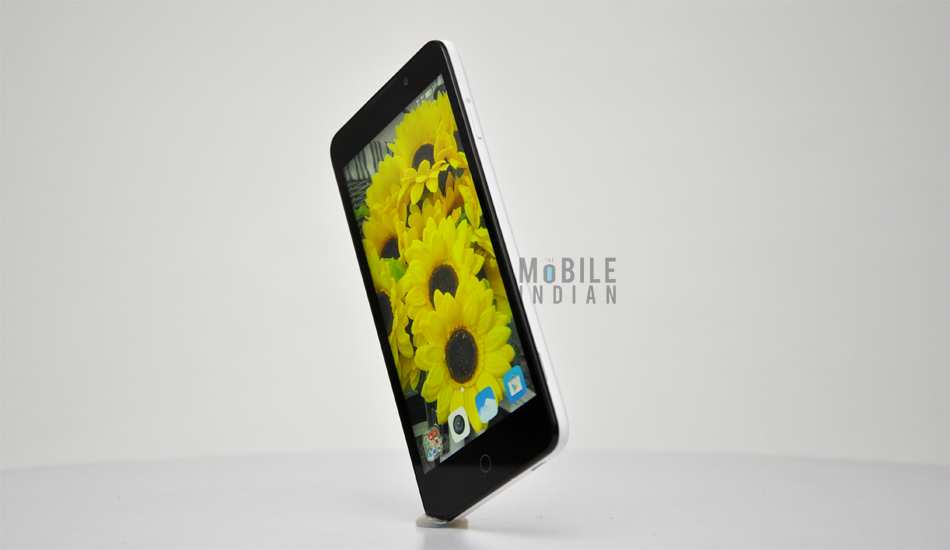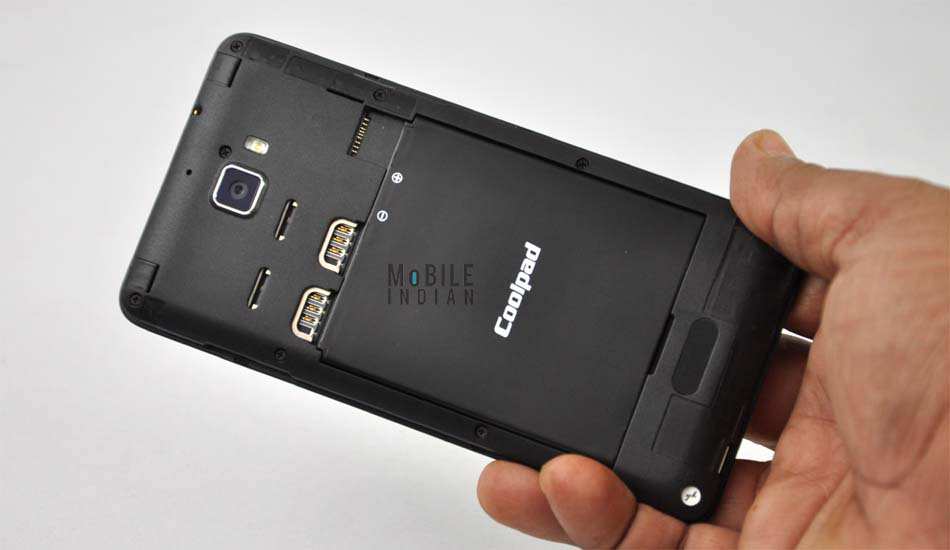 Its 2500 mAh battery also offers decent back up. Consider this, we started the test with 91 per cent charge, and after playing Gangster Vegas for about two hours and watching a movie for 2 hours at highest brightness (no SIM or WiFi), the phone had around 25 per cent juice left. While using two SIM cards with average usage, the Dazen 1 managed to cover the day as well.

Camera

The Coolpad Dazen 1 has an 8 megapixel rear camera that has f/2.2 aperture and an LED flash light. In the front it offers a 5 megapixel fixed focus camera for the selfie lovers.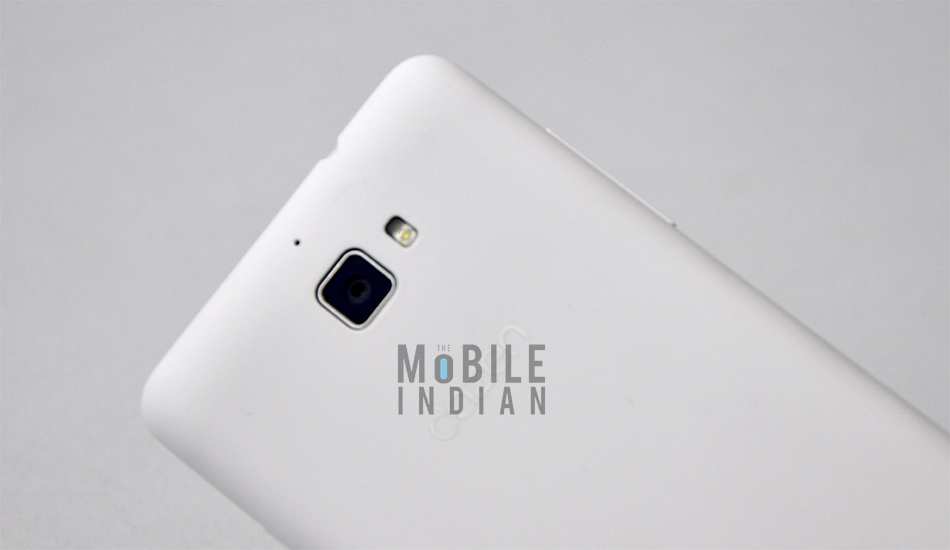 For a phone costing Rs 5,999, the Dazen 1 is a decent camera phone. It does a good job in both low and sufficient light and reproduces colours as they are. Focusing is a bit of an issue and if you are not careful enough while clicking, the camera may not focus on the object you intend to - it does not easily focus on objects very close to the camera and in long shots, distant objects tend to get blurred.

The front camera is a fixed focus unit but is good for selfies.

Check out its camera samples here.

Connectivity

The Dazen 1 has two SIM card slots. Most importantly, it offers 4G connectivity. During our review, I felt that the callers/recipients' voice were less audible but the issue is not a deal breaker.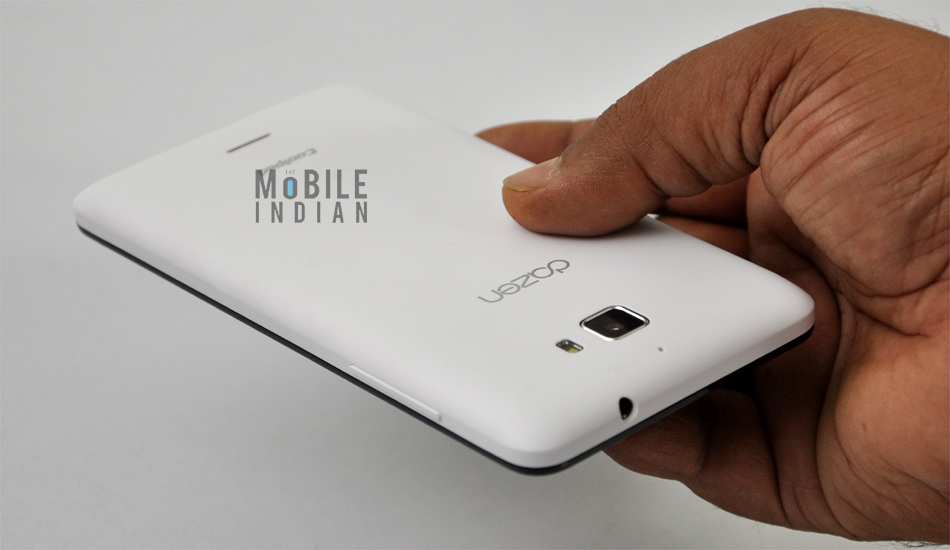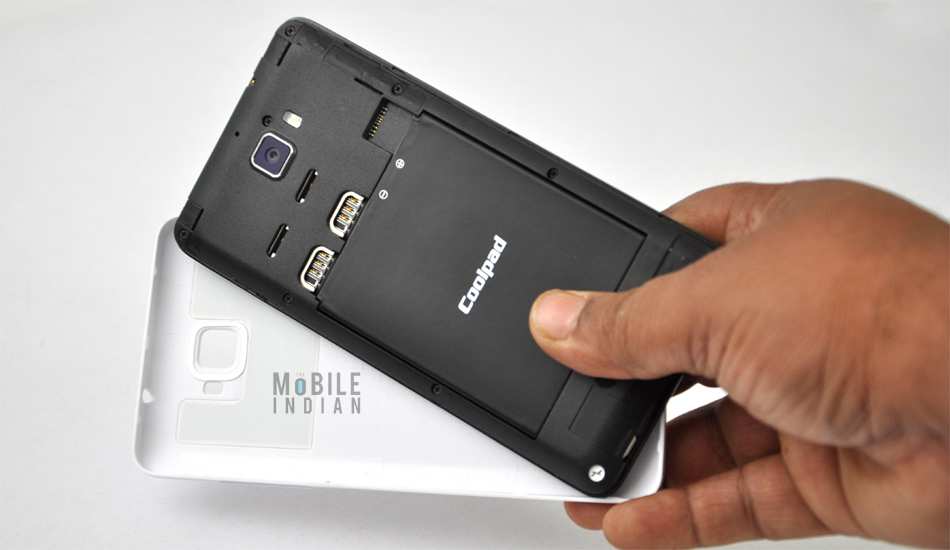 The handset also offers other connectivity features like WiFi, Bluetooth, micro USB port, and GPS. However, it does not have USB on the go feature.
Verdict
The Coolpad Dazen 1 is definitely one of the most powerful smartphones in the sub Rs 6,000 (even in the sub-Rs 10,000) segment. In terms of battery life, connectivity and camera output – three most important features -it is in the elite league as well. Moreover, the phone looks good and feels sturdy. The older Android KitKat operating system does water down its spec a bit. Since Coolpad is also new to the Indian market, its support system (service centres) also isn't at par with other established players of the market. But spec and performance wise only, we have no qualms in recommending the Dazen 1 whatsoever.