India based handset manufacturer, Celkon had recently introduced a budget smartphone introduces Celkon Millennia Epic Q550 for Rs 10,499. Here we present to you a detailed review of this device to help in making a buying decision.
Specs
The Celkon Millennia Epic Q550 offers a 5.5 inch IPS LCD display with high-definition (1280×720 pixels) resolution. The highlight of this 8 mm thick smartphone is its 3500 mAh battery which claims to offer 3 days of standby. The Android KitKat based Millennia Epic has a quad core 1.3 GHz Cortex A7 processor, 1 GB RAM and 16 GB internal memory with expandable memory up to 64 GB.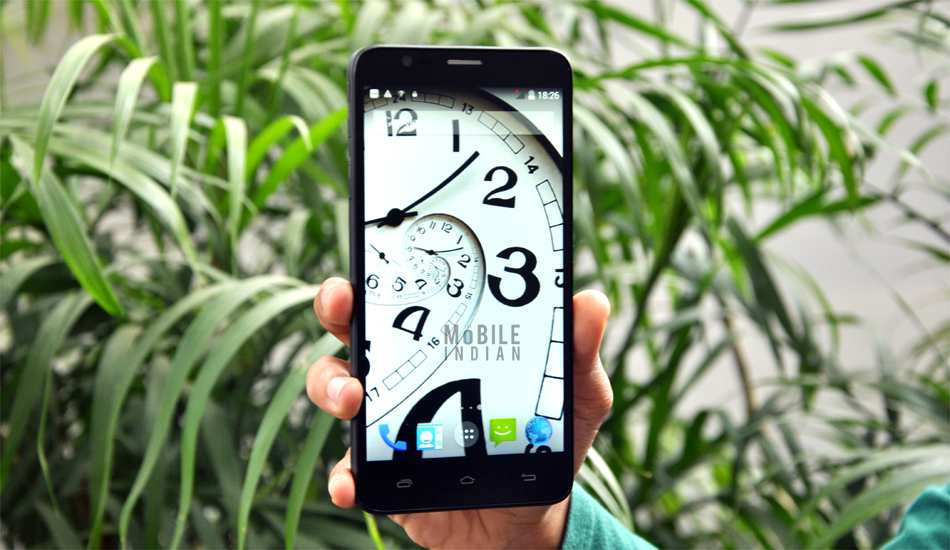 The Epic Q550 features an 8 megapixel autofocus camera and a flash light in its rear panel. It also has a 2 megapixel front camera for selfies and 3G video calling along with HD video recording and playback. The Millennia Epic also supports OTG (On the Go feature), wherein the user can connect a pen drive, mouse or a keyboard to the phone.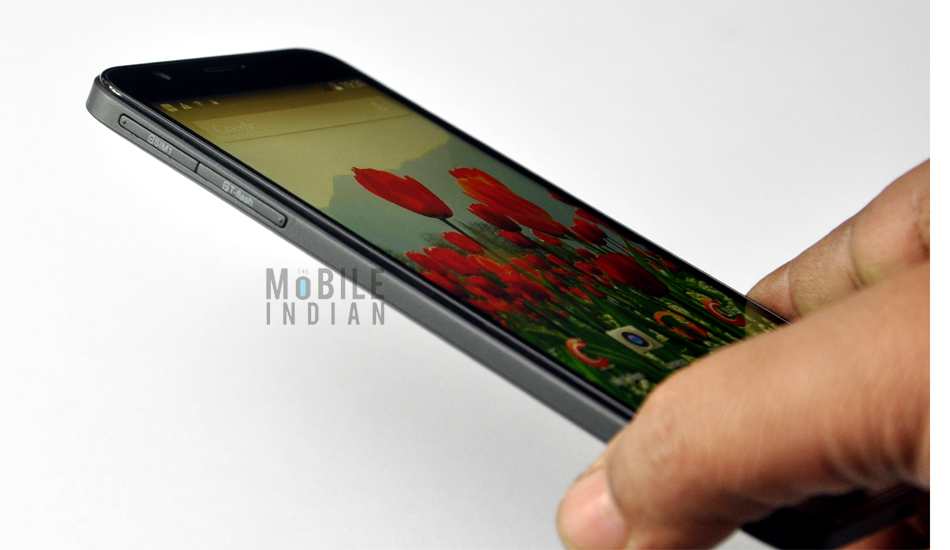 Besides, this dual SIM phablet has 3G connectivity apart from WiFi, Bluetooth, micro USB 2.0 port, FM radio, and GPS with A-GPS.
Check out Celkon Millennia Epic Q550 vs Xiaomi Redmi Note.
Look and feel
The Celkon Millennia Epic Q550offers has a unibody design, thus it doesn't have a removable back panel. Back panel sports a rubberized matte finish and is comfortable to grip. At 143 grams it is quite light to hold as well.
In terms of look it looks quite decent and doesn't feel like one is holding a smartphone that is made of cheap plastic material.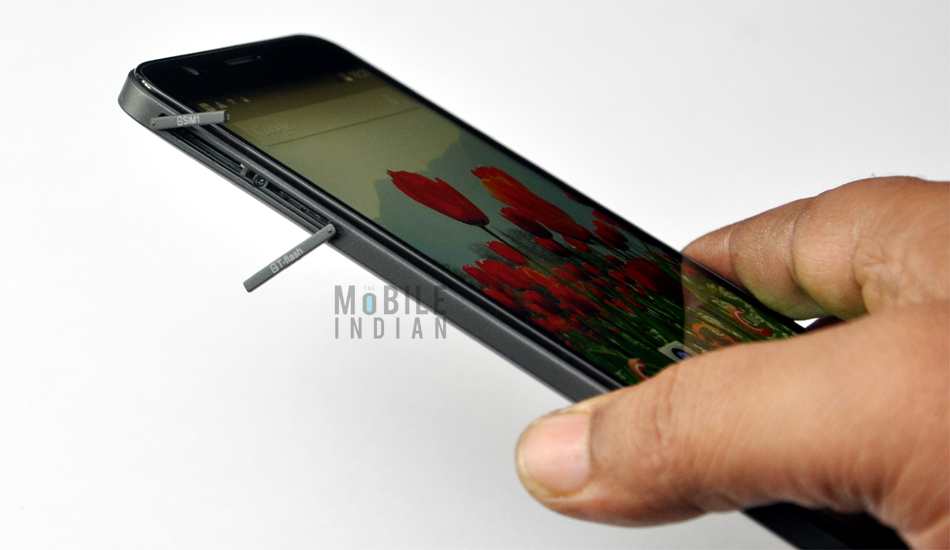 In the side panels of Celkon Millennia Epic Q550 one can find dual SIm slots, Miicro SD card slot, Volume rocker and power on/ off bottom. On the top and bottom panel one can locate 3.5 mm jack and micro USB port.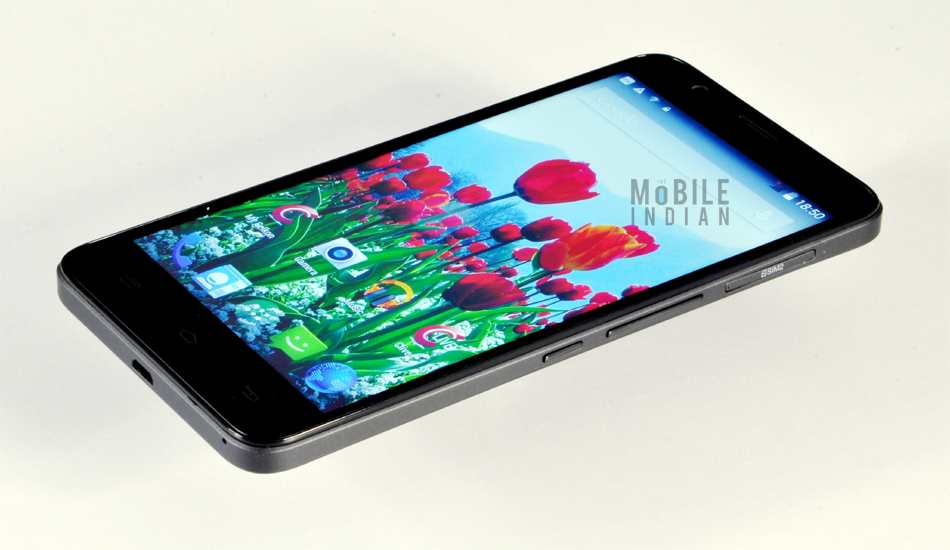 The highlight of SIM and micro SD card slot is that they have a tactile dot at the end of the flaps that cover the slot, which when pressed open the slot. This means one doesn't need to pull to SIM or microSD card tray to insert card or SIM.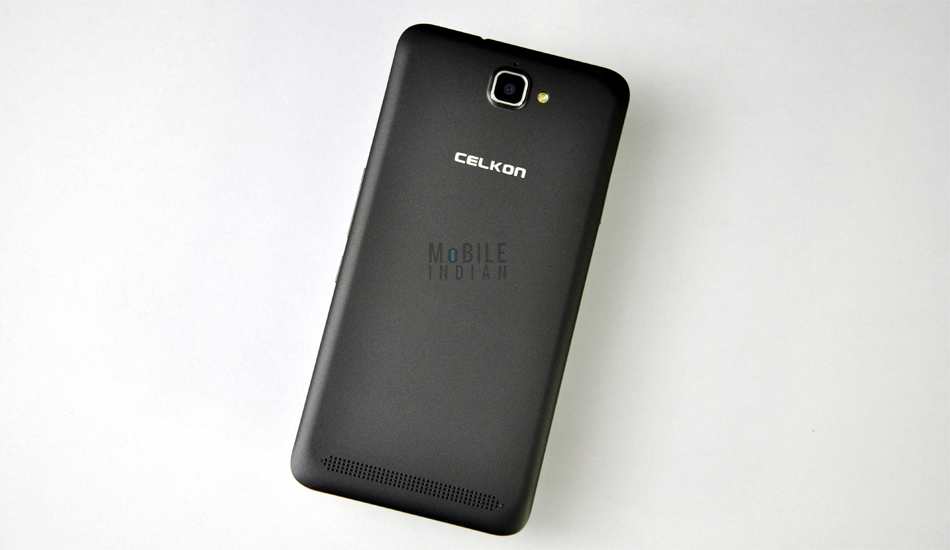 On the back panel there is an 8 megapixel autofocus camera which surrounded by a rim to protect lens and a flash light. At the bottom one can spot speaker grill.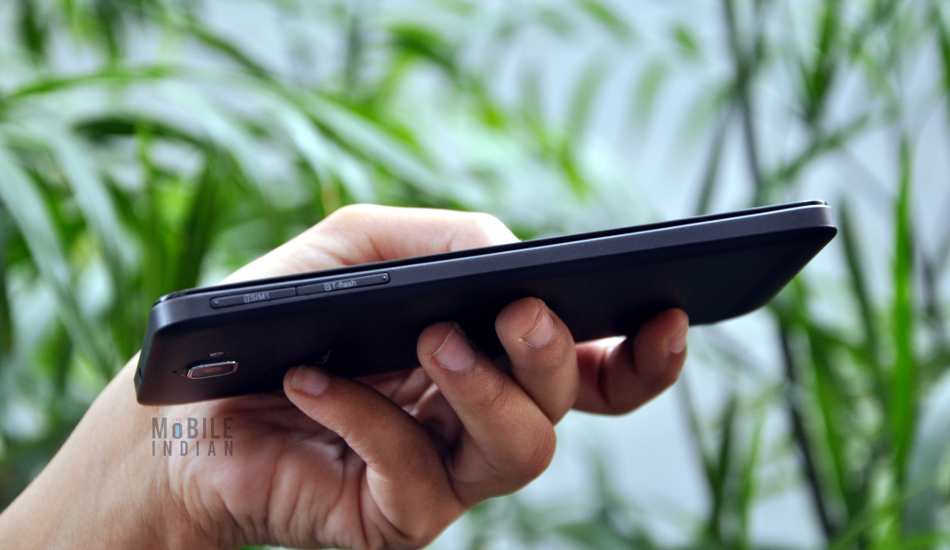 In the front panel just below the 5.5 inch IPS screen one can find three capacitive keys for navigation which don't have back-lit. The lack of non-back lit capacitive buttons makes it difficult to use phone in dark, though with regular usage one may get used to it.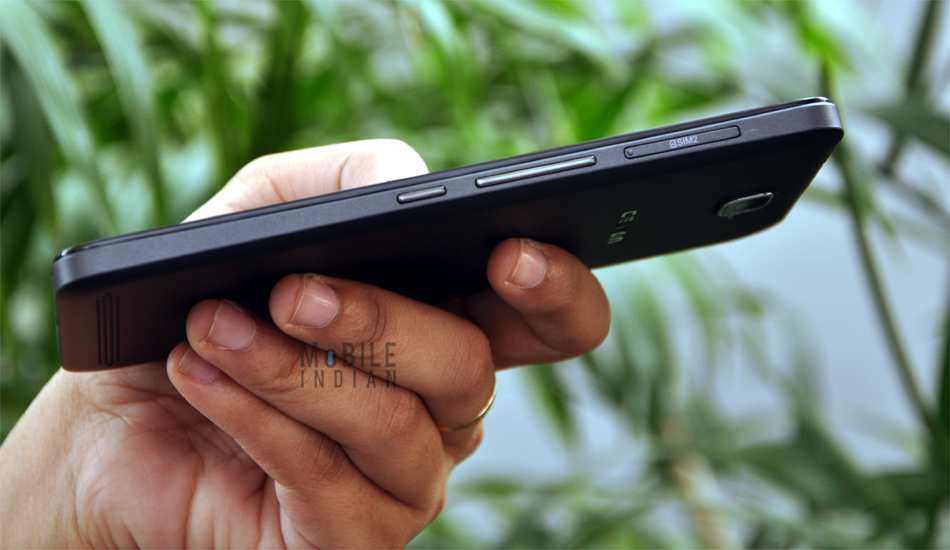 In a nutshell in terms of look and feel Celkon Millennia Epic Q550 is a decent device with some degree of innovation in SIM and Micro SD card slot to open them. If back lit functionality had been provided in three capacitive buttons it would have been great.
Check out Celkon Millennia Epic Q550 vs iberry Auxus Nuclea N1.
Display
Celkon Millennia Epic Q550 has a 5.5 inch display screen and sports a meager 267 ppi. Inspite of low ppi display quality is quite good keeping in mind the price of smartphone.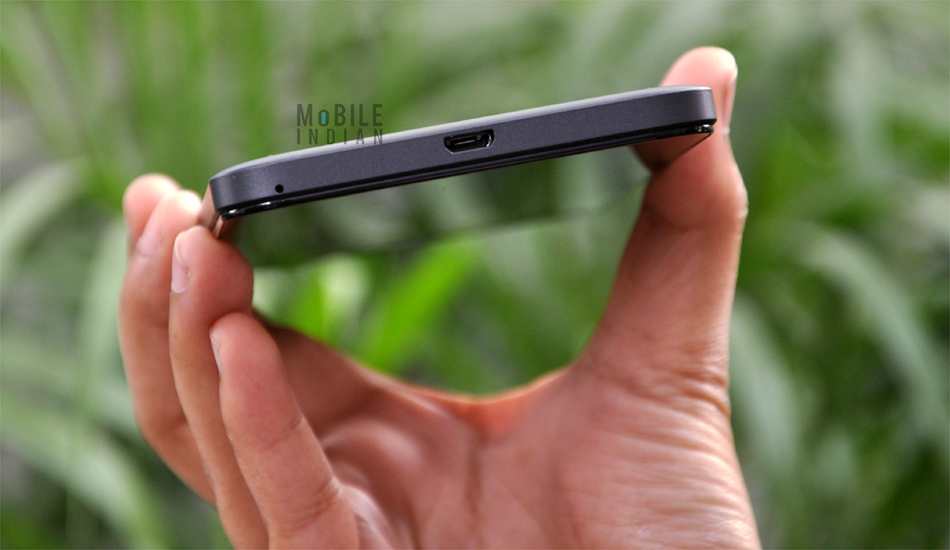 We didn't face any issue with the display quality while surfing internet, watching videos or photographs. The only thing that distracted us was that the display is a finger print magnet and one has to regularly wipe the screen during usage.
Camera
Celkon Millennia Epic Q550 has an 8 megapixel rear camera and 2 megapixel front camera. Picture quality of front camera is quite decent in good lighting condition while in low lit condition it is average.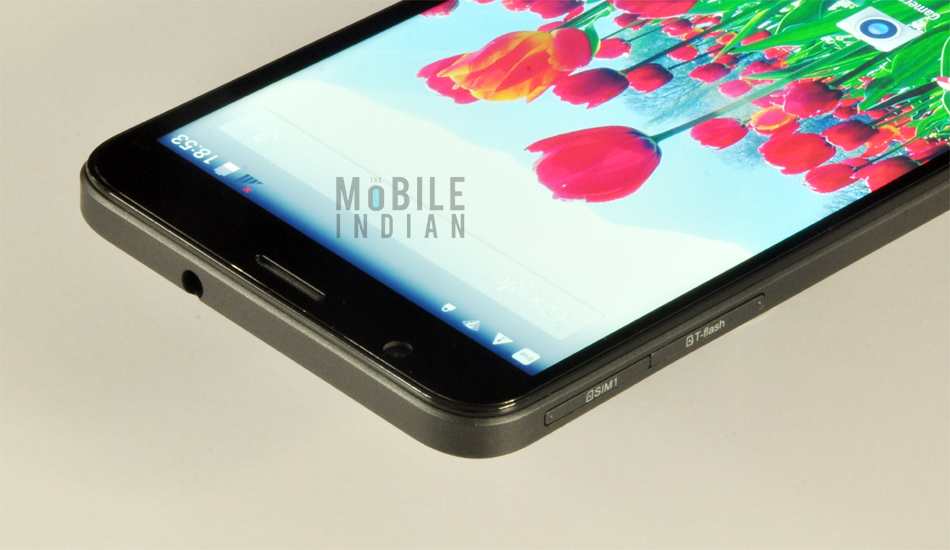 It lack detailing in close up shots without flash and colour reproduction doesn't exactly with the subjects colour. But if we compare camera of Epic Q550 with other smartphones under Rs 10,000 output is at par with them.
Performance
Epic Q550 has a 1.3 GHz Mediatek Quad-core processor coupled with 1GB Ram. It runs on Android 4.4.2 KitKat version. I didn't encounter any lag while playing low end games like Spiderman or Temple run on the device. Navigation was smooth, except of couple of occasion when apps used to take a bit longer time to open.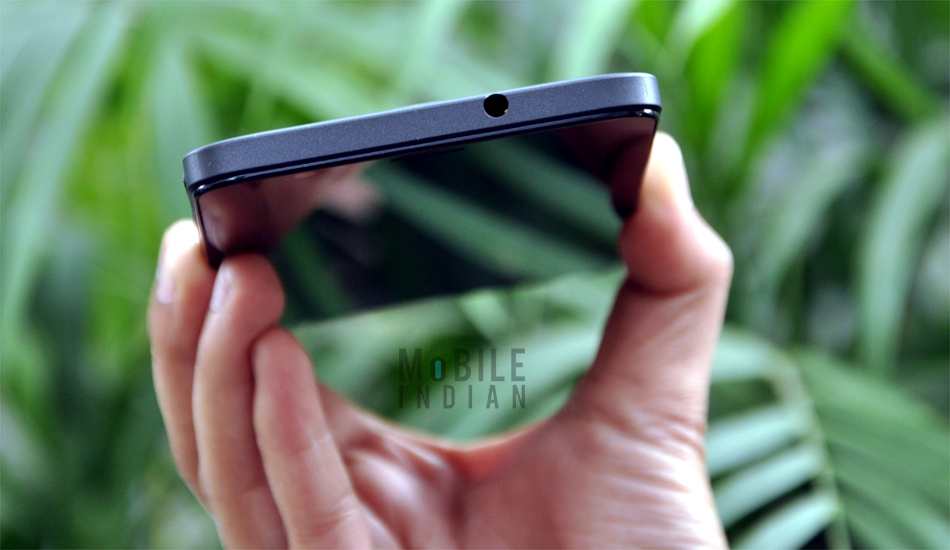 This phone comes with lot of pre-loaded apps which one may not even use once. This is resulting in blocking of memory because one cannot delete them and the only solace it that one can disable them to avoid battery and RAM usage.
The voice quality during phone calls was good and even GPS connectivity was up to the mark. Audio quality of speaker was on the lower side but it was not that bad.
Battery
The best of the review process for me was the battery backup of Celkon Millennia Epic Q550. It has a 3,500 mAh and on standby mode without connectivity I was able to turn on the phone even after five days without charging.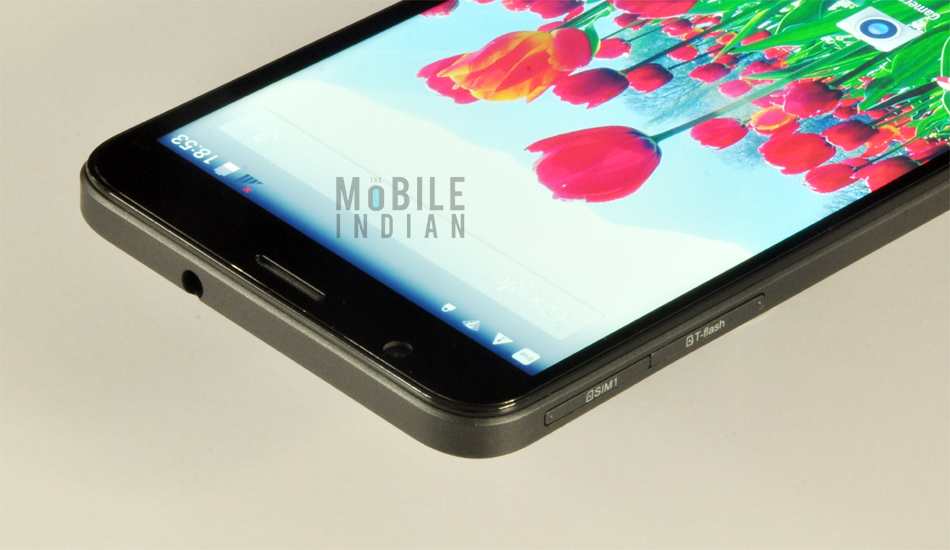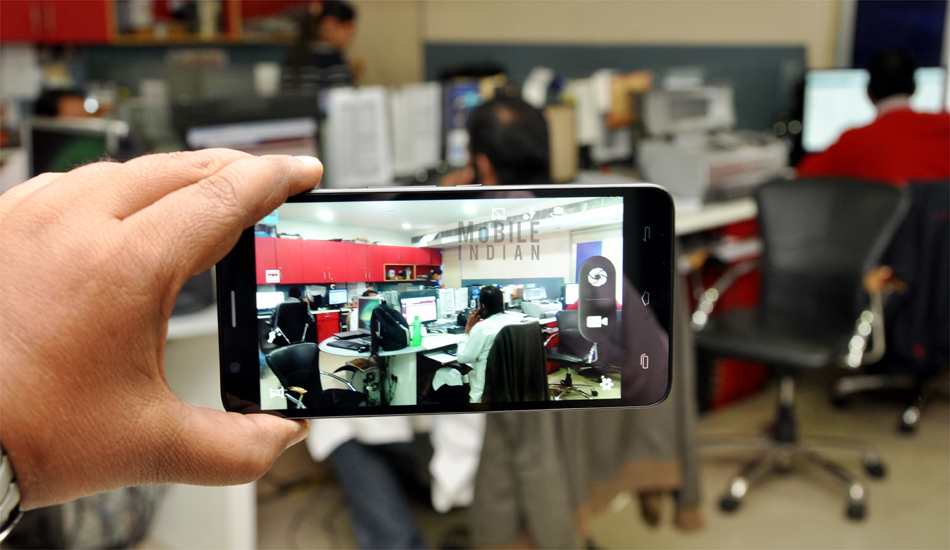 On a single full change on heavy usage, which includes keeping the device connected to 3 G or WiFi 24X7, access to mails at 10-15 minute interval, watching video for half an hour, playing games for 15- 20 minutes, surfing for around one hour and making voice call of around 1 hour, phone consumed only 80 per cent of the battery. Roughly it translates into 14-16 hours of backup on a single charge.
Images by Sushil Kumar