Asus Zenfone 2 Deluxe has a completely different look than its peers thanks to its innovative back panel. Besides on paper it looks stunning with high end features. At Rs 22,999, it is the second costliest phone of Asus now.
So let's check out how it performs in real life.
Design
As I said earlier, the Zenfone 2 Deluxe has a completely different design than any of its peers. Its back panel has several polygons that not only offer good grip but is visually appealing as well. Its chameleon-like coating makes the ZenFone 2 Deluxe shine and sparkle differently from perspectives. Plus it has a curved body which further offers a good grip.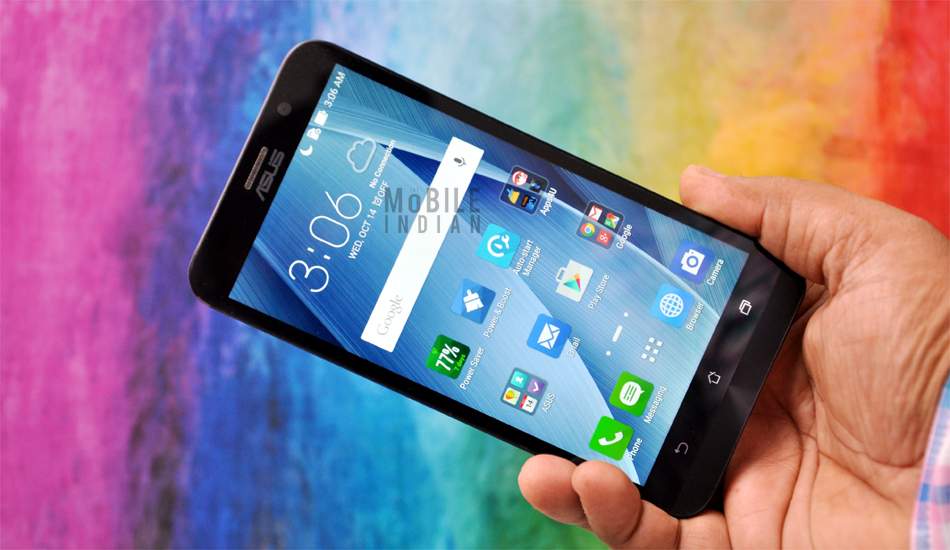 Like all Asus Zenfone 2 phones, the Deluxe too has the volume rocker in its back panel and the power key at the top. The arrangement may feel awkward a bit initially if you have never used any Asus phone in the past but eventually you will get used to it and I am sure you will like it too.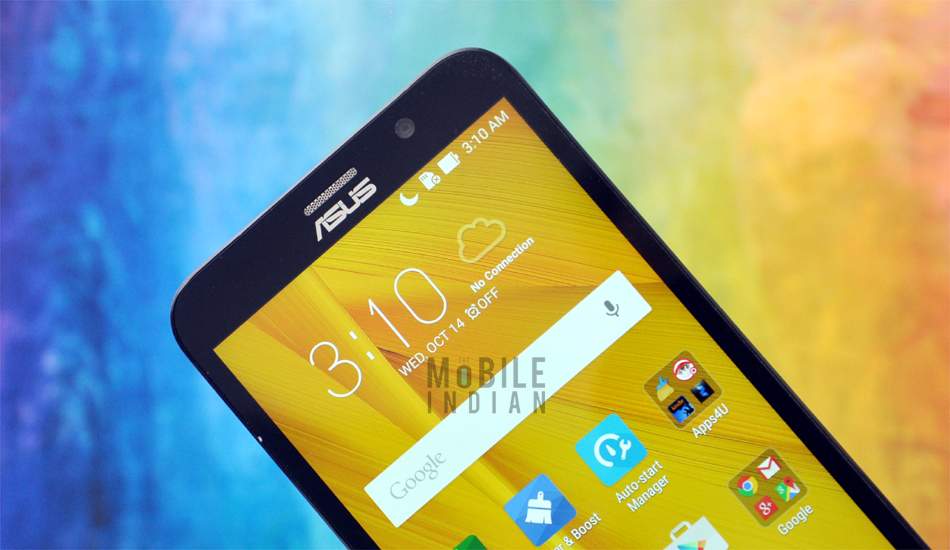 All in all, the Zenfone 2 Deluxe is gentle at the same time trendy, and most importantly it is different than all smartphones available in the market.
Display
The Zenfone 2 Deluxe has a 5.5 inch display with full HD resolution which with the help of Asus' TruVivid technology offers good colour output. You will definitely like to watch movies and play games on this. The brightness levels are sufficient but not as high as what I have seen in some high end phones.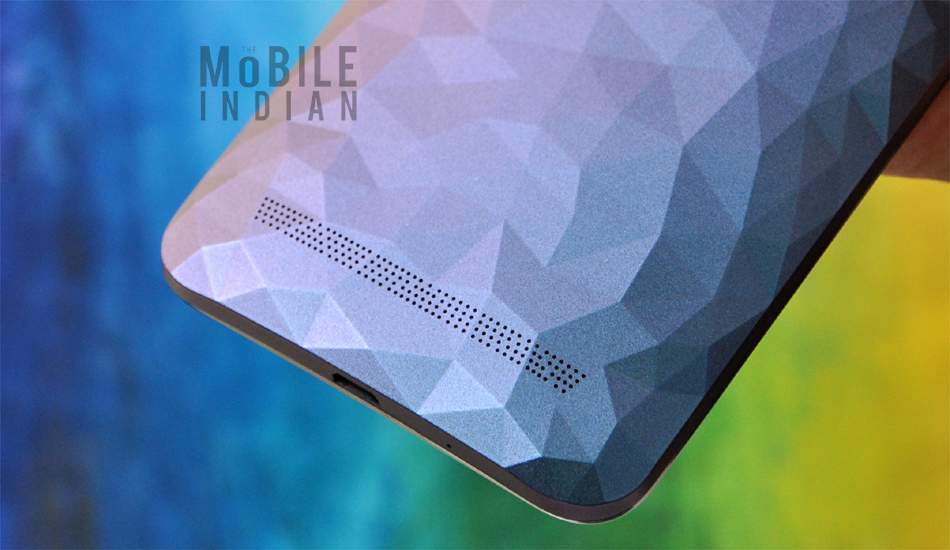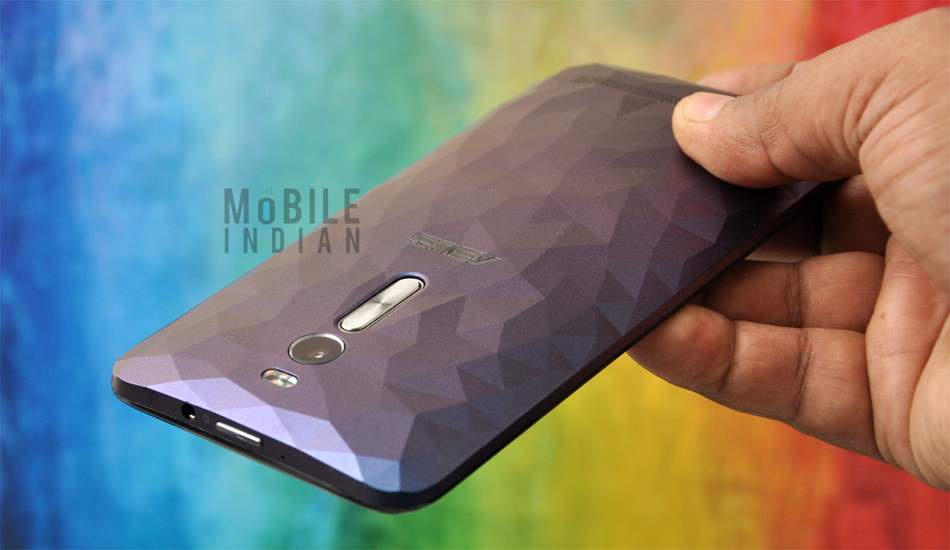 The Zenfone 2 Deluxe's display also has Corning Gorilla Glass 3 but it got some scratches during the review itself. So better use a screen protector. The touch response as expected was good.
Performance
The Zenfone 2 Deluxe has the Intel Atom quad core Z3580 (2.3GHz) processor, PowerVR G6430 GPU and huge 4 GB LPDDR3 RAM. Needless to say, it has no issues while playing high end games and during multitasking or while switching from one app to another. The Zen UI interface was smooth too, you will may find it a bit complicated initially if you have so far only used stock Android version but you will eventually learn and enjoy it.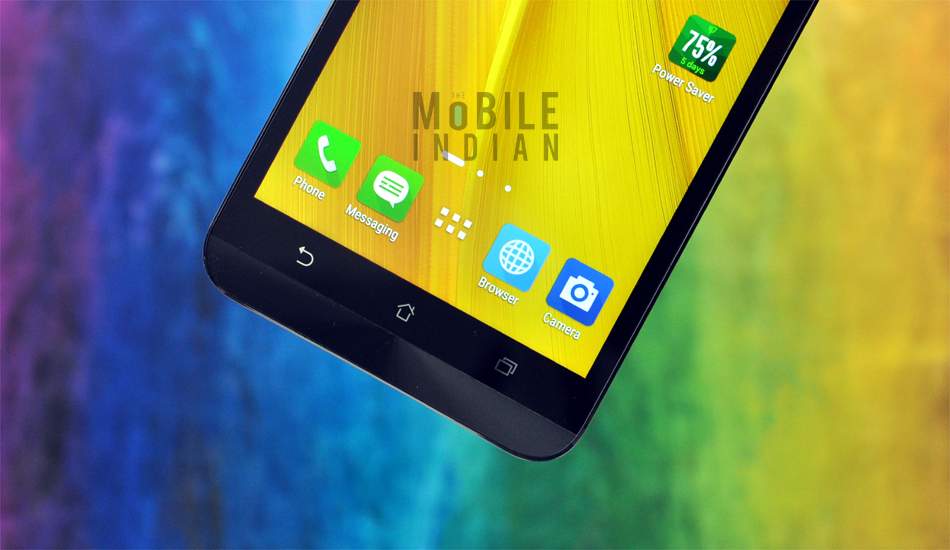 The phone has also plenty of storage space – 64 GB internal and an expandable storage slot that can hold a micro SD card of up to 128 GB.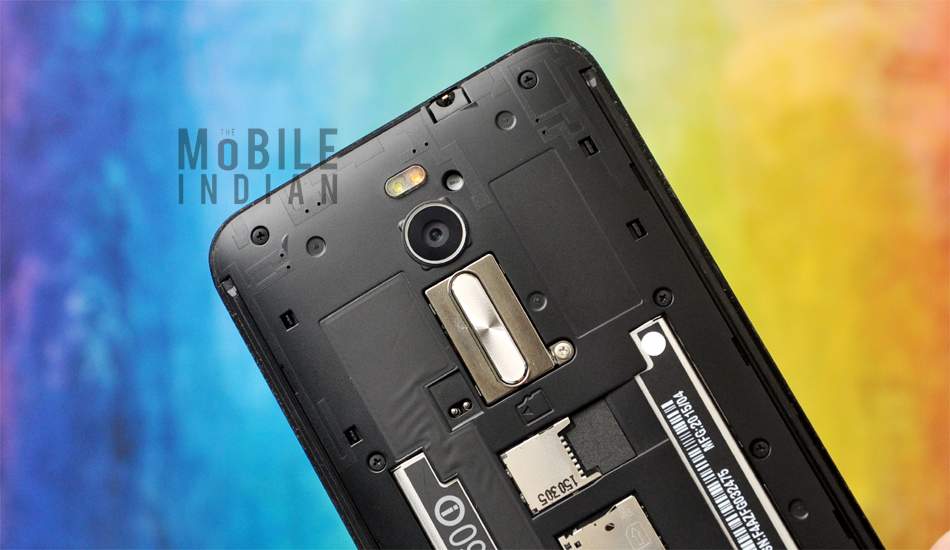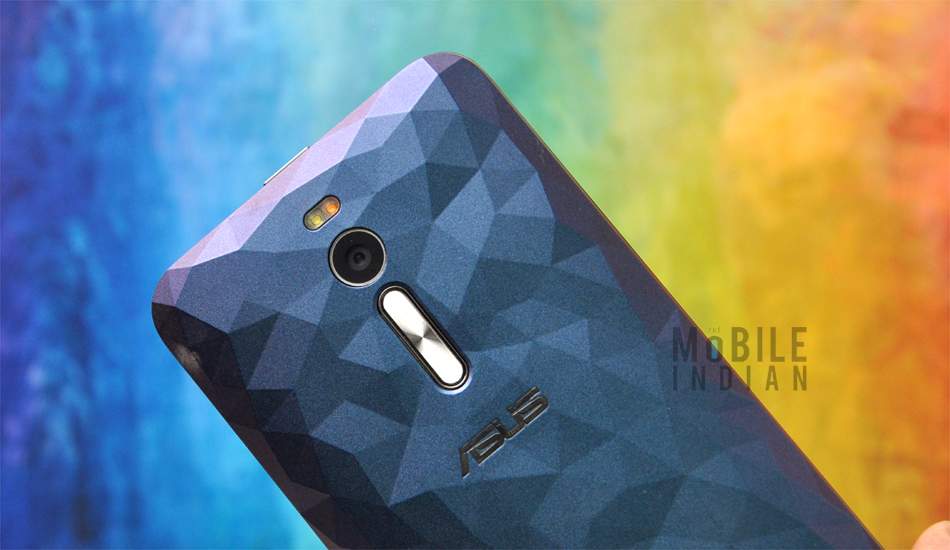 The Deluxe has a 3000 mAh Li-polymer battery which is non-removable that offers above average back up. Throughout the review period, it used to give us 7-8 hours of back with mixed usage with single SIM and constant WiFi connectivity. Note that most of the times I used to play games and surfed internet. So if you are going to fit in two SIMs in this phone and will be using internet a lot, you would surely need to charge it atleast once in the day itself. Thankfully it comes with a 2A charger which charges it quite quickly. Also, it has power saving mode as well.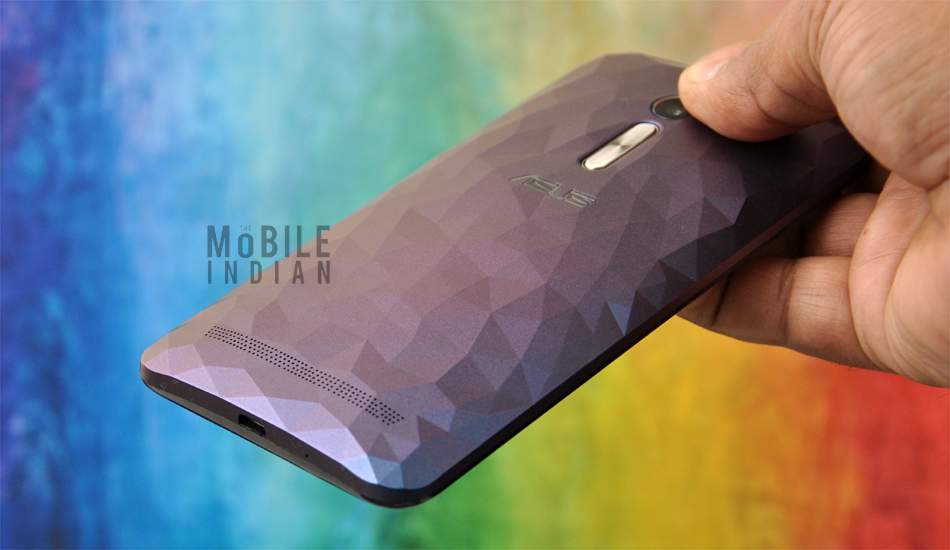 The phone has dual micro SIM card slots offering 4G connectivity but only through the SIM1, the second SIM allows only 2G connectivity. There was no issue with calling. I could here the voice loud and clear. There is WiFi (a/b/g/n/ac) as well. Sadly it has Bluetooth 4.0 and not the latest Bluetooth 4.1 version. For navigation, it offers GPS with GLONASS.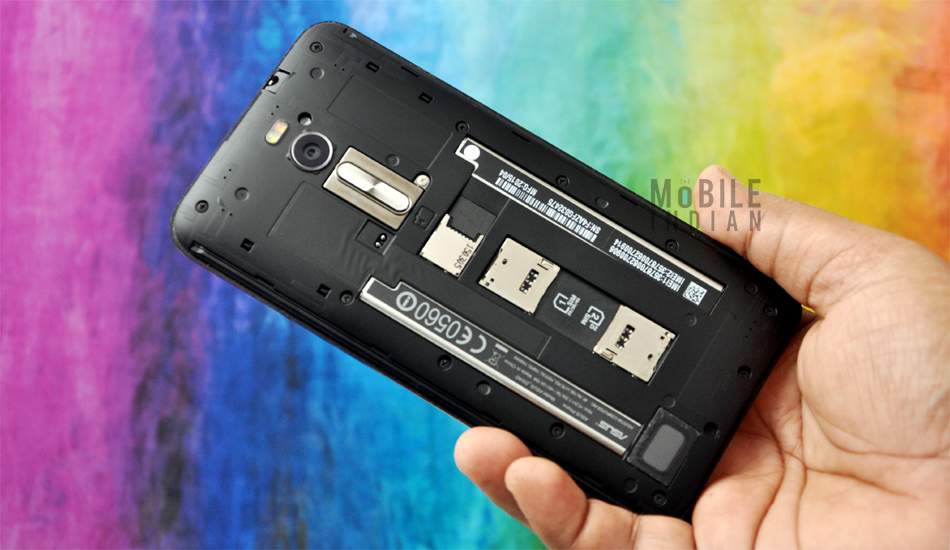 The Asus Zenfone 2 Deluxe has a 13 megapixel auto focus rear camera and a 5 megapixel fixed focus front camera. The selfie camera was quite good offering plenty of detailing in the pictures. The rear camera had decent output in especially natural lighting but it has a tough time in focusing on objects.