Last year, we had reviewed the Asus Fonepad tablet which failed to impress us due to its slow gaming performance and slippery body. But Asus has come out with a revamped version of the Fonepad tablet which is called Asus Fonepad 7.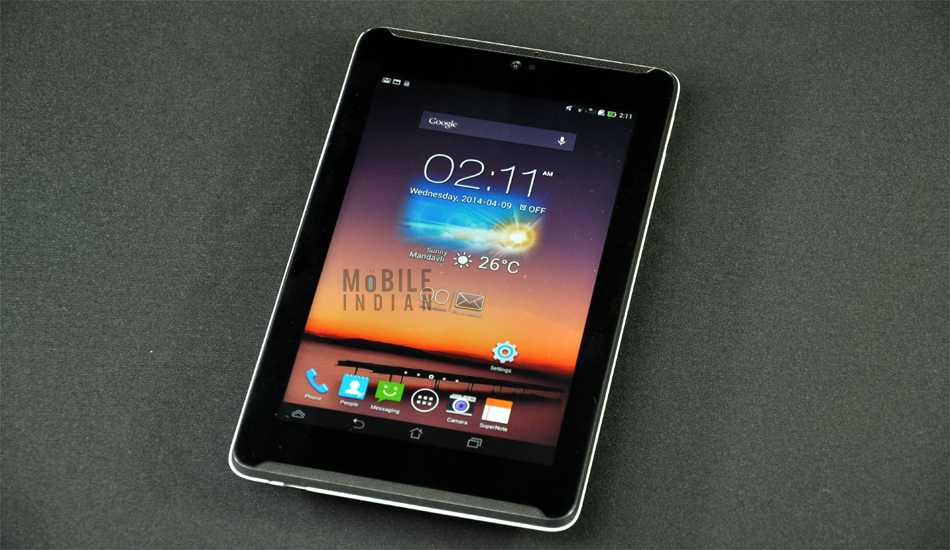 The new tablet is radically different from its older sibling when it comes to design. There are many other changes inside as well. We thus took the tablet for a spin and used it for about three weeks and here is what you should know about the Asus Fonepad 7.
Features
For those who are not aware of the Asus Fonepad 7, here is a brief summary of it features before we delve into its functioning. It comes with a 7 inch display with 1280×800 pixels resolution, the 1.7 GHz dual core Intel Atom processor, 1 GB RAM, SIM connectivity for calling and internet access, 5 megapixel rear camera, 1.2 megapixel front camera, WiFi, Bluetooth, etc.
Design
The Asus Fonepad 7 comes in black and white colours. We had the white variant which is quite decent to look at. The back panel has a glossy coating; though it is not that slippery as the original Fonepad but the glossy coating does make it a bit slippery. You thus have to carefully hold the tablet as during long usage, it tends to slip away. The glossy finish though add some sparkles to the tablet.
Unlike many current generation tablets, in the Asus Fonepad 7, the side panel seems to be a part of the display itself and meets the back panel at an angle, creating a sharp edge on the sides. This makes the tablet quite thick (10.5 mm is definitely on the higher side these days when devices are getting slim as low as 6 mm). The front display has an a much bigger bezel surrounding it which makes the tablet look much bigger than other 7 inch tablets.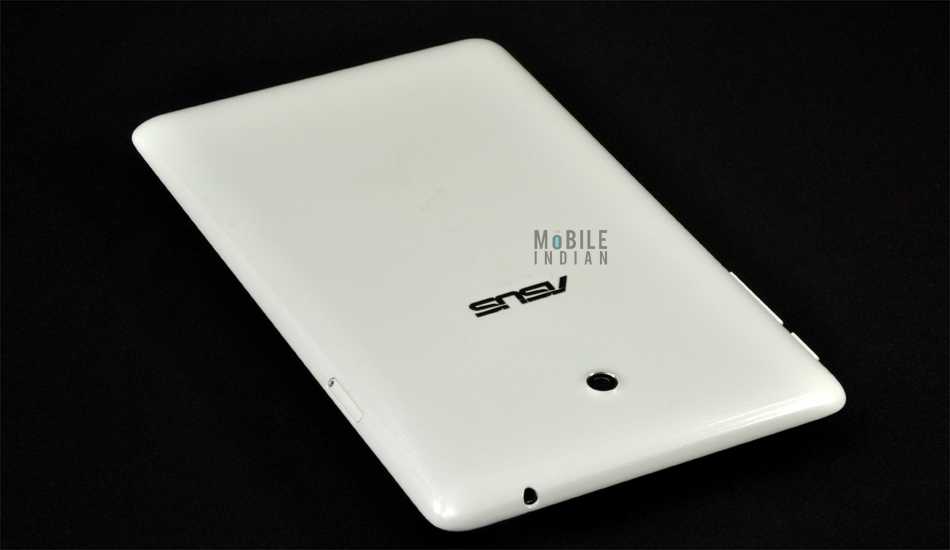 The front display harbours two speakers – one at the bottom and another at the top – which helps create a surround sound while watching videos. The power button, volume rocker and the micro SD card are placed side by side in the top right hand side while the micro SIM slot is on the left hand side. The micro USB port is at the bottom. Strangely, the micro SD card slot is not covered as the SIM slot which makes it prone to dust in the long run. The rear camera also sits on a higher surface than the back panel that makes it prone to scratches.
Being a improved version of the older Fonepad, I was infact looking for a much better finishing in this tablet. Though its plastic panel does not look cheap but it certainly isn't outstanding as the faux-leather stitched panels of Samsung devices.
Rating for display: 6/10
Display
Its 7 inch display comes with 1280×820 pixels resolution which is quite common to 7 inch tablets in this range. Since it is an IPS panel, it provides good viewing angle but it has not enough brightness for outdoors. The display is also a bit reflective which makes reading e-books a bit problematic, especially outdoors.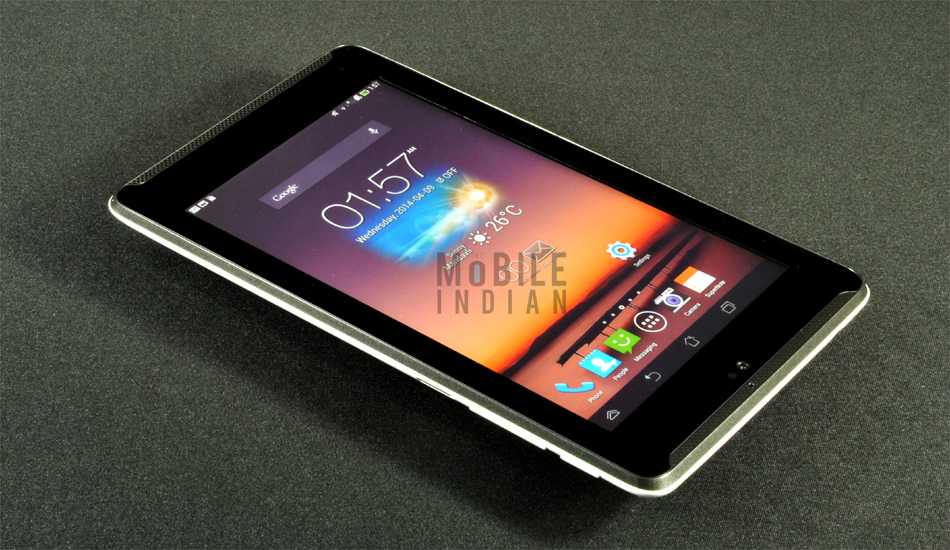 The touch response of the tablet is decent and we did not encounter any issues throughout the review. The display though need to be cleaned every now and then as it attracts lot of fingerprints but it is quite resistant to scratches.
Rating for display: 7/10
UI and Apps
The Asus Fonepad 7 comes with Android 4.2 aka Jelly Bean operating system. However, it has a custom user interface. To start with its quick access bar has most of the settings shortcut that you would see in the normal Android Jelly Bean interface. Besides, it has also shortcuts for WiFi connections, Audio Wizard, Miracast, and Settings. You can choose to delete some of these from the settings as well (Asus Customised Settings).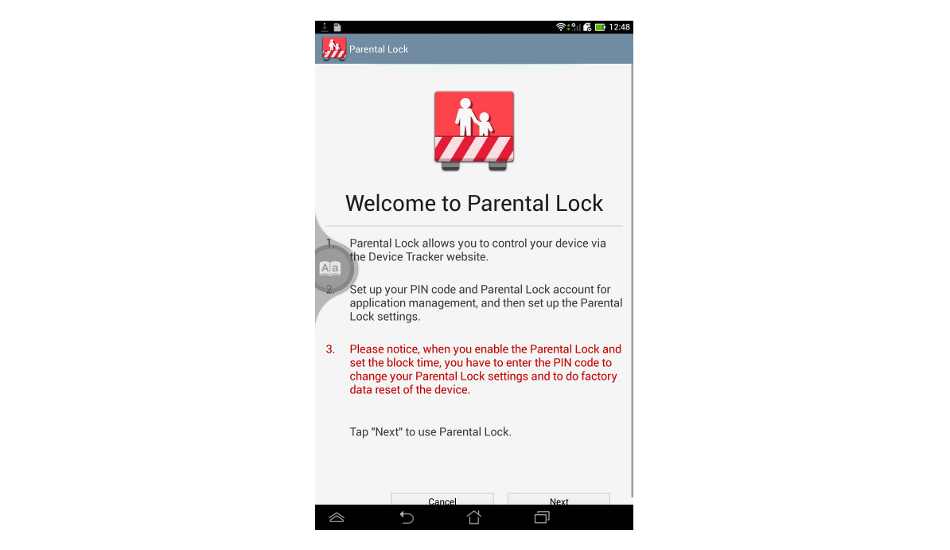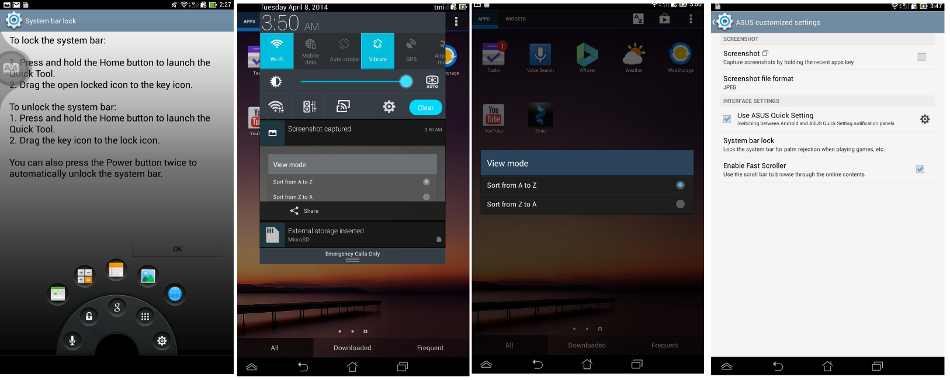 At the bottom of the display, apart from the regular three touch buttons (return, home, recent app), there is another button that gives quick access to several widgets like calculator, dictionary, video player, stop watch, compass etc.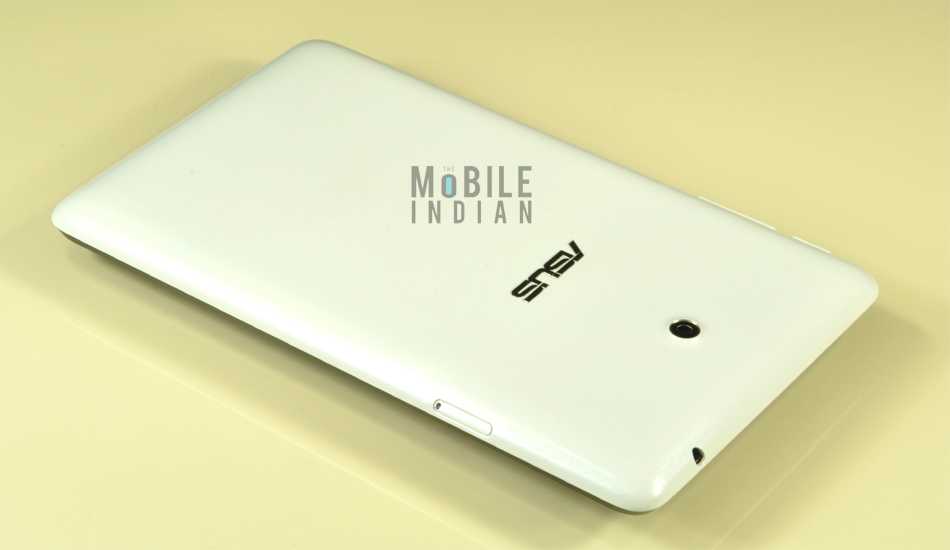 The apps are arranged in the menu tray with a lot of space in between which makes app discovery much easier, in most other devices less space between app icons makes it quite difficult to identify them.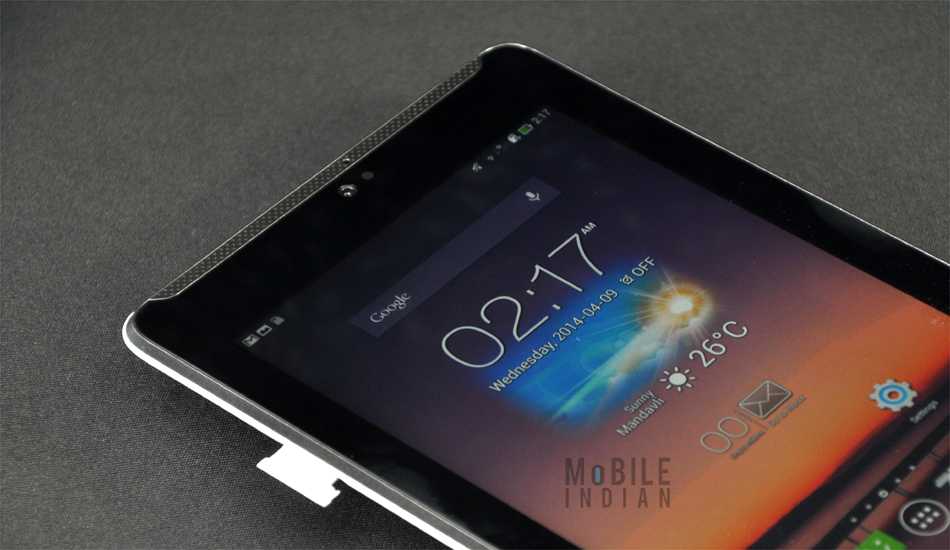 You can also customise certain settings for taking screenshots by holding the recent apps key. You can either choose to save screenshots in JPEG or PNG format.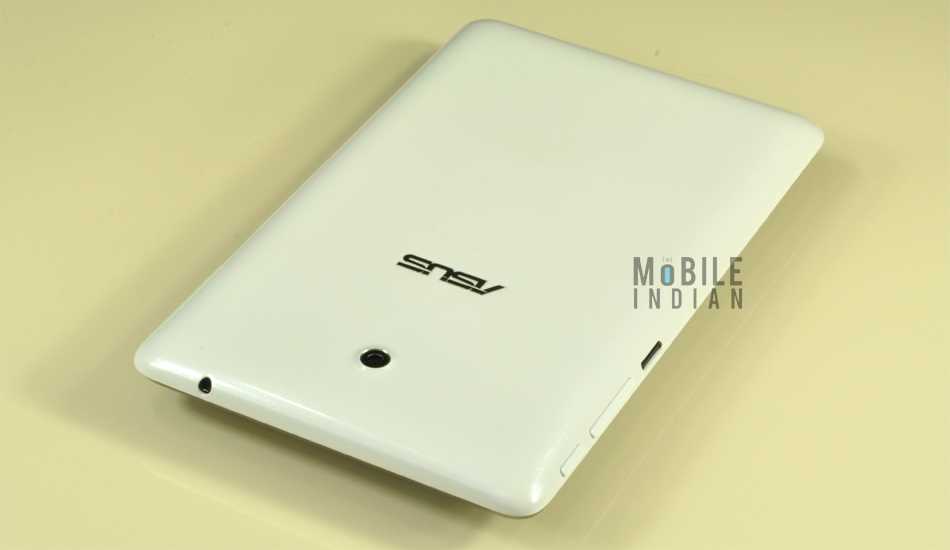 It comes with several preloaded apps but unlike in other devices, most of these aps are useful. Among the preloaded apps include parental lock, dictionary, audio wizard, Aolink video player and Mybit cast.
Rating for apps: 9/10
Performance, Storage, and Battery life
The Asus Fonepad 7 has the 1.6 GHz Intel Atom Clover Trail Plus Z2560 Dual Core processor which comes with multi-threading facility. There is decent 1 GB DDR2 RAM in the tablet as well. For graphics, the tablet has PowerVR SGX544MP2 GPU. The tablet managed to run graphics rich games like Beach Buggy Blitz and the Dead Trigger in high setting as well without any lags at all. Its 18235 score on Antutu benchmark says it all.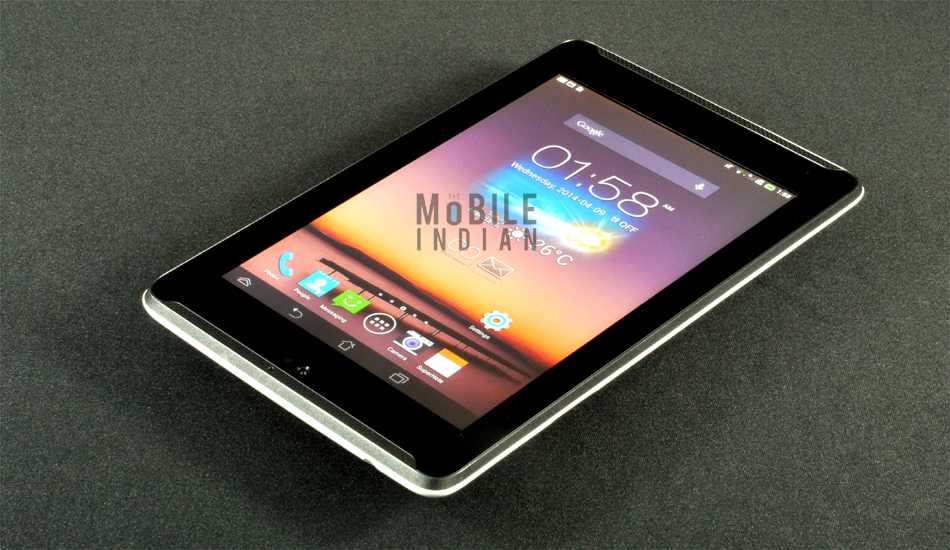 On storage front also, the Asus Fonepad 7 impresses lot. First of all, it comes with 16 GB internal storage (there are 8 GB and 32 GB versions of the tablet as well). It also comes with an expandable storage slot which can accommodate a micro SD card of up to 64 GB capacity. Besides, it comes with USB on the go feature that allows using a pen drive directly with it with the help of a micro USB to female USB cable. It also allows transferring apps to the SD card.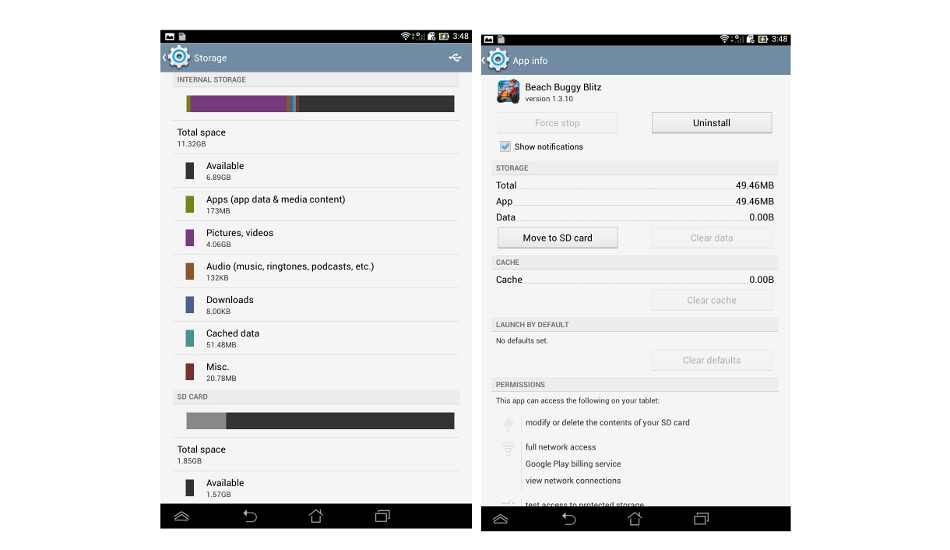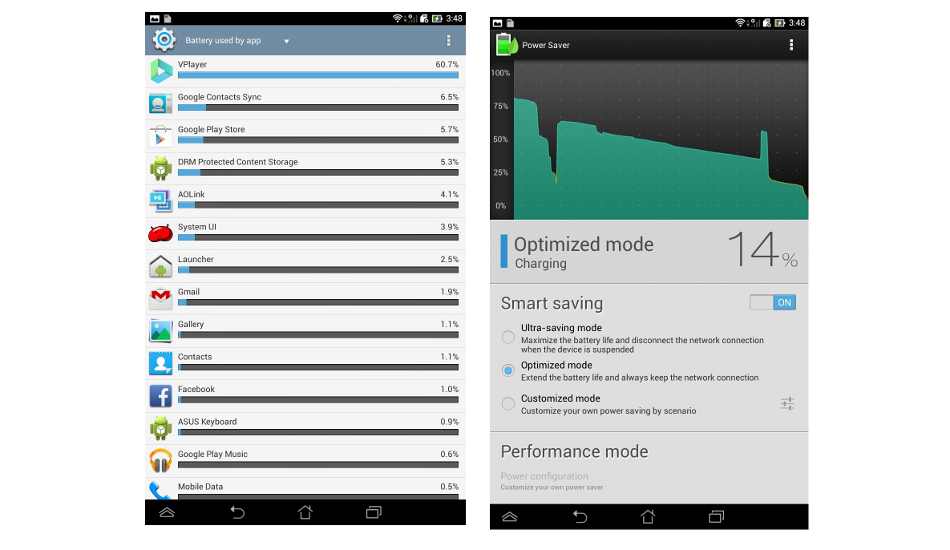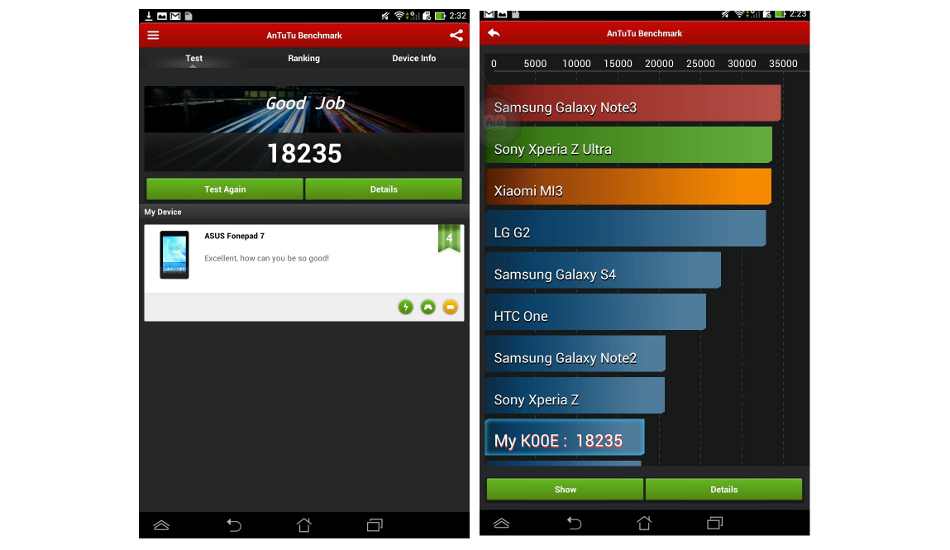 The Asus Fonepad 7 comes with a 3950 mAh Li-Po battery. Its chief competitor, the Samsung Galaxy Tab 3 T211, too comes with a 4000 mAh Li-Ion battery. And as expected, the tablet provides decent battery back up. On normal usage it can easily last for a day. To give you some perspective, in half an hour of video playing with maximum brightness (we used headset at medium volume), the device sheds 10 per cent charge.
Rating for performance: 9/10
Camera
The Asus Fonepad 7 comes with a 5 megapixel rear camera and a 1.2 megapixel front camera. There is no LED flash to help the rear camera in low lighting. Note that both the front and rear cameras have auto focus capability which is quite rare in both smartphones and tablets.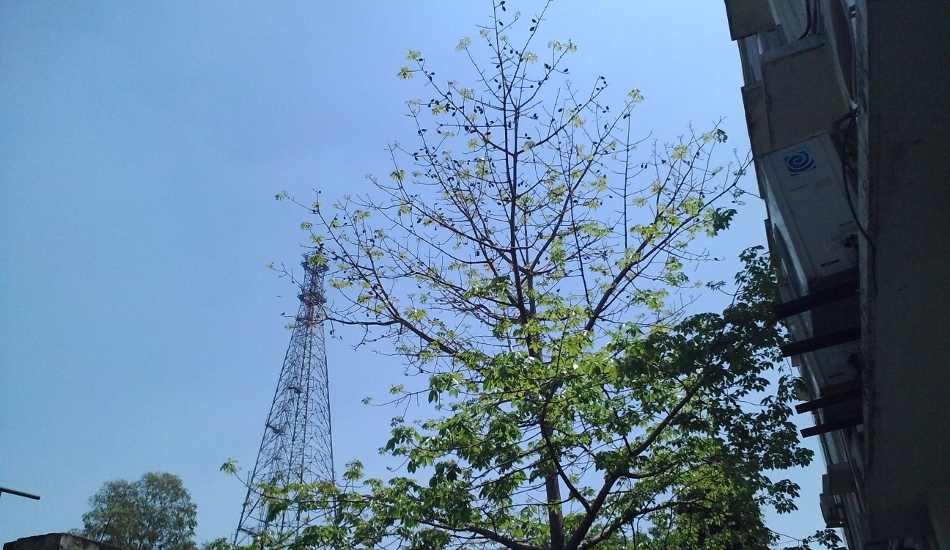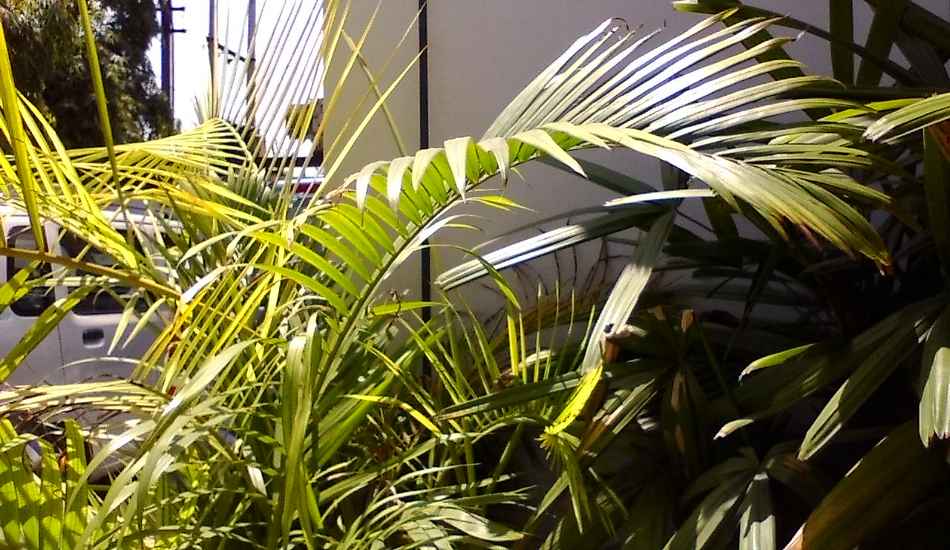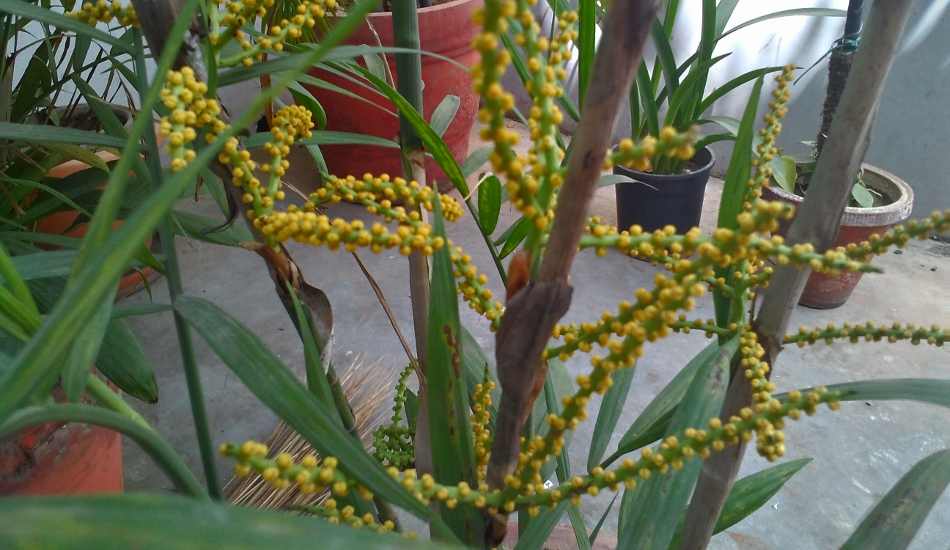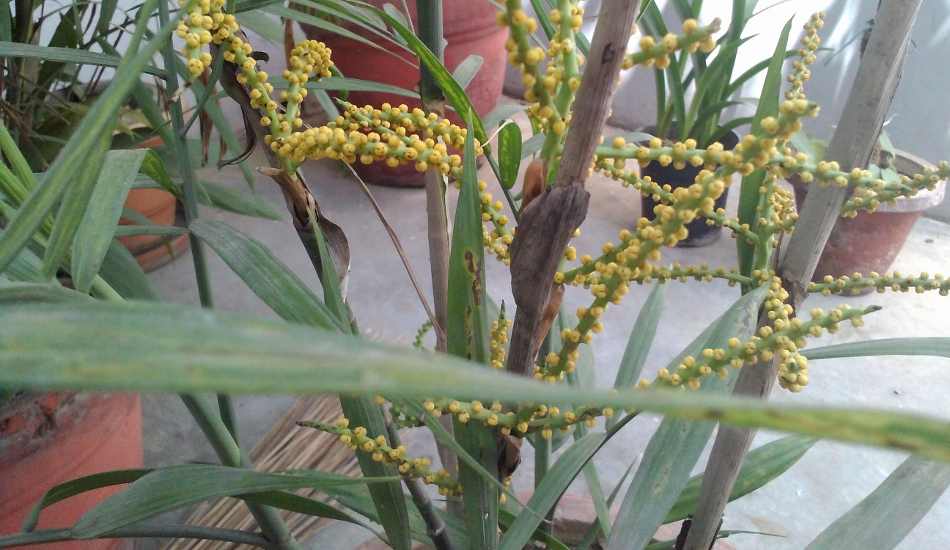 The front camera is perhaps the best one I have seen in tablets under Rs 15,000 as it manages to capture details and colours quite nicely. The auto focus rear camera also manages to capture decent images . Here are few samples that would give you certain idea about its camera quality (note that the quality of the images are reduced by certain extent before uploading them).
Rating for camera: 9/10
Connectivity
Asus Fonepad 7 is quite rich when it comes to connectivity. First of all, it comes with a micro SIM slot. You can use a SIM card of any Indian teleco on this tablet to make calls. Call quality on this tablet is also quite good. Besides, you can use the SIM card for 3G connectivity.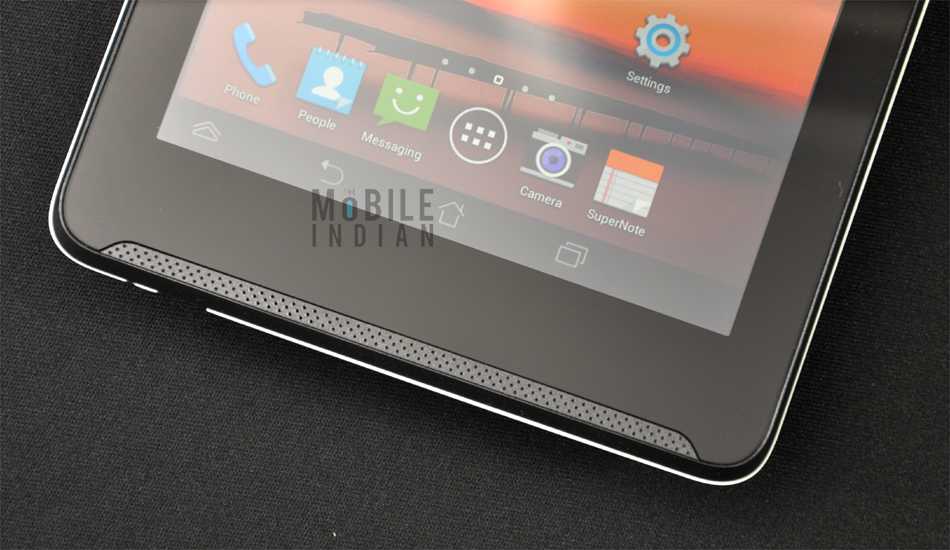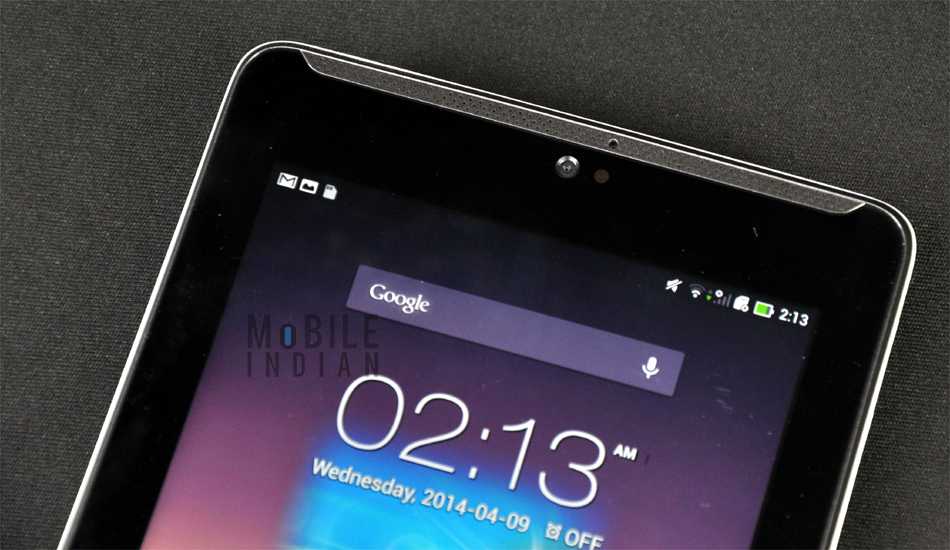 Moreover, the Fonepad 7 has WiFi for internet connectivity as well. You can use its micro USB port and Bluetooth 3.0 connectivity for file transfers as well. A HDMI or MHL connectivity would have been icing on the cake.
Rating for connectivity: 8/10
Pictures shots by: Sushil Kumar