Good free apps are very difficult to develop and even harder to find in any of the app stores; especially, the camera and image editing applications.
PhotoStudio for BlackBerry is one among few free image editing apps that are also very useful.
The PhotoStudio app, developed by Berry Blow, has come out of public beta couple of weeks ago and now available for three generations of BlackBerry platform – BlackBerry 5, BlackBerry 6 and BlackBerry 7 OS.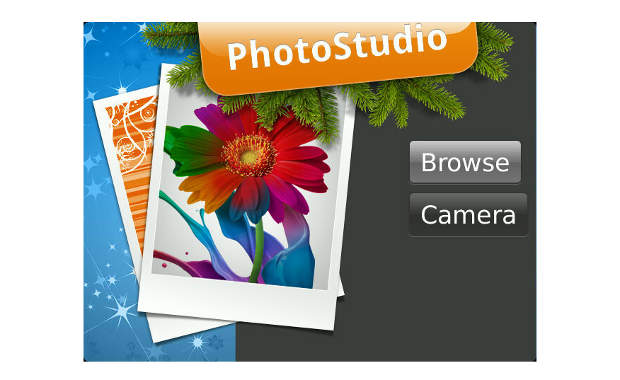 ###PAGE###
The user interface of the PhotoStudio app is very basic and quite simple to adapt. The menu drawers that show up at the bottom or can be pulled from the side of the screen are translucent. The translucent bar at the bottom offers 11 important features which are very useful to edit photos. These features have self explanatory names – effects, frames, change colors, brightness, contrast, hue, saturation, resize, rotate, crop and red eye.


By default, the PhotoStudio free version comes with one effects pack installed and more can be bought by purchasing the Pro (paid) version of the application. After installing the app, it also installs a camera+ shortcut which basically links the camera app directly to the PhotoStudio.
###PAGE###
Depending on your BlackBerry smartphone's hardware, the response of the effects chosen will take relevant time to apply them. For instance, effects such simple tone, vintage or lomo hardly took more than two seconds on BlackBerry Torch 9810 that has a powerful 1.2 GHz processor and Adreno 205 graphics for faster processing.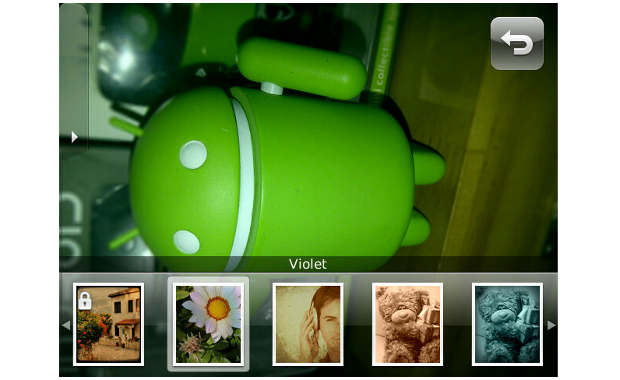 The bottom bar is pretty intuitive and users get a small thumbnail of the effect with name on top of it. On choosing a respective effect, the application will take a second or two to apply it. By default, the free version offers about 62 effects as well as filters combined. The app allows adding several effects on the same photo so you can tweak it till you get the desired result.
###PAGE###
For saving, the PhotoStudio offers a choice to save the edited image file in a small, medium, large or original resolution. Do note that the app takes seriously long time if you choose original resolution. Also, there's one glitch with the app – in large screen bearing smartphones such as Torch 9810 or Torch 9860, the app may appear in landscape mode only.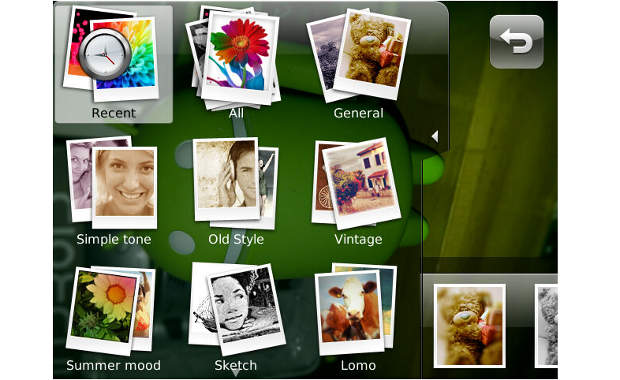 Compared to rival platforms, the BlackBerry App World ecosystem offers quite a lot of polished user interface and features rich applications – both paid as well as free.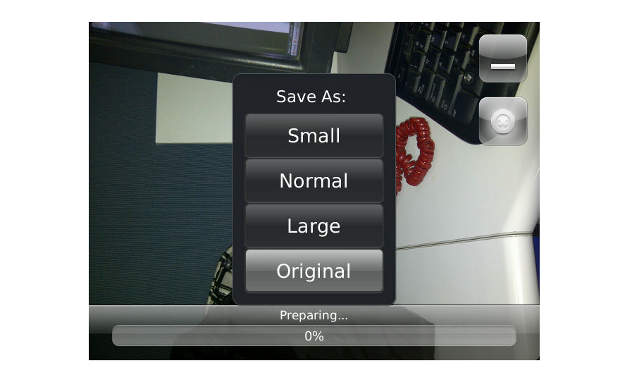 The PhotoStudio app is available for free download from BlackBerry App World here.