US-based mobile accessories company Amzer had entered India in March this year with one of its fitness bands – Fitzer Ka. It has been launched in India at Rs 2,999.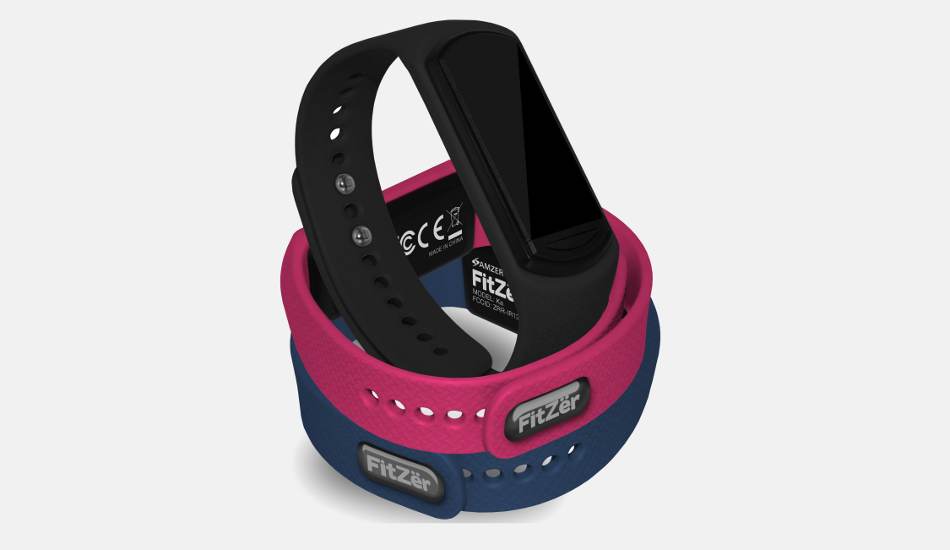 We used the fitness band for over a month and here is our experience.
Design
The Amzer Fitzer Ka consists of two things – a rubber band and the core. You can remove the core which needs to be charged via its micro USB port with the supplied USB cable by connecting it with a PC or Laptop.
The rubber band has several holes and it securely holds the band. Though I was apprehensive initially but it never got opened during the review even once. Also, the band is quite large and I am sure even if you have thicker wrists you won't find it short. The rubber band feels alright for continued usage. Amzer Fitzer Ka also comes with three colour wristbands -black, blue, pink.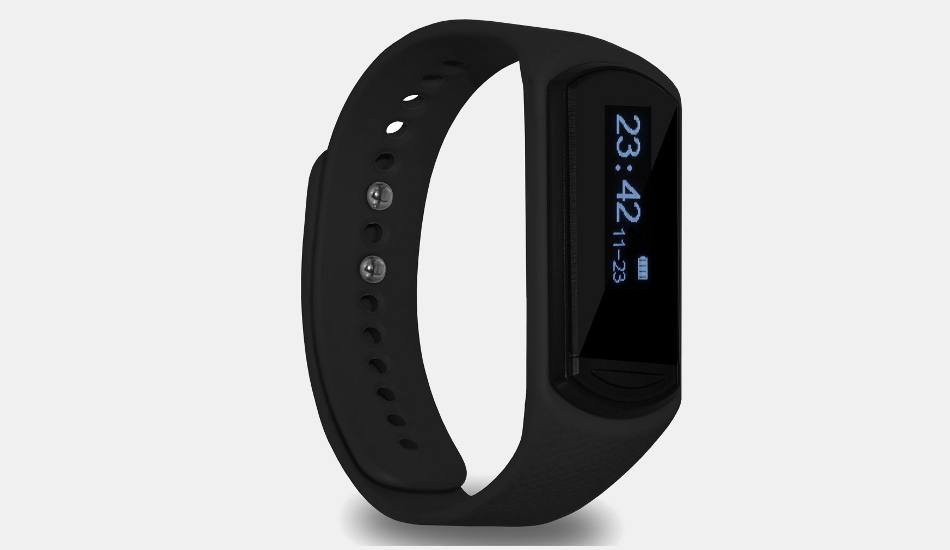 The core of the fitness band has an LED display and it has a physical key that is needed to be pressed to see the data on the display like time, steps taken etc. On its side panel, there is a micro USB port.
As per the company, the fitness band is splash proof and during my usage it did get exposed to water sprays but I didn't encounter any issues after that. But the display of the fitness band isn't scratch proof. During the review, it got a lot of scratches.
Overall, I liked the look and feel of Amzer Fitzer Ka.
Performance
Amzer's Fitzer Ka comes with Bluetooth and you have to connect it with your Android or iOS device to use it properly. The connection procedure is quite simple. First, download the Fitzer app from Google Play store or iOS store, depending on your device. Remember, the app is compatible with iOS 7.0 or later device and Android 4.3 and above devices.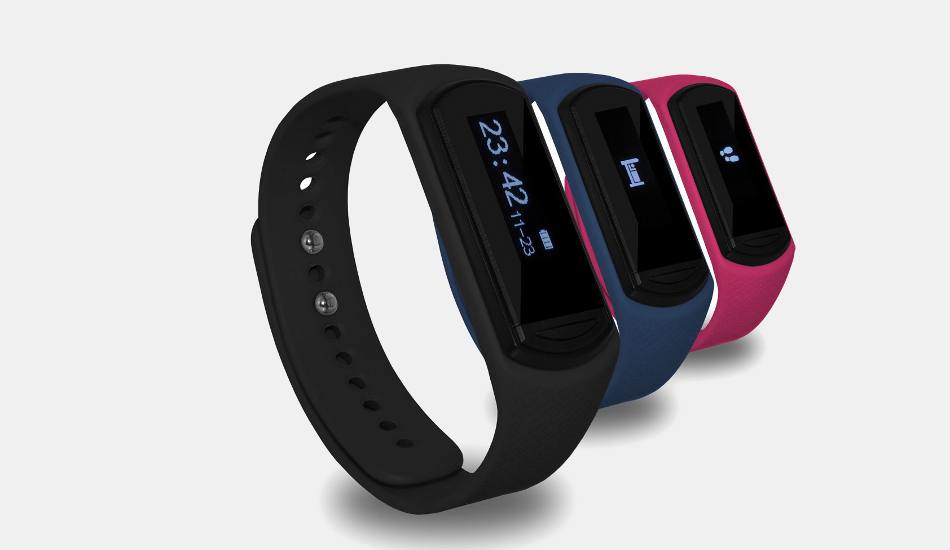 Once downloaded, open the app. The app will ask you to turn your device's Bluetooth on if you have not done that before. On the left corner of the app, you will see a menu icon from there click 'Pair Fitzer'. You will then be directed to a page where you have to opt 'Scan'. But before scanning, click the button on your Fitzer Ka which will send a wireless signal to your smartphone/tablet. Your device will automatically scan and show the Fitzer Ka which you have to choose to pair the devices.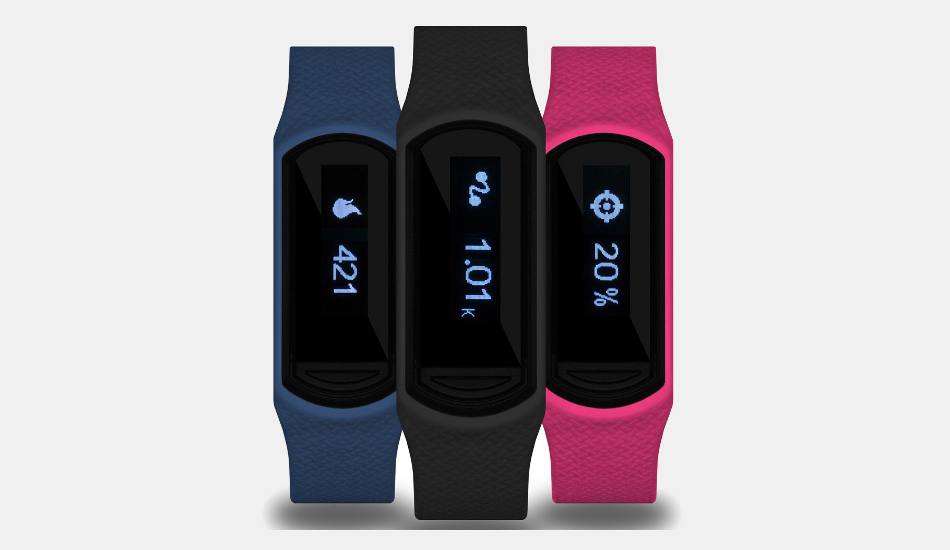 As you can see, the process is quite simple. However, it is not that easy. While it got connected to one of my device, I failed to connect with other two smartphones which too have Bluetooth 4.0.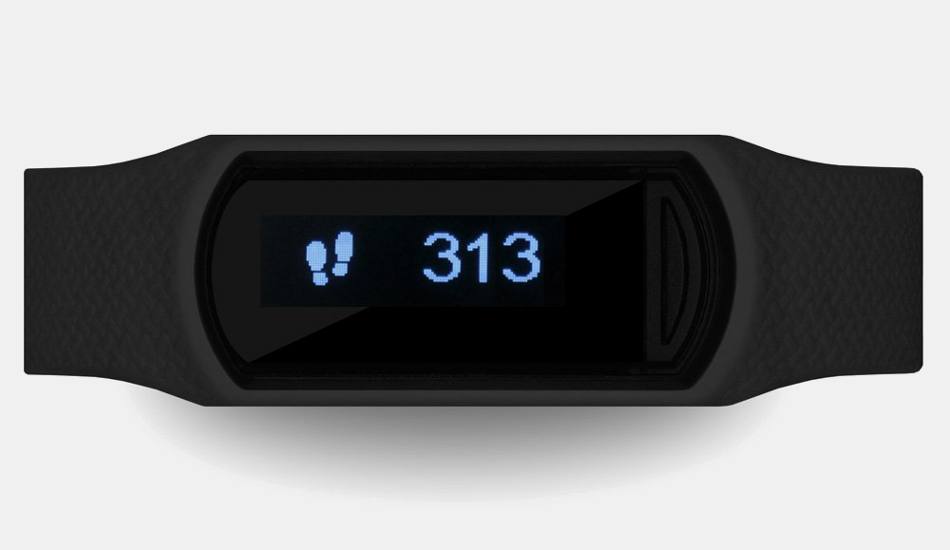 Once get connected, you can create your personal profile in the 'Personal Centre' where you can enter your details like height, weight etc on the basis of which the app will calculate calories you would consume during exercise.
From the Personal Centre, you can also create alarm and reminders, if you want the band to remind you at certain time.
However, the app has some issues. For instance, no matter what the goal you set, it always says the same thing – Keep Running Everyday.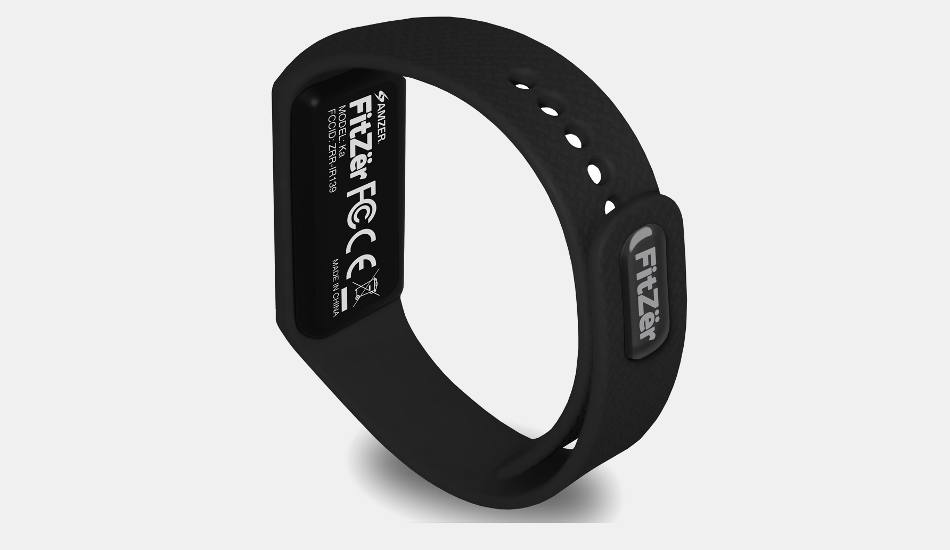 The app also doesn't sync that data automatically. Also sometime, when you sync the fitness band later in the day (say afternoon) the data on the band gets erased. It does not calculate your sleep patterns properly. I also lost my data when it ran out of juice which was quite frustrating.
In the History section, the app shows your progress in the form of a graph which looks nice and shows your overall progress. But there is no way to know the exact steps you took on a previous date. Also in my case, though the graph showed some figures in the Month section, there was no graph to be seen in the Day and Week sections.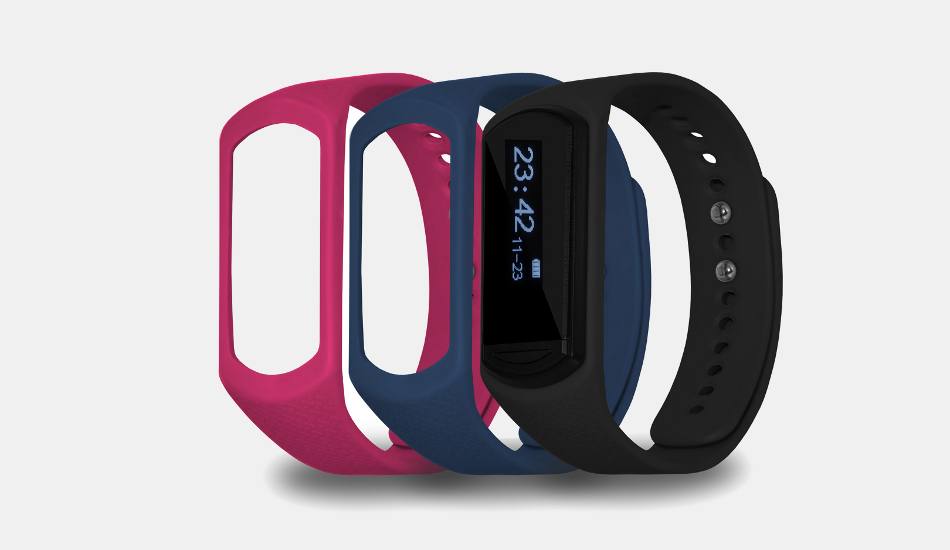 However, I had no issues with step count by the fitness band. Amzer does not offer any assistance service like Goqii.
The Amzer Fitzer Ka was though quite decent when it comes to battery life. On an average I got about 2-3 days of back up.