32MP selfie camera will be a key talking point!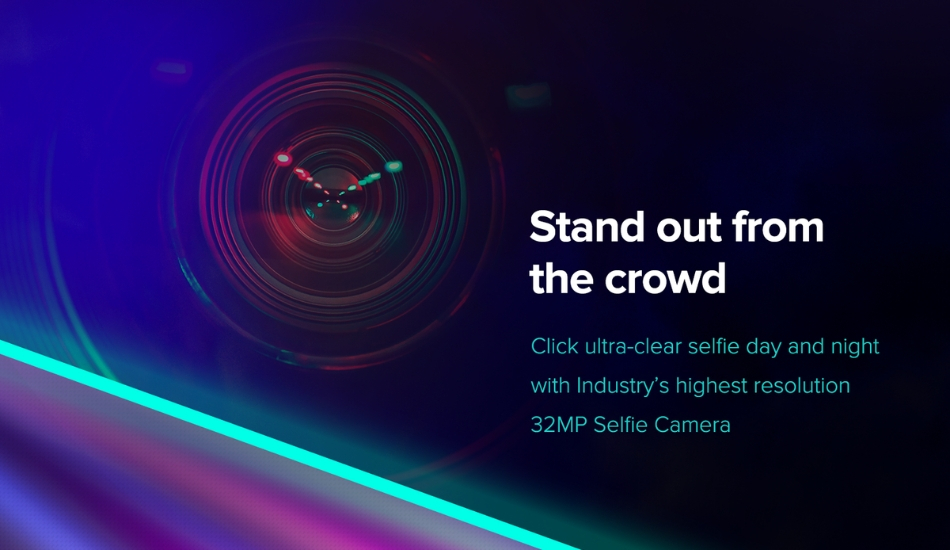 Xiaomi has already revealed that the Redmi Y3 will feature a 32-megapixel selfie camera. This means that the latest smartphone features much better camera power as compared to its predecessor, the Redmi Y2 which was loaded with the 16-megapixel shooter. The company is teasing that the new sensor will capture brighter images and it could take some good selfies under low light as well. For the rear, one could expect it to feature a dual-camera setup, although it would be interesting to see the combination Xiaomi will introduce with the latest smartphone.
Shiny, Glossy and Gradient look!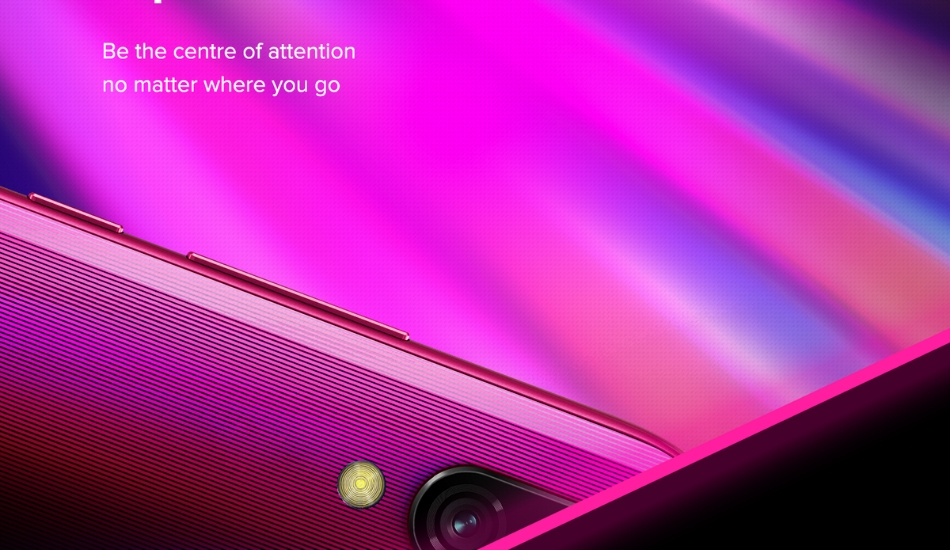 Going by the recent teasers and some past launches, it seems that Xiaomi has finally taken a new approach when it comes to the design part. And in most probability, Xiaomi Redmi Y3 will be yet another smartphone that will adopt new design language. The company has already teased that the upcoming phone will come loaded with a gradient finish, which is now becoming design standards in its price range. One could also expect some bold colours like Red, Blue, Black and more with the upcoming model.
Dewdrop notch for immersive experience!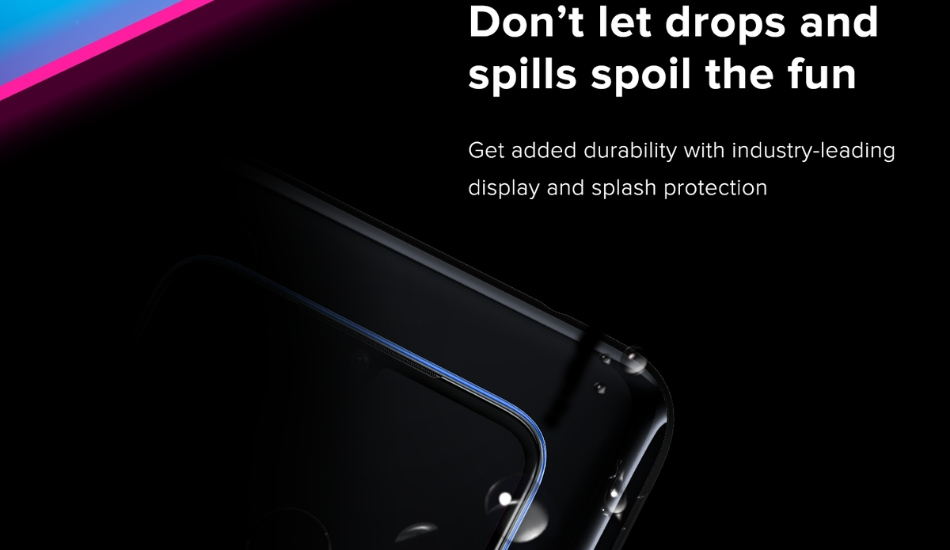 Xiaomi will also adopt yet another trending feature known as dewdrop notch. We have already seen this notch in a couple of Xiaomi smartphones including the Redmi Note 7 Pro, Redmi 7 Pro and more. So, it is safe to say that the company will add dewdrop notch to its latest Redmi Y3 smartphone as well. Interestingly, this will be yet another smartphone, after Redmi Note 7 Pro, to feature P2i coating. However, it would be interesting to see whether the company will add a Full HD+ display or not as its predecessor, the Redmi Y2 only featured a 5.99-inch HD+ screen. We hope that the company will provide better display this time.
Long-lasting battery on the card!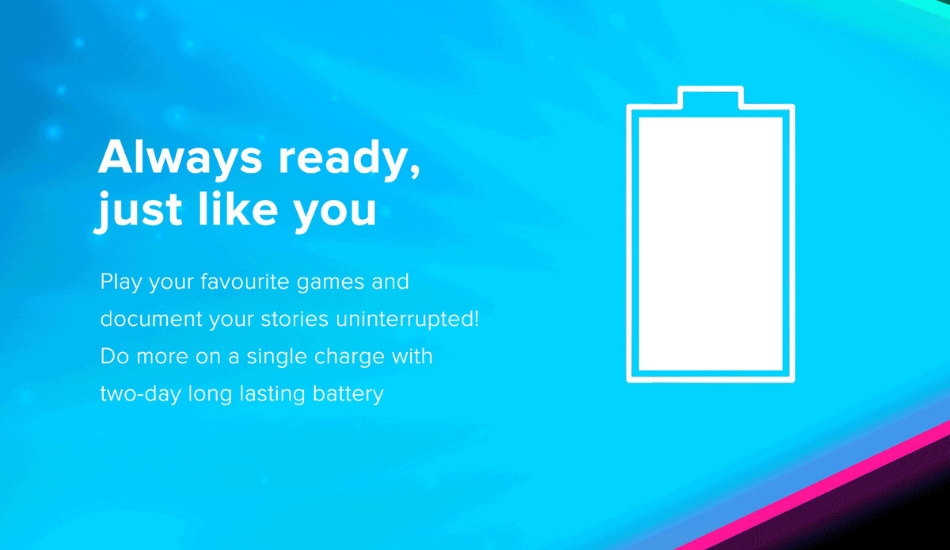 Another interesting feature Xiaomi has teased is the battery. The teaser reveals that the upcoming smartphone from Xiaomi will provide the two-day long lasting battery. Our best bet is that the phone might come loaded with at least 4,000mAh battery and it would be interesting to see whether the company will add some fast charging support for its latest device or not. That said, all will depend on the pricing of the smartphone.
Improved hardware and latest MIUI!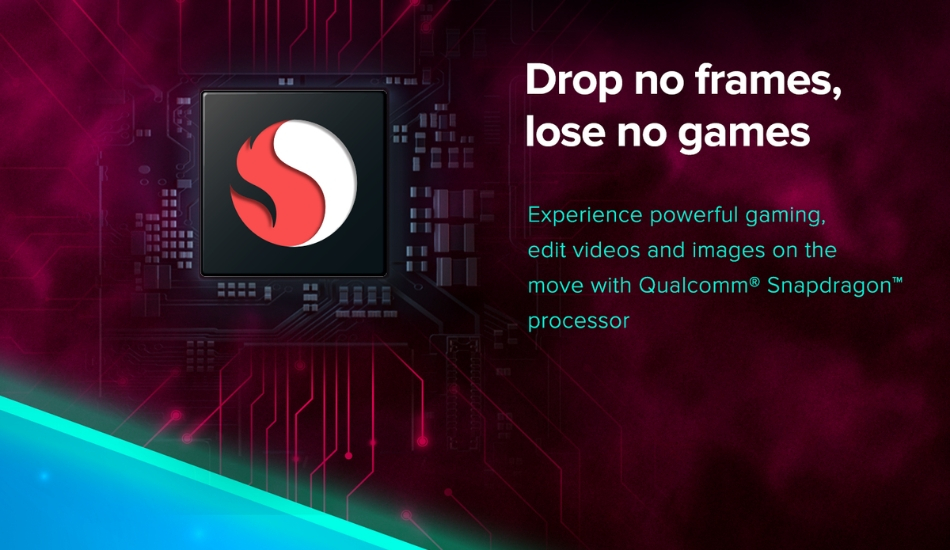 Xiaomi has already confirmed that the upcoming model will be powered by a Qualcomm Snapdragon processor. However, the company has not shed some lights on the model. The Redmi Y2 was powered by a Qualcomm Snapdragon 625 processor. So, it makes sense that the company will bring a slightly upgraded chipset to the table. In our opinion, the Redmi Y3 might be powered by either Qualcomm Snapdragon 632 chipset or Qualcomm Snapdragon 660 processor. The former is more likely to be featured on the Redmi Y3. Apart from this, the phone might be offered in different memory configurations as well.
Coming to the software, the latest Redmi Y3 will surely run on MIUI 10, which should be based on Android 9.0 Pie. The company has added some host of interesting features on its MIUI 10, still, users face some critical issues like a bombardment of advertisements. However, Xiaomi will soon resolve this issue as well.