Google Stadia: Need good internet connection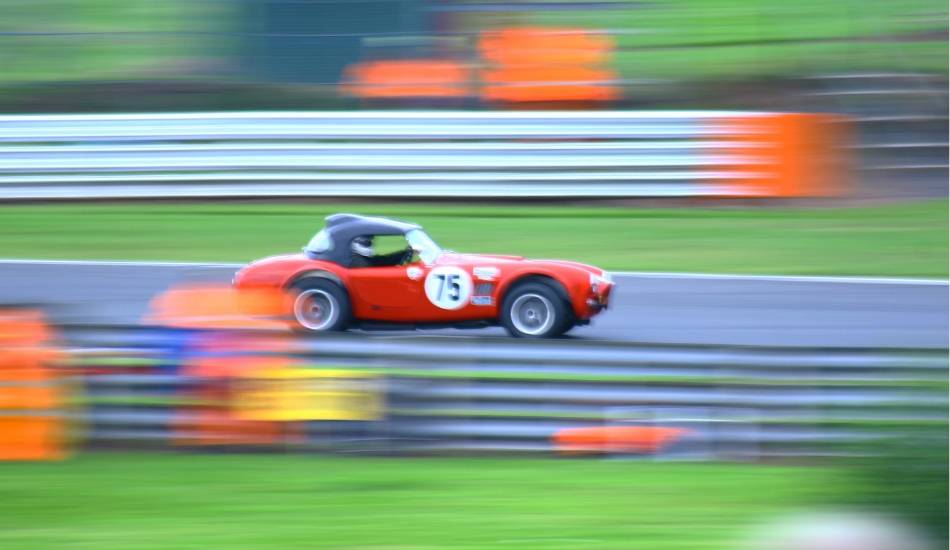 Once the service is launched users will be able to stream blockbuster gamers directly from Google's server (no need to buy guy games individually) and avoid the need to purchase expensive consoles to play games. Interestingly this is not for the first time that a company is trying game streaming service as in the past The past Sony and Nvidia have tried but didn't succeed.
Yes, you read that right. You will require speed above 25Mbps to have a smooth gaming experience on Google Stadia. Why? Gameplay will be streamed onto your device. Google has also revealed that, with Stadia, users will be able to play games at resolutions of up to 4K, frame rates of 60 frames per second, HDR and surround sound.
Talking about the future, Google is working on making Stadia compatible with 5G cellular networks.
Google Stadia: Say goodbye to hardware limitations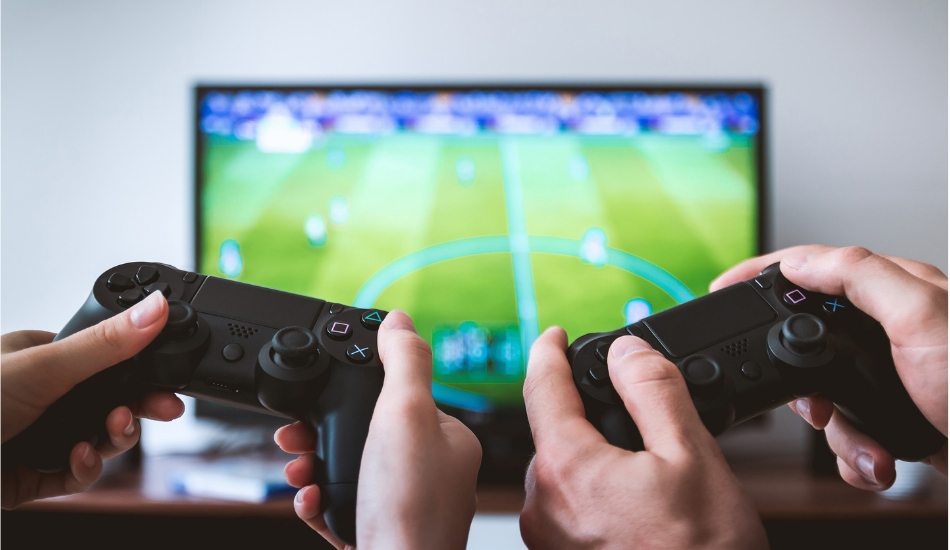 When players use Stadia, they'll be able to access their games at all times, and on virtually any screen. This will free users from hardware limitations of games that run on PCs and consoles as one has to spend on a chunk of cash to upgrade their hardware for more computing power.
To accomplish this, Google is leveraging in the power of its data centres which will ensure minimal latency while gaming depending on a user's internet connection.
Also, one doesn't need to download games. You like a game just hit the play button.
Google Stadia: Game Controller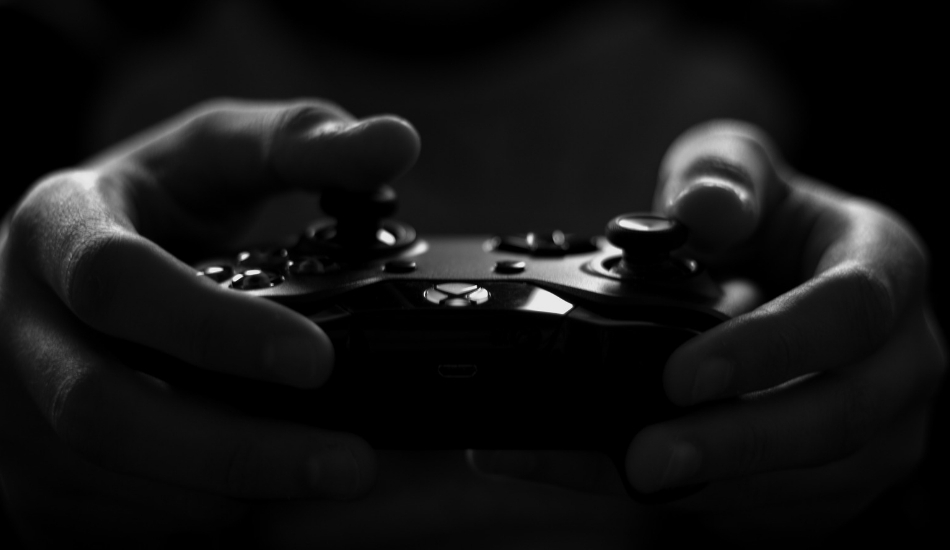 Google will also be launching a game controller which will be called the Stadia controller when the service is launched.
The device will come with shortcuts to the Google Assistant which will allow you to access help menu and controls using your voice and for taking screenshots and will have a microphone built into the hardware.
As for the gameplay, the controller will feature two joysticks, dual shoulder buttons on the left and right, a directional pad and four action buttons.
Google Stadia: Changing Gaming landscape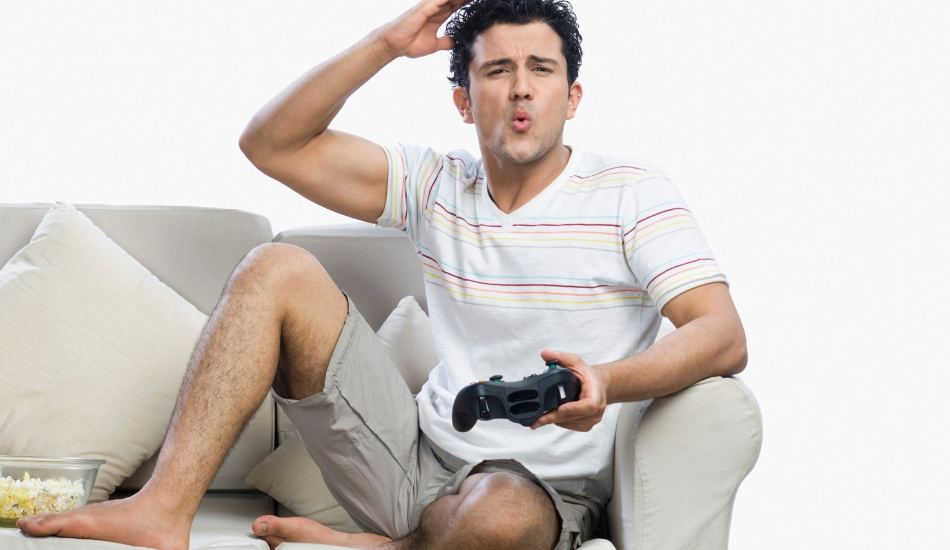 Stadia aims to help gamers not only discover games but explore them instantaneously. If one comes across a game trailer and want to explore it without buying it or downloading, in Stadia one has to just press play and one enjoy the game.
Google Stadia: Seamlessly move between devices for gaming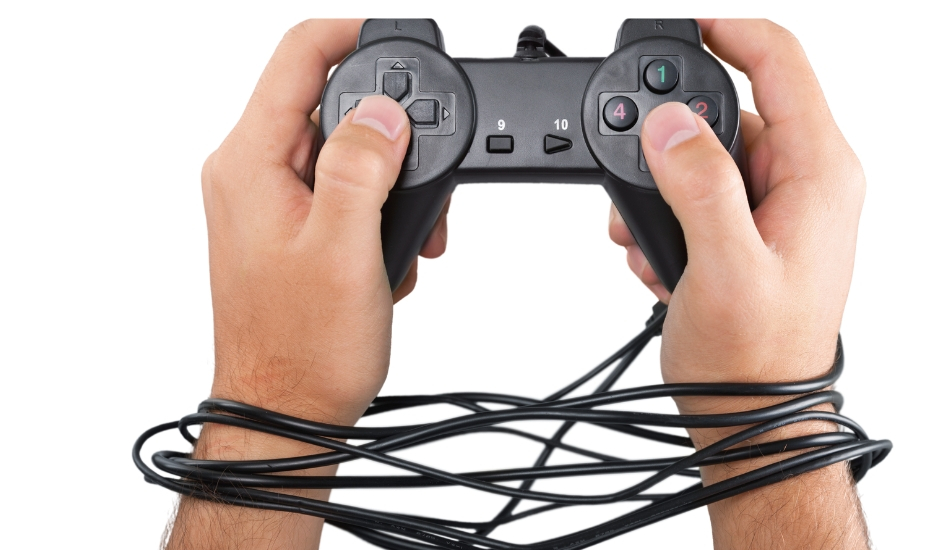 Since Stadia is a streaming service and device agnostic one can move between different devices such as laptop, TV, mobile and tablet to play the game without losing the progress in your game.
Google Stadia: Multiplayer Capabilities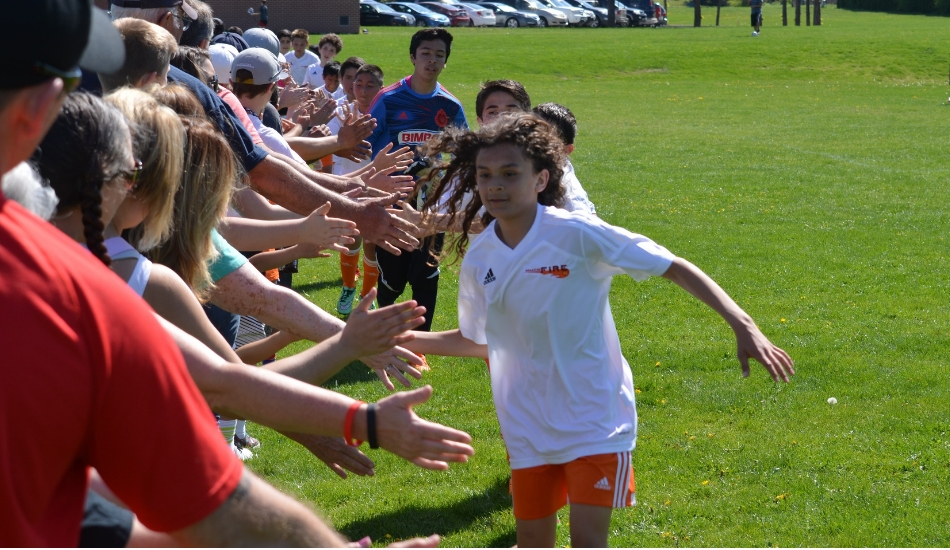 Google Stadia promises to improve the multiplayer experience by proving a low latency play even hundreds of people join the game simultaneously. Google will also enable cross-platform compatibility to avoid cheating during the gameplay.
Google Stadia: Crowd Play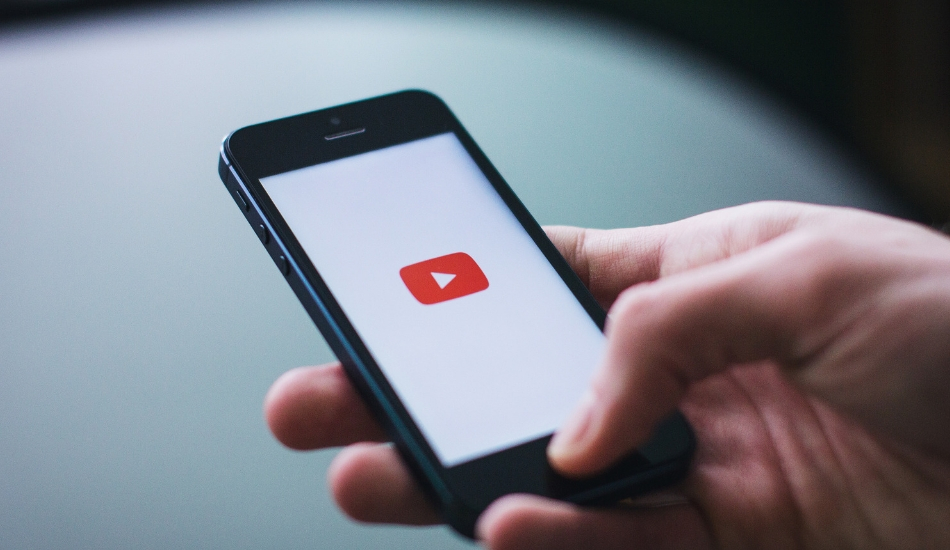 Stadia will also come loaded with Crowd Play feature that will allow YouTube game streamers to engage and play the game with their community.
If the feature is implemented as advertised a streamer can create a game lobby using Google Stadia where followers can apply and wait for their chance to play with them.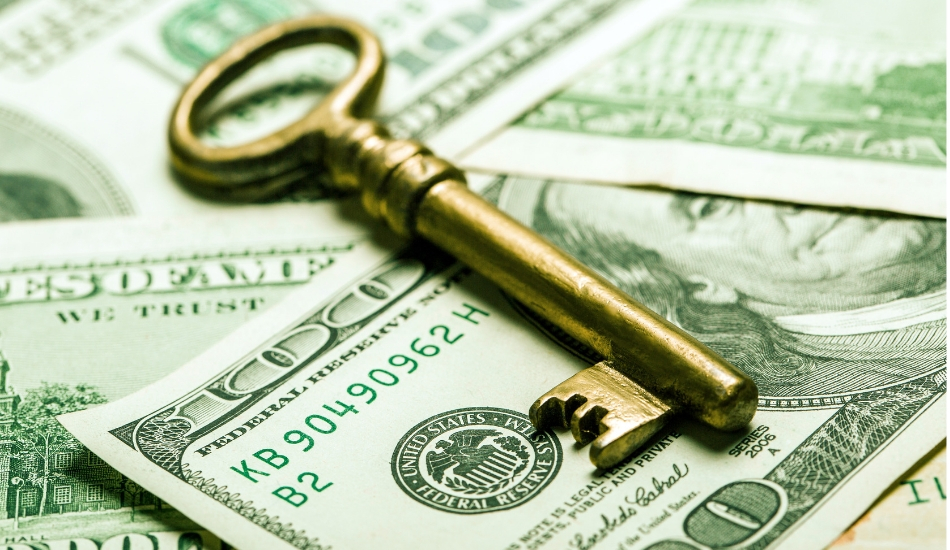 Google is yet to reveal the pricing of Goole Stadia but has confirmed that the service will launch later in 2019 across Europe, UK, Canada and the US to Pixel devices, Chromecast and Google Chrome.
It has already tied up with 100 studios and has started sharing developer kits for Stadia with creative artists and engineers.