Culprits of data breach with Cambridge Analytica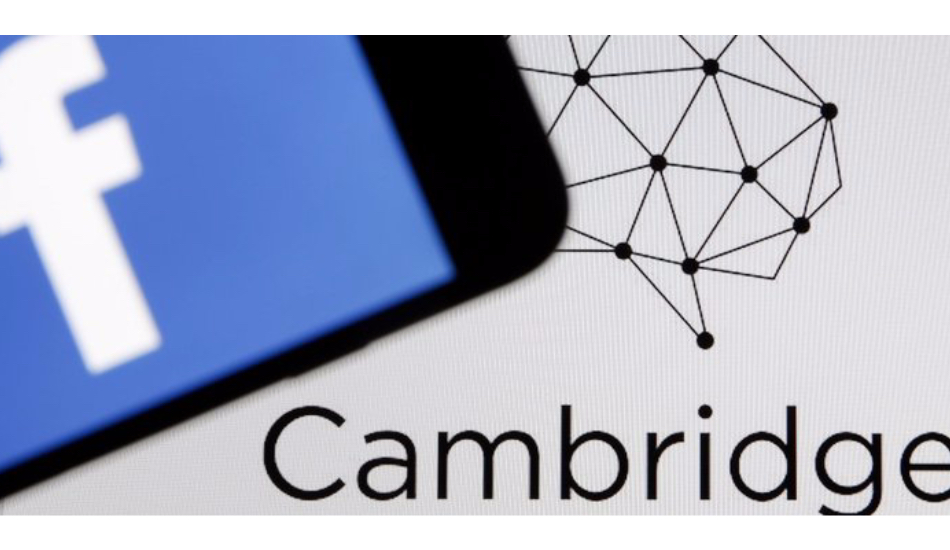 In March 2018, Facebook admitted that an app made by a third party research company was able to harvest personal information of up to 87 million Facebook users without their consent. The app was developed by Global Science Research and Alexandr Kogan and it was related to political consulting firm Cambridge Analytica. Facebook chief Mark Zuckerberg then admitted that Cambridge Analytica lied to them about having used millions of users' data and Facebook made a mistake by taking their word for the same.
"We've updated our policy to make sure we don't make that mistake again. It will take some time to work through all the changes we need to make across the company", said the 33-year-old billionaire. But this was just the start of bad news for the social media company.
Fake news and WhatsApp lynchings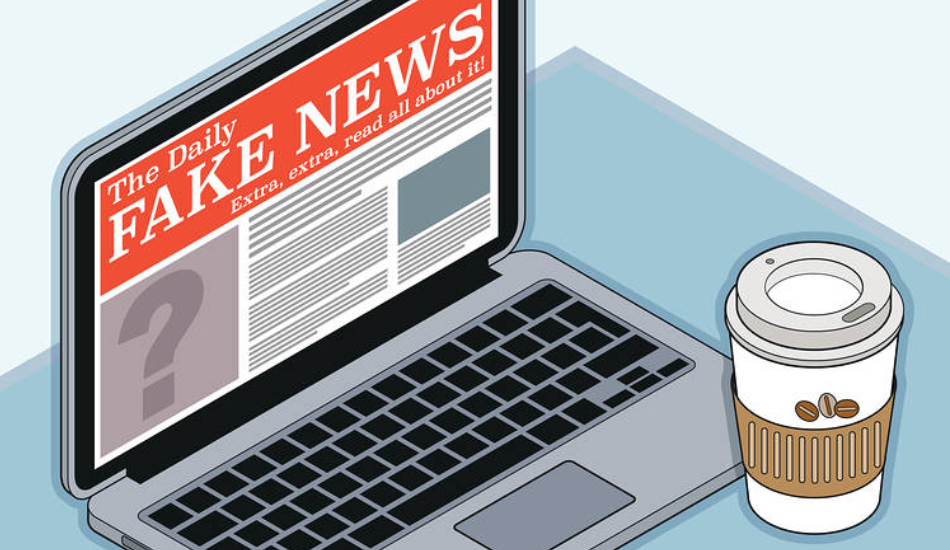 While battling its issues with data privacy, Facebook was also facing implications from the distribution of misinformation, a.k.a. Fake News. in the summer of 2018, WhatsApp, which is owned by Facebook came under the scanner for being the reason for more than a dozen lynchings across India. WhatsApp which is a chat messaging app users by over a billion users in the world was blamed for spreading hoax messages on a wider basis. The chat app faced a series of issues which started when mass messaging of rumours on the app led to mob violence and killings in India.
A bug that posted Unpublished pictures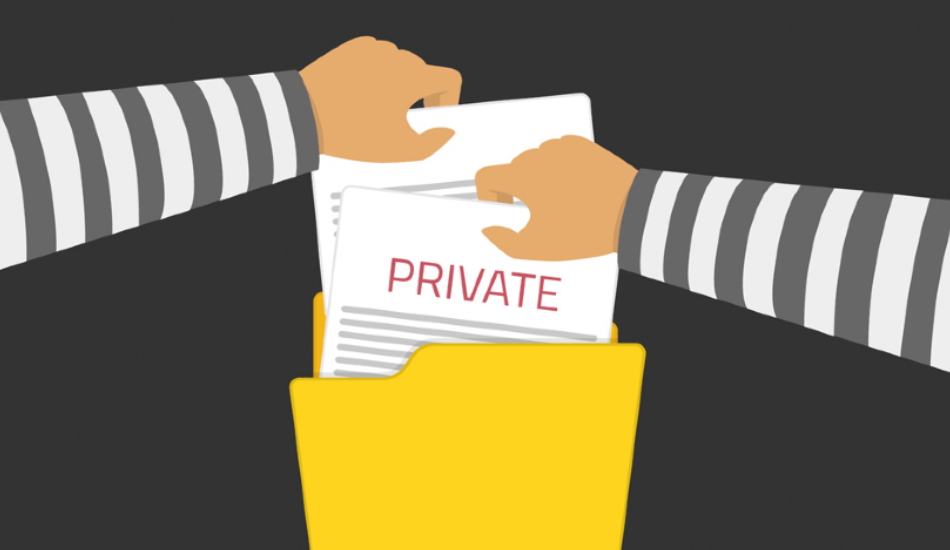 Toward the end of summer 2018, Facebook was hit with another controversy, this time arising from a software bug. The bug allowed the photos, that had only been uploaded to Facebook accounts (which should have remained private to the user and Facebook) but not published, to be made available for app developers. This dealt in another huge blow for the social media company as it was later found out that over 6.8 million users were affected by the photo disclosure bug and it was present across 1500 third-party apps.
Sharing contacts, messages without consent
In December 2018, it emerged that Facebook had granted over 150 third party companies permissions to access a user's contact details, private posts and private messages without their consent. The third party services included Netflix, Spotify, Amazon, Microsoft and Yahoo who still received such privileges after years of Facebook confirming that it doesn't share its users' privacy.
Collecting your location even if you've switched it off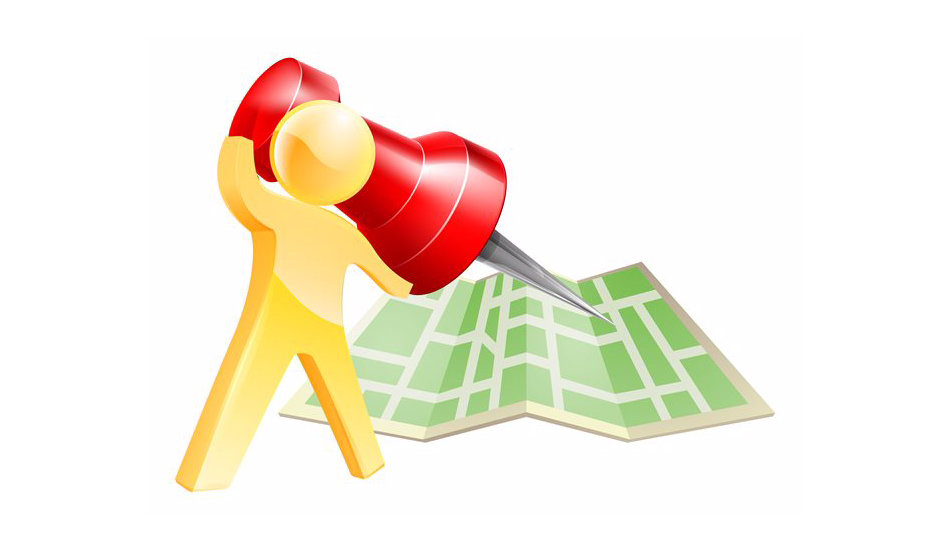 Around the same time as the last one, Facebook popped up again on the radar following claims that its mobile app reveals the user's location to Facebook. It was also found that it collected your location details even if you don't "check in" to a place and even after switching off all the relevant settings regarding location privacy. Facebook neither denied nor solved the issue regarding location privacy.
Another year, another data breach with Research VPN app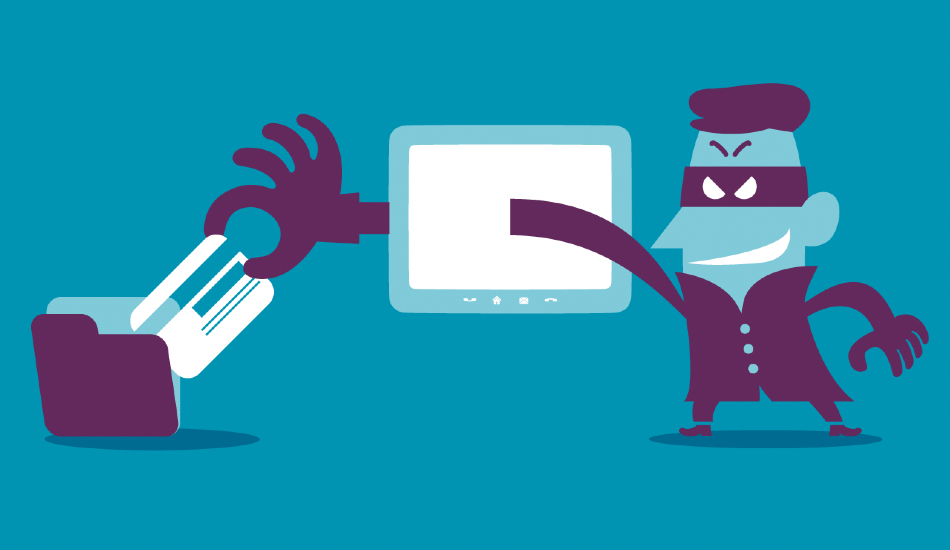 During the early part of this year, Facebook was found distributing its internal iOS app, named the 'Facebook Research VPN', which was supposed to be kept for enterprise purposes only. Apple stated that "Facebook has been using their membership to distribute a data-collecting app to consumers, which is a clear breach of their agreement with Apple". However, Facebook refuted to claims that it spied on its users and said it didn't even extract data that most cookies do. Facebook claimed that it was "as transparent as possible" about what it was doing, the VPN app never informed users that Facebook and its intermediary companies will be collecting their data and users were also prohibited from discussing the app.
Sharing user's health information…without consent again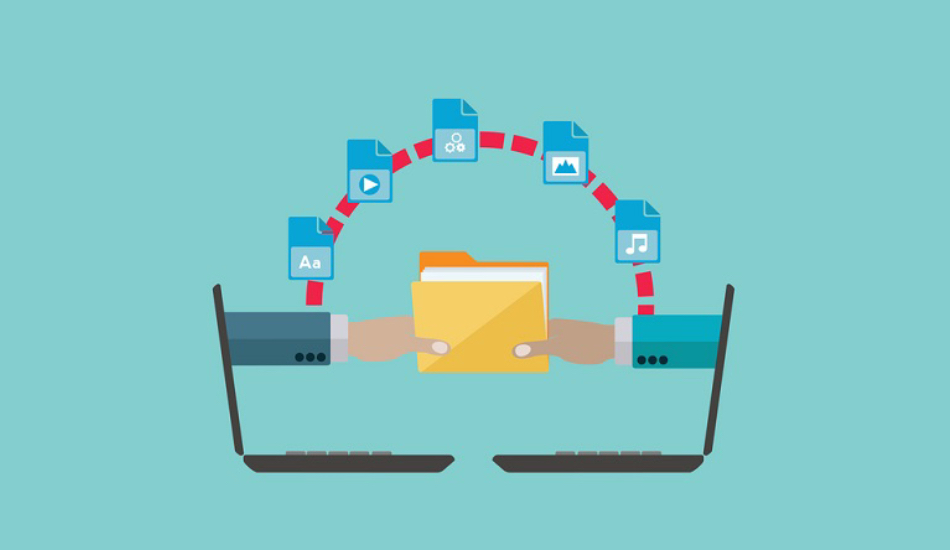 Gone was 2018 but not the woes that Facebook faced. In February this year, Facebook was found in the midst of data breach again as a number of its apps were found sending users' health data such as blood pressure and ovulation status to Facebook servers without consulting for consent from its users.
A vulnerability that could allow hackers to see who you contact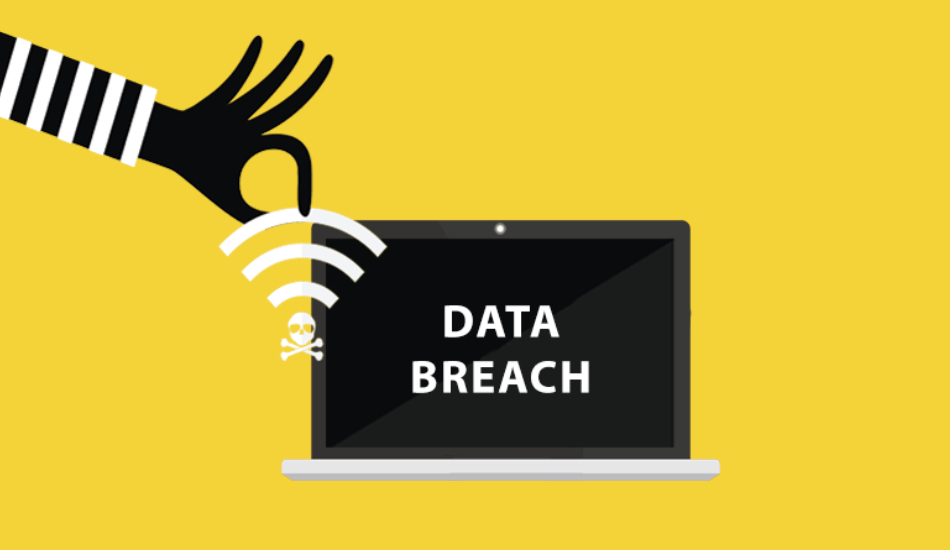 A bug was reported inside the Facebook Messenger, early this month, which would allow a hacker to use any website to reveal who all you have been messaging with. Messenger users would have been affected and vulnerable if they visited a malicious site with Google Chrome while still logged in to Facebook on another tab.
Violent live streams and the recent aiding of New Zealand mass shooting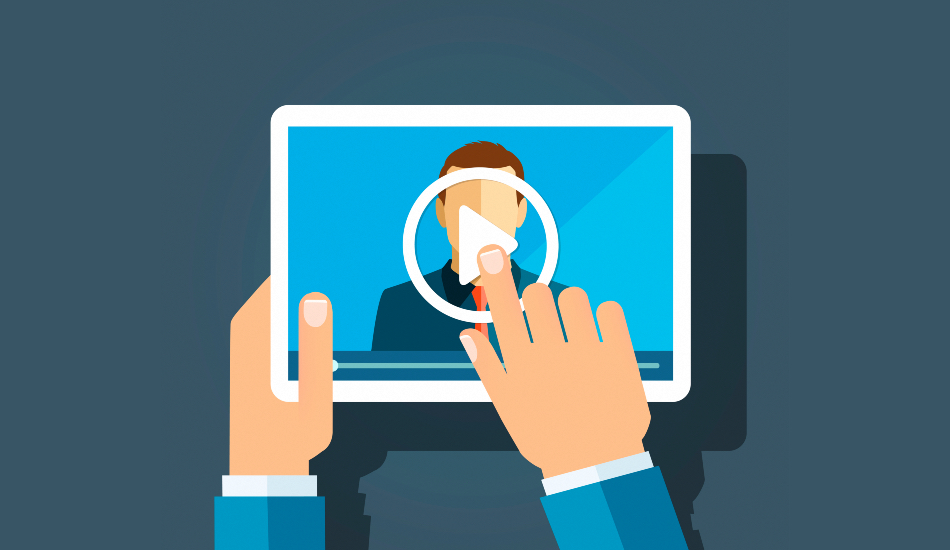 Facebook has been constantly criticised for allowing users to upload and share videos depicting violent content including crimes and deaths in live broadcasts. One of the most recent cases of that will be the deadly mass shooting in New Zealand last week which was first posted by the attacker himself and then re-uploaded 1.5 million times in the 24 hours after the attack. Though Facebook managed to remove serval copies, it couldn't help the mass shooting video from being posted over and over again before detecting and deleting them.
Facebook found storing passwords of millions of users in plain text format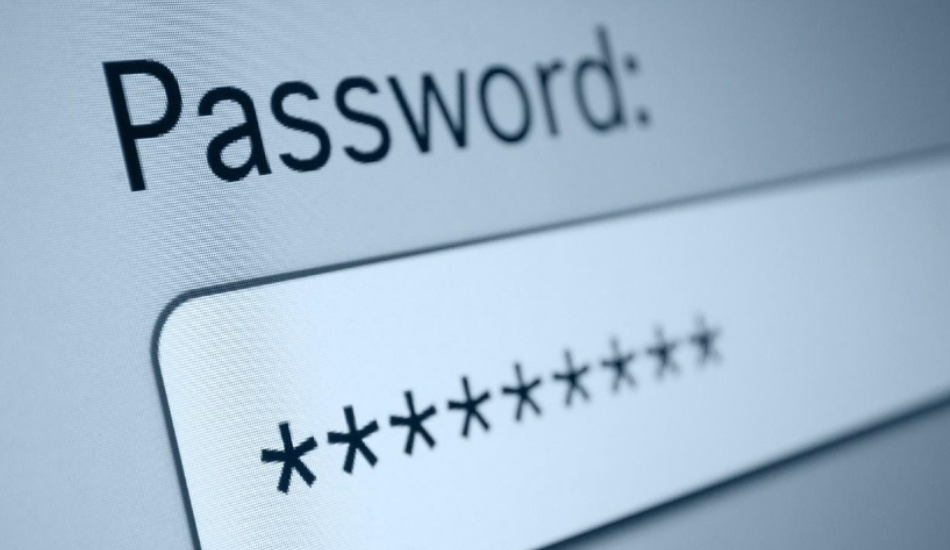 The latest in the lost of issues regarding Facebook is that the social media company was found to have kept passwords of millions of its users in plain text format for anyone on the inside to have access to. Although Facebook hasn't claimed the affected numbers, it's reported that at least 2,000 employees of Facebook had searched through the files containing these passwords. Affected users of the latest breach amount between 200 million and 600 million Facebook users including Facebook Lite users.