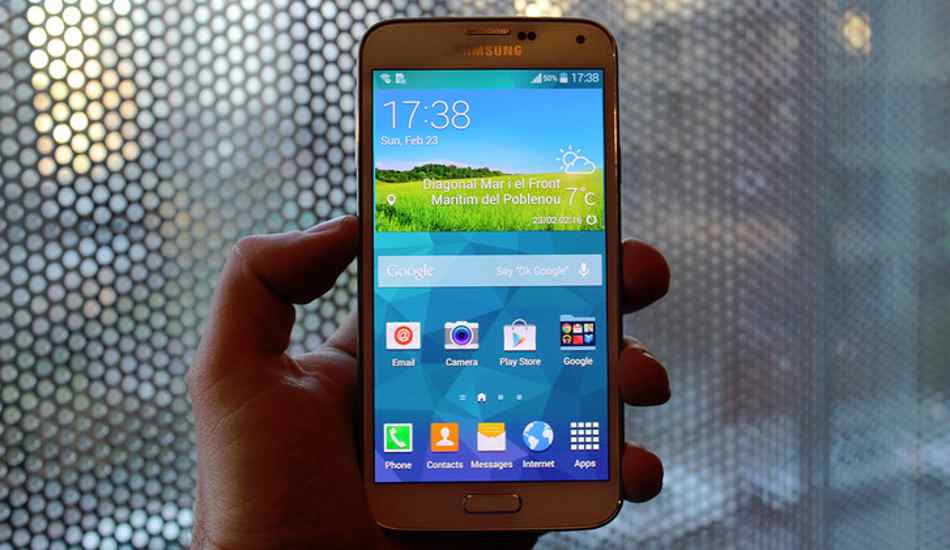 The Galaxy S5 brings the same old design that has been replicated since the Samsung Galaxy S III except getting it more monoblock rectangular. The new TouchWiz UI is inspired from the Android 4.4 KitKat update.Samsung has also added fingerprint detection feature in the TouchWiz update.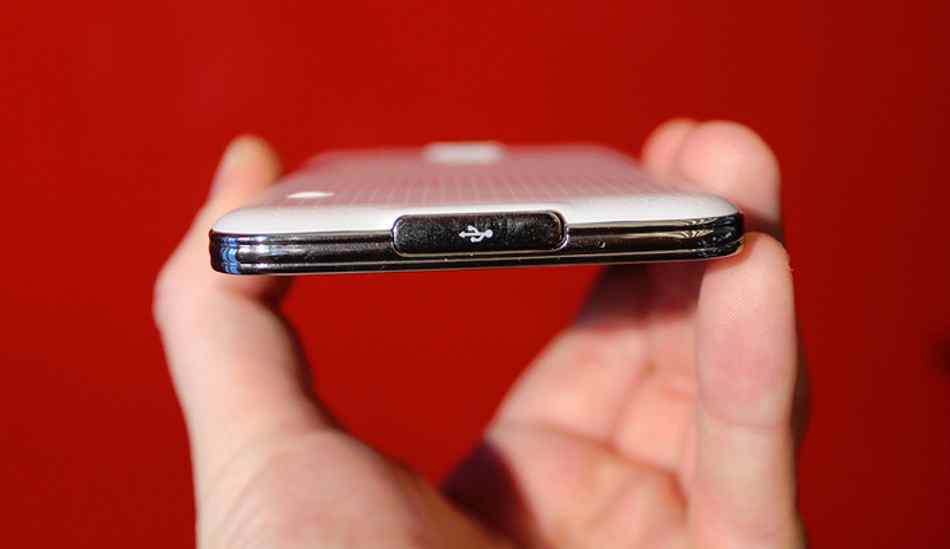 It has a 16 megapixel camera that can record Ultra HD videos.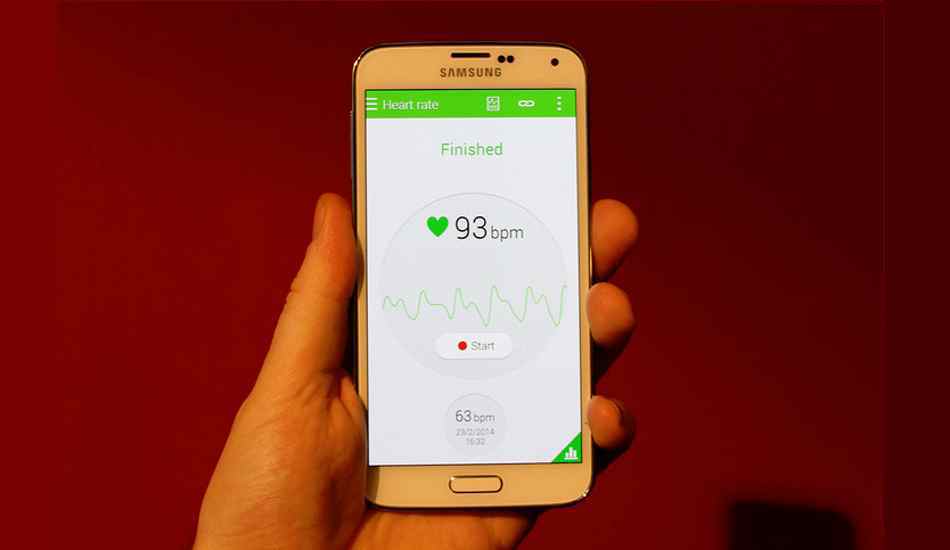 New S Health 3.0 app version makes use of the Heart Rate Monitor sensor at the back of the phone.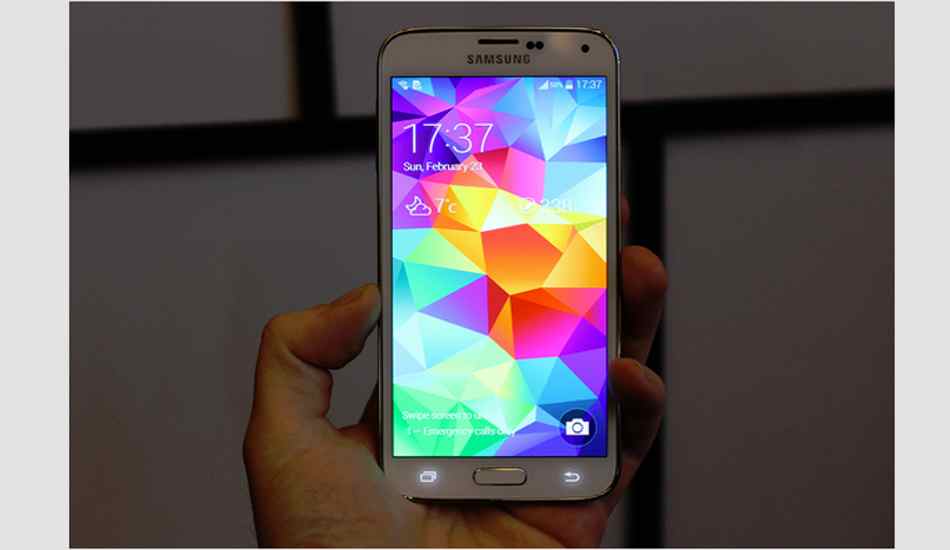 Samsung Galaxy S5 is rumored to feature 5.25-inch Full HD Super AMOLED display.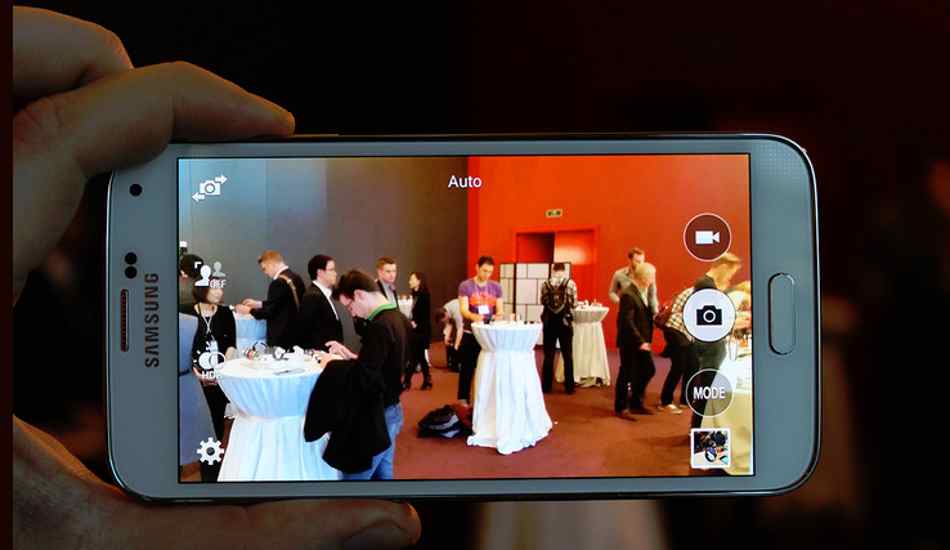 Samsung Galaxy S5 has a lid for the micro USB port and will be first flagship from Samsung to feature water-proof and dust-proof features. Image Courtesy: Singapore Hardware Zone