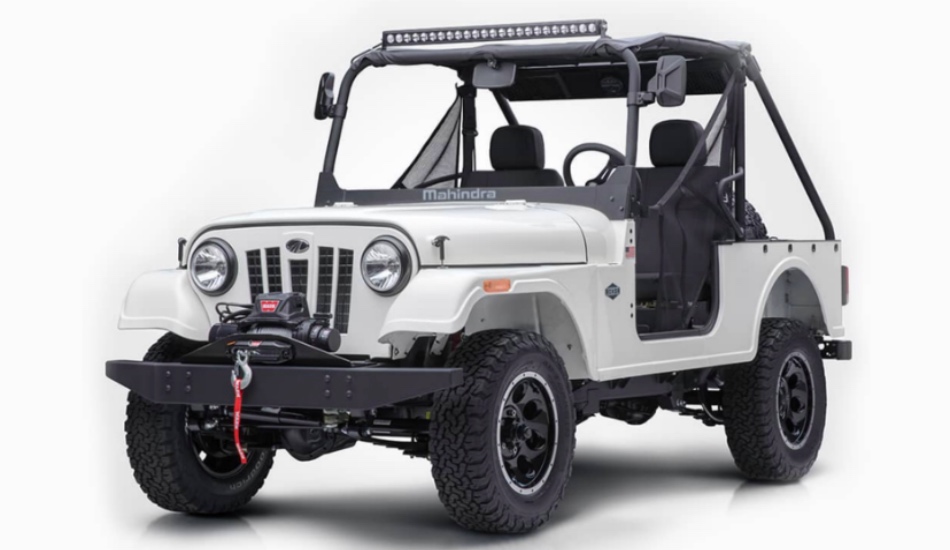 Mumbai-based Mahindra and Mahindra have unveiled an upgraded version of its popular off-road SUV Thar, dubbed as the Mahindra Roxor for the US market. The SUV is expected to hit the roads by the end of third quarter with the starting price tag of $15,000 (approximately Rs 9.75 lakh).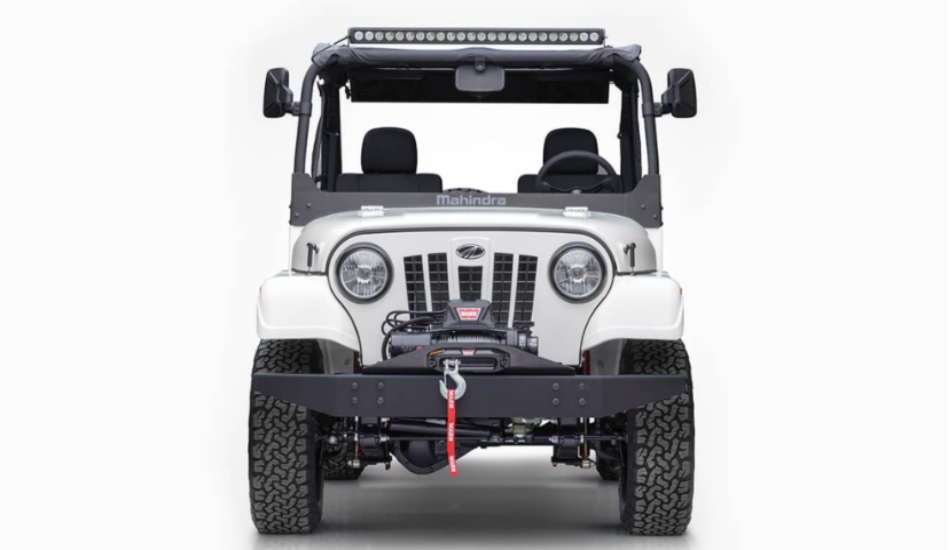 It is worth noting, that the Roxor is only designed for tough terrains, not for the highway as the ATV is only capable of going as fast as 72 kmph.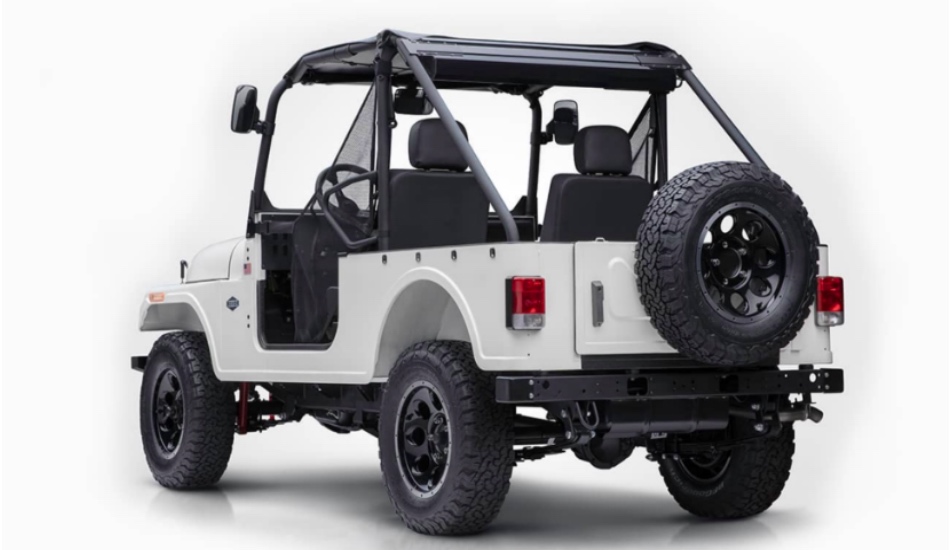 The four-wheel-drive manual shift SUV is mated to a 5-speed manual gearbox.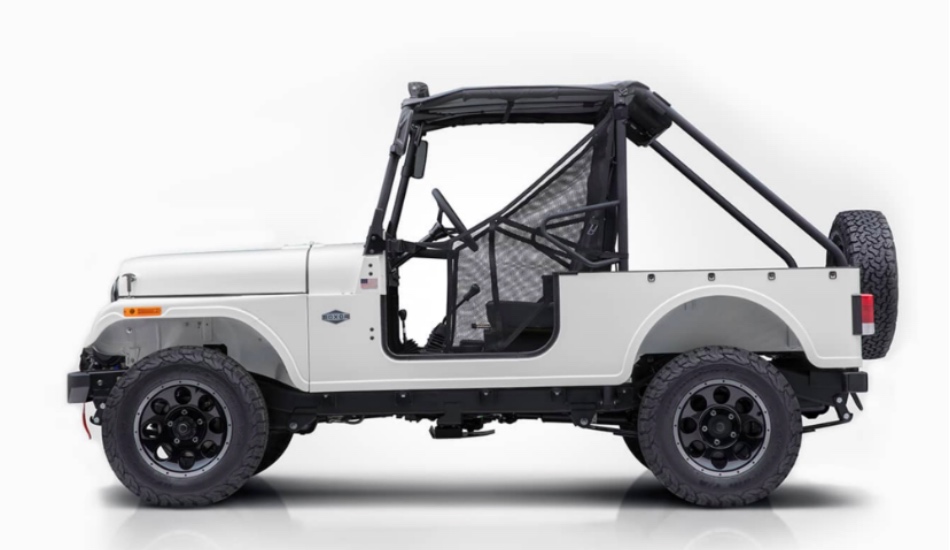 The Roxor is launched against the Kawasaki Mule Pro series and Polaris RZR ATV, which will be manufactured at the Mahindra's new unit in the Auburn Hills in Detroit, Michigan. The ATV (All Terrain Vehicle) shares the engine from the Bolero, as it gets a 2.5-liter, 4-cylinder, diesel M2DICR motor is capable of generating 63 bhp of power at 3200 rpm with the peak torque of 195 Nm.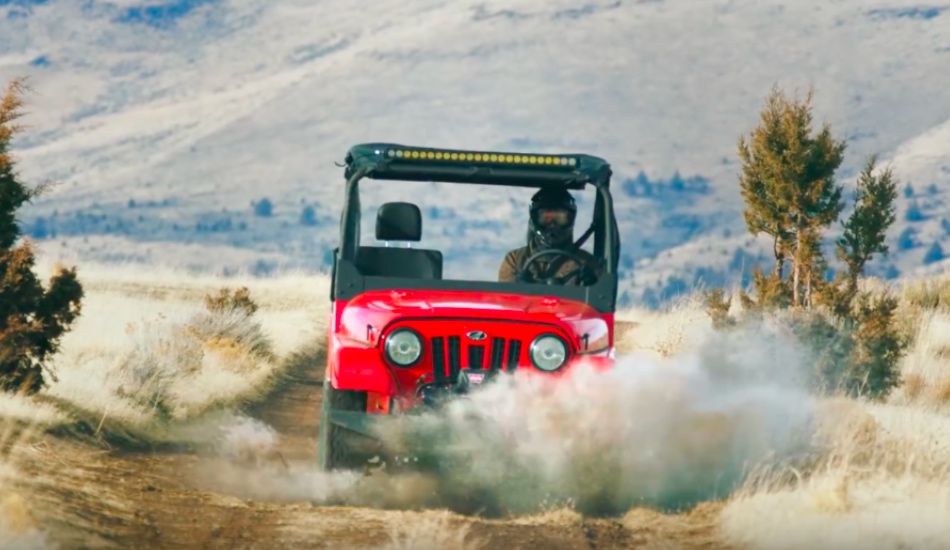 As far as dimensions are concerned, based on the Thar chassis the Roxor features a length of 3759 mm, the width of 1574 mm, the height of 1905 mm, wheelbases of 2438mm and ground clearance of 228 mm.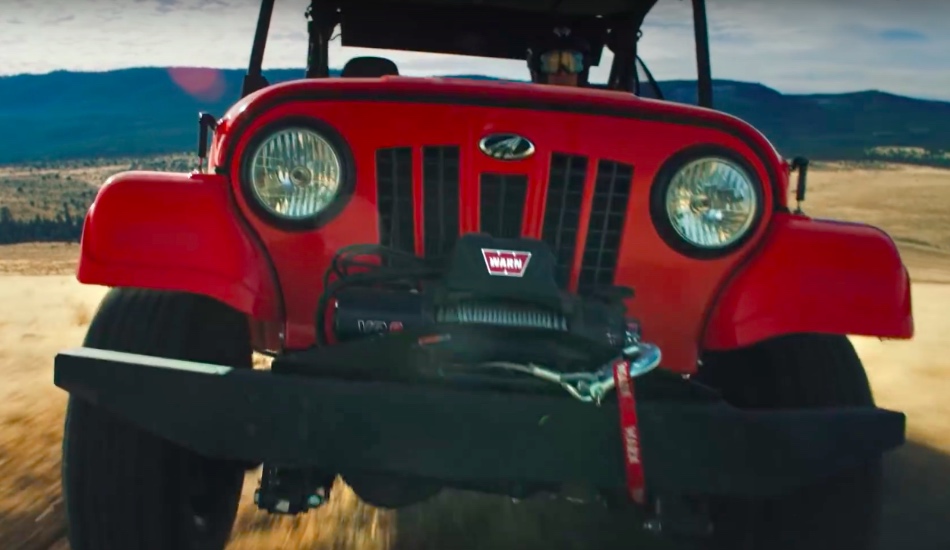 Further, Unlike the Indian Thar variant, the ATV follows the traditional doorless jeep design with no large roof and no windscreen.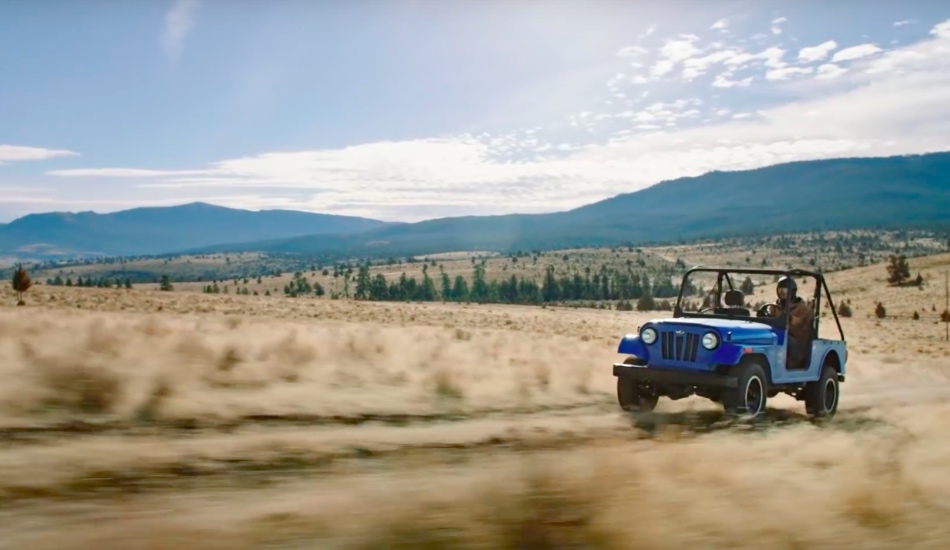 For protection, it comes with a roll cage with soft side doors and top panels, which are completely removable. And there is no mention of airbags or ABS.