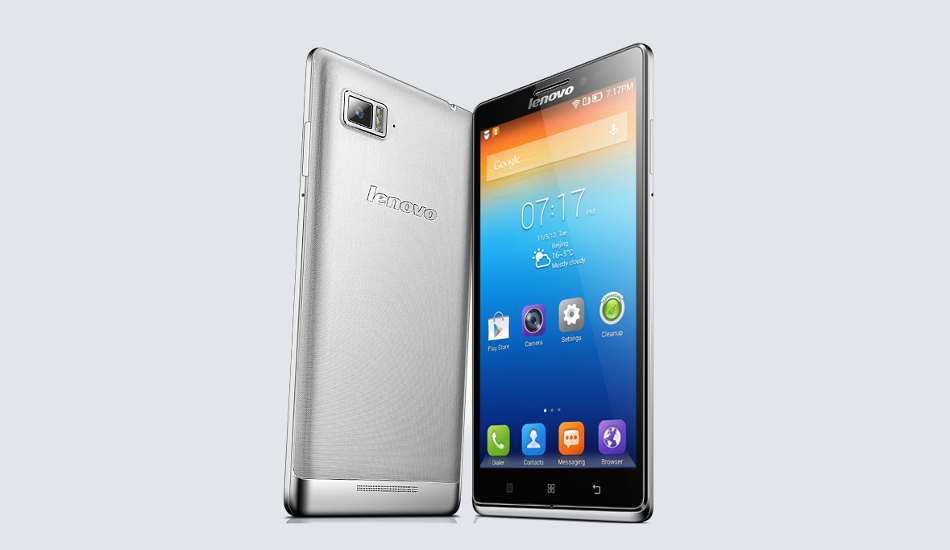 Lenovo Vibe Z was recently launched in India. It has a 13 megapixel rear camera with dual LED flash and 5 megapixel front camera. Lenovo Vibe Z's camera boosts of an aperture of f/1.8 as compared to aperture of f/2 that most of the smartphones have these days. Note that aperture controls the amount of light that is taken in while shooting a picture. Smaller aperture increases the sharpness of distant objects, or in other words increases depth-of-field. Here are some of the pictures we clicked using the rear camera of Vibe Z in different lighting conditions. Check out for yourself the picture quality.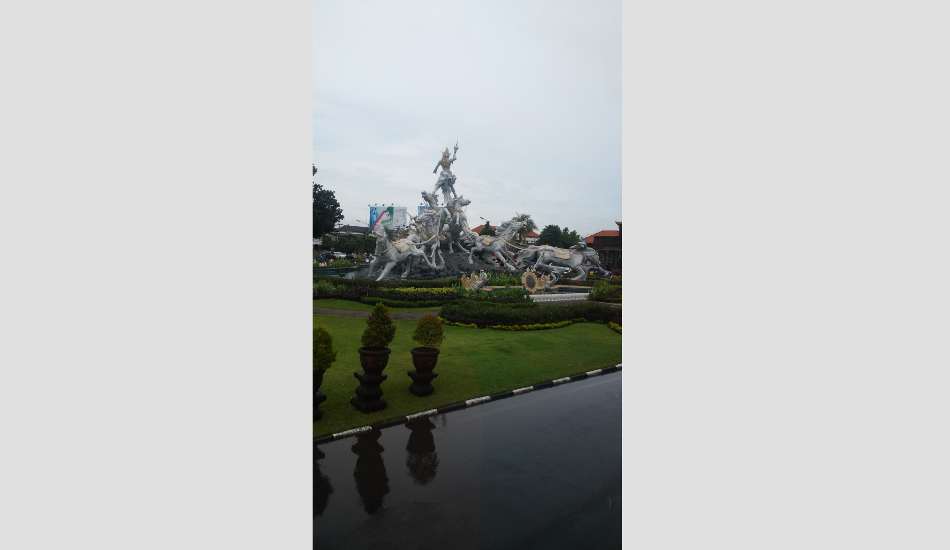 The shot was captured using the 13 megapixel rear camera of Lenovo without any change in the camera settings.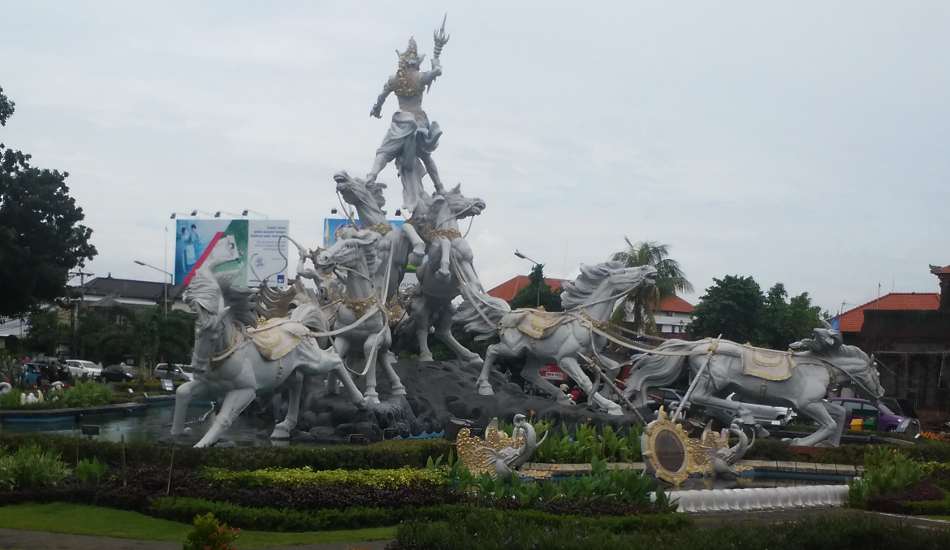 This is the cropped version of the previous image.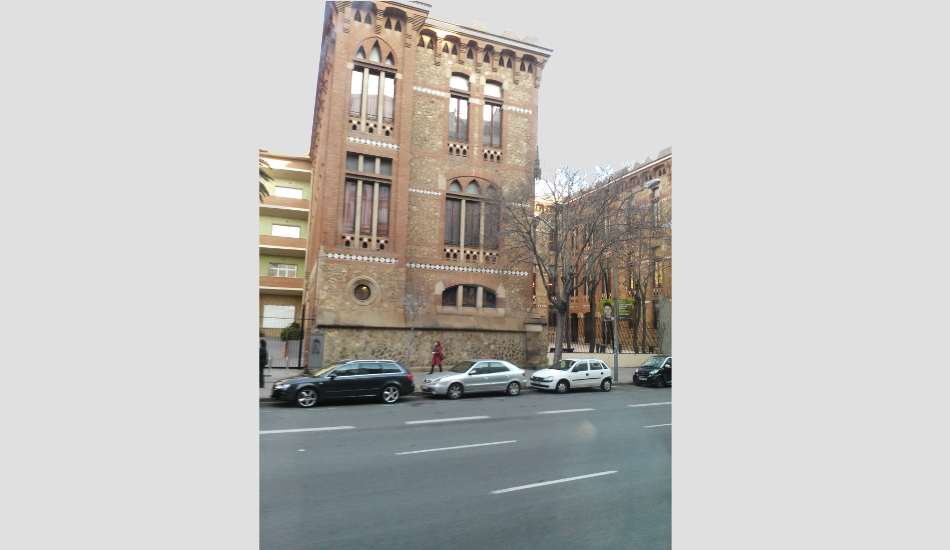 This image was captured from a moving bus using the Vibe Z's 13 megapixel rear camera.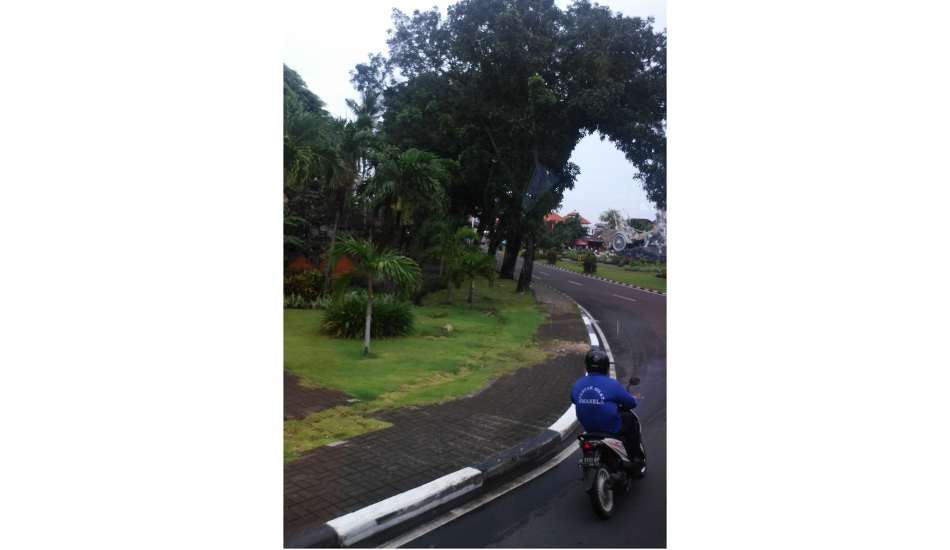 This image proves the potential Lenovo Vibe Z's camera in capturing moving objects.
This image was captured via the rear camera of Vibe Z in HDR mode.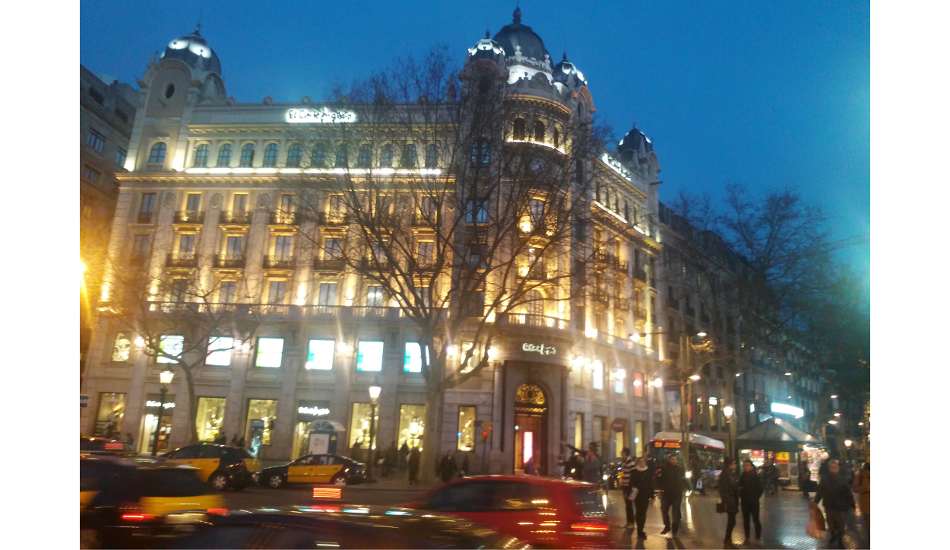 The Vibe Z's camera is quite able to capture images in low light.
It comes with something called Super Night Mode.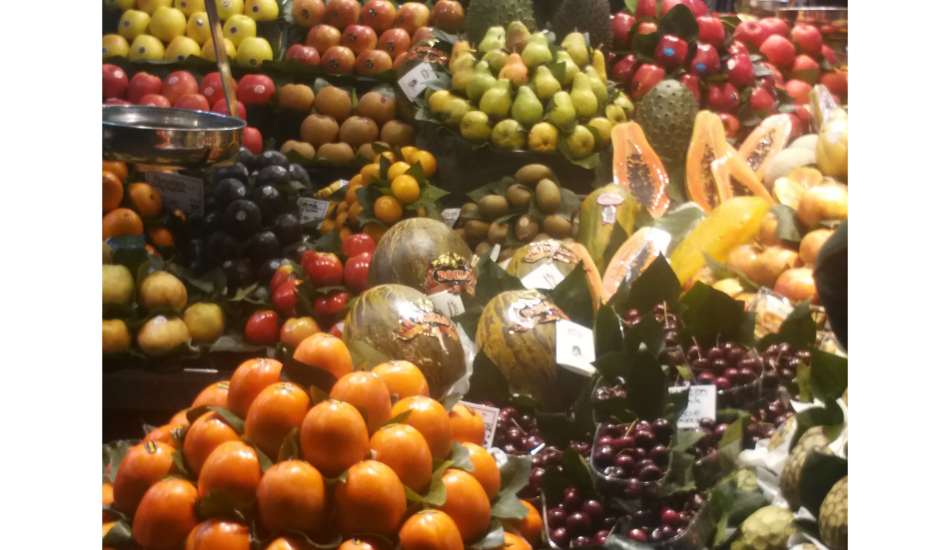 This image shows the ability of Vibe Z to capture images from close distance as well as its colour reproduction abilities, even under flash
You can even use the Lenovo Vibe Z to shoot pictures against the light and this images shows why.
In landscape mode too, the Lenovo Vibe Z's 13 megapixel camera is able to focus on distance objects.
We captured this from inside a plane after 20 per cent zoom. Lenovo Vibe Z's camera takes amazing pictures in daylight and well lit conditions. Even the shots taken in macro modes are sharp. In the dim lit conditions close shots are good where one can use the flash to capture details. Long shots nights are not amazing but are decent. Also there are lot of tools in the camera app which one can use to improve and add effects to the pictures. Overall, Vibe Z has a good camera as compared to most of the phone that are available in the same price bracket.