The car is claimed to accelerate 0-60 mph (0 – 96.56 km/h) in just 1.85 seconds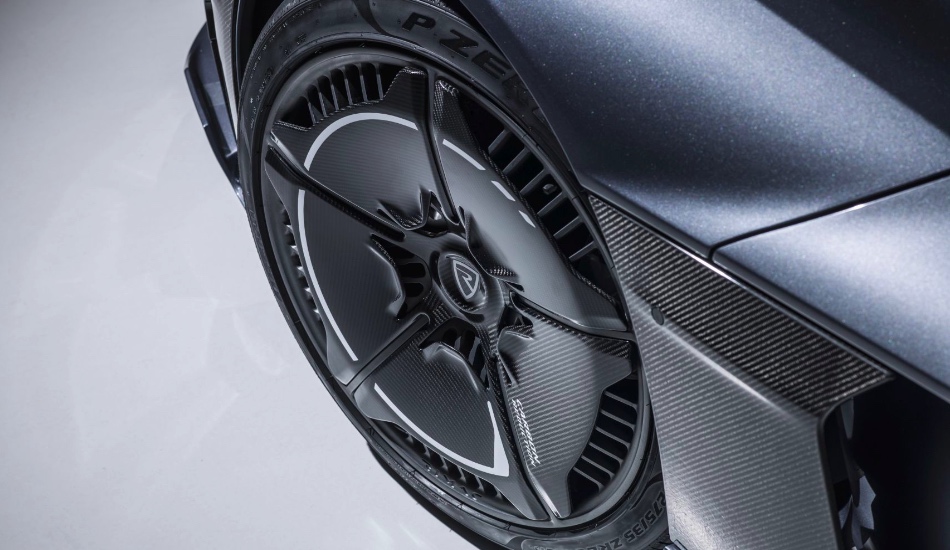 With the top speed of 415 km/h, the car can cover 650 km in a single charge.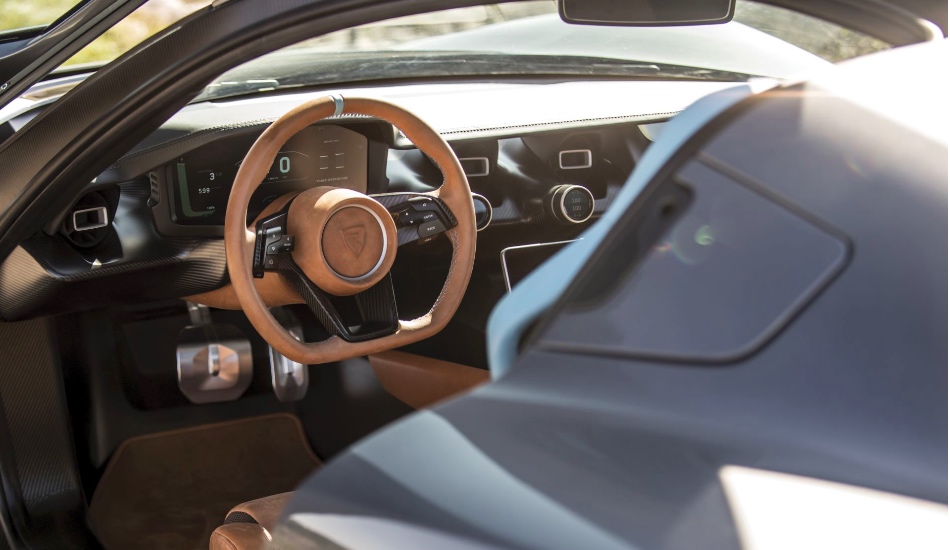 Like the iPhone X, the car also has facial recognition feature, ditching the traditional keys to unlock and fire up the engine.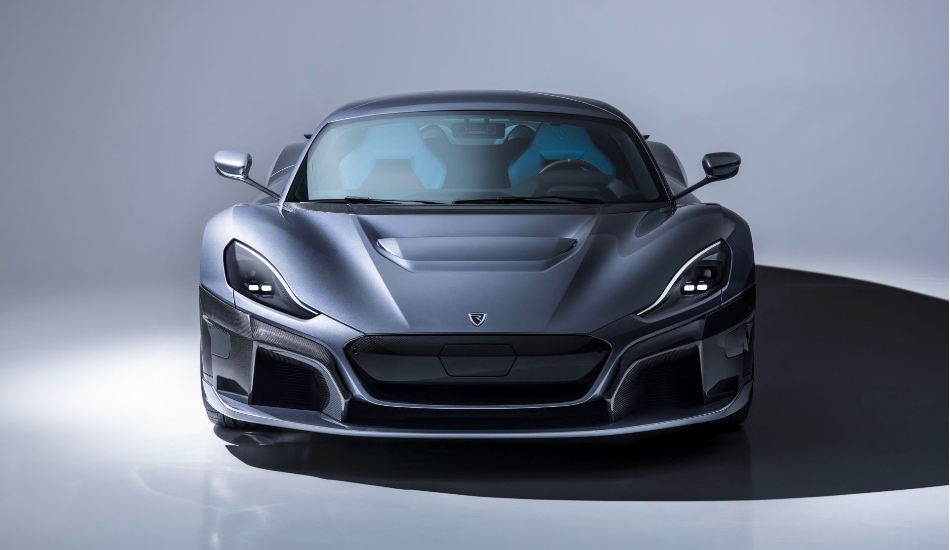 It comes with the maximum power of 1,914hp, along with the motor torque of 2,300 Nm.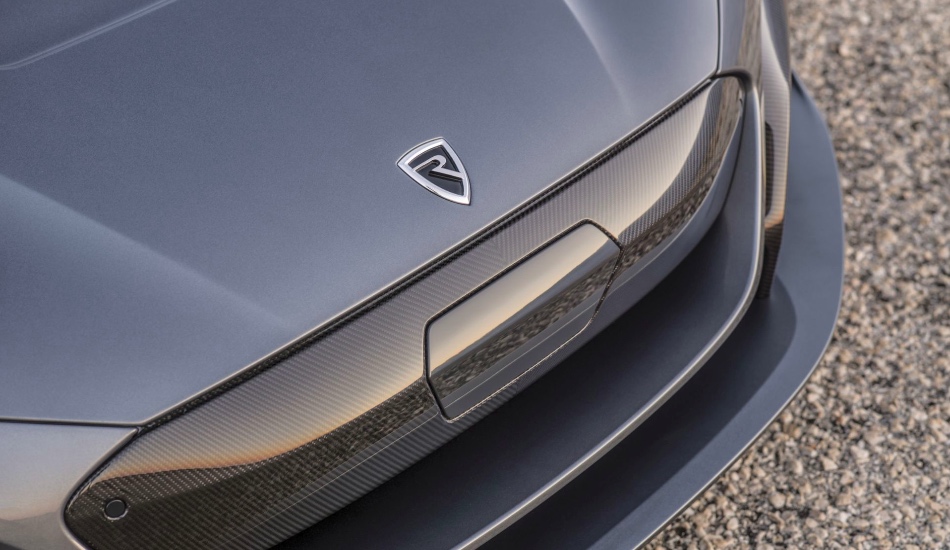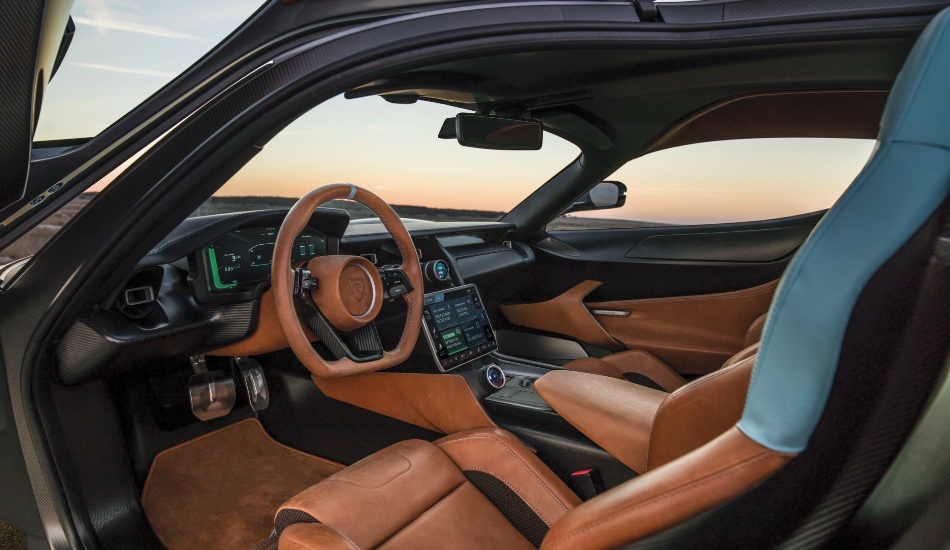 And comes with the 8 cameras, 2 lidar, 6 radars, and 12 ultrasonic sensors for the advanced driver-assistance system.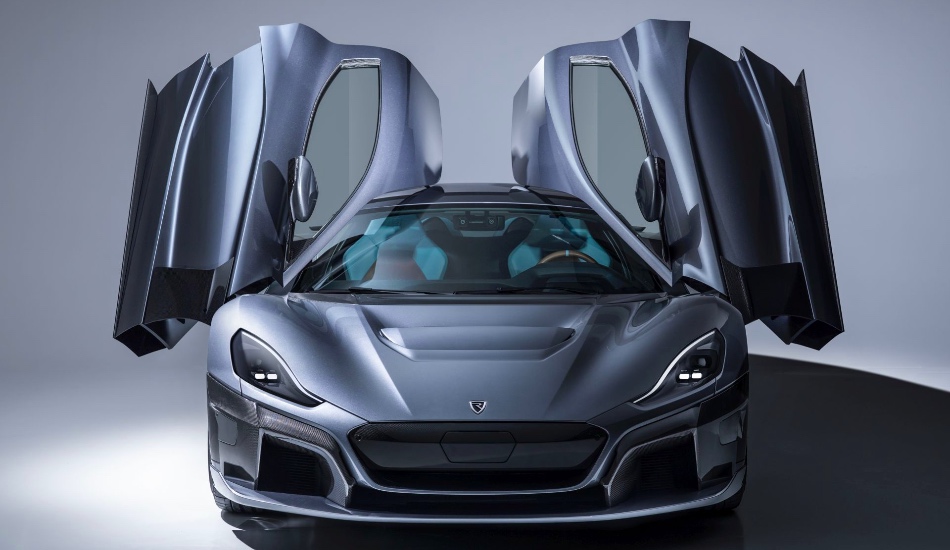 While the Concept_One is capable of generating maximum power of 1207 hp and the peak torque 1599 Nm. The car has an accelerates from Zero to 60 mph in 2.4 seconds, with the top speed of a 355 km/h, and 330 km of range.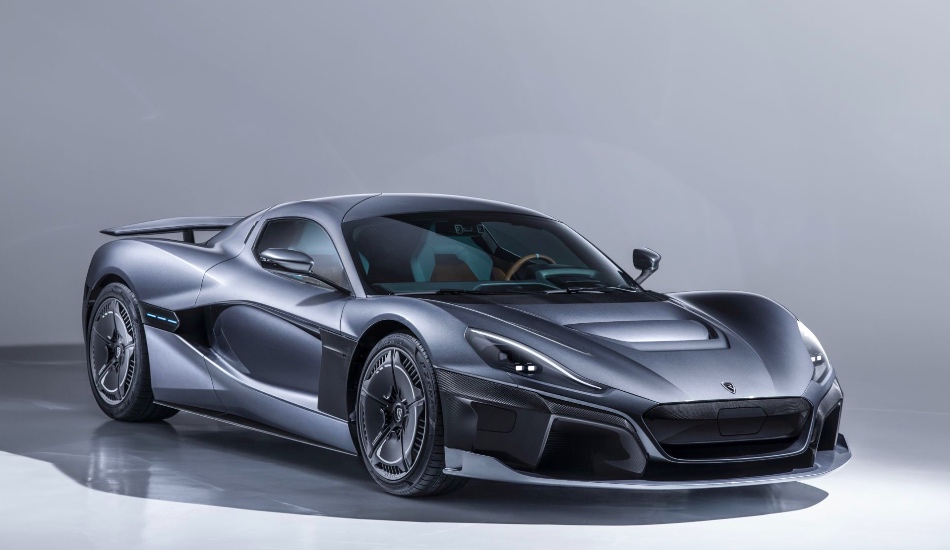 Based on the Concept_One, which has only been on the roads of two years. The C_Two is a pure electric GT supercar and has nearly doubled in the performance.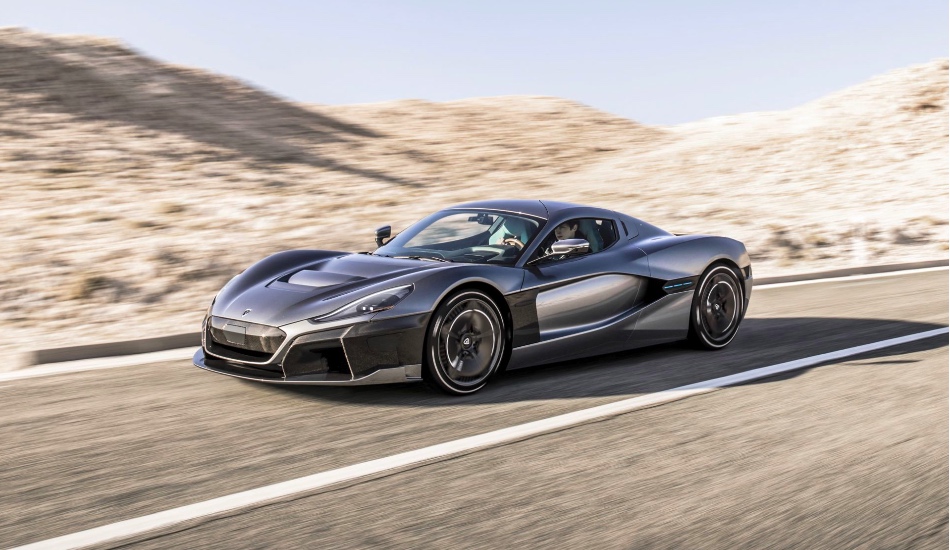 The European-based electric sports car manufacturer, Rimac has unveiled its C_Two hypercar at the 88th Geneva Motor Show.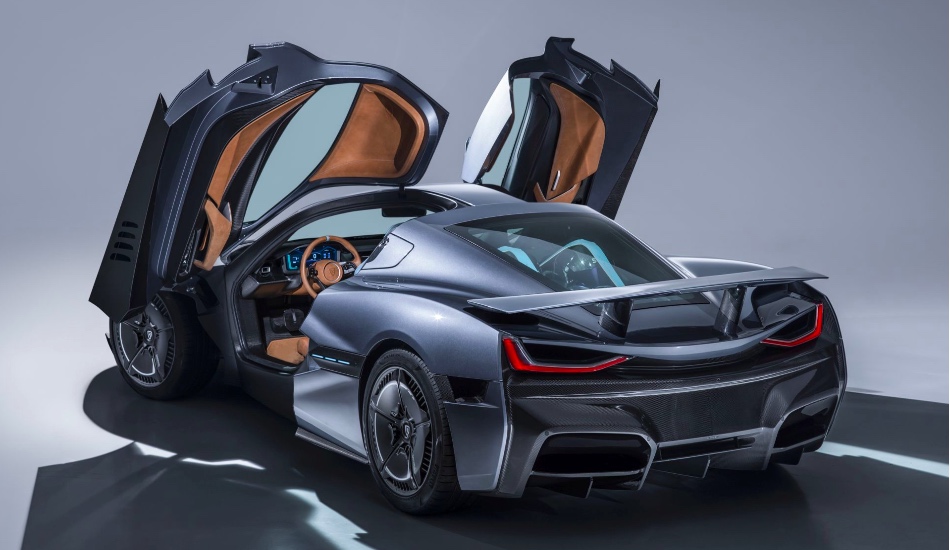 Further for the emergency braking system, the car comes with the aero flaps on the hood, splitters at the front and spoiler at the rear for an active air break to keep the evasive control on the car.
To achieve the car's top speed the C_Two is coming with the 100 percent carbon fibre body, which is only claimed to have a drag coefficient of 0.28.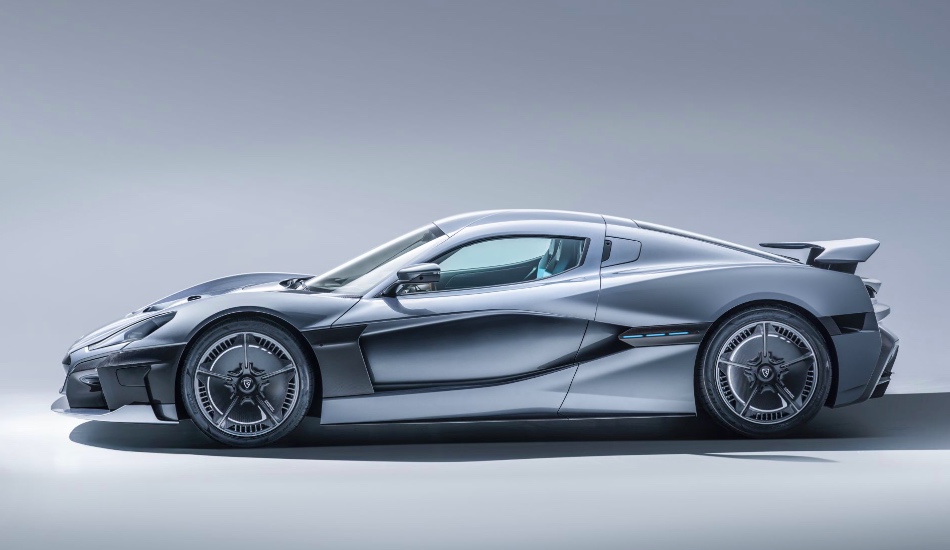 In terms of appearance, the car spots an aggressive and aerodynamic design with the dihedral door, body-length side pockets, a spoiler at the rear and the cluster of 58 LEDs sharp headlamps.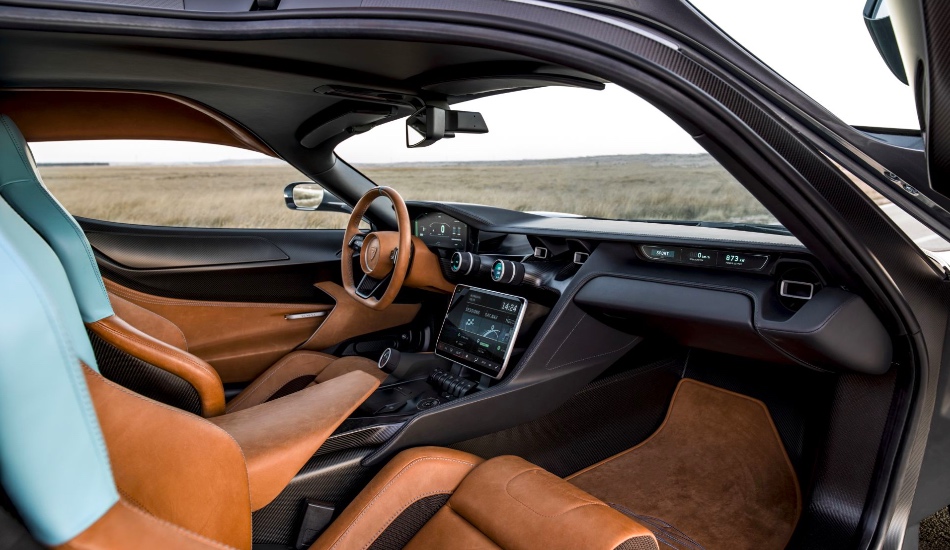 Inside the cabin, 7 touch screens – with 3 HD TFT displays, 3 are integrated into dials knobs and one is the speedometer with drive mode, range and other indications.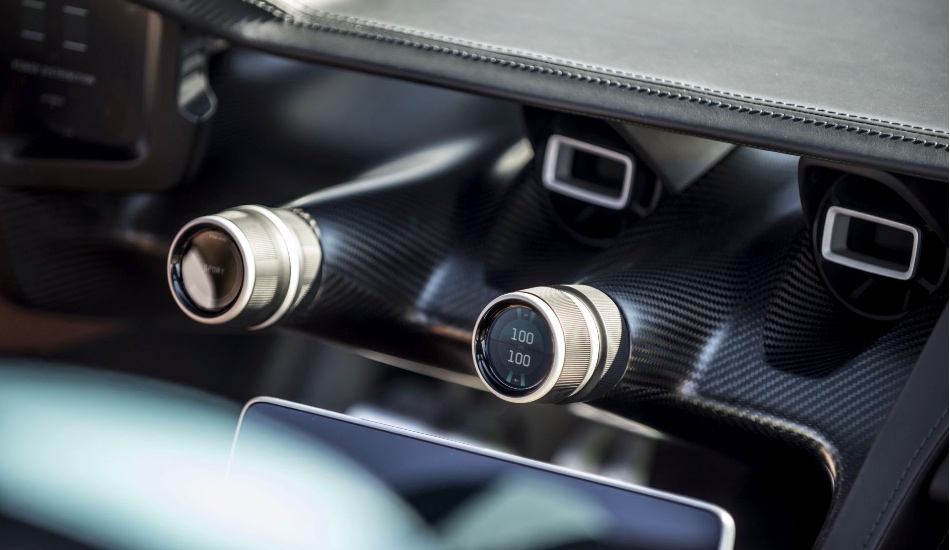 Well established sports car brands like Bugatti or Porsche, and world's famous electric automobile, Tesla sees to lose the race of being the fastest car on the globe.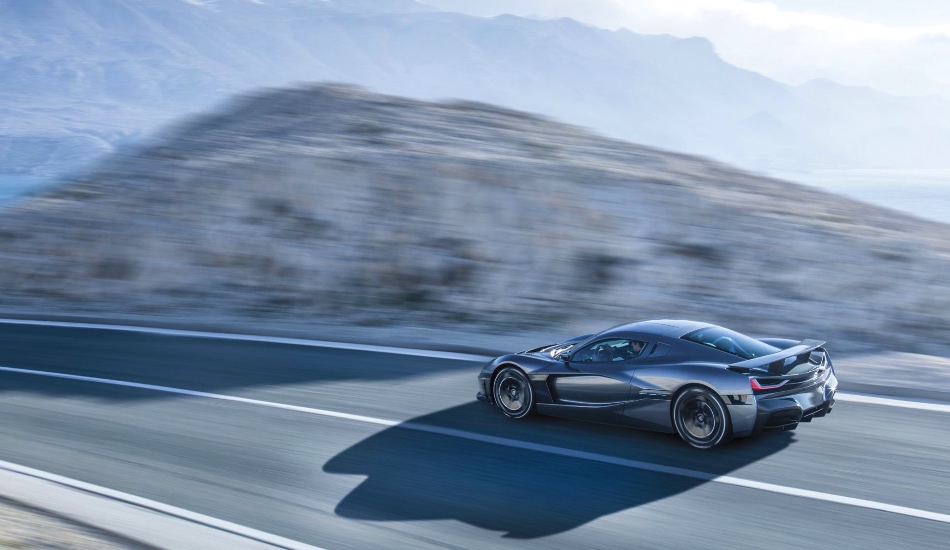 For power, the C_Two runs on the 6960 liquid-cooled lithium-ion cells with the energy of 120.0-kWh battery pack.