There are more than 682 million iPhone across the globe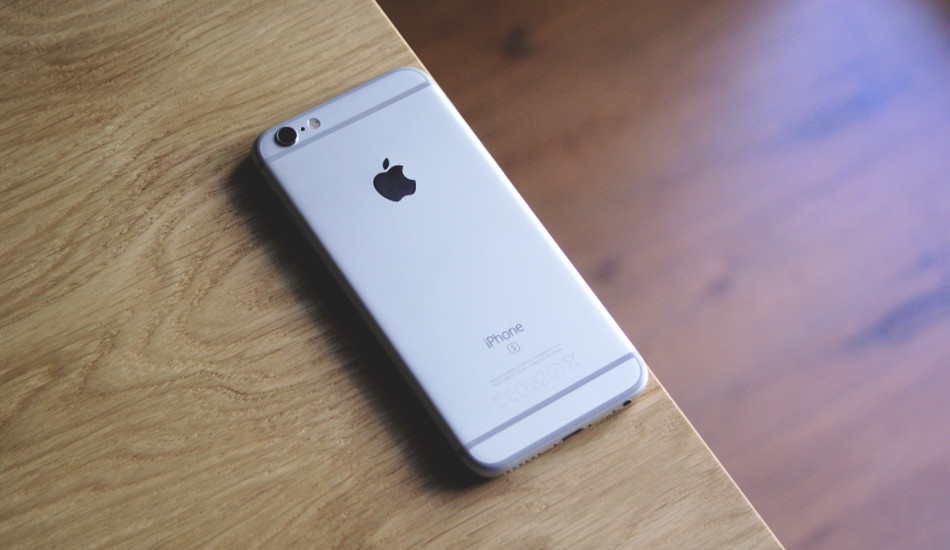 Apple is one of the more successful smartphone makers in the world. The brand generates billions of dollars in profits on its smartphone each quarter. A report has revealed that there are over 682 million iPhone users around the globe after the iPhone's initial release in 2007.

The first alarm clock could only ring at one time of day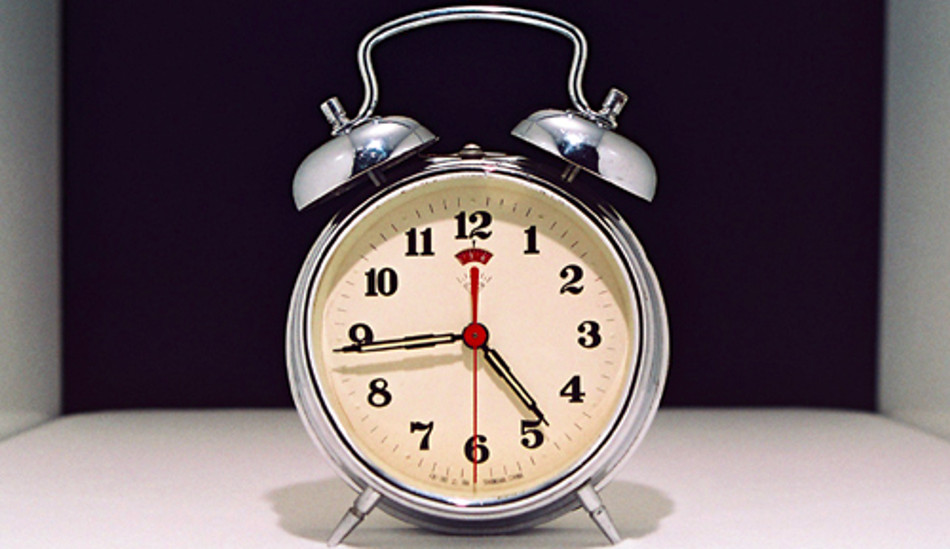 Yes its true!! The first alarm clock could only ring only at four o'clock in the morning. An American, Levi Hutchins first invented the alarm clock in 1787 to wake him at 4 a.m. Though, he only wanted to wake before sunrise and he did not have any work to do so early. In 1847, a French inventor Antoine Redier was the first to patent an adjustable mechanical alarm clock.
Alaska is the only state in America that can be typed on one row of a traditional English QWERTY keyboard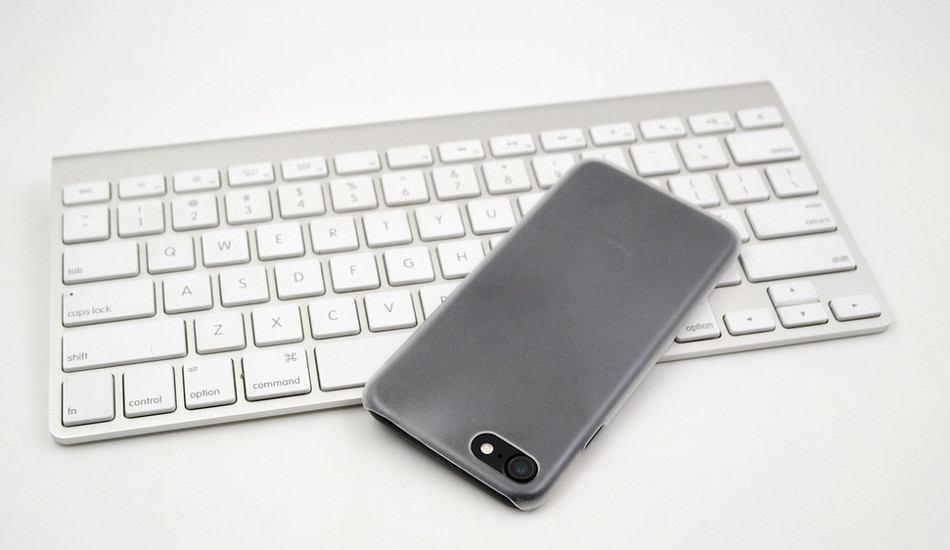 There's only one state name in the United States whose all letters are all on the same row of a keyboard, which is Alaska. Though "Alaska" is six letters long, it only contains four different letters – A, L, S, and K and all four letters are on the middle row of the keyboard. All other states contains different letters in different rows of the keyboard.
In 2012, at least 17 newborn girls were named Siri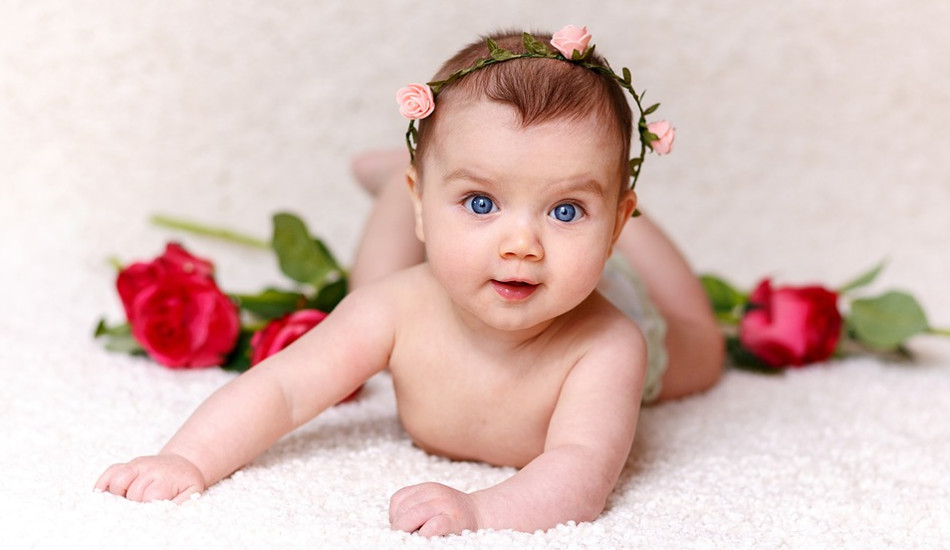 Seriously, who would like to name their baby after an Apple product? Baby Siri. But this is true as 17 newborn girls were named Siri in the year 2012. In a report of BabyCenter, where the pregnant women were registered, babies were named Siri after their delivery. As per their website, in the year 2012, many parents called their children after Apple-related products. Apart from name Siri, the name Apple was also used for at least six girls in 2012. Even parents named their 46 baby boys as Mac in the same year.
The first ever VCR in the year 1956 was the size of a piano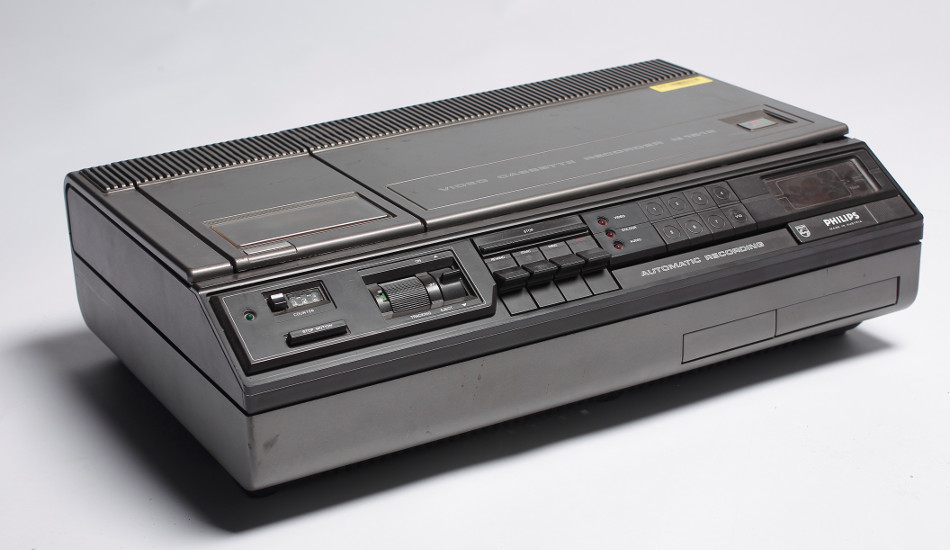 The first ever VCR was the size of a piano created In 1956 by Ampex. Ampex introduced the Quadruplex videotape professional broadcast standard format with its Ampex VRX-1000 in 1956. It became the world's first commercially successful videotape recorder using two-inch (5.1 cm) wide tape. This video recorder used a rotating head design to record video and audio on magnetic tape.
The world's first camera took eight hours to snap a photo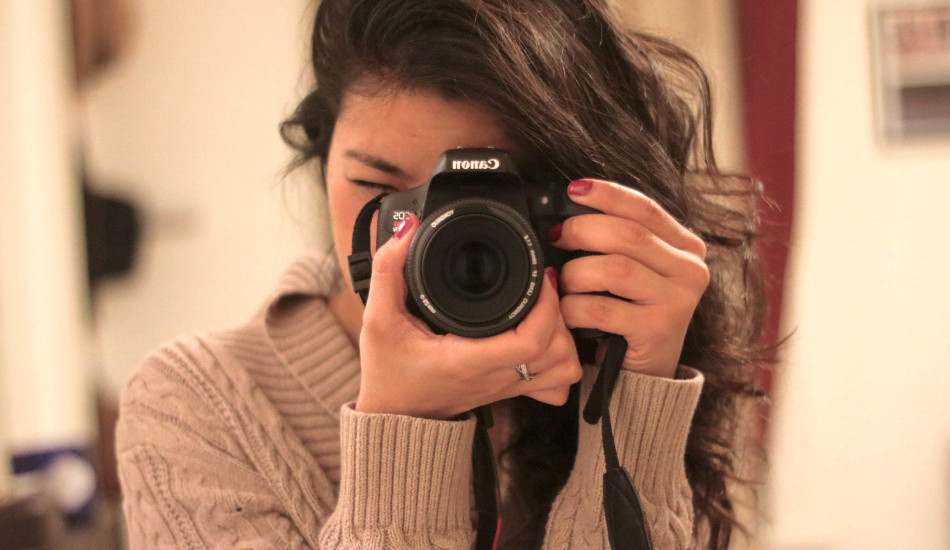 In the mid-1820s, French inventor Joseph Nicéphore Niépce clicked an imagewith a camera and you will be surprised toknow thathe took eight hours toget the exposure right. The photo taken by him in 1826 captured the view outside his window in Burgundy. He snapped the shot with a camera obscura by focusing it onto a pewter plate.
November 30th is known as "Computer Security Day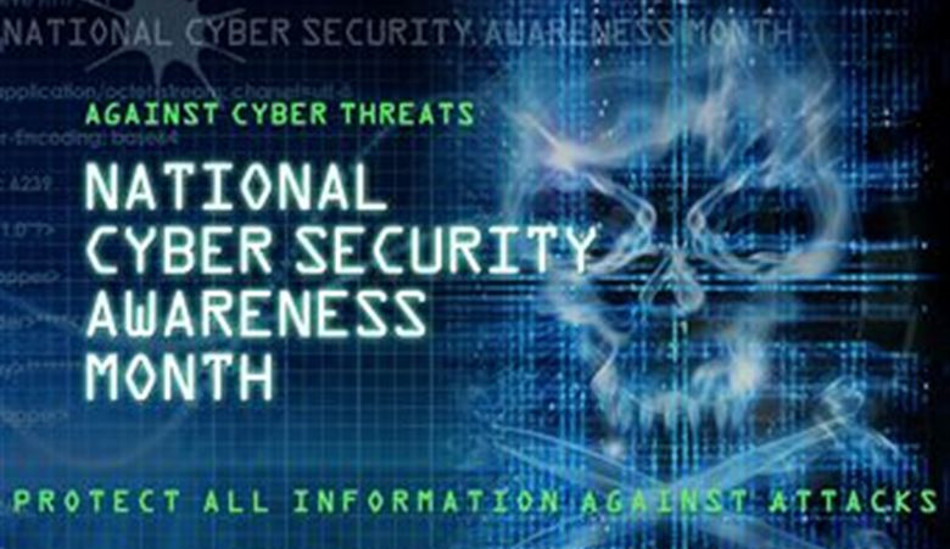 Computer Security Day is observed on November 30 to encourage people to secure their computers and their personal information. To help raise the awareness of computer-related security issues, the first Computer Security Day was started by the Association for Computer Security in the year 1988. The most obvious way to celebrate Computer Security day is to focus on the security of your computer. For online safety, one should have strong passwords and keep them updated regularly. One should also update all of his or her spyware and malware protection software.
About 1 out of 8 married couples actually met each other on the Internet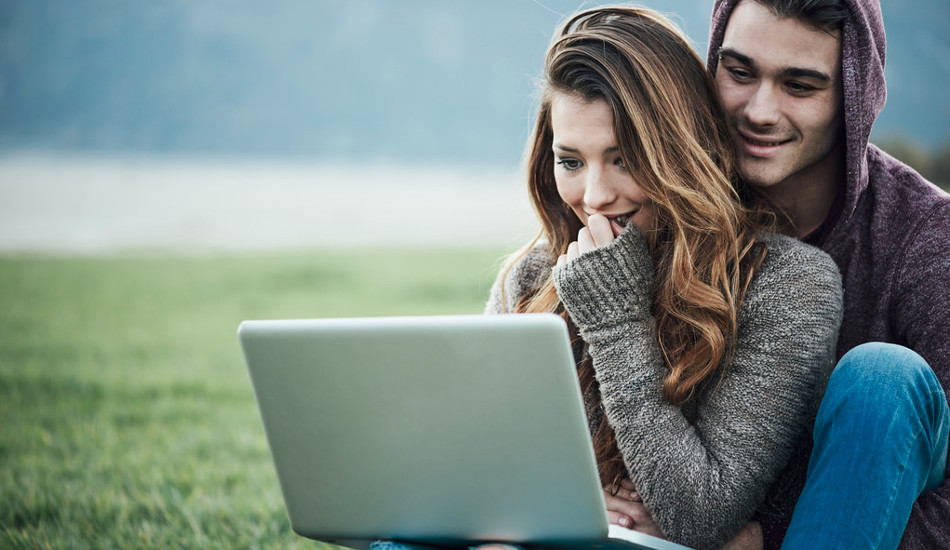 Yes, it's true!! A study has shown the surprising result which reported that out of 8 married couples, one couple actually met each other on the internet. It has been revealed in the study that the couples who met on the internet, fared better in divorce rates and marital satisfaction than couples who met in person. The study also revealed that the online-based couples had slightly higher levels of happiness in their relationships as compared to offline counterparts.
In Japan, 90% of mobile phones are waterproof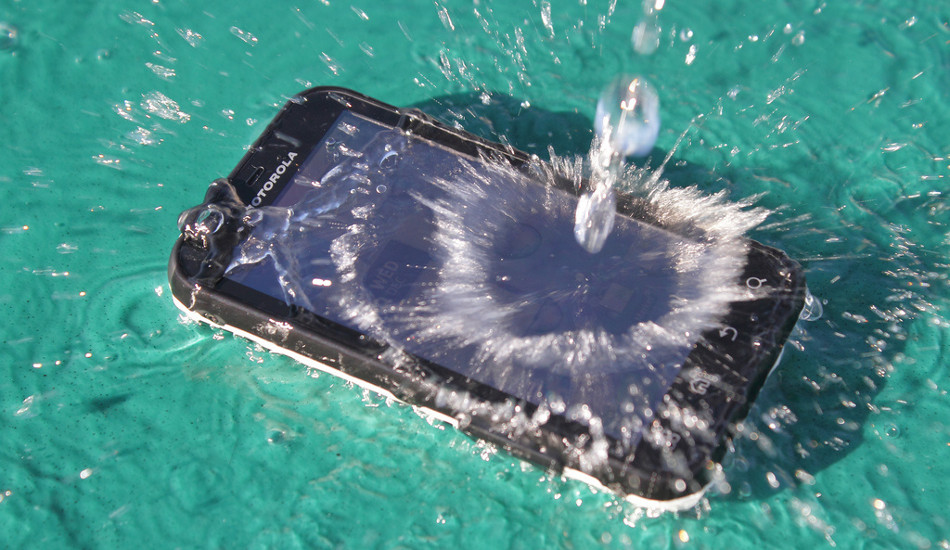 Around90% of mobile phones are waterproof in Japan, as many people even use them in the shower. In Japan, people are so attached to their phones that they also bring them into the shower. To push their smartphones sales, handset players make their devices water resistant in the country as it has been one of the most demandedfeature in a smartphonein Japan for over a decade. The world's first waterproof mobile phone named as Casio Canu 502S, was released in the year 2005, followed by a series of Fujitsu waterproof handhelds. Later, Motorola launched its rugged Android-based Defy in 2010.
Picture Credit – SomeAudioGuy
A factory in Japan manned by robots which can run unsupervised for 30 days at a time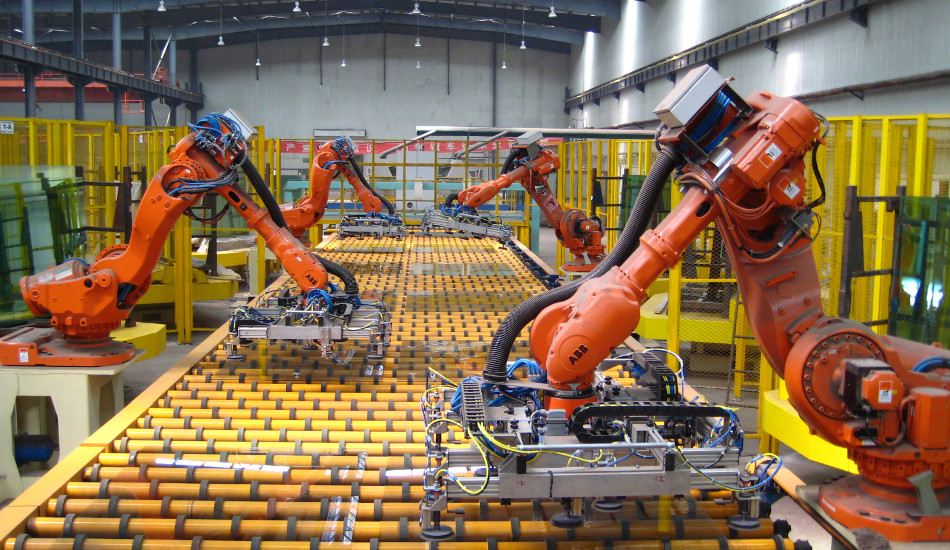 Mujin developed robot controllers that can fully automate warehouses and fulfilment center in Japan. The 40,000-sqm facility in Shanghai began full operations in June last year, and it has 20 industrial robots that pick, transfer and pack packages using camera systems, Mujin robot controllers and crates on conveyor belts. Apart from these 20 industrial robots, there are other robots as well around to loading docks and trucks.