Zopo Mobile, which has announced three quad core phones for the Indian market-Zopo 810, Zopo 910 and Zopo 950+ in the price range of Rs 13,000 to Rs 16,000. The company has also announced plans of launching a quad core phone with a 4.5 inch display priced at Rs 7,000.
Zopo Mobile's spokesperson said to The Mobile Indian "Zopo Mobile will launch a quad core phone for Rs 7,000 in the Indian market in March. The phone will be based on Android 4.1 Jelly Bean which will be upgradable to Android 4.2."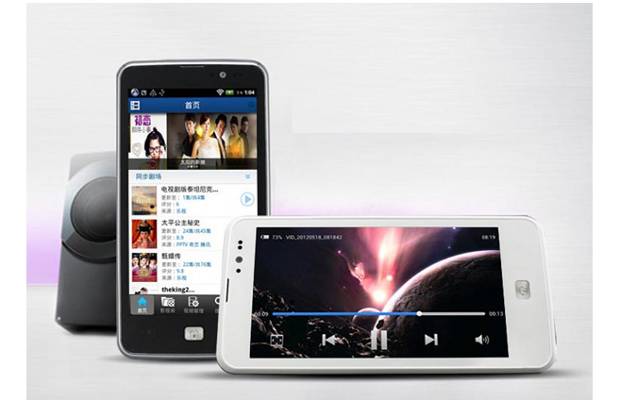 The spokesperson did not share other details of the phone. However, going by what Zopo has done with the other three quad core phones, simply upgrading the core processor to a new MediaTek chipset based quad core, this phone too is expected to be an upgraded version of Zopo ZP300. Zopo ZP300 has a 4.5 inch (720p) HD display and a 5 megapixel camera at the back, 2 megapixel camera in the front, 1 GB RAM and 4 GB ROM. It has 3G, WiFi and GPS etc. If it is indeed the ZP300 upgrade then the phone will be a killer product given that dual core phones with similar specs from Indian brands are priced at Rs 10,000.
We have reviewed some of the phones from Zopo and so far it has impressed us with its decent quality and performance and attractive pricing. You can read the reviews of
Zopo Leader ZP900 and Zopo ZP200+. We will soon publish a review of Zopo Leader Max, which comes with a 5.7 inch HD display and dual core processor, so keep reading for more.