Google has announced the launch of a brand new application, the Youtube Capture, for the Apple iOS devices such as the Apple iPhone and Apple iPod Touch. The application allows users to upload videos to YouTube with the least possible efforts. The application combines video capture program, video editing program and video uploading program in one easy to use application that user can use directly to upload content on to YouTube.
Using the application users can capture videos and can touch up videos with colour correction, stabilization, trimming, and add music tracks all from within the application. Following which the application gives the option to directly upload videos from the device to YouTube in no time. Users can also share the video links with family and friends using the social media share feature and share videos on websites such as Google+, twitter and Facebook simultaneously.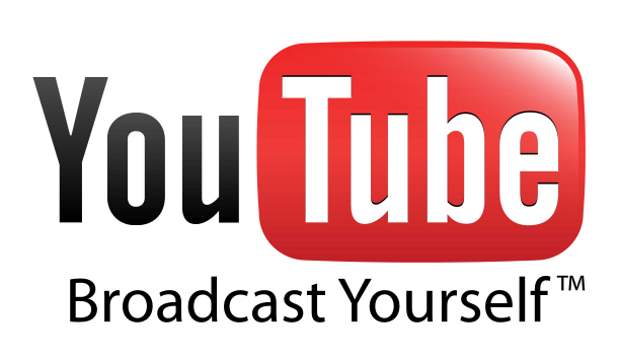 Users along with uploading videos directly can also keep a watch on the videos that they have uploaded on their YouTube account using the application, giving them control over the content they have already uploaded.
The application at present is only available for devices such as Apple iPhone and Apple iPod touch running iOS version 5.0 and above only. The application is expected to bring support for more devices in the times to come.