Rishikesh, in Uttarakhand State, will play host to the International Yoga festival from March 1-7. While the joy of practising Yoga on the banks of the Ganga river in the lap of the Himalayas would no doubt be a great experience, not everyone will make it. Plus, keep in mind that with the Ministry of Ayush 'supporting it', the festival could always go off in practically any direction, not all of it relevant to a real Yoga fan.
So we looked around to find the 5 yoga apps that are really popular, and you could give a try if you are really keen on the twisty exercise with amazing spiritual benefits.
a) Coming up right on top is Daily Yoga-Yoga fitness plans. This app has rave reviews on the Google Play Store, and from what we can check, it has some of the most detailed explanations and deep dive into every asana. For a newcomer, the app provides a solid beginning.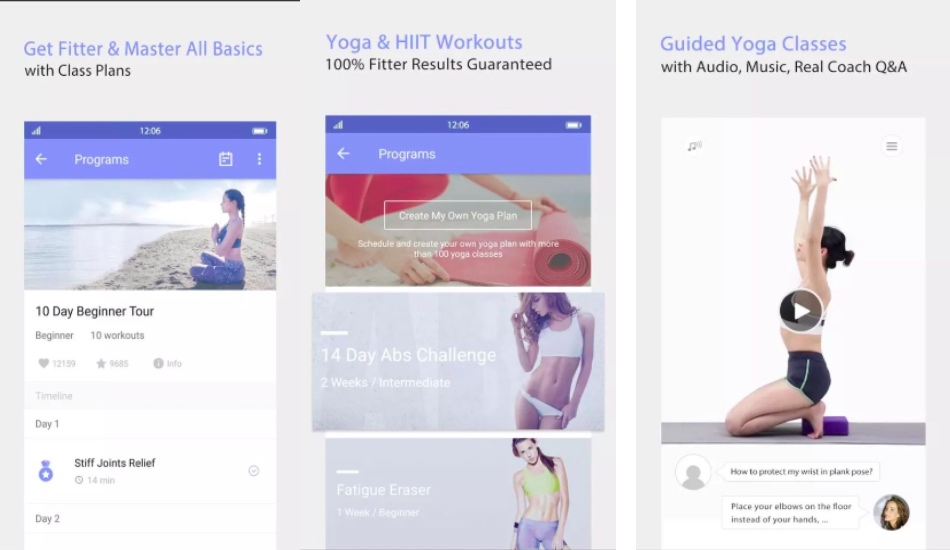 b) Another interesting, although the paid app is Pocket Yoga. With a one time cost of $3 (Rs 190 approx), this app has a great beginners track and looks to be one of the better options out there for starting off.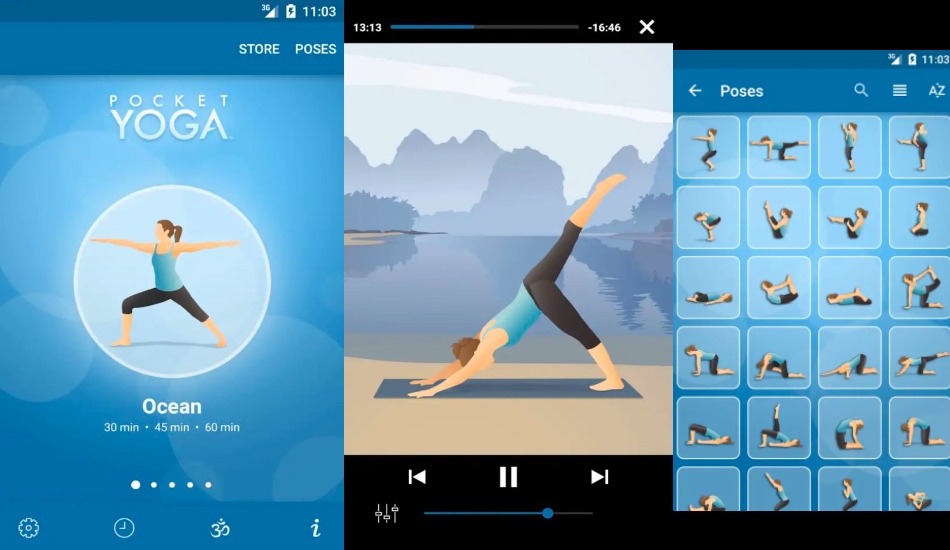 c) Yogify. This iOS app has over 275 asanas to give every kind of body a chanceto start off. With 35 free sessions, before going into pay mode, iPhone users will have to search hard to find a better Yoga teacher.
d) Airplane Yoga, another paid iOS app is one app that we found really interesting, As the name says, it is meant for travellers, and has asanas that you can follow while travelling, without being charged for indecent/strange/suspicious behaviour. But where the word travel comes, especially with airplane tagged with it, there is obviusly a cost. At Rs 130 odd, not a bad investment to keep yourself busy the right way on a journey, we say.
e) Finally you will do well to look at the hndreds of other options, to discover the right app for yourself, if the above dont meet your needs. In general, do look for apps that have been updated recently, respond fast, and don't seek too many permissions to start working. And if you see an app from a Rishikesh based firm that is really good, tell us all about it too!