Xolo, premium smartphone brand of Lava international, has launched a new phone Xolo B700 with massive 3450 mAH battery, which is the largest for any Android phone till now.
In January, Salora had launched a phone with 3200 mAH battery and earlier on launched Razr Maxx with 3300 mAH battery with claimed talk time of 21 hours. Given that both these phones get bigger display compared to Q700 we expect even better talktime with this one.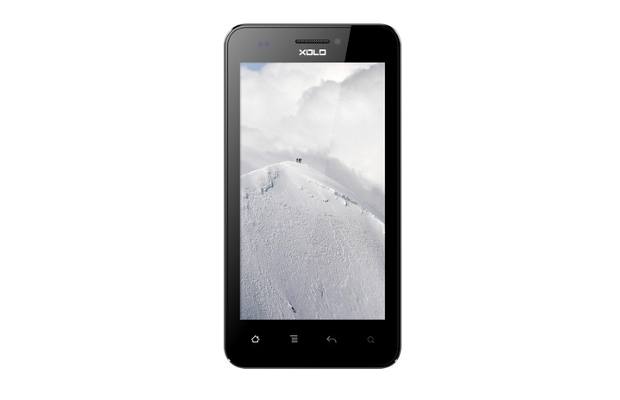 Xolo B700 is priced at Rs 8,999 and has a 4.3 inch qHD (540 x 960 Pixels) IPS display and is based on Android 4.0 operating system.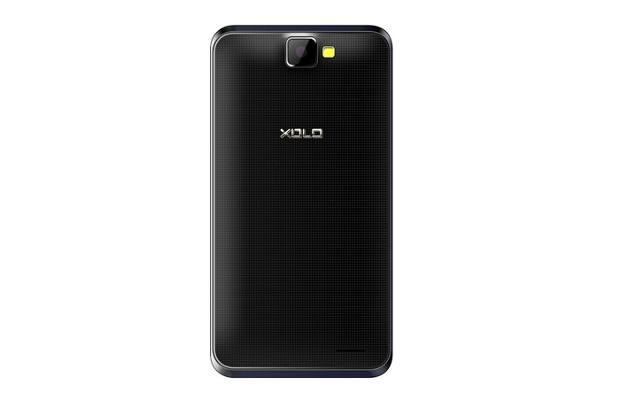 There is a 0.3 megapixel front camera and a 5 megapixel rear camera in the B700 as well. The phone comes with a 1 GHz dual core processor, 512 MB RAM which is nothing great but just about ok for a phone in this price range.
Xolo B700 is one phone which every person with a need of long battery should look at, we have not tested it so can't recommend it. Apart from phenomenal battery, the display of the phone should also be good given the resolution and IPS technology plus you also have decent processor and RAM. The phone is also priced well for its specification. We will soon test the phone and give you a clear answer on buying decision, however, normally Xolo phones are well built.