Xiaomi's probably one of the best-selling smartphone, the Redmi Note 4, is once again under scanner after it allegedly explodes in a user's pocket. The incident took place in Ravulapalem in East Godavari district of Andhra Pradesh.
According to a report by Sakshi Post, the phone's owner, identified as Bhavana Suryakiran, has sustained a serious injury on his thigh. The report further highlights that the phone caught fire when he was driving his bike from home to his shop.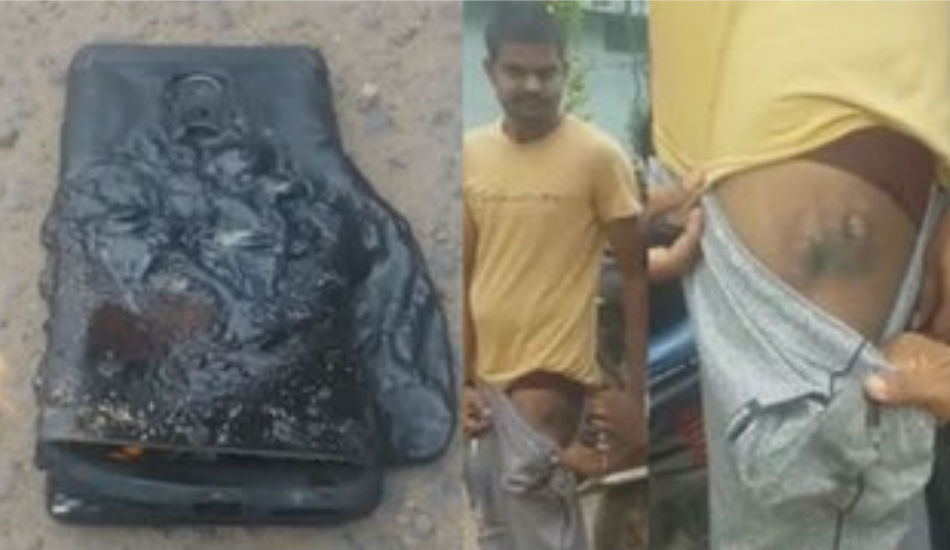 "We take such matters seriously as customer safety is of utmost importance for Xiaomi. All of our devices go through stringent quality tests. We have been able to establish contact with the customer and are in the process of procuring the damaged product to carefully investigate the case," a Xiaomi spokesperson said in an email statement.
The report adds that Suryakiran brought the phone only 20 days back through Flipkart and the owner is currently planning to file a case against the company for the defective piece and claiming compensation for his injuries.
This is not the first time Xiaomi has come under scanner for such an issue. Previously, in June this year, a FIR was registered against the company by a customer, Arjun, where he had claimed his Redmi Note 4 had blasted.
You might also like this: