The next flagship smartphone of Xiaomi is in the making and it will come with many top-end features, media reports revealed.
As per reports, the upcoming phone of the Chinese handset maker is named as Xiaomi Mi 5 which seems quite logical as it would succeed the Mi 4 – the current flagship of the company.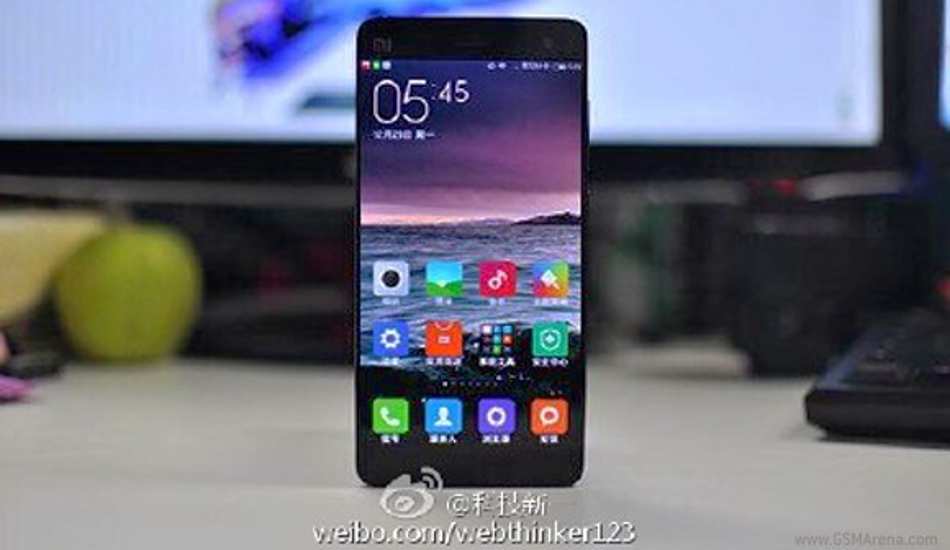 The so called Xiaomi Mi 5 is said to feature the brand new Snapdragon 820 chipset which is made with 64 bit architecture and has eight cores and comes with Adreno 530 GPU. This chipset also introduces an innovative Sense ID which is actually a fingerprint sensor that relies on ultrasound rather than optics as the current fingerprint sensors. As per GSMarena, ultrasound sensors are said to be more resilient against dirt and water on the finger.
The reports further claimed that the Xiaomi Mi 5 will have 4GB of RAM and may come in 16 GB and 64 GB storage models.
The Mi 5 also supposed to have a 5.5 inch display with probably Quad HD resolution. As far as camera concerns, few media reports speculated that Xiaomi may arm the Mi 5 with a 16 megapixel camera with optical image stabilisation and an 8 megapixel front camera.
Ofcourse these are rumours and many more aspect of the phone are expected to tumble out before its release which is said to be held in November this year.