Popular PC game, Age of Empires of Microsoft will soon be making its way to mobile devices including Apple iOS platform and Google's Android platform by the end of this year, according to a report of Nikkei.
Microsoft has come up with an exclusive licensing deal with Klabs, Japan based game software maker who will be porting the games and making them available for mobile devices and platforms, the report said.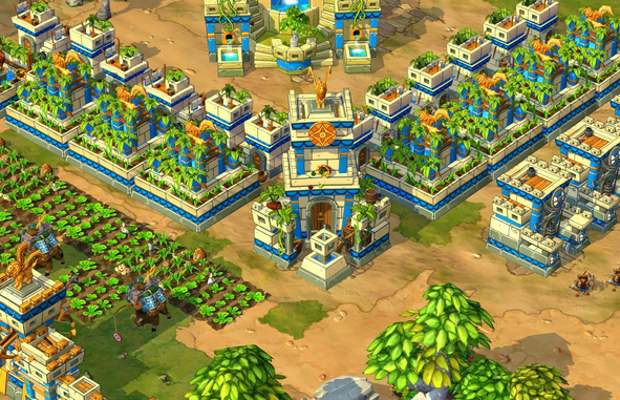 Klabs will be working on Age of Empires first and is likely to be releasing it for mobile devices as a free to play game by the end of this year.
The benefit of this partnership will be shared with devices based on other operating systems. Although till now there has been no other information shared other than Age of Empires but more such popular games will be made available in both paid as well as freemium options.