Milestone Interactive Group, a leading game publishing, marketing, retail and distribution organization, announced its first mobile game named Worbble.
Worbble is a unique brain teasing puzzle game that combines a word game with a challenging quiz mode. This game will be made available on Apple iOS and Google Android by the first week of December.
Worbble is developed by Mile Nine Studios, and is also the first game to be published by Milestone. The game promises to offer addictive game play with a host of features. Players can test and upgrade their vocabulary as well as general knowledge through two modes- word mode and quiz mode.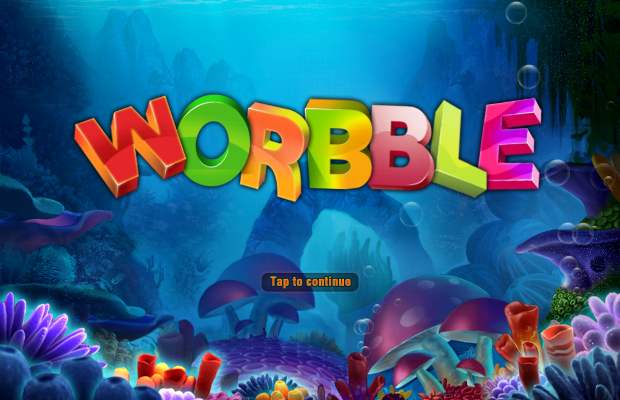 Worbble game is targeted towards consumers of all ages who love to play around with words and letters. A free version of the game called Worbble Lite, comprising of the easy levels in the word mode will be made available on Apple App Store and Google Play Store. This version may have ads. Those who want to remove ads and go for advanced features can buy the paid version of Worbble for $1.99 (Rs 110).
Speaking on the announcement of Worbble, Jayont R Sharma, chairman and chief executive officer, Milestone Interactive Group, said, "We are excited to introduce our first gaming app with the launch of Worbble, which combines elements of the popular mobile word game genre with a quiz twist and would appeal to a worldwide audience."
Sharma added post launch that Worbble will be continually supported by updates that will include new gameplay modes as well as updated question packs for the quiz mode.
Worbble will join several other wordplay and letter twist games like Scrabble, Word With Friends and more at both Apple App Store and Google Play Store.