Microsoft's ambitious mobile operating system – Windows Phone is suffering from a security loophole which is exploitable via a simple SMS, said Tom Warren, Founder of WinRumors. Actually once an SMS is received, it will automatically reboot the Windows Phone 7.5 Mango based device and then makes the Messages Hub unusable.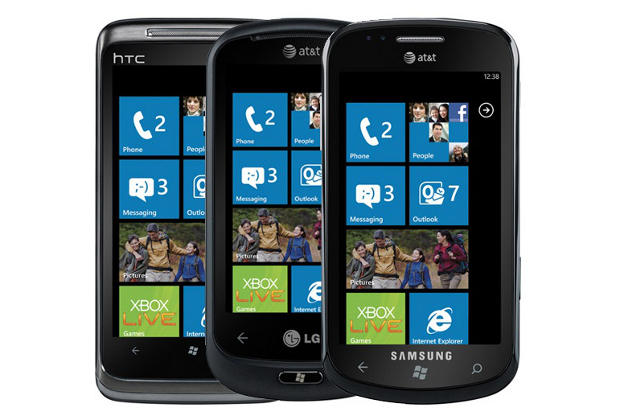 In past, even Apple has suffered from such SMS bug which let hacker take control of the iPhone. But eventually Apple got it fixed. For Android, the hackers can exploit the SMS related loop-hole and take the phone offline.
Warren had tested the loop-hole on number of Windows Phone devices running different Windows Phone 7.5 Mango builds. So apparently the loop-hole is not device or build specific.
The SMS triggered flaw affects other parts of Windows Phone OS too. For instance, even a message posted on Facebook affecting a pinned Live Tile would lead to locking the device.
At this moment, Microsoft has neither acknowledged nor commented on this SMS attack based loophole. If at all that happens, a security update might be released over the air for the Windows Phone 7.5 based smartphones.