Within a year of its launch in November 2010, the Windows Phone 7 Marketplace has crossed the coveted 40,000 apps mark &#151 making it the fifth largest app store.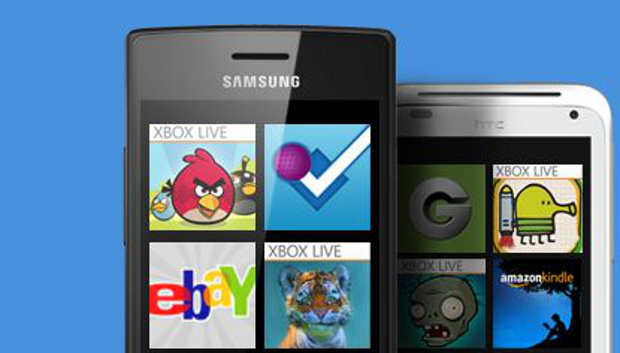 Distimo, which provides insight into the mobile app store market, revealed this information in a report. Windows Phone 7 Marketplace lags behind Apple App Store, Google Android Market, Nokia Ovi Store and BlackBerry App World.
The app store from Windows is adding new content continuously, and there are 1300 new paid apps and 1650 new free apps added to it every month. The app store is also seeing 700 new publishers every month. Windows Phone 7 Marketplace is currently available in 35 countries. The USA, however, remains the biggest market for the app store.
The good part about Microsoft's policy is the implementation of 'app spam', wherein the company makes sure only genuine apps are added to Windows Marketplace. In the month of June, Microsoft removed about 1,000 apps from the Marketplace, and the store actually grew in October, contrary to expectations.
HTC Titan, Samsung Omnia W, Samsung Focus, HTC Radar and Dell Venue Pro are the latest Windows Phones in India.