Microsoft's much awaited Windows 8 operating system, which is expected to make a mark in the tablet segment, will be released on October 26 this year.
Stephen Sinofsky, president of the Windows and Windows Live division, announced the date in an annual meeting of the company. However, it was Microsoft's communications manager, Brandon LeBlanc who made it public though a blog post yesterday.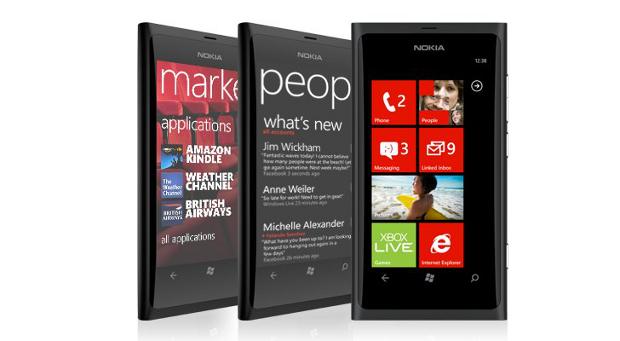 "Steven Sinofsky announced at Microsoft's annual sales meeting that customers will be able to get Windows 8 – whether in upgrade fashion or on a new PC – starting on October 26th. Earlier this month at the Microsoft Worldwide Partner Conference, Tami Reller told attendees Windows 8 would be available in October. But now everyone has a specific date to mark on their calendars," LeBlanc wrote in the blog.
However, there is no word from the PC giant about its country wise availability.
Features of Windows 8
Windows 8 is the next generation operating system from Microsoft that would be used in tablets apart from PCs and laptops. It is expected to bring several new features to the tablets including security features like Secure Boot is designed to prevent any unauthorised firmware, drivers or operating systems from launching as the computer boots up into Windows.
Windows 8 has been designed keeping new age touchscreen devices in mind and likewise would bring a new 'Picture Password' functionality that would allow users to unlock their tablets by gestures than keying in passwords.
Besides, there are lot many features that the new tablet operating system expected to bring which will come to light once Microsoft's releases the OS.