ARM chipset for Windows 8 will be seeded to the developers next month, CNET has reported. The report added that the chipset is now found to be stable on the Windows 8 based device.
The ARM chipsets costs less than its competitors, hence the price of the Windows 8 based device will be significantly less. Also, ARM chipset will be released for developers in February, the developers will be ready with apps before the Windows 8 operating system comes to market.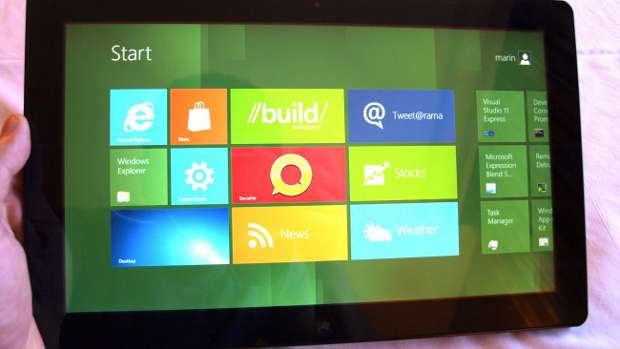 The website quoted a source, who had a hands on with the Windows 8 device, as saying that the Windows 8 on ARM last October was unstable but this time it is working fine. The source also said the news hadn't come from the Microsoft but the hardware partners the company was working with have spoken on the issue.
It is being suggested the ARM based Windows 8 devices will be priced less than counterparts built by Intel and AMD.
Windows 8 is said to be among the most important operating system upgrade from Microsoft. Texas Instruments, Nvidia and Qualcomm are the most significant ARM chip suppliers so far.