Global software giant and the creators of Windows operating system, Microsoft has decided to not allow any third party browsers like Mozilla Firefox and Google Chrome from running on the upcoming ARM powered devices running Windows 8 operating system.
This means only Internet explorer's upcoming version, the IE10 will be compatible and functional on the new age operating system. Though Microsoft has not cited any reason for this step but it is quite clear that the PC giant wants to popularise the new IE 10. Security concerns can also be attributed to this decision by Microsoft to some extent but an official confirmation on it still awaited.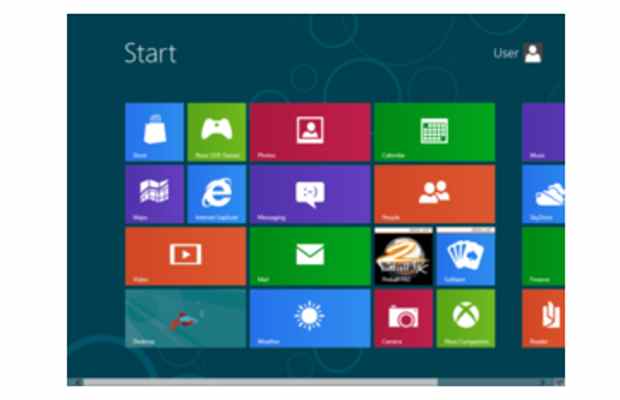 Both Google and Mozilla has previously announced that they are already working on browsers based on the Windows 8 operating system that will work on both desktop version as well as metro style browsers for portable devices. But this announcement by Microsoft is bound to give them some major shocks for sure.
Reacting to this Mozilla project manager Asa Dotzler, who is leading the Firefox development effort for Windows 8, has said that Microsoft is trying to cut out competition and forcing users to only be able to use Internet explorer.
Since Windows 8 is yet to be launched, such a policy could be a major hindrance for the adoption of the new operating system.