Whatsapp has finally rolled out its voice calling services for Android devices but for a limited users. Since there is no formal announcement, Whatsapp perhaps testing the new feature which may soon be rolled out for all Android users.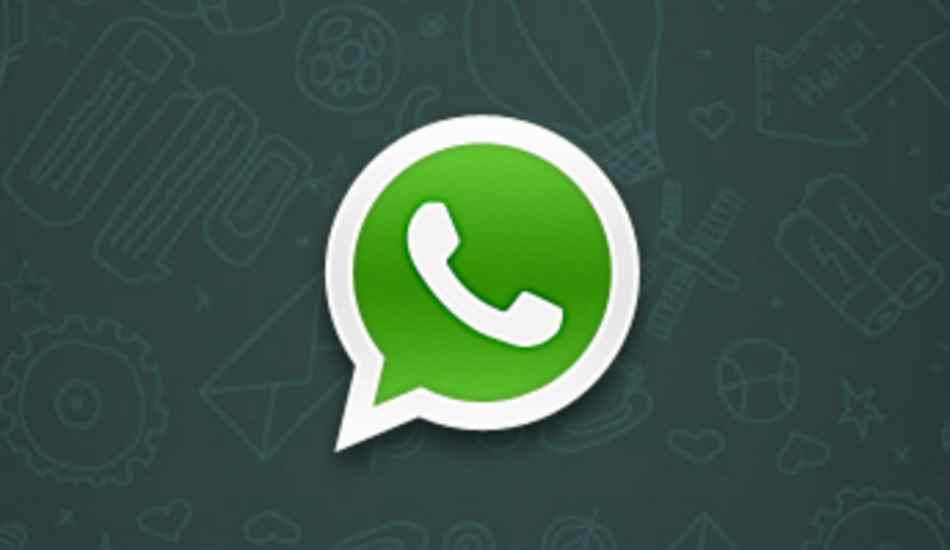 A Reddit user, Pradnesh Patil (pradnesh07), has even posted screenshots of the voice calling feature (see below).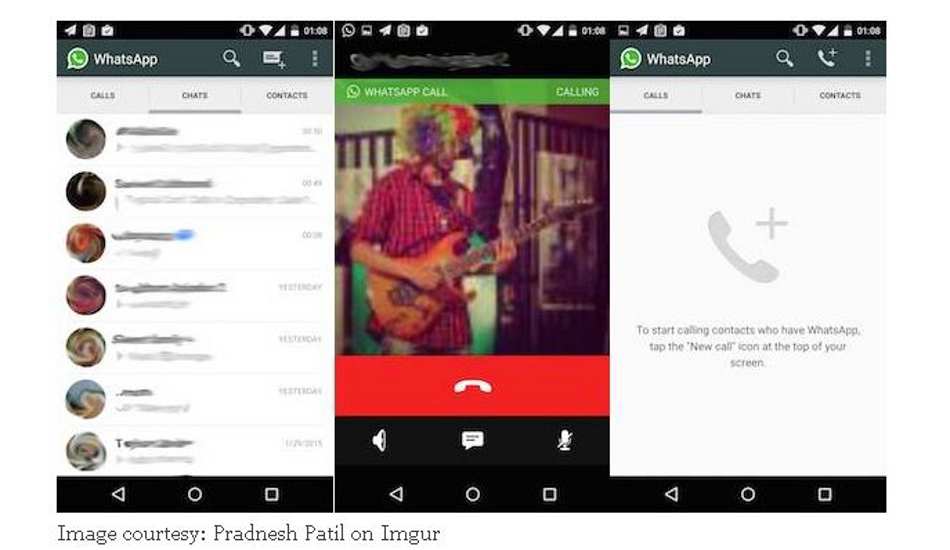 As per Patil, WhatsApp's new build (2.11.508) that is available only from Whatsapp's website comes with the new feature but not all will get the feature after installing the same. One can only get the voice calling feature only if someone who has already got the feature calls you through Whatsapp.
As per a video posted by Patil, the Whatsapp voice call clearly shown to be using internet to make the calls. Curiously, the existing version too has a calling facility but that routes the user to the normal operator calling facility.