Whatsapp is now fully encrypted on all platforms that includes Android, iOS and Windows.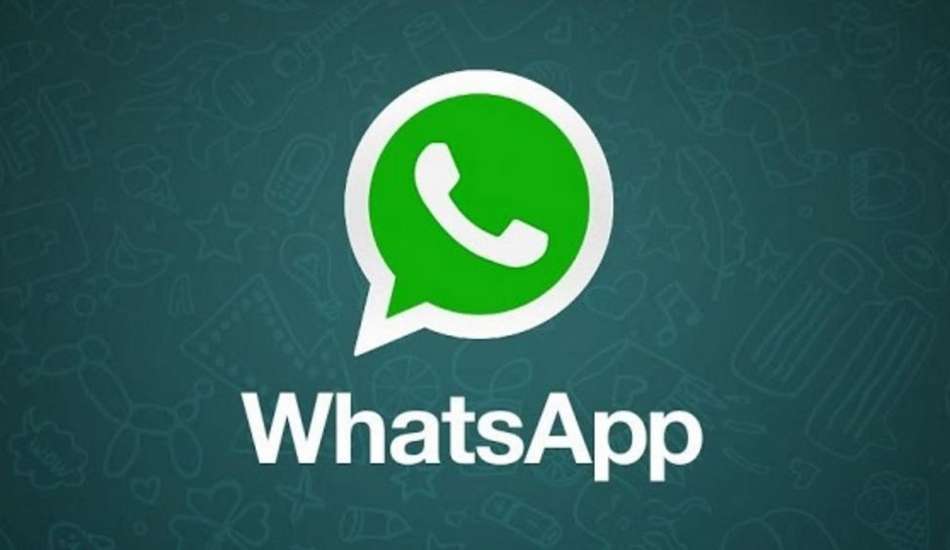 "From now on when you and your contacts use the latest version of the app, every call you make, and every message, photo, video, file, and voice message you send, is end-to-end encrypted by default, including group chats," Whatsapp said in a blog post.
Earlier, encryption was applied to only messages.
"The idea is simple: when you send a message, the only person who can read it is the person or group chat that you send that message to. No one can see inside that message. Not cybercriminals. Not hackers. Not oppressive regimes. Not even us," Whatsapp's co-founders Jan Koum and Brian Acton wrote in the blog post.
Use of encryption is one of the major bone of contention among governments world over and technology companies. Recently, Apple and the US government are at loggerheads with the former asking the Capurtino based company to invent a way to unlock its devices.
In a reference to the ongoing debate over encryption, Whatsapp said in the blog post, "We live in a world where more of our data is digitized than ever before. Every day we see stories about sensitive records being improperly accessed or stolen. And if nothing is done, more of people's digital information and communication will be vulnerable to attack in the years to come. Fortunately, end-to-end encryption protects us from these vulnerabilities."