WhatsApp, a popular messaging app which had been acquired by Facebook last year, now has more than 900 million monthly active users.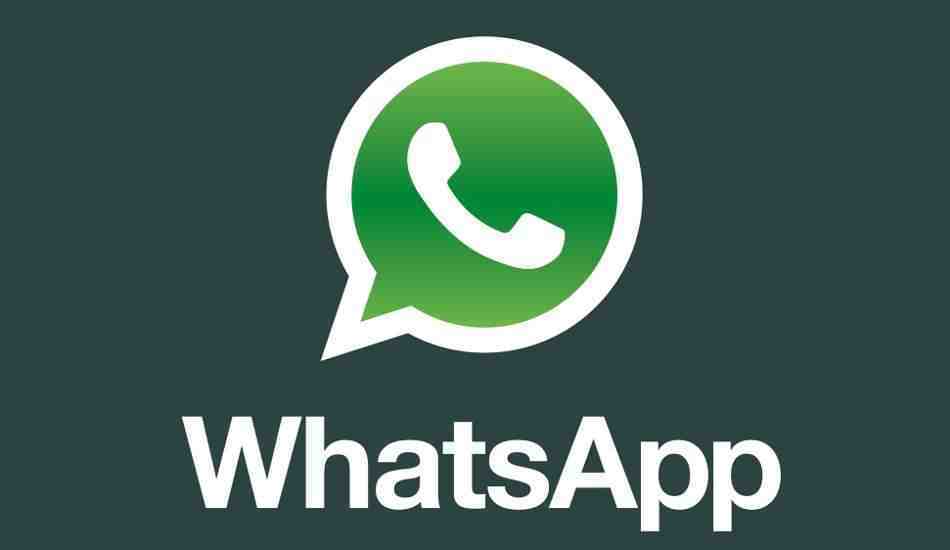 Jan Koum, chief executive officer of WhatsApp, revealed this news on Facebook. He also tagged Marck Zuckerberg in the post. And Zuckerberg reverted back congratulating him on achieving this milestone.
WhatsApp had touched 700 million monthly active users in January and recently hit the 800 million monthly active users milestone in April. This means it has gained 100 million new users in less than five months. At this rate, this app could soon cross the billion users mark by the end of this year.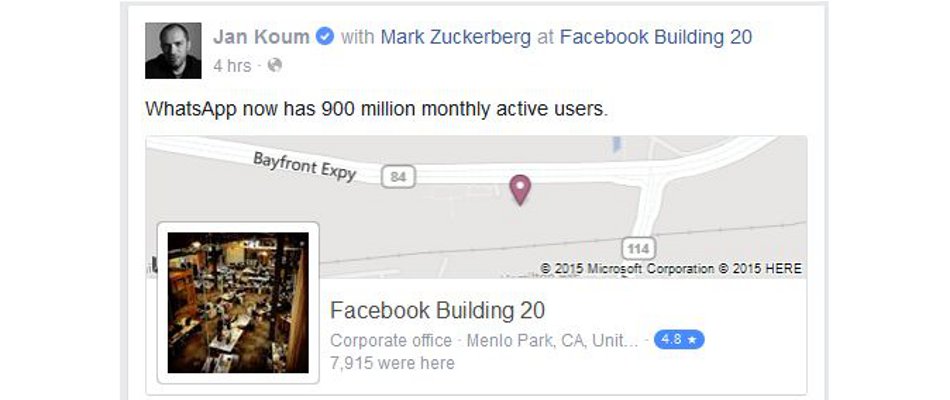 In comparison, Facebook's own Messenger app reached 700 million monthly active users in June which is rather close to WhatsApp figures. Other messaging apps which are in direct competition to WhatsApp are WeChat, and Line and Google's Hangouts.
Recently, WhatsApp released Android update with a new set of emojis for the Android WhatsApp app including a new Spock-inspired vulcan salute and a middle finger gesture.