LeEco, the celebrated internet conglomerate in China, entered the Indian market just few days back with three of its Superphones – Le 1s, Le Max and Le Max Sapphire. Of the three, the Le 1s is an affordable smartphone priced at Rs 10,999. So what makes the Le 1s a super phone? Well there is not one but several reasons for which it is called a super phone.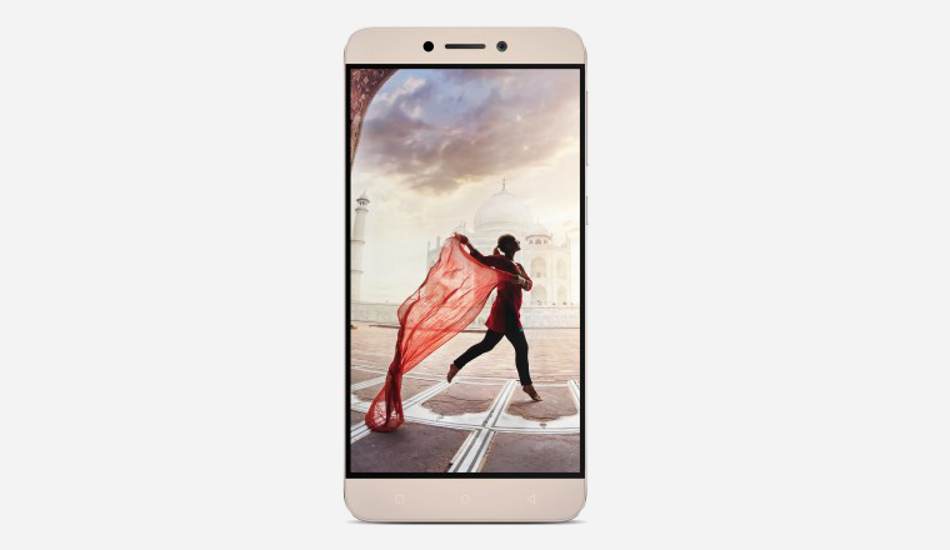 Metal Unibody
Le 1s, the top seller in China since its release at the end of last October, has sold more than 2 million units in just two months. Its metal uni-body is breathtakingly sturdy and made for perfection with Aircraft grade aluminum, which makes it solid and reliable, the CNC processing duration of 3300s is exquisitely crafted for a seamless experience as a whole. Furthermore, it is possibly world's only metal uni-body phone to feature a screw less industrial design that leaves no trace of the industrial assembling on the design.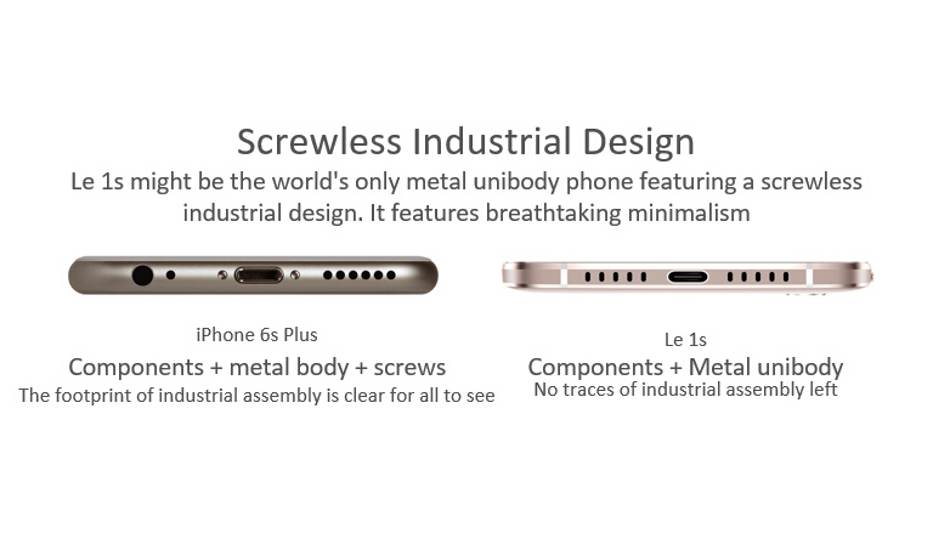 And although Le 1s is a full-metal phone, its weight is only 169g, 23 grams lighter than the same screen sized 5.5-inch iPhone 6s Plus.
Also the metal design doesn't reduce the signals, instead it strengthens the signals. Comparing to the same full-metal iPhone 6 plus, Le 1s has better signal performance.
Better Signal than iPhone 6 plus



LeEco has also taken great care while desiging the Le 1s for best possible user experience. See box below what are the design features.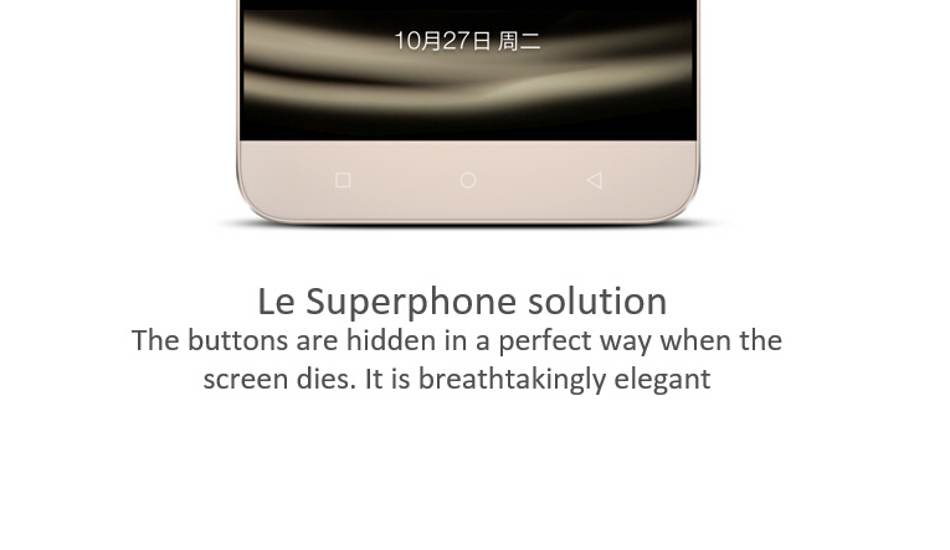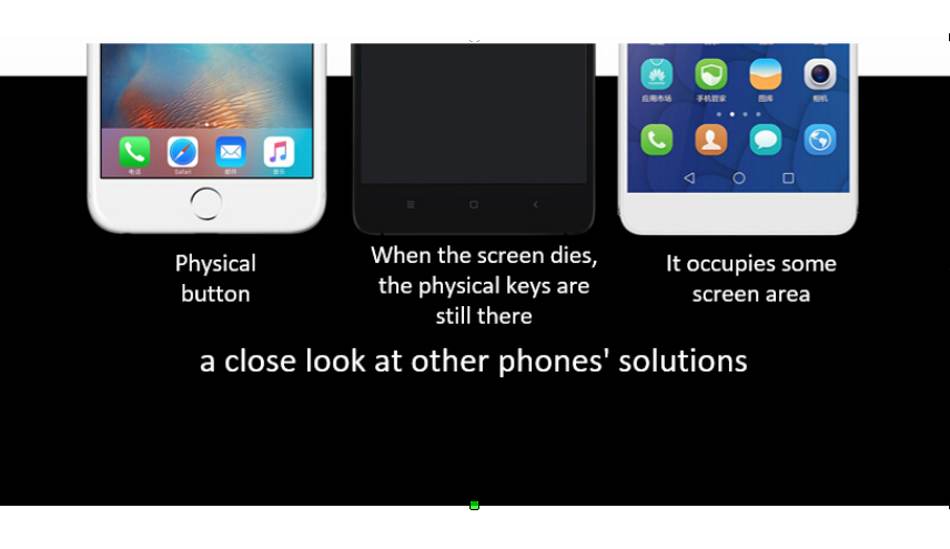 Camera
Le 1s is equipped with a 13-megapixel rear camera with blue glass infrared filter and ISOCELL, a technology that interprets every single detail back to life, making sure the camera captures finest pictures.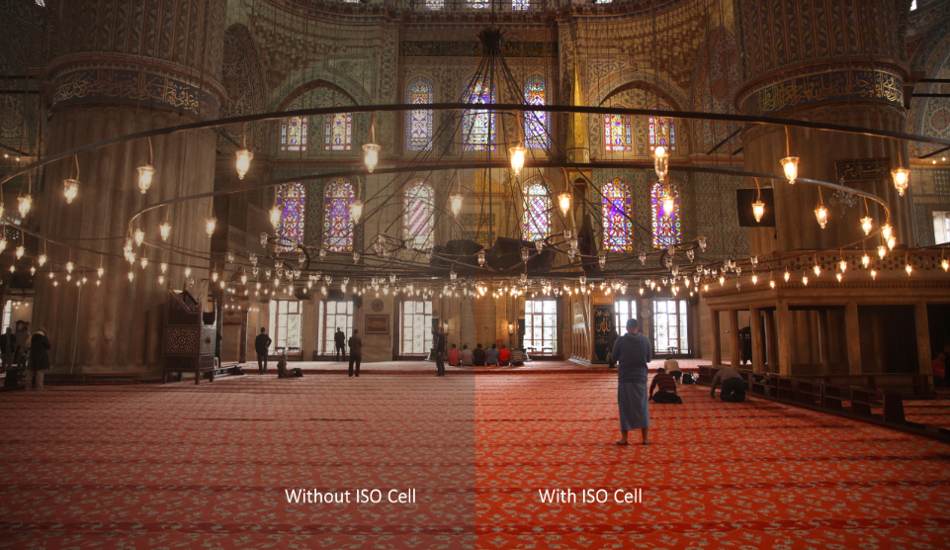 And thanks to the adopted three core focusing technologies, namely PDAF, ball bearing VCM, Closed Loop, the camera focuses in a blink of the eye, 0.09 second. This makes the phone a best choice for sport fans, who can capture finest and un-blurred picture even in a fast-moving sports game. Besides that the F2.0 Aperture can capture vivid close ups.


The game-changer Le 1s comes with a front camera of 5 megapixels back-lit front camera, with 85° wide angle lens.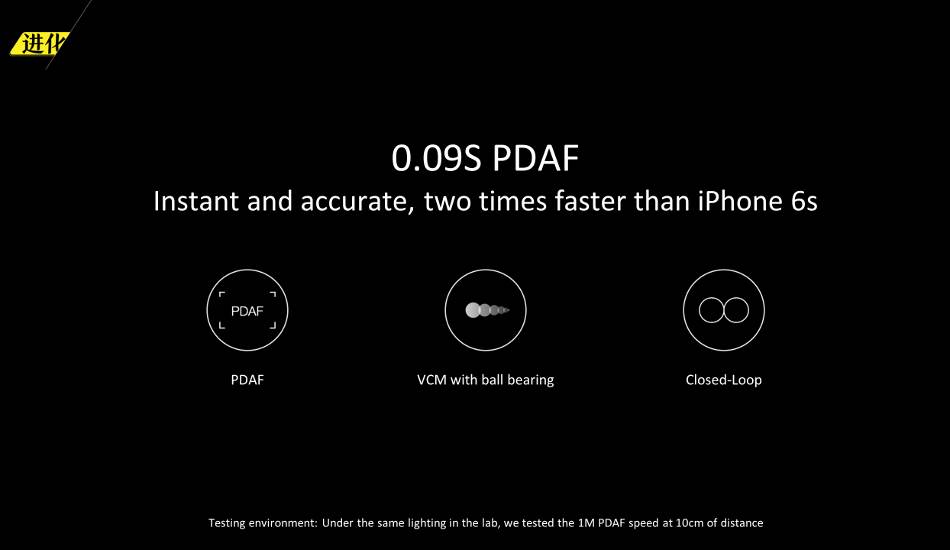 Additionally, Le 1s offers consumers great features to capture videos like the 'slow-motion' recording feature that allows users to shoot videos in slow motion, where every frame is well-defined, every moment means more. Users can film in 2x, 4x and HD videos with flash.
Le 1s offer superlative camera features with cutting-edge technology, making them the great choice for consumers who love capturing their memories on their phones.
Quick Charge
The Le 1s Superphone offers a Type C charger, which makes charging quick- just 5 minutes of charge can get you 3.5 hours of talk time!
The reversible USB Type-C connector is technologically advanced than its competitors in many ways such as it has an additional sealing & PTC protection in between wires, which is an industry first.
eEco, the company which is known to bring such disruptive technology to the market, has also ensured that its users get access to Le Type-C charger with additional safety features such dust-and-short circuit proof.
Technology enthusiasts would be glad to know that the fast charging features of the Le Type-C connector are supported by its two charging paths, 24W charger, 3A Data Cable and high density superfast charging battery. The Le 1s' huge 3,000mAh battery thus offers long battery back up.
All these high end features thus make the Le 1s a real super phone and a must buy for technology enthusiasts and youth alike who love spending time on their smartphones.