Popular mobile messaging service, WeChat has announced to offer free 1 GB cloud storage to its registered users for storing multimedia and documents. WeChat, operated by Chinese firm Tencent, comes pre-loaded on Nokia X for India and is already available for Android, iOS, BlackBerry and Windows Phone platforms.
WeChat had set its foot in India back in 2012 and holds a strong user base of 100 million registered accounts. WeChat hasn't shared India specific numbers as yet but ranks just after the popular mobile messengers – WhatsApp and Facebook. WeChat offers almost everything that other instant messengers offer – voice chat, voice call, video call, file sharing, file sharing, emoticons, games and even stickers.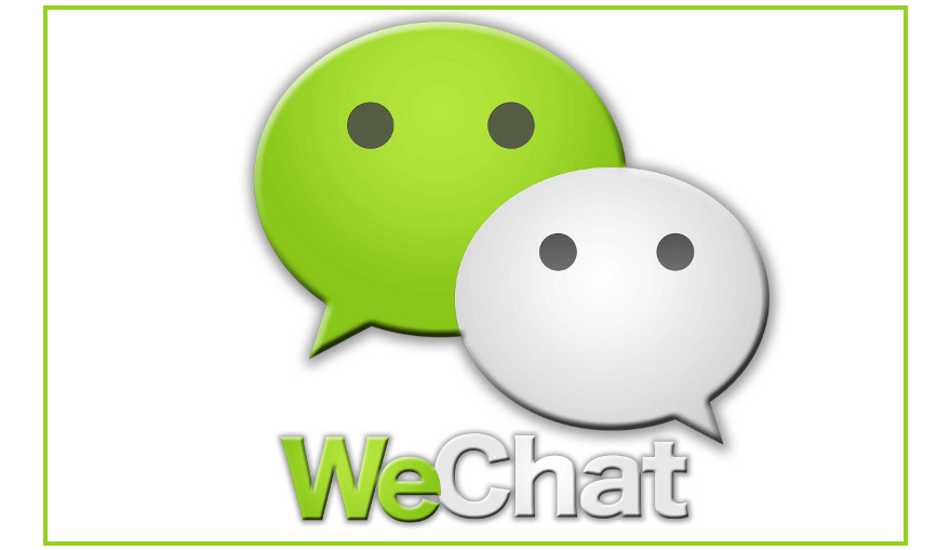 Now WeChat has added free 1 GB cloud storage for the registered users to store the photos, videos, and documents online to be accessed from anywhere. Nilay Arora, Tencent India vice-president for marketing and business development, said, "The 'Favourite Message with 1GB cloud storage' feature enables users to save their favourite memories in the form of texts, videos and picture format without having to compromise on their device space and, also enables them to access these with just one touch whenever they want."
Free cloud storage has been offered since 2011 for the mobile users but not by a mobile messenger as yet. A deeper integration of saving conversations, shared files and more would certainly make Instant Messaging more meaningful. Soon we can expect other mobile messengers such as LINE, Viber and more to start offering cloud storage for saving shared/received files for anytime, anywhere access.