ADCOM (Advantage Computers), whose logo was found in the back panel of Freedom 251 smartphone by The Mobile Indian, today alleged it sold the devices to Ringing Bells for Rs 3,600 but was not aware of the company's plans to resell the device.
In a media statement, Sanjeev Bhatia, founder and chairman, Advantage Computers (ADCOM), said, "We sold the handsets to Ringing Bells earlier, like we sell ADCOM mobiles to lacs of users. We were absolutely unaware of the reselling plans of the company in question. To clear the air around, I would like to underline few facts pertaining to case, as this scam exhibits the potential of maligning our brand name ADCOM which is our trademark since 2001."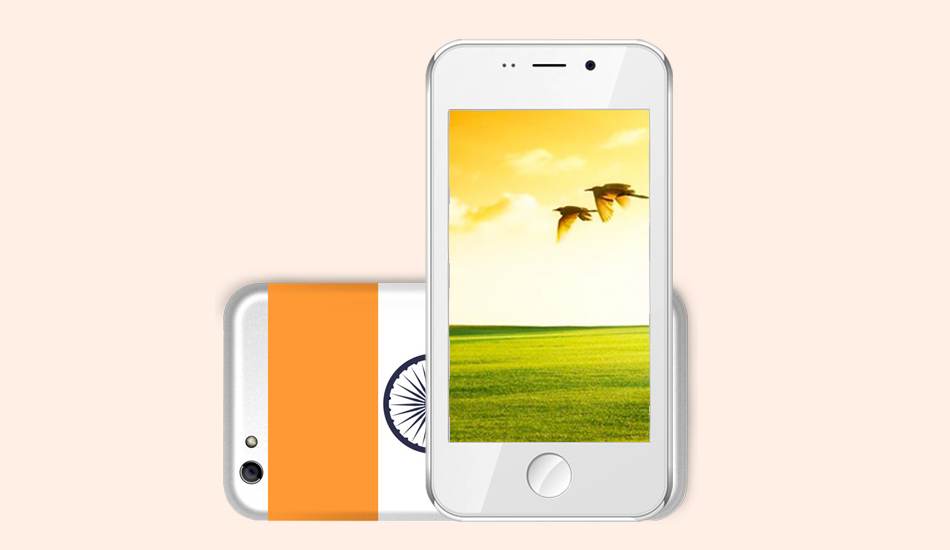 Earlier, Ringing Bells told The Mobile Indian that the original cost of the device is about Rs 2,500 but they are relying on various methods like economies of scale, reduction in duties, and advertisements to recover the amount.
"Touted to be the biggest scam of the millennium, Freedom 251, had recently announced that it would give out 25 lakh handsets in the first phase before June this year….'Ringing Bells' was not only accused of running a disgraceful ploy, but has also relabeled our brand ADCOM," Bhatia further added.
Ringing Bells has been facing the music ever since it announced the Freedom 251. Its already fighting a legal battle with its BPO partner, Cyfuture. Income Tax department has also questioned its owners and the company was also criticised by the people who tried to purchase the Freedom 251 which is touted as world's cheapest Android phone.