Mobile TV service provider, nexGTv has announced live and repeat telecasts of all the six baths of the Maha Kumbh that started with Makar Sankranti on January 14 and will be continued till Mahashivratri that falls on March 10.
Through the channels ETV Uttar Pradesh/Uttarakhand the users will be offered to watch all major six baths live from 6 am till 1 pm and a half-an-hour documentary on Kumbh Amrit Manthan from 8 am to 8:30 am each day.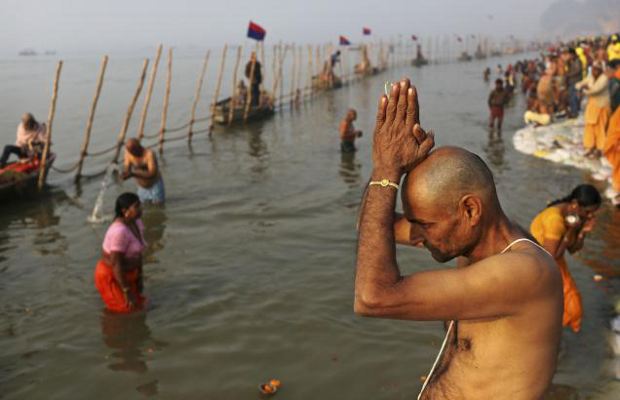 Kumbh Amrit Manthan is a special feature – an eight episode documentary- to nexGTv users that narrates mythological views on Maha Kumbh 2013 and celebrates the religious spirit of the auspicious event. Also, nexGTv will telecast the six major bathing rituals live from the Sangam. In order to enrich the experience of its users, nexGTv will present musical soft stories and views of experts through discussions on spiritual, sociological and metaphysical aspects of the baths as a voice-over.
Viewers can watch the live baths from 6 am to 1 pm on January 27, February 10, February 15, February 25 and March 10.
GD Singh, director, DigiVive (the company behind nexGTv) said, "Through this telecast, our seven million users will have an access to an event of high religious virtue and will be virtually present during the holy dip at the Sangam (the meeting point of three holy rivers) on all the six days."
The service can be downloaded by sending a SMS – mytv to 58888, or from any of the app store and from nexGTv website www.nexgtv.com