One97 Communications, a mobile value added service provider in India, has launched a new version of its video collection application Videopind. With the new update the app now allows users not only to watch videos but also to follow friends and other users and even recommend videos. The app is available for both iOS and Android devices.
Videopind users can search for videos using keywords. The app is basically a video aggregating app where users can keep their own list of videos in a single place from across several video sites like YouTube, Vimeo etc.
The videos available through this app have been segmented with this new update to enable better searching. A large number of videos have already been curated on specific channels like food, fashion, travel, sports, movie trailers, short films, mad ads, fitness, music, etc.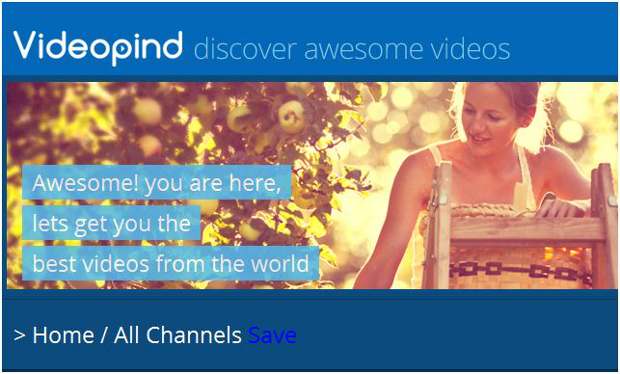 Videopind allows people to create their own channels which contain their favourite videos. Further, the app comes with its own cloud storage service where users can store channels and playlists to access them from a range of supported devices.
The app comes with multi-platform support as well as HTML5 rendering, which means all devices that are compatible with HTML5 browsers can now access Videopind.
"The idea behind launching Videopind was to cater to the need for videos based on users' preferences and in turn offer a better and spontaneous experience that promises to make video browsing and viewing more engrossing and engaging," says Rahul Saini, founder, and head of product at Videopind.
While the iOS version of the Videopind app is available through iTunes store, Android and other users can currently access Videopind via its mobile internet app (www.Videopind.com). The company has also announced the launch of Videopind's Facebook app (http://apps.facebook.com/Videopind).