Videocon Mobile Services has made incoming calls free while on roaming by default, so you do not have to pay any processing fee or special tariff voucher to avail it.
This offering shall be available for Videocon users with immediate effect without any hidden cost, announced the company in a press release.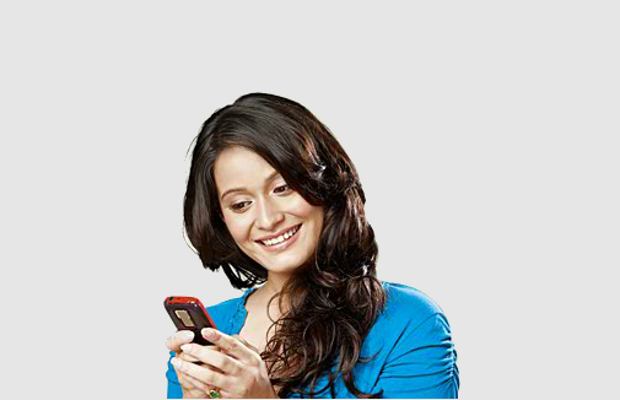 However, this facility will be available to Videocon subscribers roaming in Videocon's own network. All outgoing local and STD calls (during roaming) will be charged at Rs 1 and Rs 1.5 per minute respectively. All local and national outgoing SMSes during roaming will be charged at Rs 3.45 per SMS while Rs 5 per SMS will be levied for international SMSes. As per Videocon, for data during roaming, users have to pay 10 paisa for each 10 KB consumed.
Arvind Bali, director and chief executive officer, Videocon Mobile Services commented, "We aim at being a country free of any physical or geographical boundaries, and in pursuance of the visionary recommendations as underlined in the National Telecom Policy 2012, we reiterate our commitment towards 'One Nation – Free Roaming'. To extend the benefits of freedom of movement across our Network, we have introduced this offering where our subscribers roaming across Videocon Network will stand to benefit from free incoming calls. There are no strings attached to the proposition, no STVs/recharges required. This is yet another 'Industry first' by Videocon and we are committed to our mantra of providing something "Extra" to our customers always."
The government of India has been mulling to abolish roaming charges for a long time. Earlier, roaming charges were to be abolished from March but has now been postponed to October this year. Operators have been though vehemently opposing the same citing loss of revenues. Sometime back Aircel has announced a new pack called 'One Nation, One Rate'. The plan offers one rate for voice, SMS and data in home circle and on roaming on Aircel network which virtually means free roaming.
Bharti Airtel has also announced free roaming for its prepaid users in Delhi sometime back. Under that scheme, Airtel's prepaid users in Delhi can enjoy free incoming calls in as many as five states – Bihar, Jharkhand, Uttar Pradesh, Uttrakhand and West Bengal (except Kolkata).