International ultra-premium mobile phone brand, Vertu, has joined hands with famous car maker Ferrari of Italy to make an ultra-luxury phone called Vertu Constellation Quest Ferrari.
This will be the first time ever that Vertu will get into a co-branding partnership with Ferrari to come up with a premium designer phone. The information was revealed on the official Vertu website through a teaser video.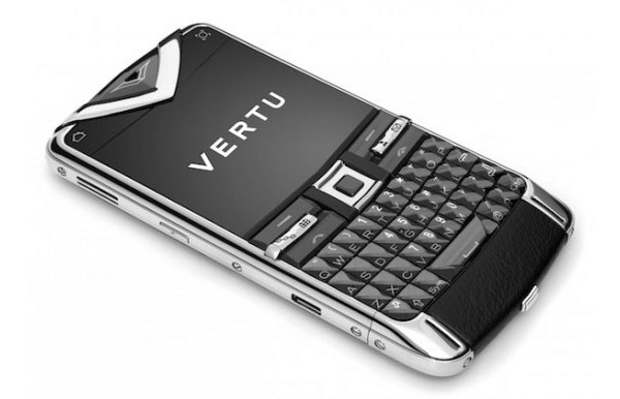 Vertu has kept a low profile for quite some time now, reportedly as its parent company Nokia was planning to sell it.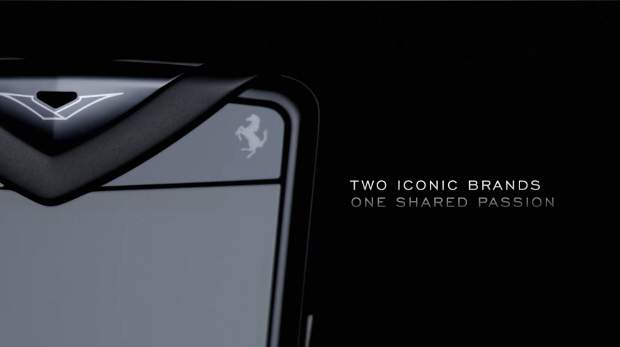 The Vertu Constellation Quest Ferrari phone is expected to feature the same hardware specifications as the other phones falling under the Constellation Quest series. The handset is expected to have a 2.46 inch TFT LCD display protected by a sapphire crystal and a body made of precious metals to give it that exclusive look. The quad band phone will feature a 5 megapixel camera along with world maps for turn by turn navigation around the globe.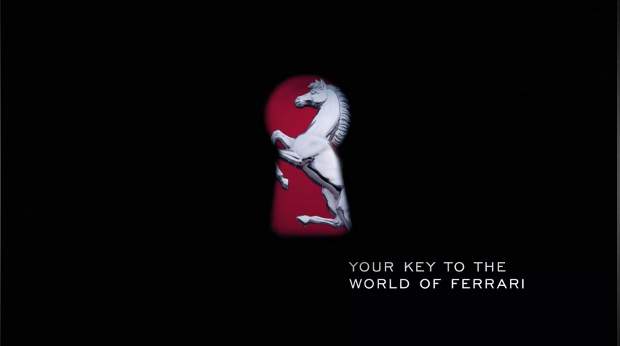 Although no further details have been revealed, Vertu is expected to announce its price and release dates soon.