Debunking earlier theories, a new research has said that there is no conclusive findings of mobile phones causing cancer. This is in stark contrast to the earlier findings of World Health Organization in which WHO said that radiation from mobile phones can cause cancer.
In contrast, British Health Protection Agency's Advisory Group on Non-ionising Radiation (AGNIR) has now said that a large number of studies have been published on cancer risks posed by mobile phones but none of them had demonstrated that mobiles actually cause brain tumors or any other types of cancer.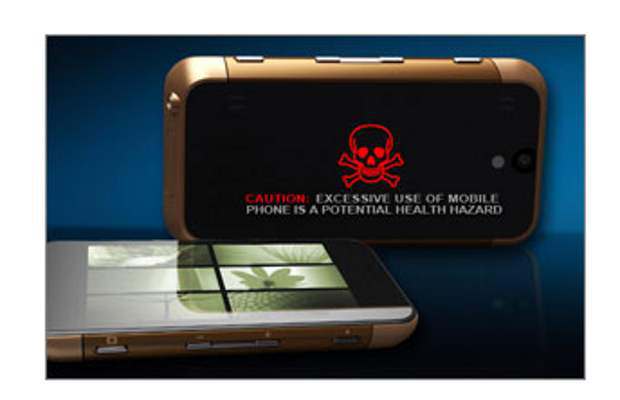 Notably, another research group, called as Interphone submitted a report in May 2010 clearly stating that heavy mobile phone users have a 40 per cent more risk of developing brain tumor or getting cancer. But the report also did not establish a clear relation between cancer and use of mobile phones.
Electromagnetic waves that help users get services such as communication, entertainment, WiFi and so on are present all around us and if there is a risk involved then not just the mobile phone users but people in general are at risk.
Interestingly, Department of Telecommunication (DoT) of India has recently advised people to keep their mobile phones at least 15 centimeters away from medical implants if they have any in their body.
Regulation in India on mobile phone radiation
It is to be noted that, new norms of mobile phone radiation which is measured in SAR ((Specific Absorption Rate) will be implemented in India from September 1. SAR is a measure of the amount of radio frequency energy absorbed by the human body while using a mobile phone.
Under the new guidelines, SAR value of 1.6 watts per kilogram averaged over a six-minute period and taken over a volume containing a mass of one gram of human tissue will be the maximum permissible limit. Handset manufacturers will also have to mention SAR value clearly on their handsets to make customers aware of it. No handset with higher SAR value will be allowed.
Many Handsets in the market have SAT value as low as .33 but many have SAR value close to 2.0 level (which is the European standard), while many others, mainly Chinese imports from non branded players, do not even have proper tests done.