An upgrade released by Sony for its Android based Smart Watch has turned out to be a nightmare for its users.
According to reports, the upgrade has been causing a lot of problems to the adopters, out of which random disconnects form the paired device seems to be the most common one.


Till now, two specific updates have been identified that are likely to cause the issues. The version 1.2.33 has left Smart Watches completely non-functional. Another update, identified as version 1.2.34, was released to prevent the damage, but even though this one works, it is not without its share of issues either. We hope that Sony is working on this and soon a solution will be provided to the users of the Smart Watch.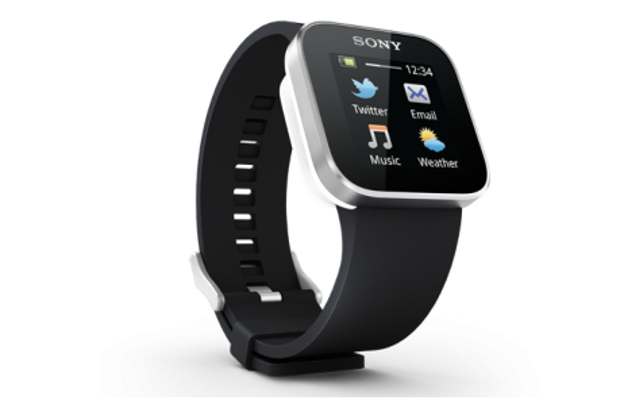 The Smart Watch is a wearable accessory that extends the usage of Android smartphones by receiving information from their smartphone straight to their wrist.
The Smart Watch has a 1.3 inch OLED display that is used by the watch to notify users about the updates and events through vibration and screen alerts. Along with this the Smart Watch also allows users to read texts and emails as well as receive Facebook and Twitter updates all while the smartphone lies in the pocket.
Smart Watch connects to Android smartphones using Bluetooth giving users the ability to control key functions of the device without removing their smartphone from pocket or bag. With just a tap, touch, and swipe, Smart Watch turns from a watch displaying the time to a remote information center for and Android smartphone.
The Sony Smart Watch has been announced for the USA and is available for $149.99 or Rs 7,500. It will make its appearance in the Indian markets soon.